Anyone feel like this spring is weird? Maybe it's the weather or the onslaught of bad news.
Or maybe something is missing. Like a particular show on in the spring. Like Dancing With The Stars, for example.
Or maybe this is just me.
Anyway, here are 12 amazing Dancing With The Stars performances to fill that void.
1. When Drew Lachey and Cheryl Burke showed everyone what a freestyle is supposed to look like.
Set to country music.
2. When Kellie Pickler and Derek Hough stripped it down, and also did this...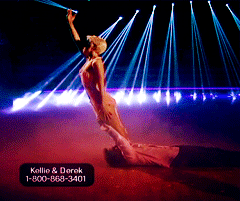 Giphy
No one do contemporary freestyles again ever.
3. And when Amber Riley and Derek elevated it.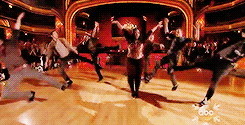 Giphy
Pure badassness.
4. When Shawn Johnson and Derek made you think they were done with their mambo...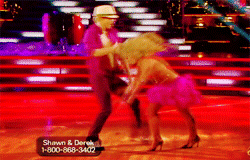 Giphy
But plot twist! They weren't!
5. And when her teammate, Nastia Liukin, also with Derek, made us all cry with this Viennese Waltz.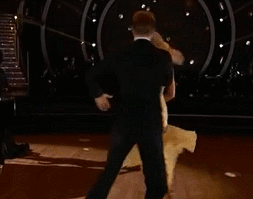 Giphy
Can you believe they got eliminated after this? Rigga morris, in the words of Alyssa Edwards.
6. When Alfonso Ribiero finally did this with Witney Carson.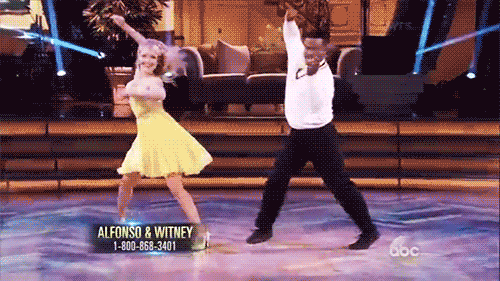 Giphy
Proving that it is not unusual after all.
7. When Jordan Fisher and Lindsay Arnold showed us how to do the Charleston.
Who says the charleston is old-fashioned?
8. When Kristi Yamaguchi & Mark Ballas danced, well anything.
Proving that she's not only Yamalicious, but the best winner ever on Dancing With The Stars.
9. When Jennifer Grey started her freestyle off with this.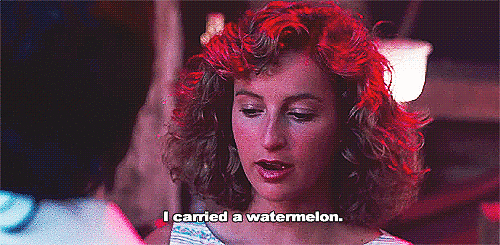 Giphy
Proving no one puts baby in a corner.
10. When Lindsey Sterling and Mark creeped and amazed the hell out of us with an unconventional Argentine tango.
Perfect for both of them.
11. When Juan Pablo Di Pace & Cheryl amazed us with this difficult and traditional Argentine tango.
Can you believe they got eliminated after this?
12. And last, but definitely not least, when these guys made "What Does The Fox Say" tolerable.
Foxing Awesome indeed!