Surviving high school is hard enough without supernatural creatures trying to attack you and your friends every day. MTV's "Teen Wolf" is currently on its fifth season, and it has been an emotional roller coaster to get to this point. Through it all, one character has stolen your heart: Stiles Stilinski.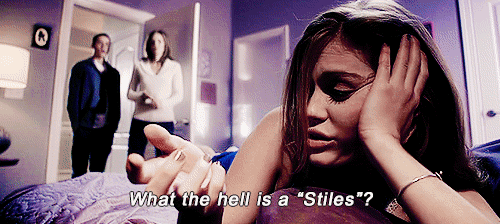 Stiles Stilinski is the best friend to werewolf Scott McCall, a Beacon Hills High School lacrosse player and all-around perfect person in every way. At first, it seems as if Stiles is only present for comedic relief and to juxtapose Scott's transition into werewolf life. Later, it becomes apparent that Stiles is much more. He is the emotional center of the show, loyal to a fault, and the brain behind solving the complicated mysteries his friends are up against.

Some may be swayed by Scott McCall's charm or Derek Hale's mystery, but Stiles Stilinski should be everyone's favorite "Teen Wolf" character. Although I could list something from every episode, here are 12 times Stiles stole your heart.
1. When it comes to Scott, Stiles says it like it is. The two have an epic bromance, and Stiles doesn't hesitate to tell the world how much he loves his best friend.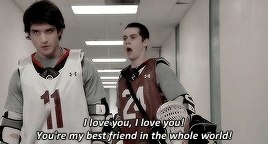 2. Stiles' unrequited love for Lydia Martin goes above and beyond high school crushes. He goes all out to impress her on her birthday by showing up with a present bigger than the doorway. You probably had some secondhand embarrassment from this scene, but you have to admit, Stiles sure knows how to make a statement.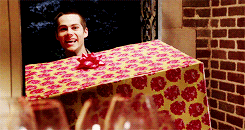 3. Stiles likes Lydia for who she really is, not the image of herself that she wants other people to see. When everyone else saw Lydia as an airhead, Stiles knew that she was a genius.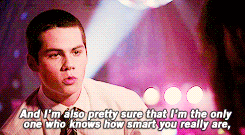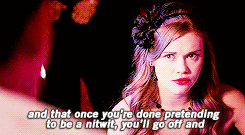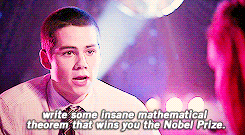 4. He will always get your pop culture references, even if none of his friends understand them. It's the little things.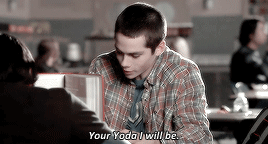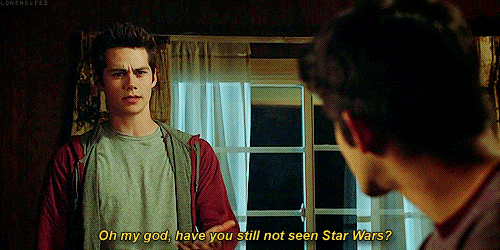 5. He doesn't shy away from showing his emotions. Throughout five seasons, Stiles and his friends have gone through deaths of their friends, mental instability, and have faced supernatural horrors. Every time you see Stiles shed a tear, he takes a bit of your heart with him.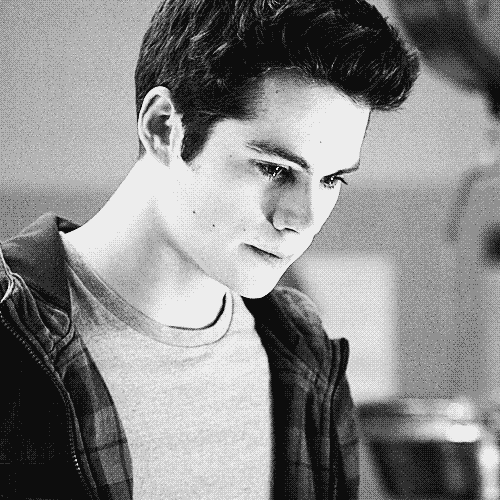 6. Being human in Beacon Hills has it's challenges. Stiles' humor helps him cope and makes him even more adorable. Thank you, Stiles, for your sarcastic comments in times of immense distress.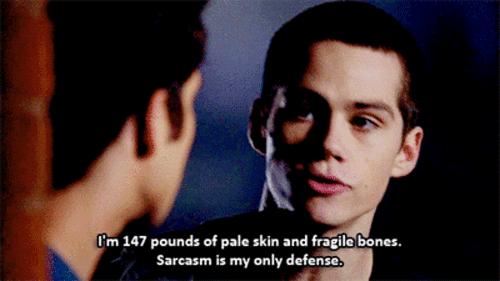 7. How did Stiles become the problem solver of the show? By sneaking around. He may not be the most subtle, but he usually finds out what he needs to know. His efforts to avoid getting caught make him all the more endearing.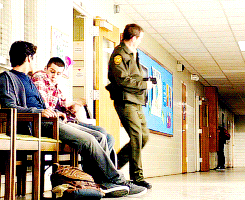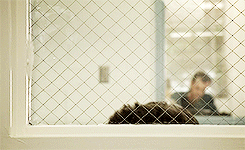 8. Stiles has an incredible relationship with his dad, Sheriff Stilinski. Before the sheriff found out about Beacon Hills' supernatural infestation, Stiles got into trouble sneaking around town and subsequently got his father into trouble at work. Now that Sheriff Stilinski is in the know, the father and son have become a team. Every time Stiles worries about his dad, your heart grows three sizes, Grinch-style.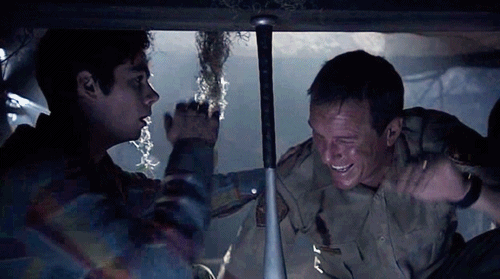 9. It's kind of cute whenever Stiles arms himself with a baseball bat to fight off monsters. What's surprising is how many times it's come in handy (see #8).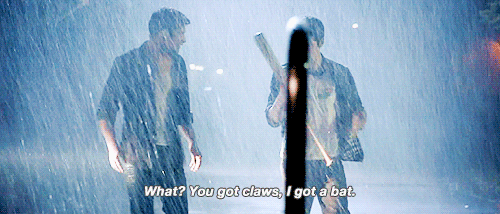 10. When things take a turn for the worse, Stiles risks his life for his friends. Scott was at his lowest point, and Stiles literally stepped in (to a puddle of gasoline) to save his best friend. "Scott, just listen to me. You're not no one. You're someone. You're my best friend. I need you. Scott, you're my brother."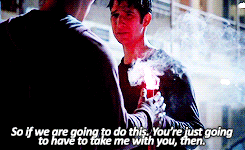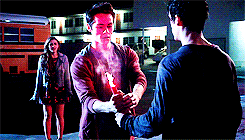 11. Stiles' mom died from a degenerative brain condition six years prior to the start of "Teen Wolf." When Stiles needs to get tested for the same condition, Scott promises Stiles he will find a way to save his life. This scene was a distinctly moving moment for the show and definitely made you cry.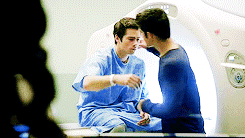 12. If Stiles hasn't stolen your heart by now, get ready: When Melissa McCall, Scott's mom and nurse, helps a sleep-deprived Stiles at the hospital, he mistakenly calls her "mom." Cue the waterworks.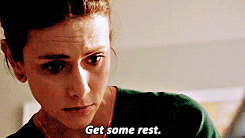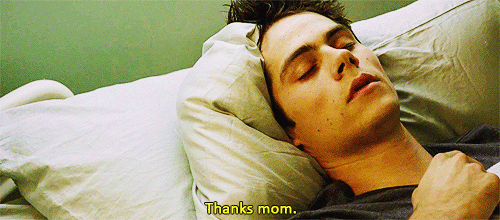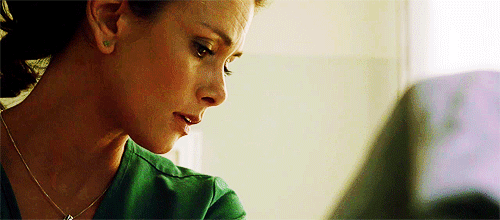 Whether he's making you laugh, or cry, Stiles has a special place in your heart, and these 12 things don't begin to cover it.
If you still don't know what a "Stiles" is, you're definitely missing out, and you should start watching "Teen Wolf" ASAP.