I get it, we all love shoes. They keep us from having our bare feet touch the rough sidewalk on a daily basis, but this isn't an article for those who simply appreciate what shoes have to offer. This is an article for those who have a shoe obsession, a shoe collection, or a shoe addiction. The type of people who accessorize with shoes and cannot get enough.
1. Your closet/room looks an awful lot like this.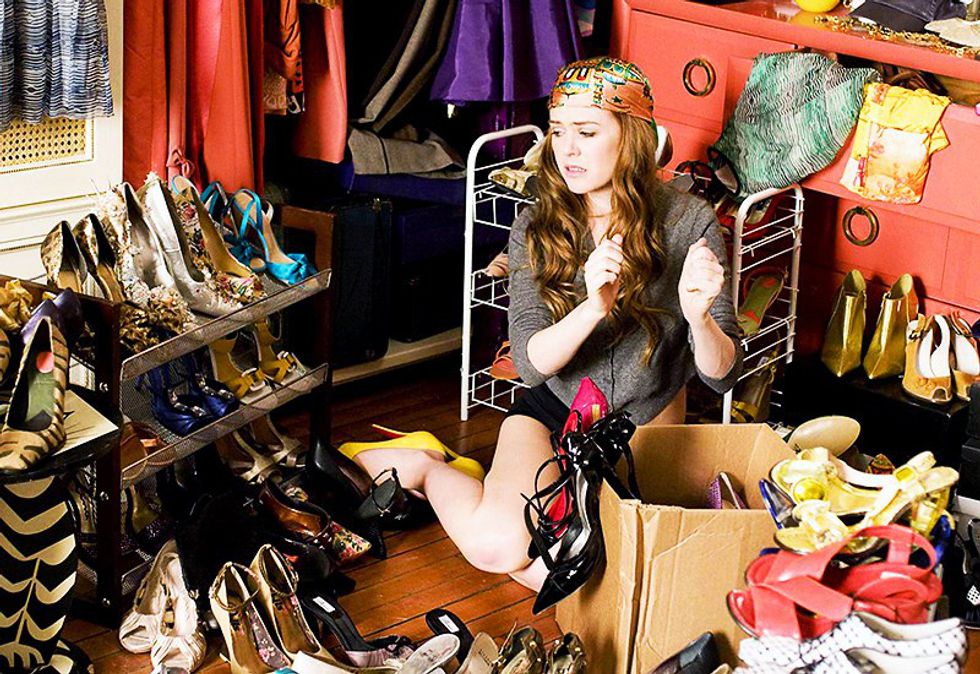 2. You often times hear that you have too many shoes.

3. However, you're always trying to give your old shoes to friends/family. It's definitely an Andy in "Toy Story 3" kind of situation.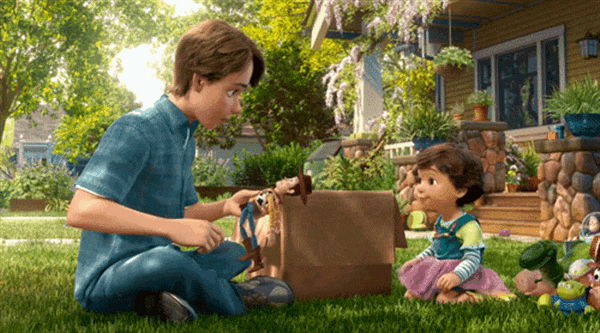 4. You've suffered through blisters for the sake of fashion.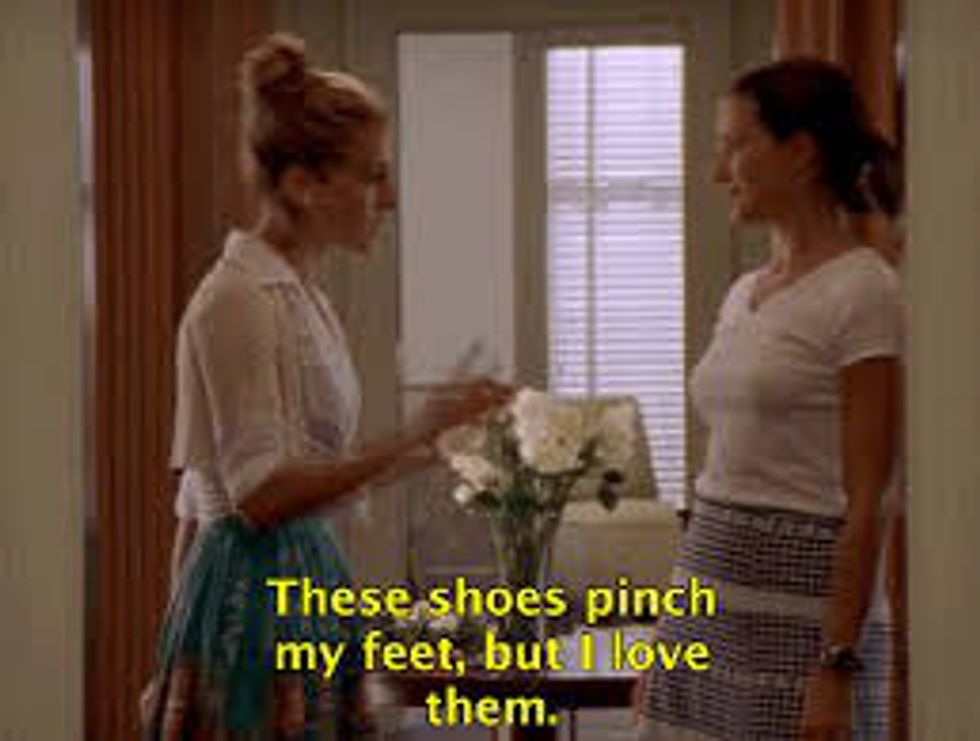 5. You give your friends advice on which shoes to buy or which ones would go perfect with their outfit.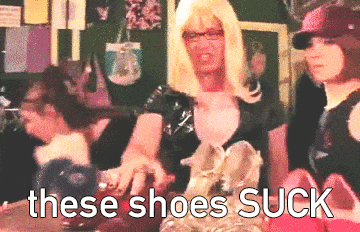 6. You keep up on all the latest trends.

7. You're constantly complimenting other's on their choice in footwear; part of you hoping that they will take them off and present them to you.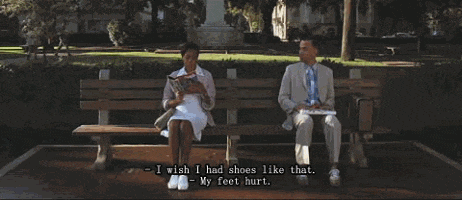 8. Your reaction when you get your hands on a Limited Edition pair of sneakers.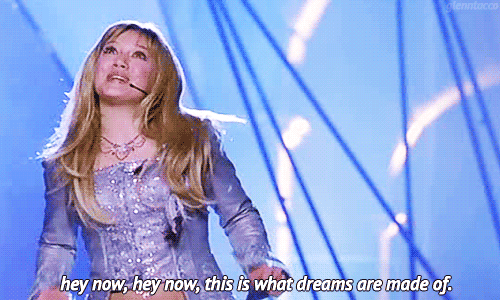 9. You're always down for a shopping trip, especially to the stores that are entirely devoted to shoes.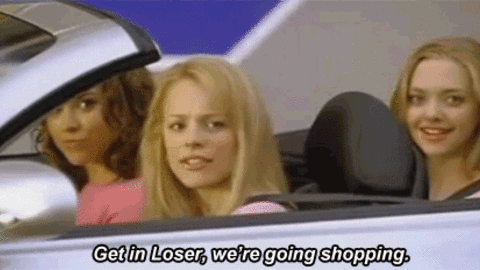 10. You have a tendency to lose one shoe, which really means you've lost both shoes. You didn't want to wear that pair anyway.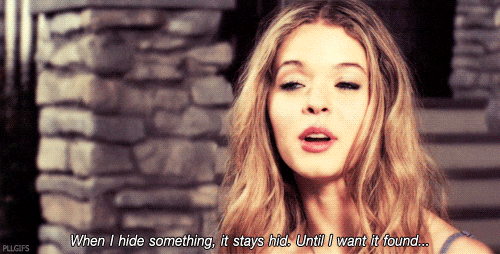 11. The struggle of balancing/breaking in new heels.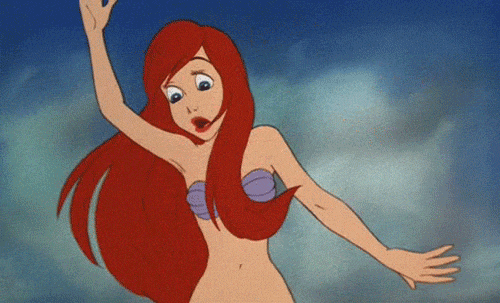 12. When you spend a pretty penny on shoes that aren't really that great.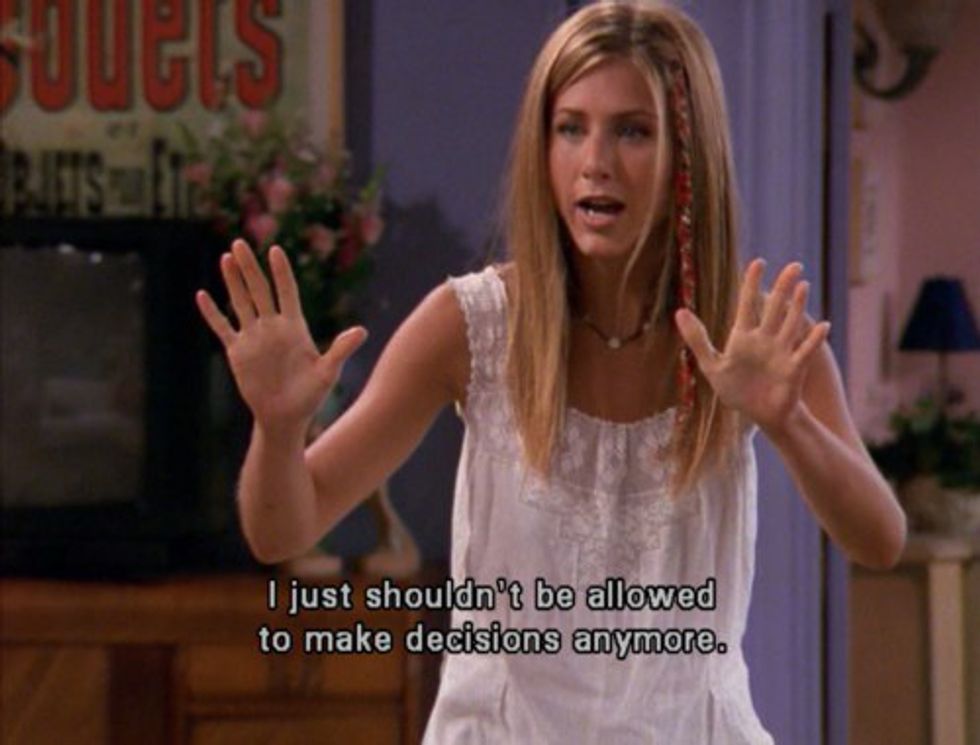 Shoes have the power to pull an outfit together. Please, if your shoe obsession is hurting your bank account or those you love, seek help. If it's not doing any harm then I say march onward and graciously, in the name of fashion.