I have learned recently that you will move at least once in your lifetime, which means new opportunity for a fresh bedroom and new outlooks. I have gathered some of my own ideas and tips to creating the coziest and most comfortable bedroom to make you feel at home no matter where you're living.
1. Pick a hue that will satisfy your taste.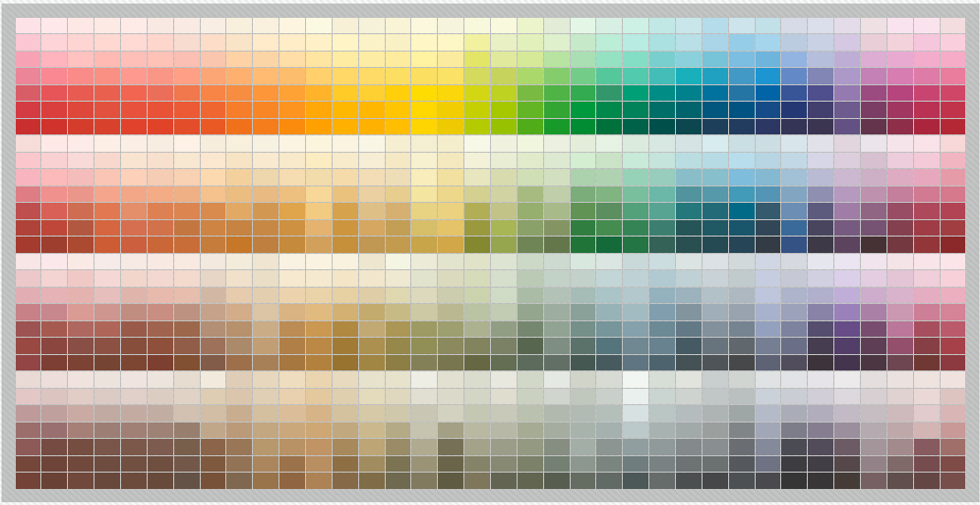 Having a color scheme for your bedroom could make or break whether it's your favorite hangout spot. I prefer things light and open while others could prefer rooms darker and cozier. Having a place that feels right to you is the first step to making sure your room feels like yours.

2. Invest in a good mattress or mattress topper.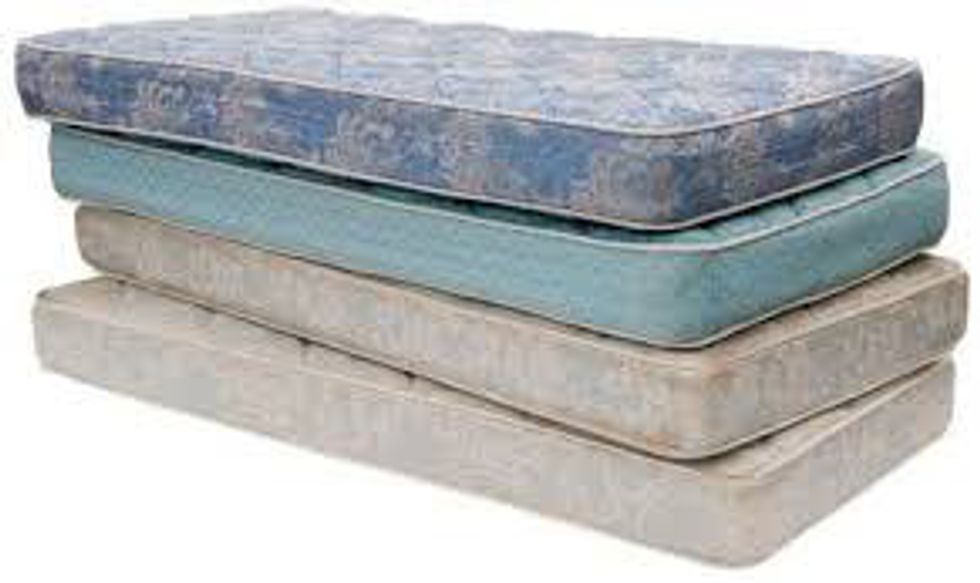 For me, the bedroom is all about the bed and sleeping. I think if you should spend the most money on something, it should be your bed, because that is where you will spend the most amount of your time.
3. You need a lot of storage.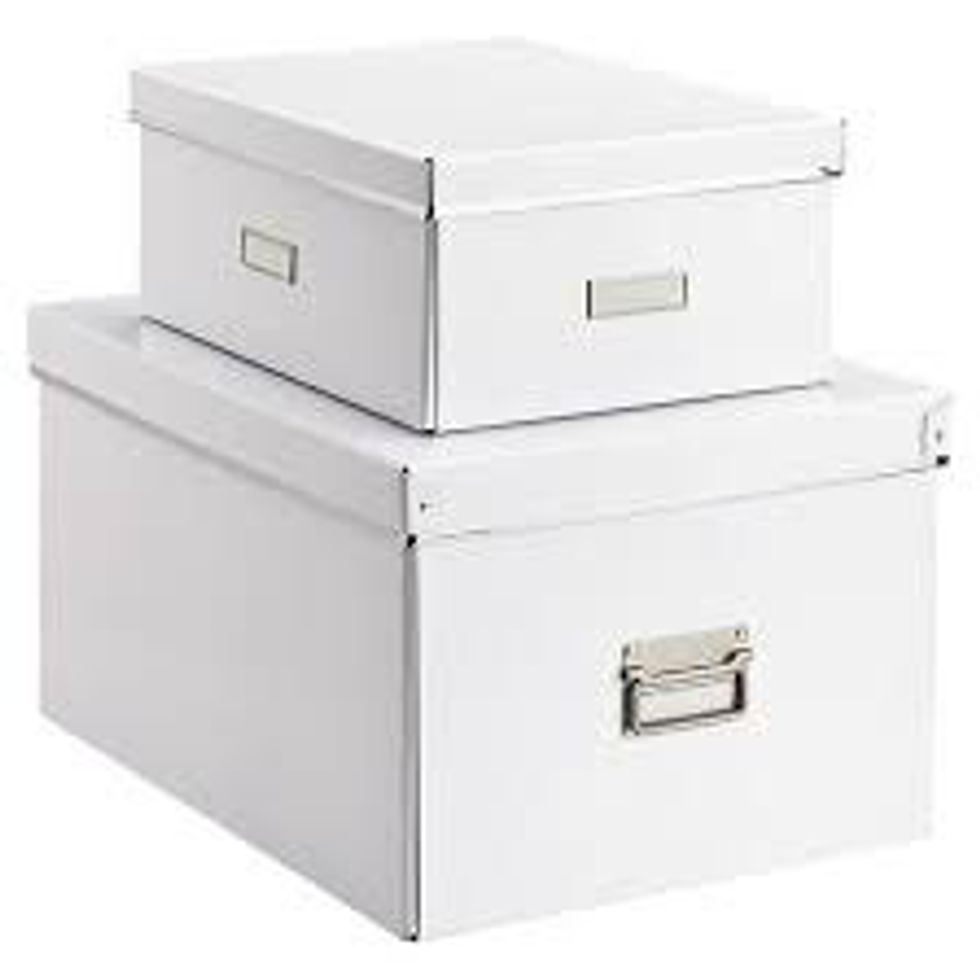 If you're like me and have a lot of stuff but hate visible clutter, then you need to get dressers and cute storage spaces to store all of your belongings without it looking like a mess.
4. Plants, plants, plants.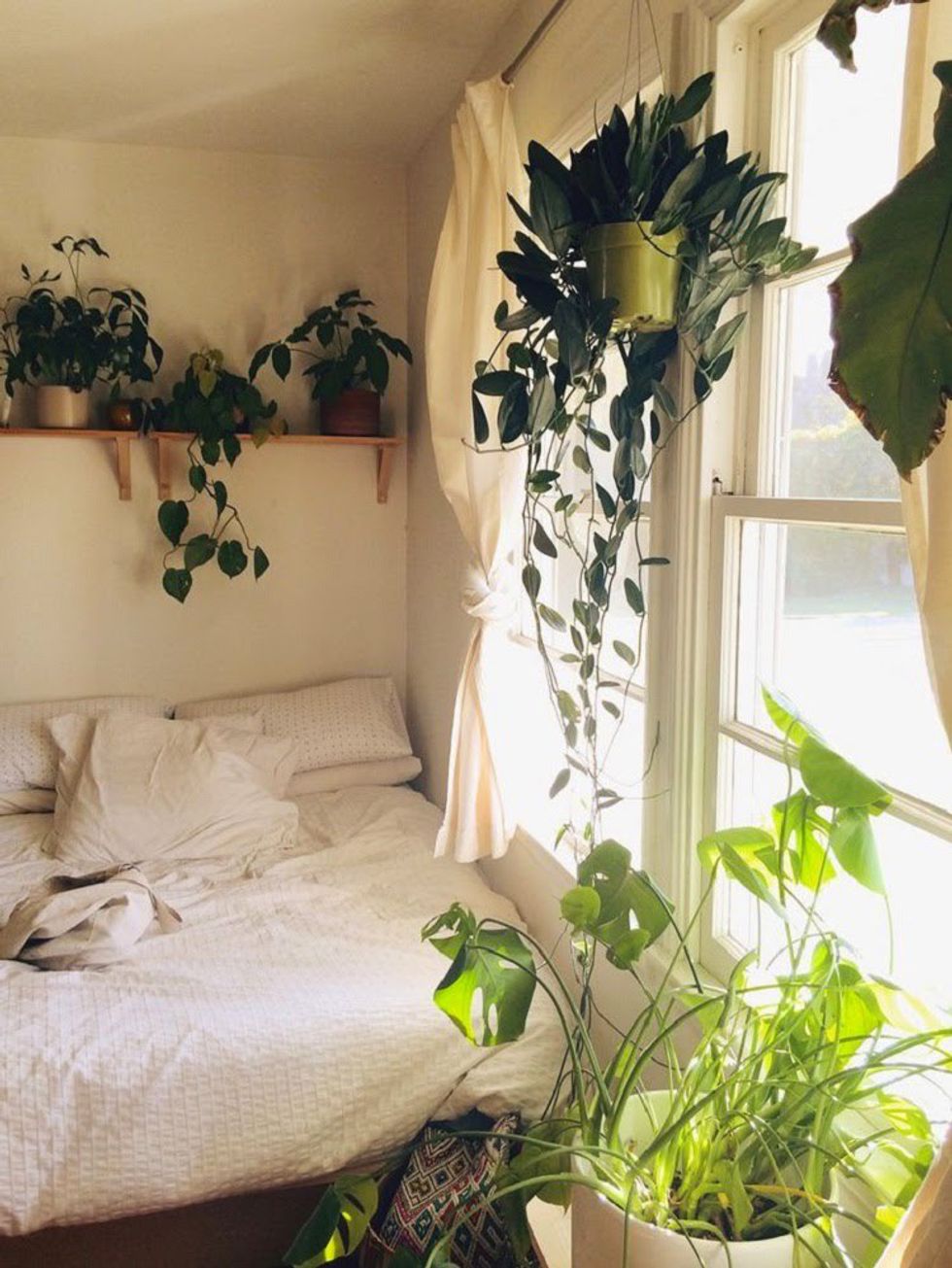 Real or fake, I will always support the idea of having a lot of plants throughout your bedroom. It makes it more inviting and more alive. It is also teaching you the responsibility of having to take care of something if you choose to have real plant.
5. Buy something cozy to sit on that isn't your bed.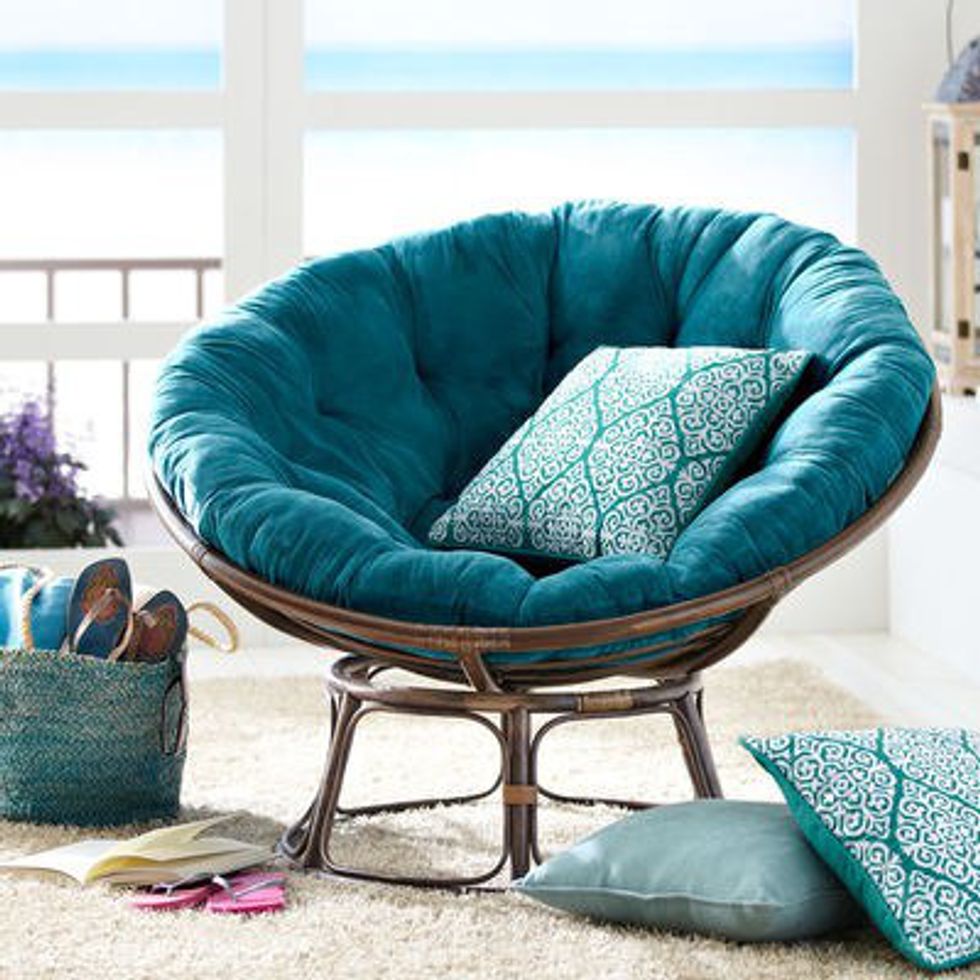 My personal preference is a papasan chair because if you curl up in a blanket, you've transported into your own nest. You can also get things like butterfly chairs, beanbags or poufs to sit on, as well!
6. Display personal pictures.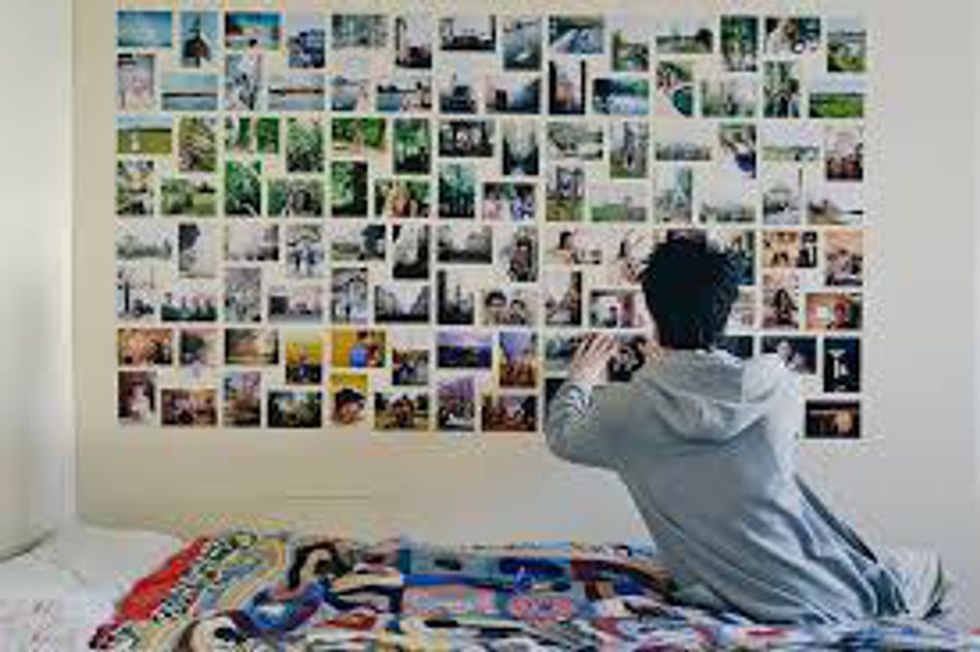 You want your room to have aspects of you, so adding a personal touch with personal photos or personal belongings like other trinkets will help you feel more at home by the second.

7. Decorate. A lot.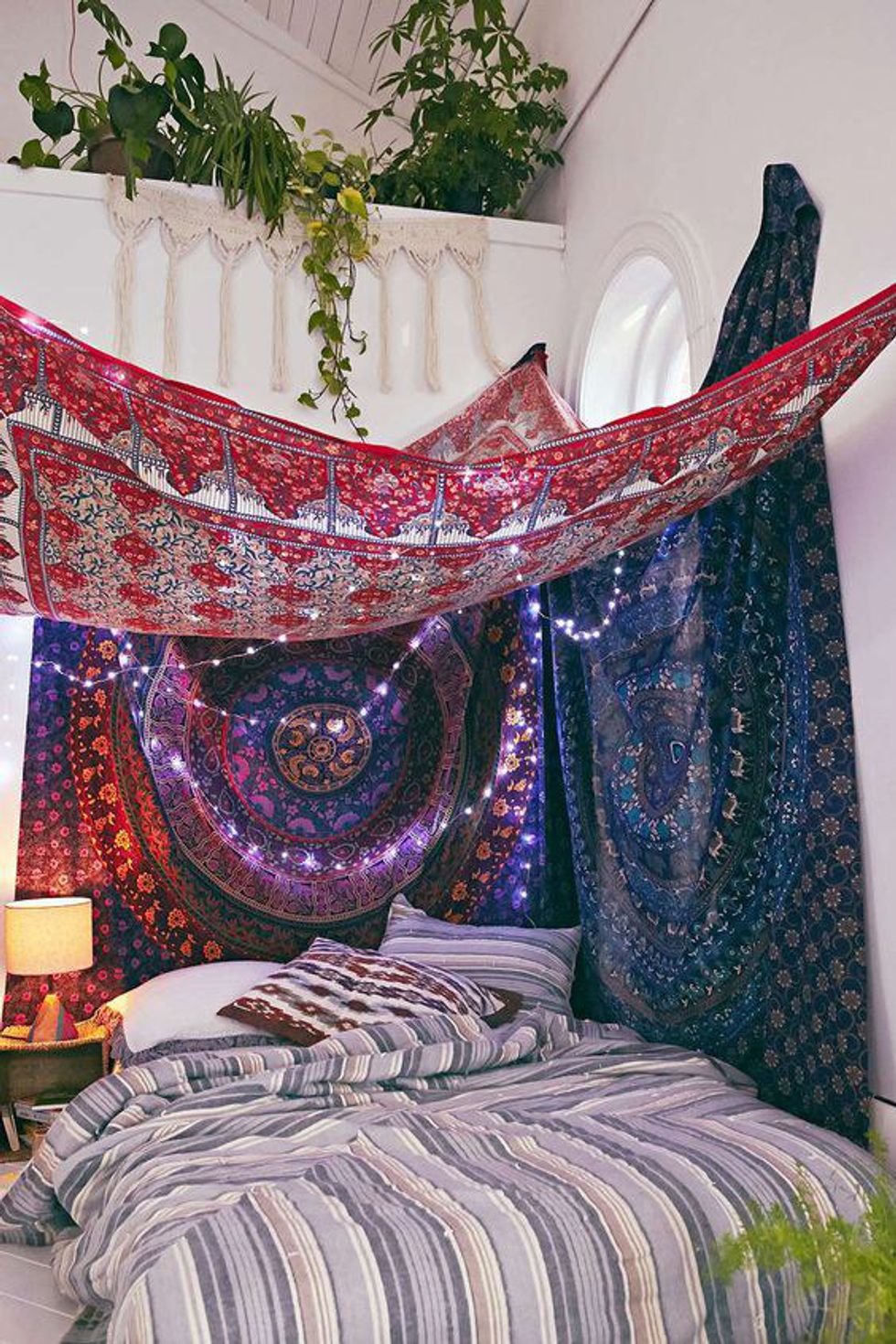 I am someone who doesn't like to have a lot of stuff around -- I like things to be messy, but I also love different items to decorate rooms with. You can literally make anything into a decoration if you really tried. Being able to hang posters and shelves is a good thing. Putting decorative bottles and little picture sayings will really help spice up your room.
8. Have a fluffy or interesting rug.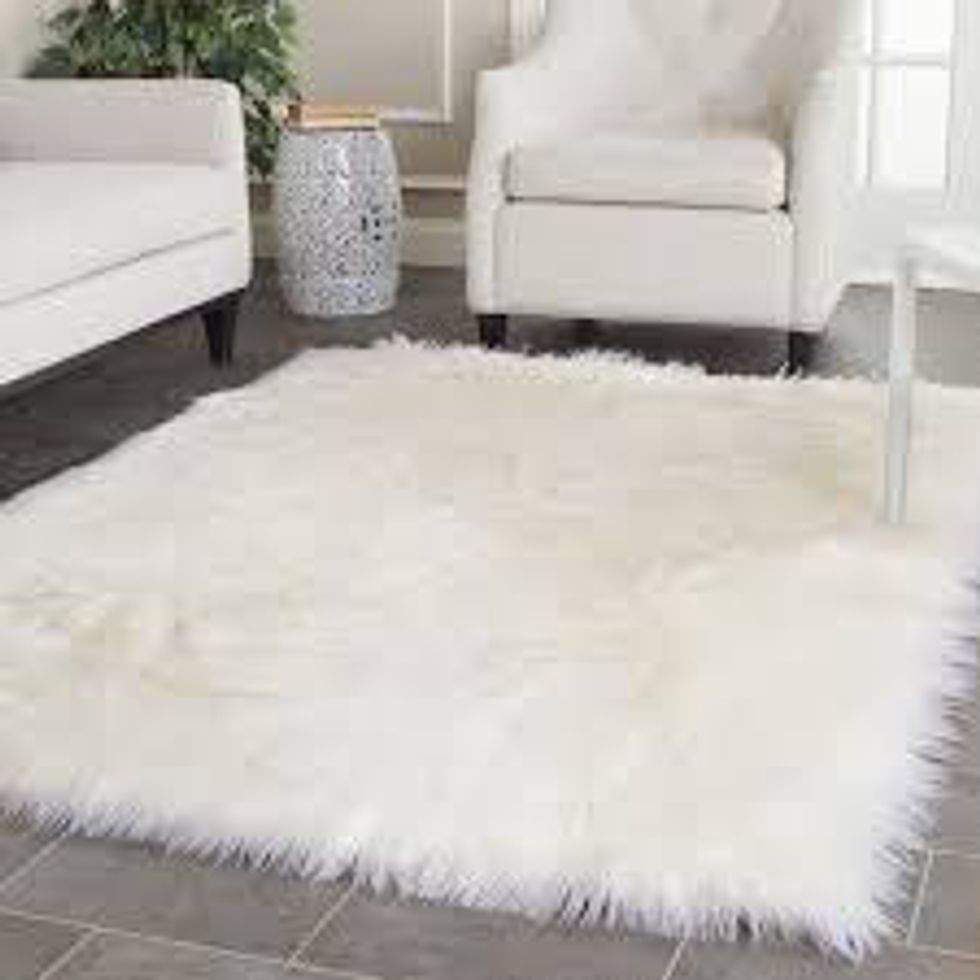 I have a faux sheep fur rug in my room and I absolutely adore it. I choose to sit on the rug more often than I do my chair! Having something on your floor to cover up the boring carpet or wood will really help the aesthetic of your room.
9. Think about a low-maintenance pet.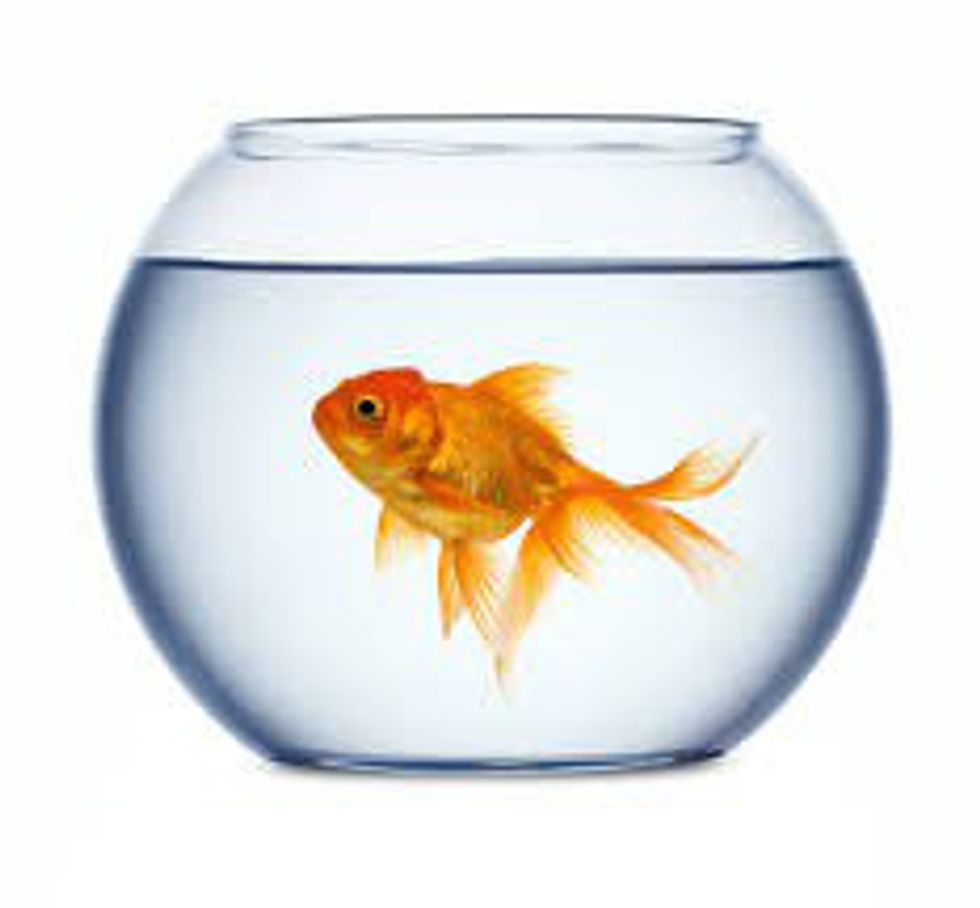 If you're interested in the idea of taking care of plants, you could also try investing in a low-maintenance pet as well, like a fish. Oddly enough, it will make you feel less lonely when you are just hanging out in your room on a Saturday afternoon.
10. Do you enjoy having a TV or music?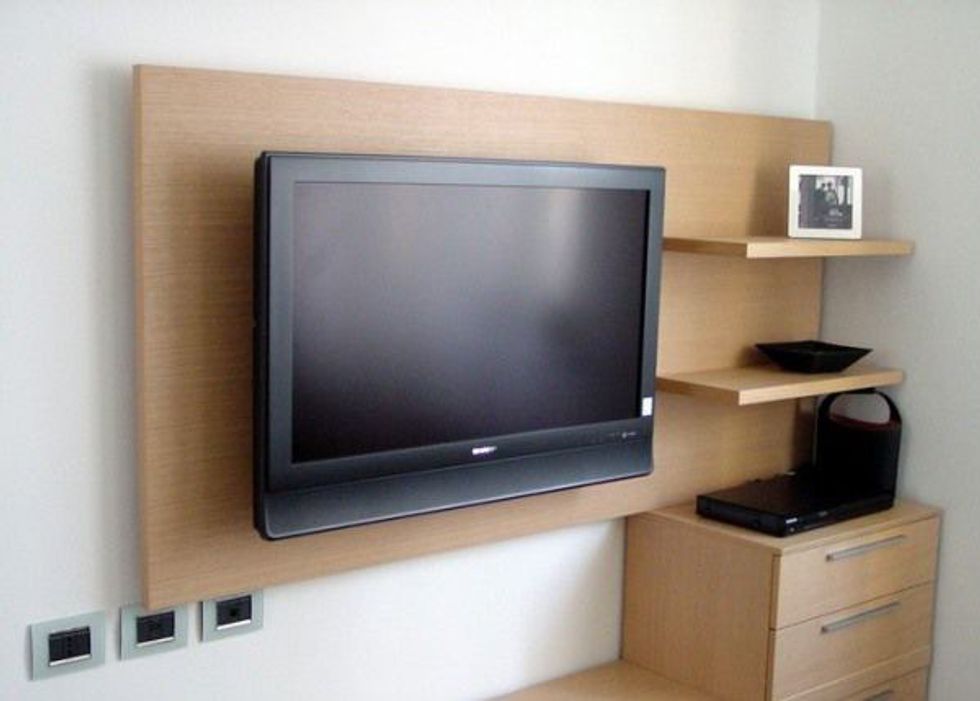 Having a TV, computer or a radio can also be beneficial if you need something to do while bored or make yourself feel more at home.
11. Candles and other smell-good products are a must.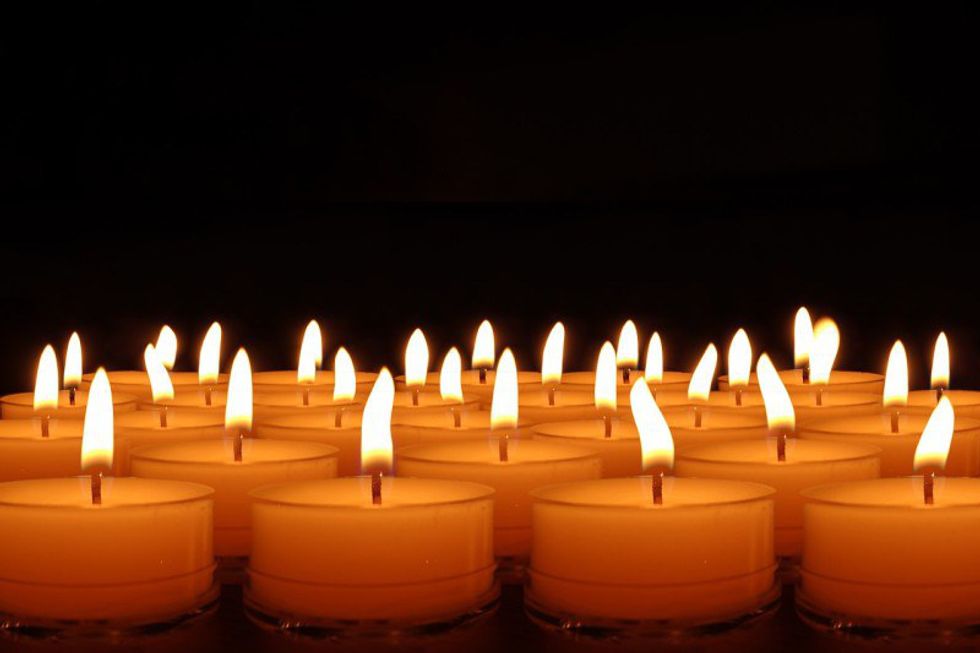 You don't want your room to smell bad, do you? They also can add a little extra color on your desk or dresser!
12. Let friends to enjoy your space, too.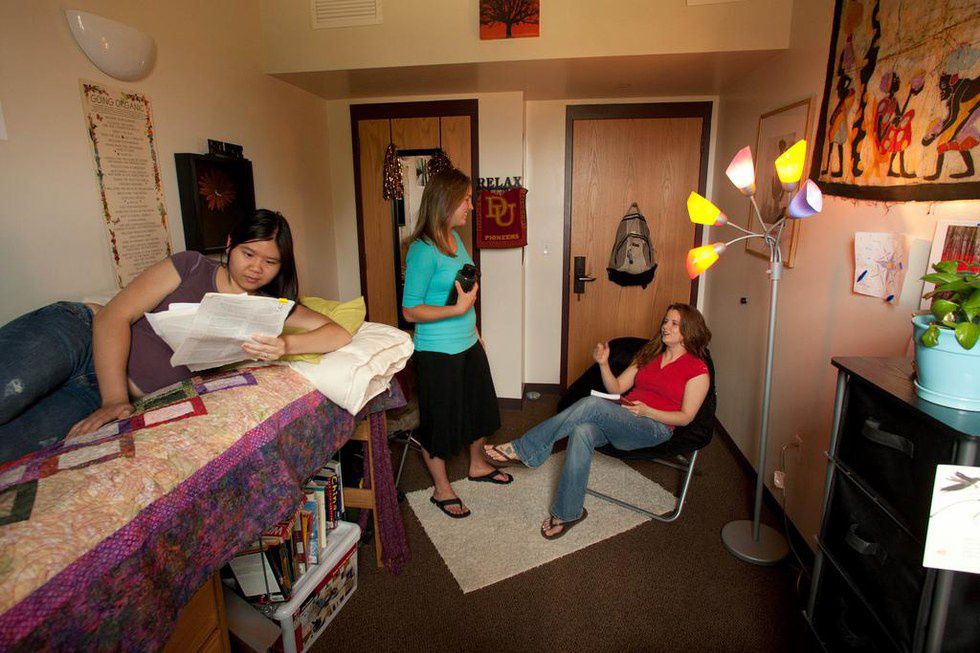 Invite your friends over to see your newly decorated room and I'm sure they'll fall in love.
Having a space that is all your own can really help improve your outlook on life. It will make you more motivated and more all-around comfortable!