As my college years rapidly come to a close, I've realized there are going to be quite a few things I'll miss about my time here.
1. Having my friends down the hall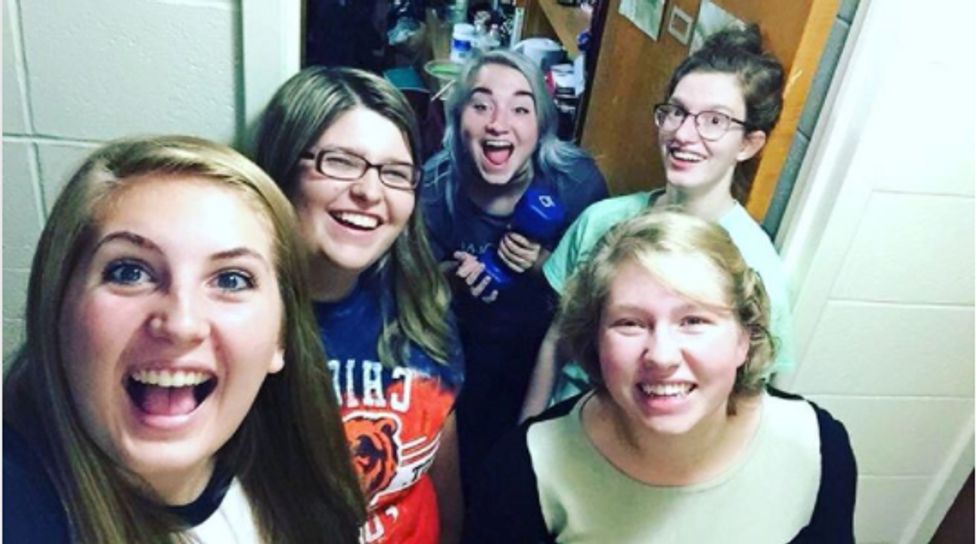 Honestly, it'll be really hard to not have my closest friends just a door or two away. I'm glad I have the Internet and texting for future contact though!
2. Crazy events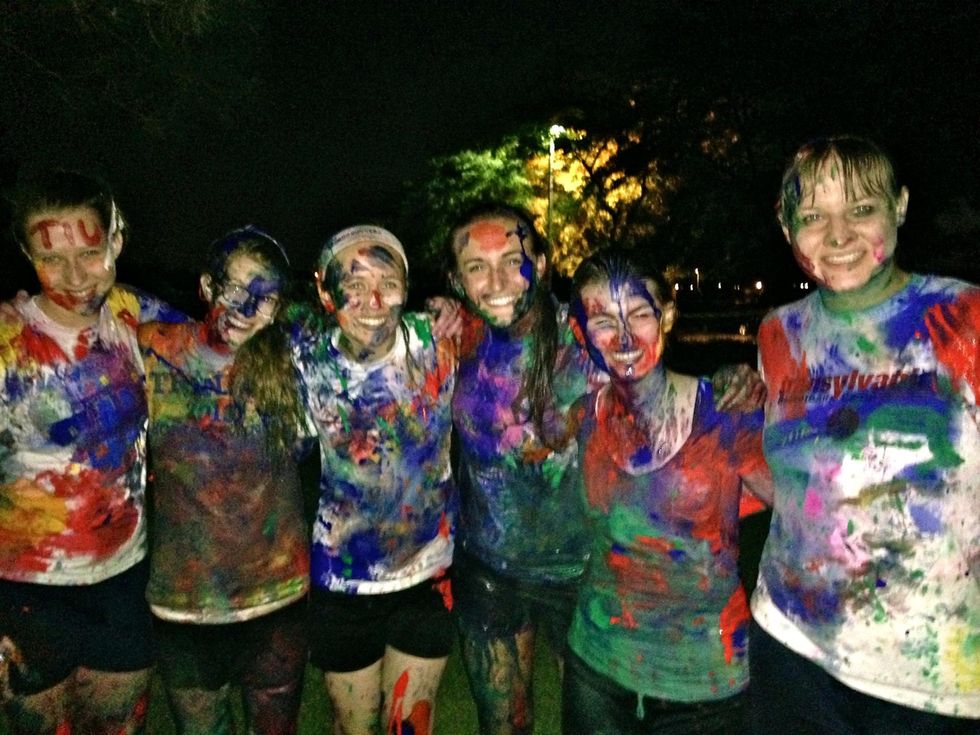 Not that I won't be able to go places or do things post-college, but there are events specific to my school that I'm really going to miss. For instance, the annual Mr. TIU male beauty pageant, or homecoming dances were always my favorite. Paint Wars is definitely one of the best things I ever did, though.
3. Being a part of student leadership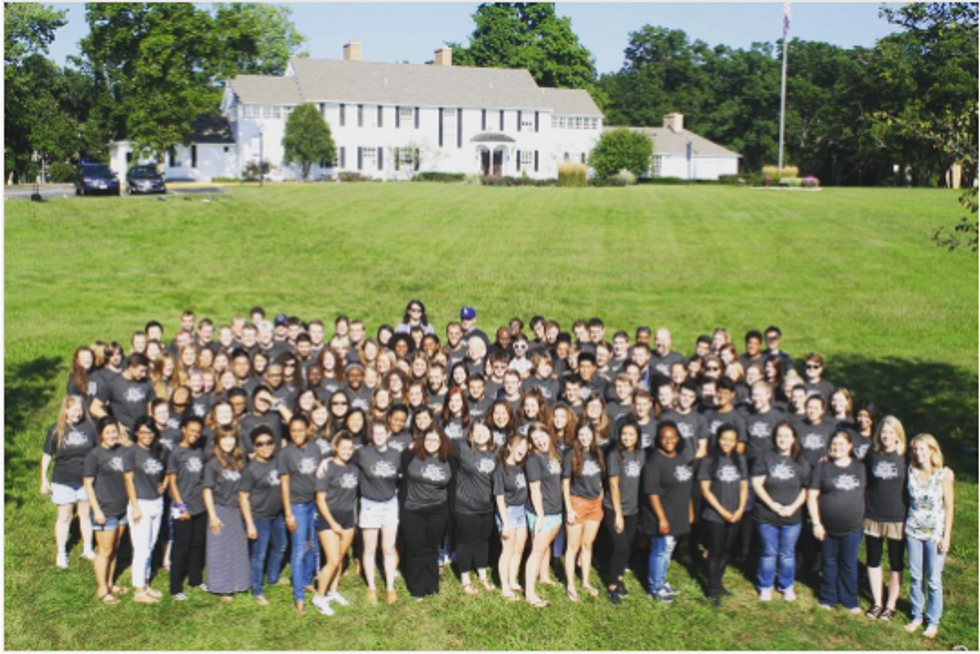 This is probably one of the things I am saddest to leave. I have been so blessed by my time as a student leader and I have grown exponentially each year because of my mentors in the program.
4. Making random plans at weird hours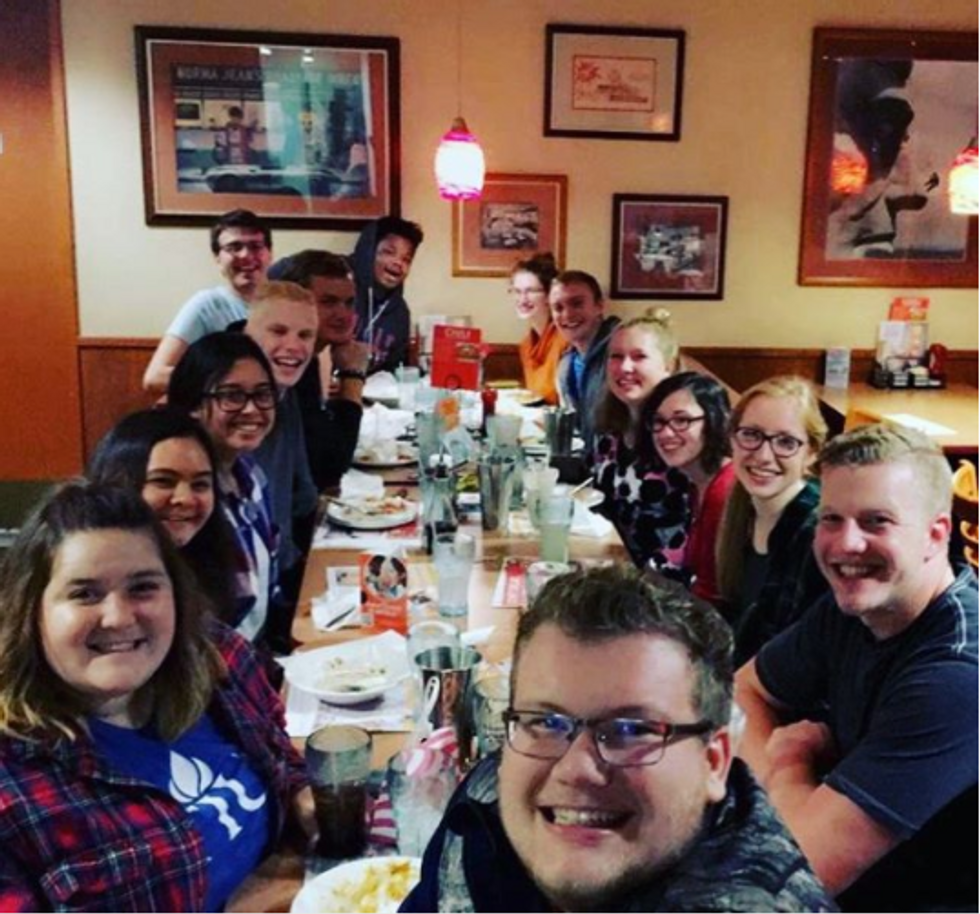 The other night, someone invited me to hang out in the choir room and watch a movie after night class. I said "sure" and that's how I ended up watching the new Tarzan movie on a huge projector screen at 11pm. This picture is from a spur-of-the-moment Denny's trip for someone's birthday.
5. The dining hall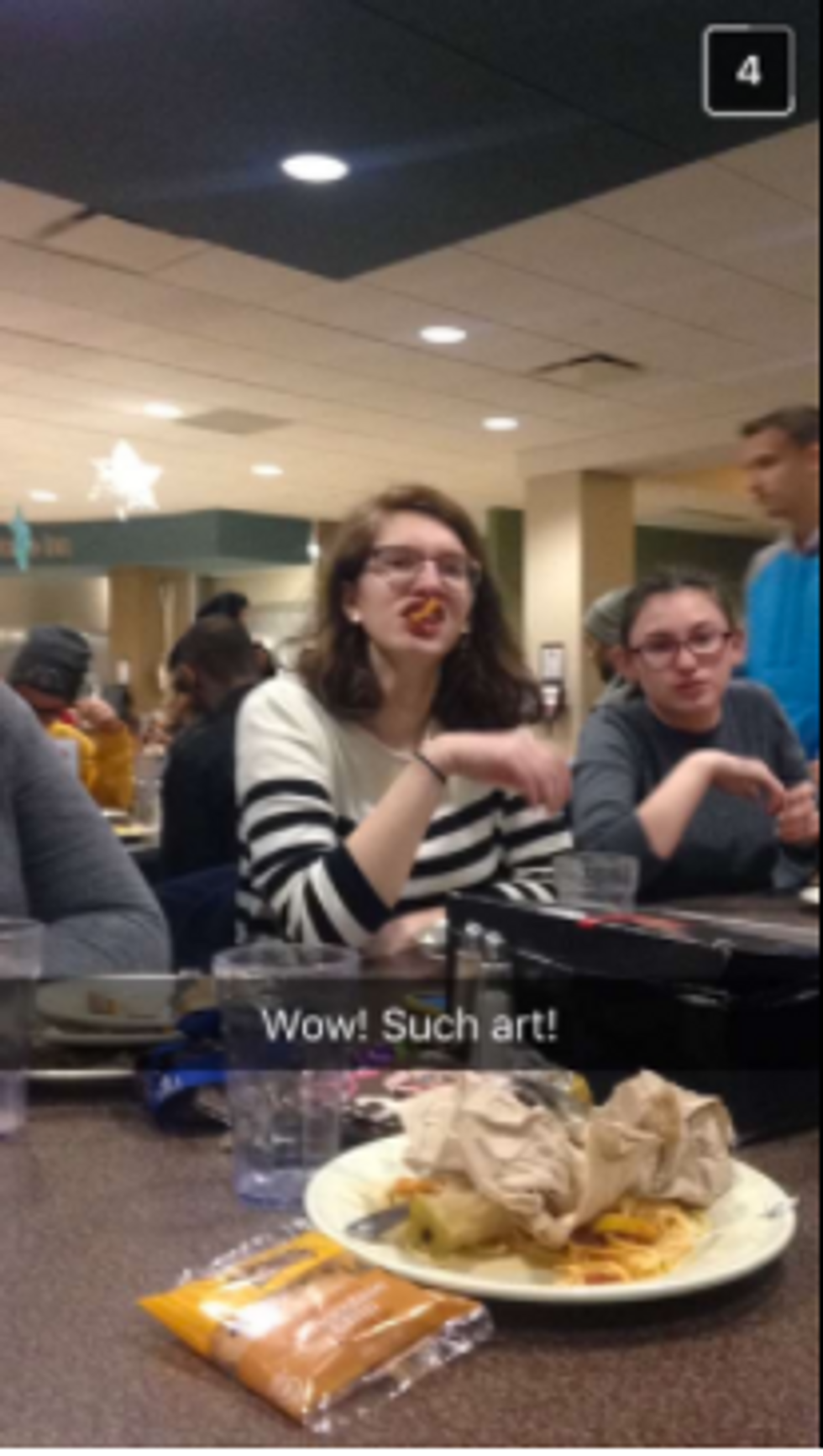 Hawkins Dining Hall has been a place of wonderful conversations, laughter, and delicious food over the past five years of college. I will miss the holiday-themed big meals for Thanksgiving, Christmas, and Easter, and the fun specials for random holidays such as May the 4th (Star Wars Day).
6. Residence Life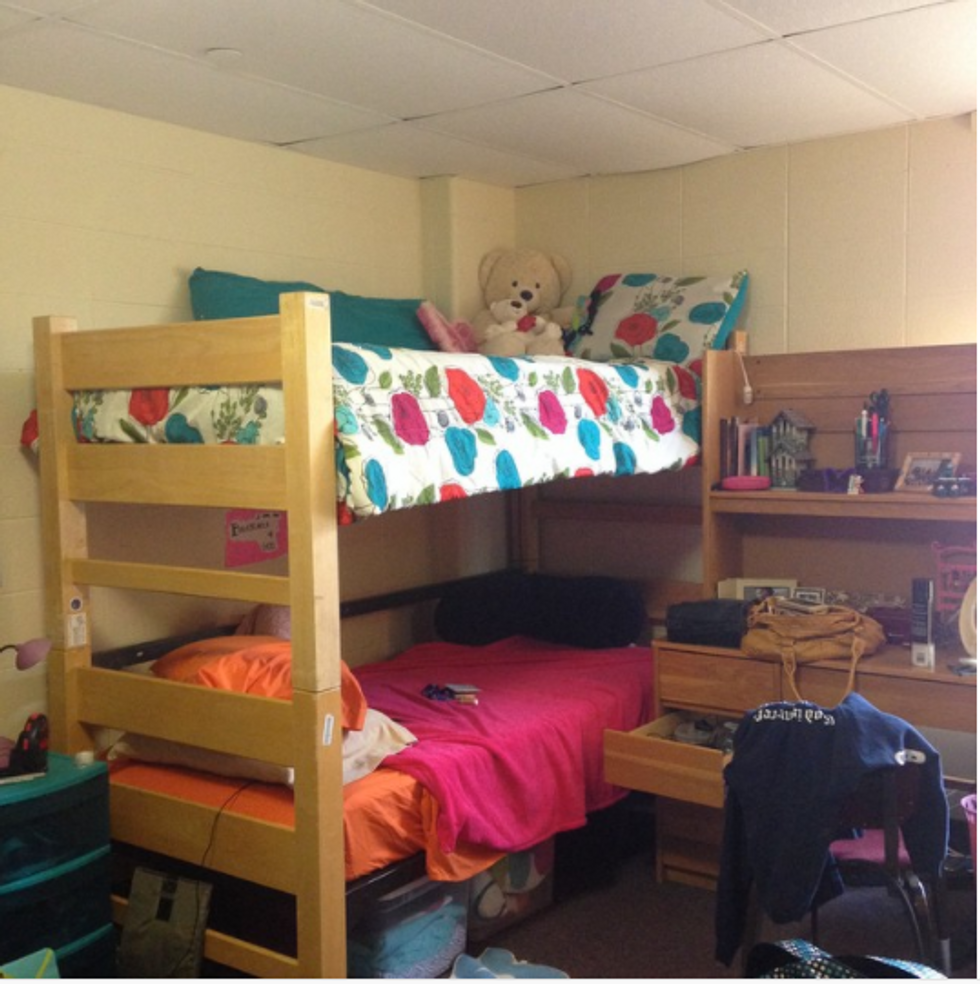 It was definitely nice to live in a place with provided furniture and easy access to the classroom buildings. I'm glad I lived on campus! I also lived on a floor with friends every year, and you only become closer when you live together.
7. Being at a small college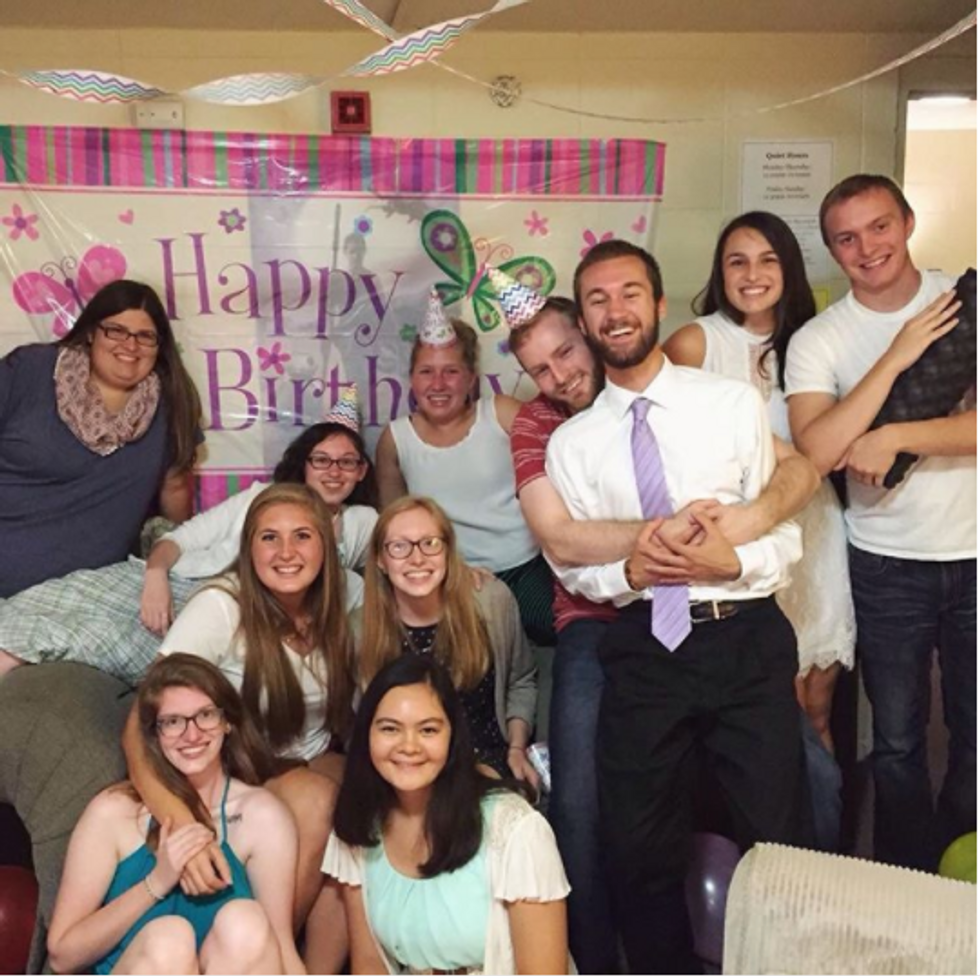 I got to know a lot of people from being at a school with 600+ students, and even though I wasn't friends with everyone, I definitely felt safe and loved. I knew that no matter who was around, they were friendly and helpful.
8. Chapel twice a week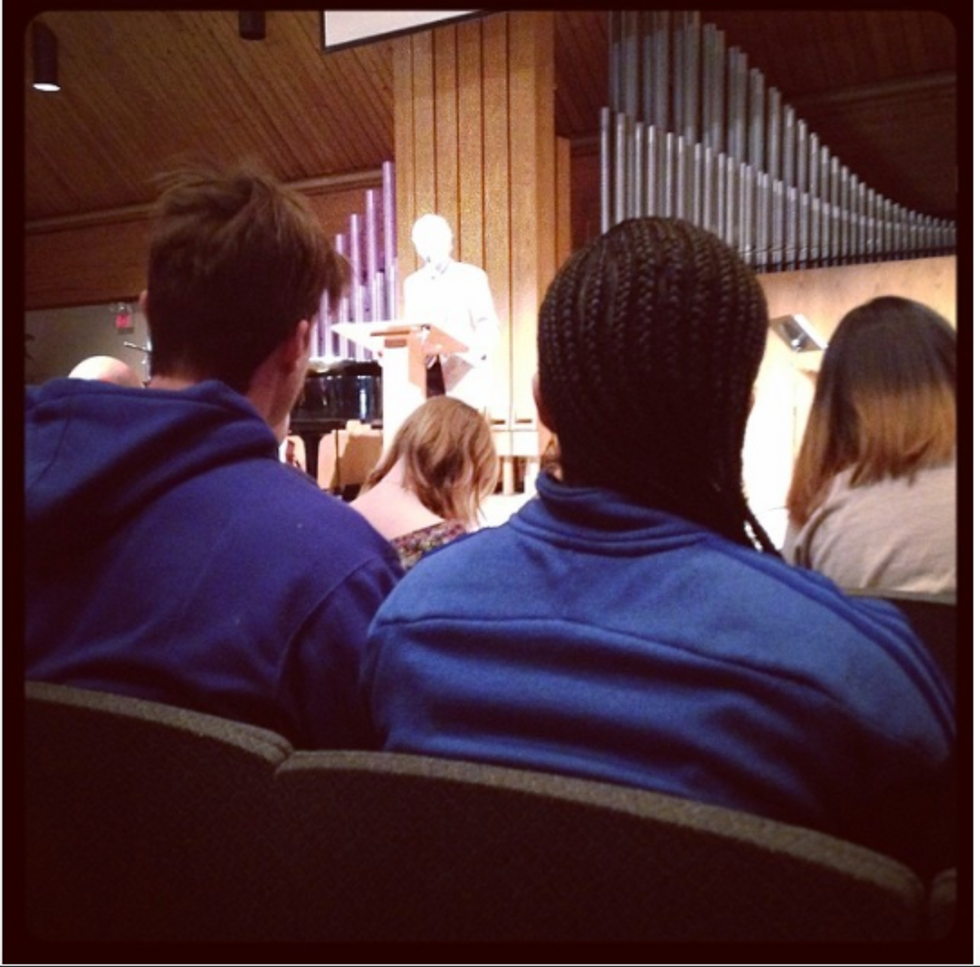 It was so great to be able to worship together as a community twice a week. I've been able to hear speakers such as John Piper, Steve Garber, and Charlie Dates.
9. Sports events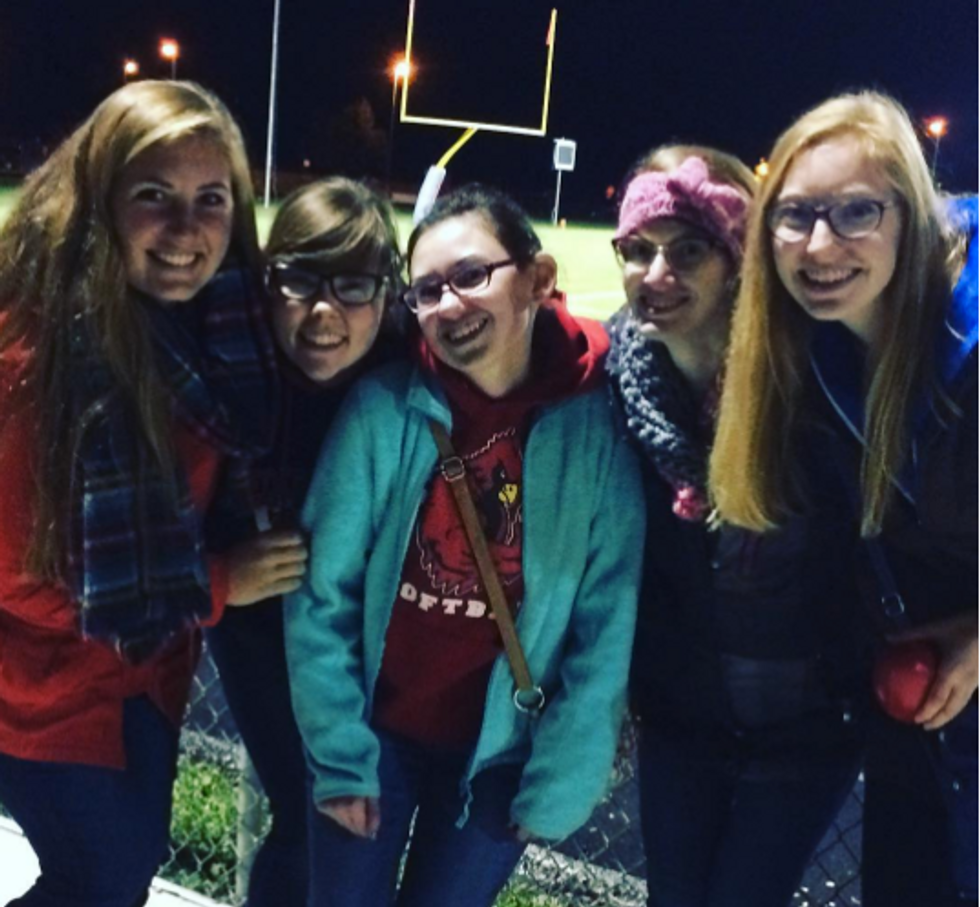 The enthusiastic cheers, snacks, and school spirit were the best part of attending games at Trinity. No matter how much a team won or lost, the Trinity student body was there to cheer the Trojans on loudly.
10. Flexible schedule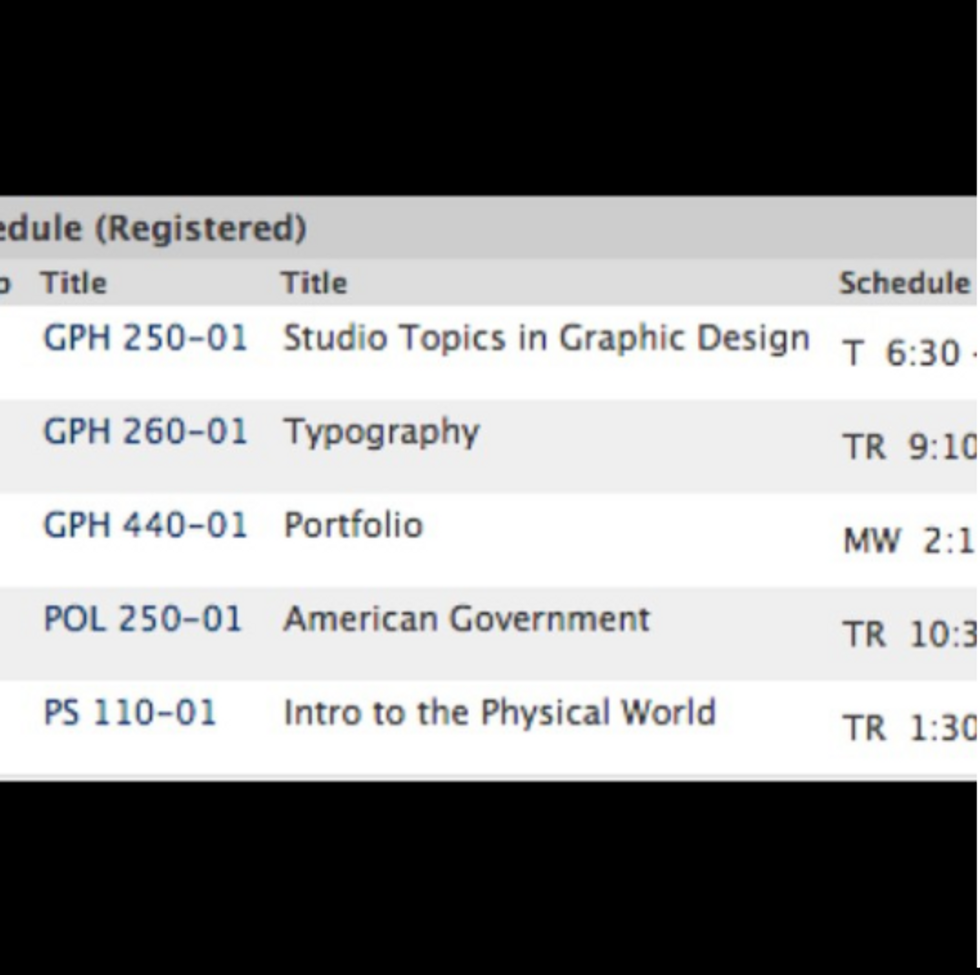 Even though I am looking forward to having a regular work routine next year, it was great to have a different schedule every semester. It also helped me to realize I am definitely an afternoon/night person!
11. The safety net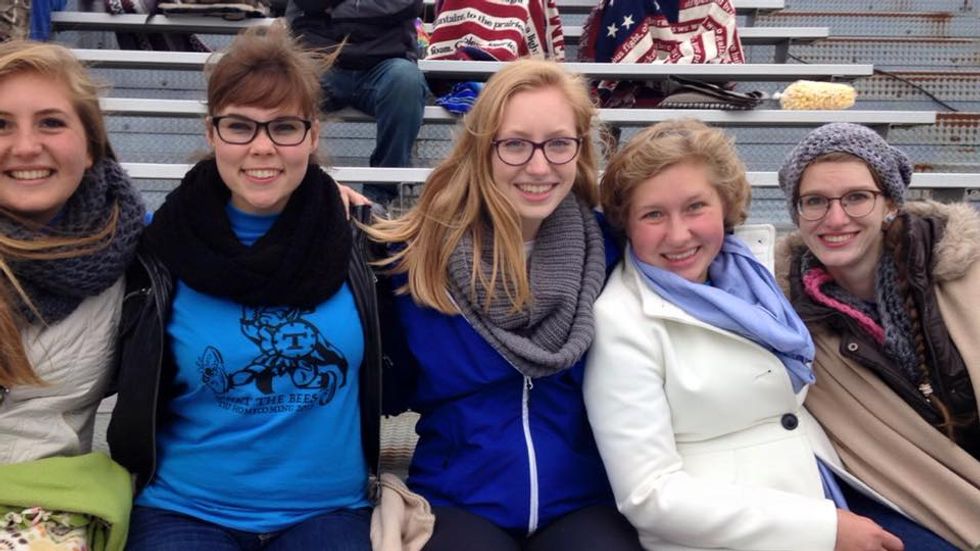 When you're in college, some of the hardest things are going to class, working, and figuring out your major. Everyone has different difficulties, but we all have the safety net of college. It's the best place to fail and learn what we're good and bad at. You can't do that in the real world.
12. Being near Chicago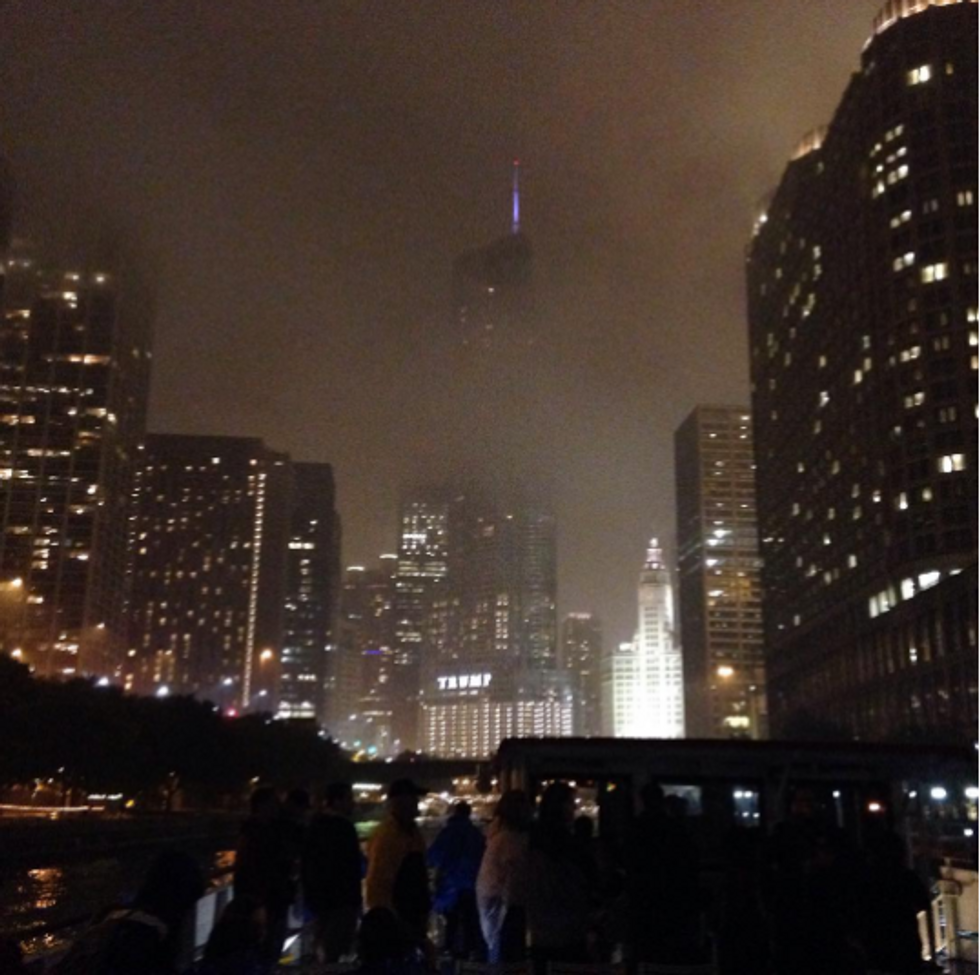 It was great to be near a train station and know that in just an hour, I could be in the city. I will miss visiting the Art Institute, taking selfies at the Bean, and walking through downtown at Christmastime.
There will be many more things I'll miss about college, but I am excited about the adventures ahead!