Its that time of the year when college students pack up their suitcases stuffed with Christmas presents and freshly laundered clothes. They are going back to college. Awaiting them is dining hall food, reuniting with friends and a sleep schedule that isn't abnormal. The new year presents so much potential, and college students are more than ready to see where this year takes them.
1. Denial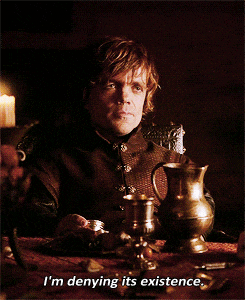 It is unbelievable that Winter went by so fast. Part of you doesn't want to leave the safe haven that is your hometown.
2. Excitement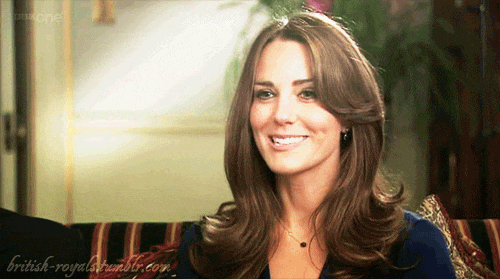 You are excited about getting back to college life and starting the new year off right!
3. Sadness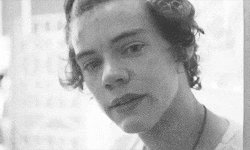 Until you realize you will no longer have your mom's cooking or free food. Back to the dining hall you go!
4. Bankruptcy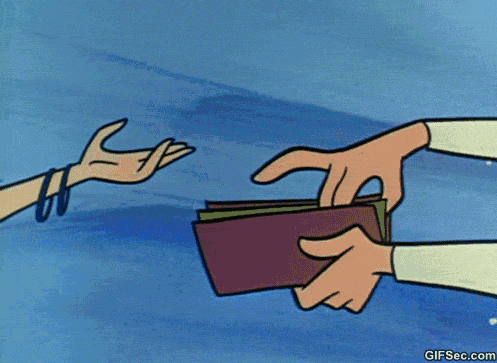 Buying books for the next term can be a traumatic experience. From the second you looked at the list of books you will need you knew your bank account would suffer.
5. Melancholy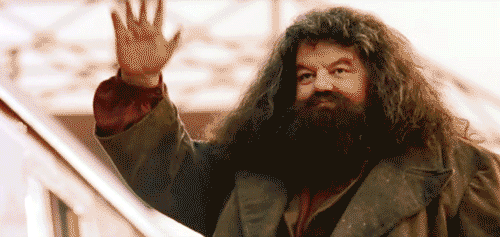 Saying goodbye to friends and family is never easy because you loved being able to spend so much time with loved ones over the break.

6. Happiness

You've missed your roommate, your floor mates, your college friends and your RA so much. It was odd not seeing them for weeks on end!
7. Disbelief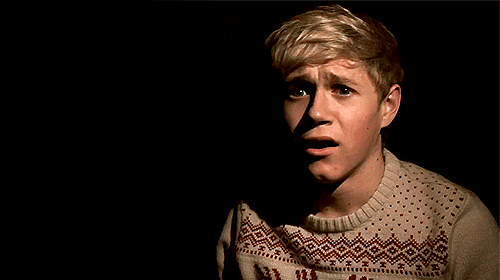 Was the food always this bad? Was my bed always this lumpy?
8. Nervous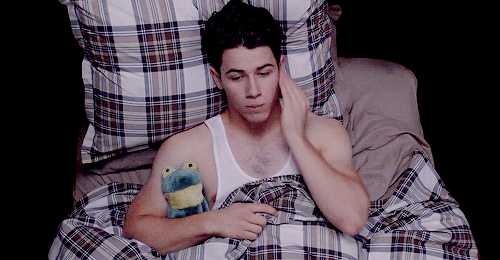 You don't know what to expect for the next term. Will the workload be too much? Will your professors be good or bad? Will the fire alarm finally stop going off at the most inconvenient times?
9. Confusion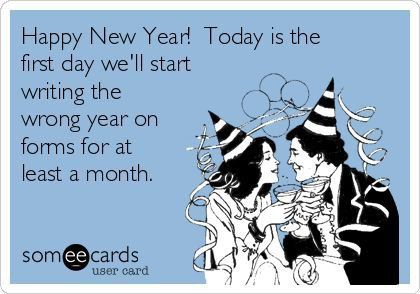 It is safe to say that you will incorrectly be writing 2015 until at least March.
10. Adjustment

You have to adapt to college life all over again. For now, the days of watching Netflix for hours and free laundry are over.
11. Exhaustion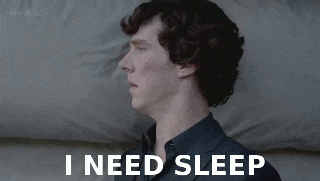 After weeks of sleeping whenever you want, having a schedule to follow is not fun. You'll crash at the end of the day.
12. Optimism

The new term will be great. New year, new term, and a fresh start! After all, you're very lucky to be in college working and investing in your future!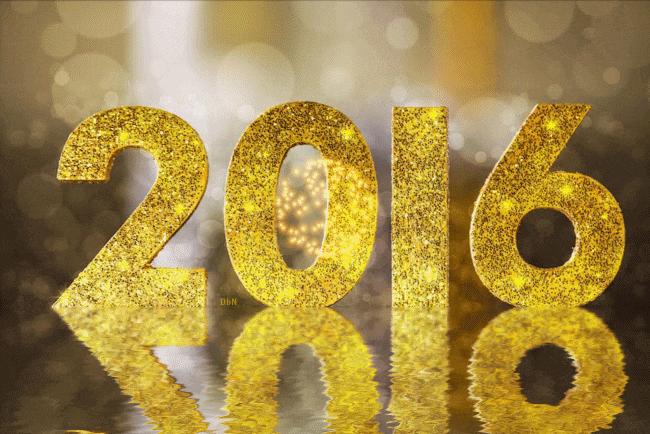 Happy 2016! Good luck with the new term and the new year!