As someone who was born and raised in another state, there are just a few things that I do not understand about Pittsburgh. While I love their hockey team and all the breath-taking views, these are a few things you need to know when you visit or move to the Steel City.
1. You Do Not Understand Why You Have Crossed So Many Bridges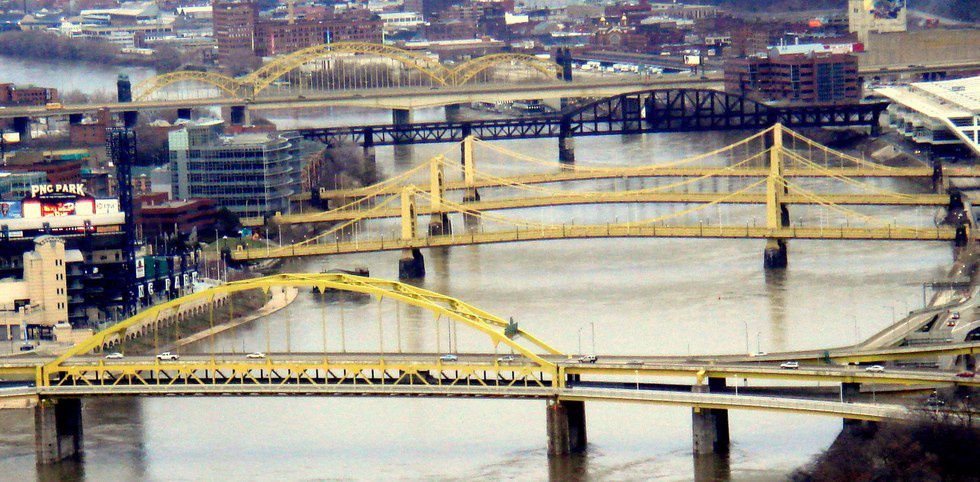 Ok, so Pittsburgh is the City of Bridges because it has the most bridges in the world, but when they only have 3 rivers you wonder how they have more than Venice. You can get lost too easily driving these yellow and black bridges.
2. You Get Lost In Pittsburgh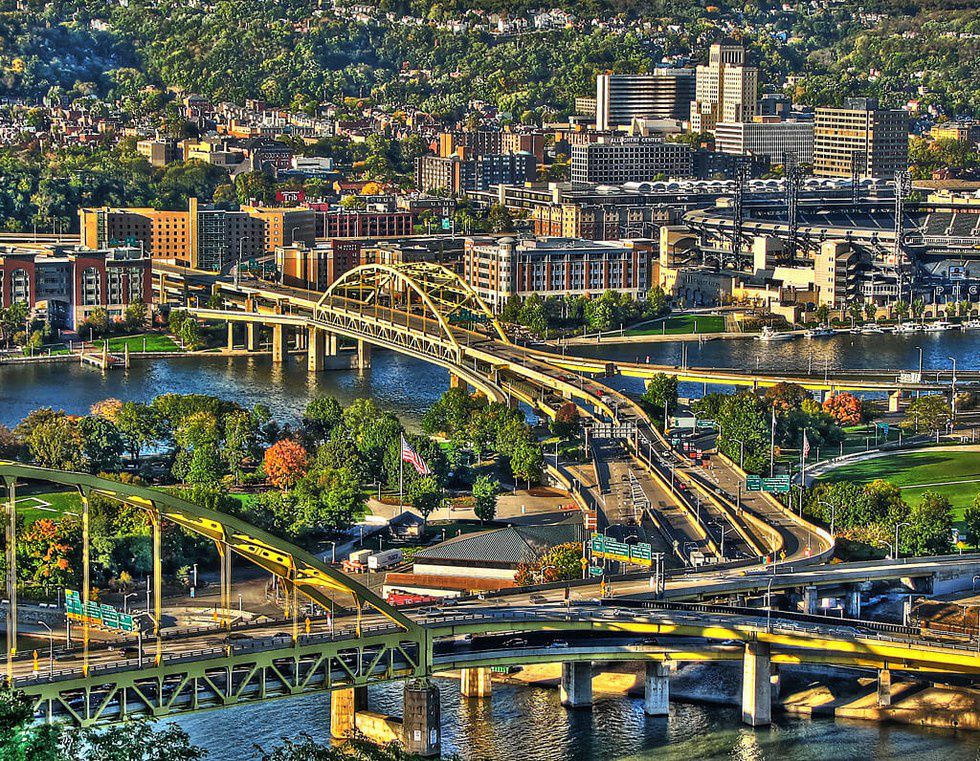 Did you read what I said about the bridges? Well, the roads are worse! It's not in a grid and there are too many 1 way streets for anyone to get lost on (unless you are a skilled Pittsburgher).
3. The Terminology Is Different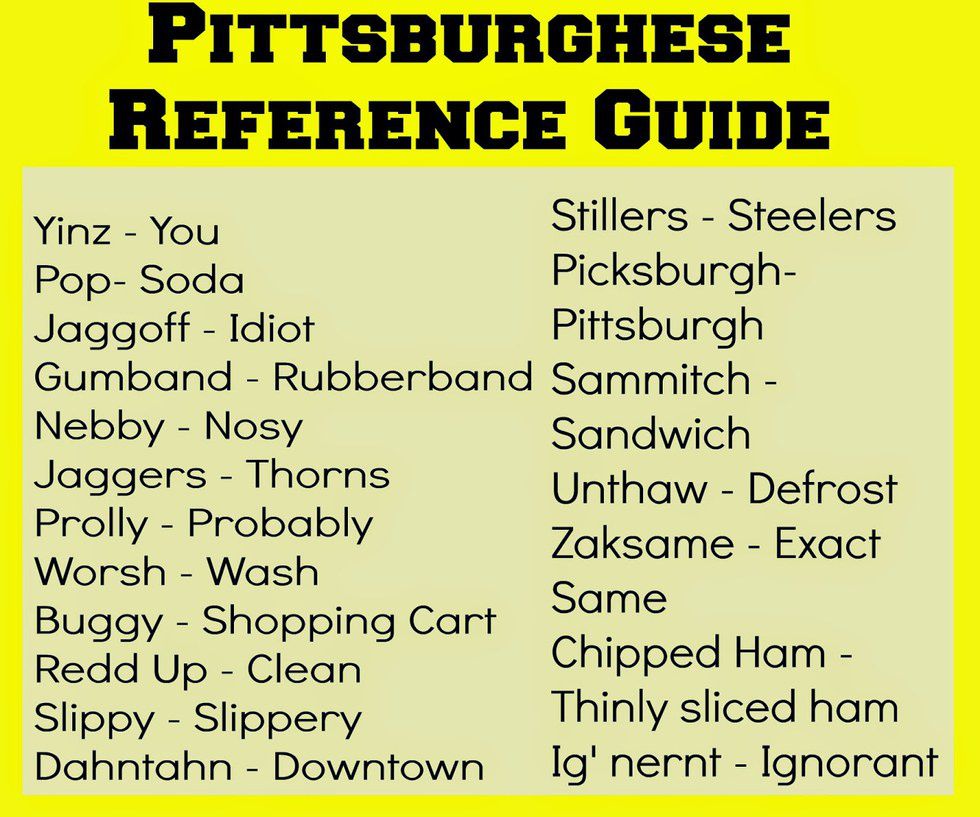 Do not try to learn these! Only native born Pittsburghers are able to correctly use these and make no sense. I understand Pop because I am from the Mid West but the rest do not make sense.
4. You Can Accept Any Type Of Ketchup


Ketchup is more than just a condiment here. It is life and only expect Heinz when you are in Pittsburgh.
5. You Apparently Did Not Grow Up In The City Of Champions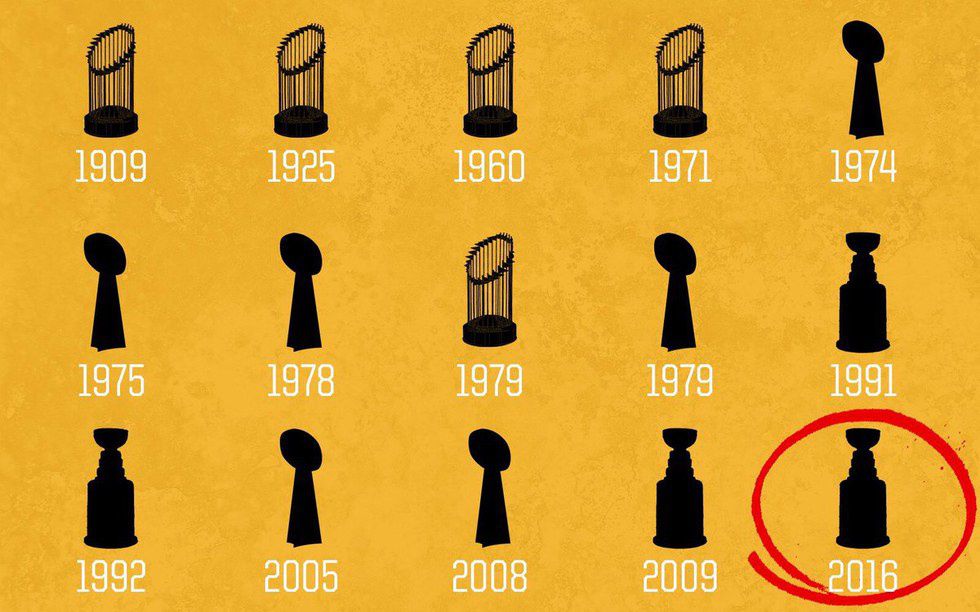 Now, I know that they do not have the most championships, but it still pretty cool to know that they hold themselves to such a high standard. It was awesome to live in Pittsburgh and see the Penguins win this past year!
6. Fries Are A Side Dish


Fries come on everything here. Sandwiches. Salads. Steak.
The normal side dish has been promoted and I am not exactly a fan. I once had fries put onto one of my milkshakes-which completely scared me to death.
7. You Forget The 'H' on Pittsburgh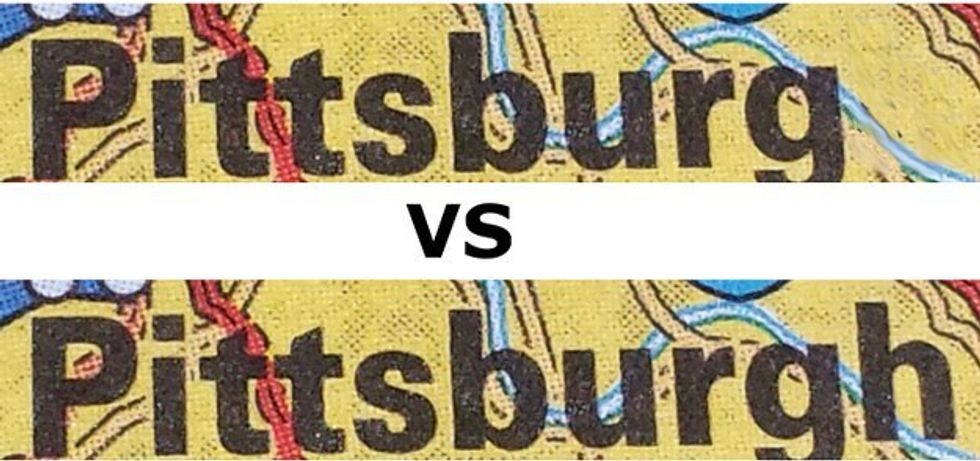 I don't blame you for messing it up. Only after living in Pittsburgh for 4 months did I find out that even the city of Pittsburgh had a huge dispute in regards to the 'H'. In 1911 after nearly a hundred years of arguing did it finally get the official correction. To make matters worse, the Pittsburgh Gazette didn't pick up the 'H' for another 10 years.

8. Pierogi's Do Not Taste Good


The texture is weird and quite frankly, very disgusting! The baseball game should have a condiment run and not a pierogi run!
9. You Never Knew Winter Could Be That Cold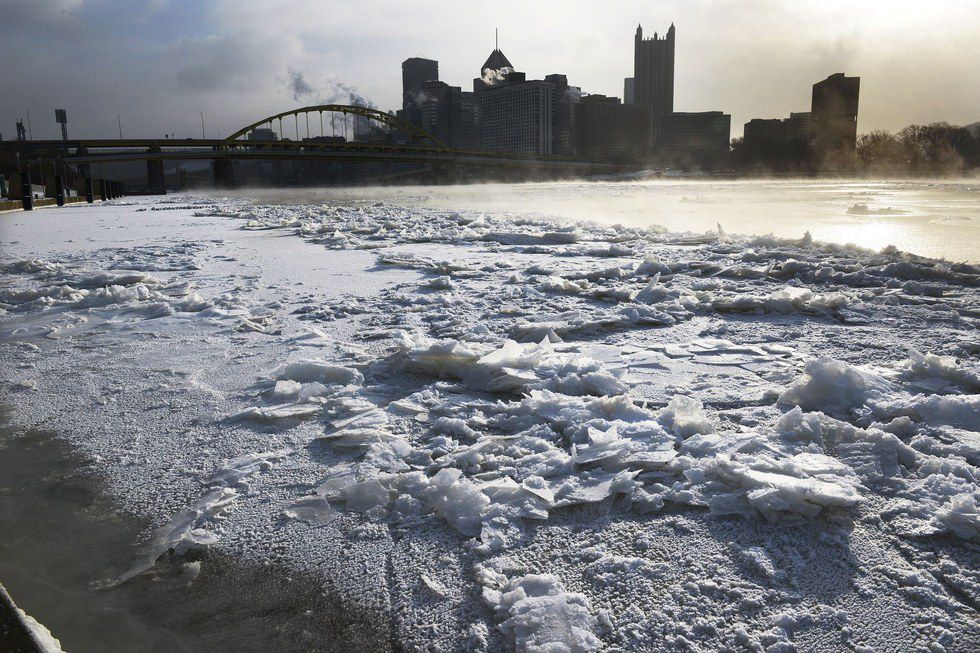 Coming from a city on Lake Erie and further North, I never knew it could be this cold. Record lows with wind chill that seemed to last forever. You learn very quickly that Fahrenheit and Celsius are the same temperate at -40, which it hit multiple times.
10. You Will Never Understand Pittsburgh and Philadelphia Hate Each Other If Your From Another State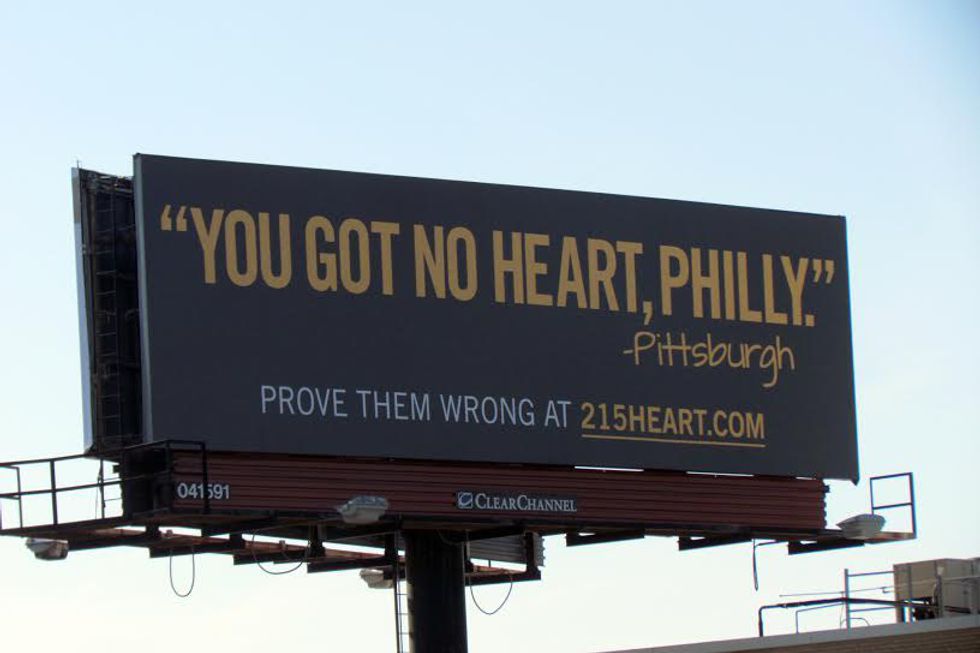 All I know is that Pennsylvania has two cities that hate each other separated by the Amish and that is started by some sport way back when.
11. You Own A Very Healthy Amount Of Black And Yellow In Your Life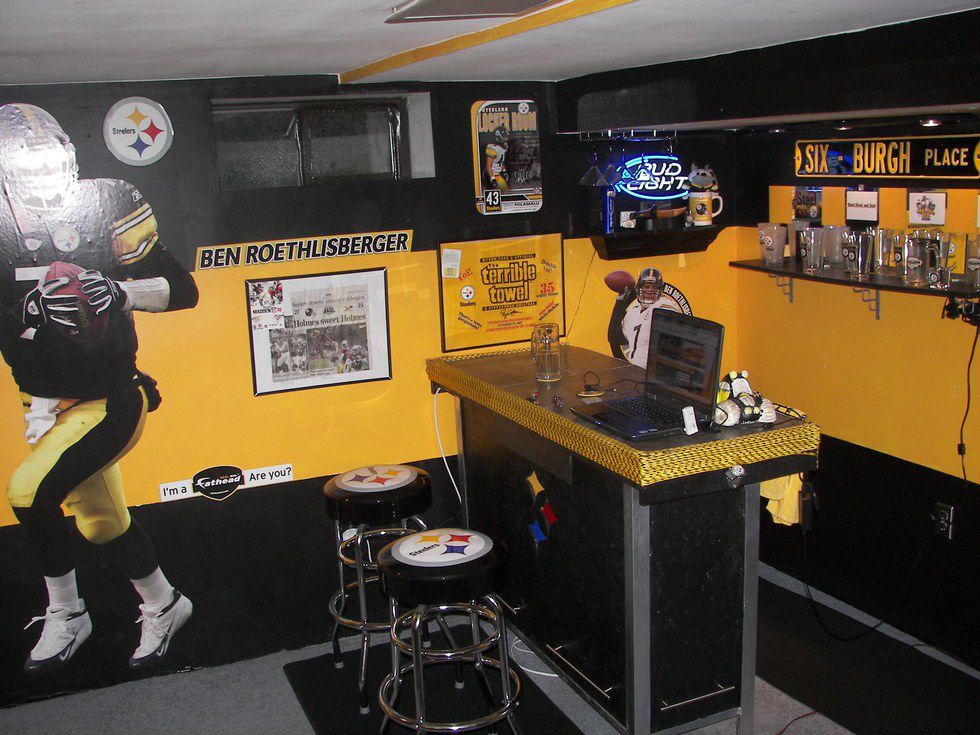 My eyes! All of their teams are black and yellow. It is too much for any non-pittsburgher unless you are a die-hard fan!
12. You Never Knew How Great Of A City Pittsburgh Actually Is

Coming to the city, I chose it based on the school I wanted to attend and not the location. I may rip on the city quite a bit but there is some charm to it that I never knew it had before I moved.