We all have one; that one best friend who absolutely refuses to give your family their personal space.
For this friend, your entire home is their oyster. They happily eat the food out of your pantry, put their bare feet up on your coffee table, and throw curse words around your parents like it's MTV. However, how you view this friend varies based on your status in your own best friend's home.
Here are 12 sure-fire signs that you and your best friend's families have merged into one.
---
1. You don't ask permission to come over, you just walk inside the house.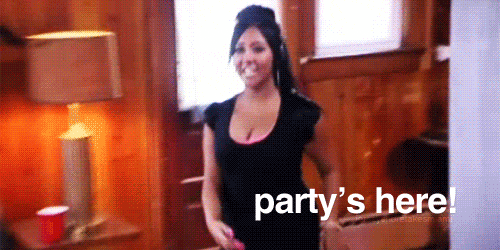 2. You never hesitate to ask for food at each other's houses. Instead, you can literally go into their kitchen and grab whatever you want.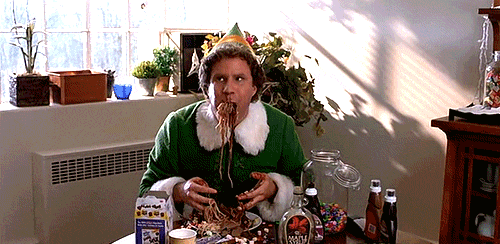 4. You get an automatic invite to any family parties or events.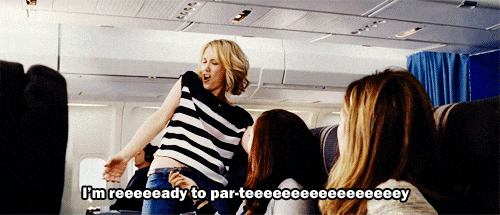 And you never feel out of place because you already know the extended family.
5. You always get asked if you two are sisters when you go out with their family and you secretly love it.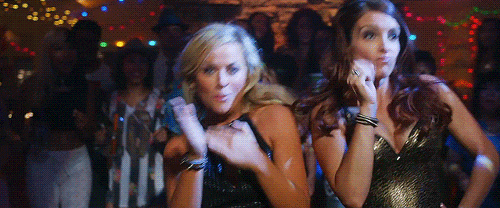 Ironically, you guys actually look nothing alike.
6. At this point, both your parents have even become good friends.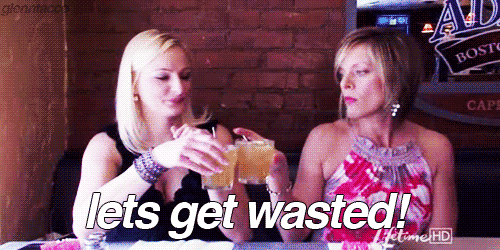 7. You have easily spent hours planning out elaborate vacations together, and actually go on them.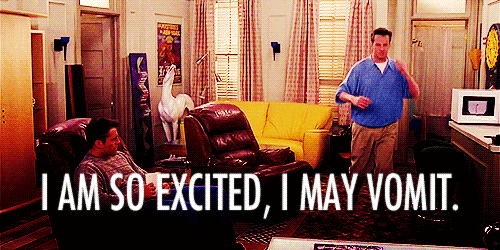 8. You can spend the entire day watching Netflix in their living room without feeling bored.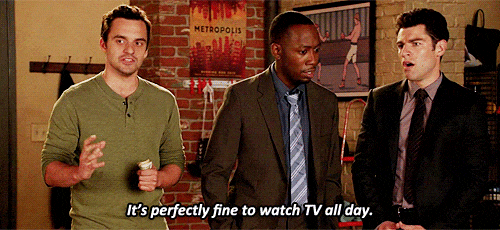 9. You have been snowed in together for multiple days on end and didn't feel an urge to pull out each other's hair.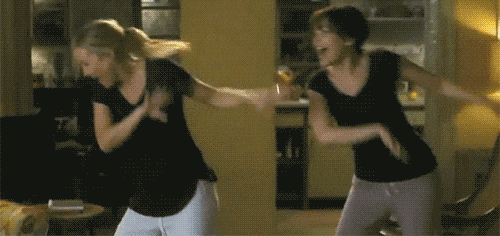 In fact, it was so much fun you wish it could have lasted longer.
10. You call each other's parents Mom and Dad.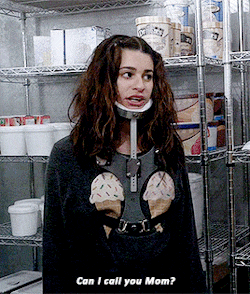 11. Your best friend's parents have given you valuable life advice from the heart and vice versa.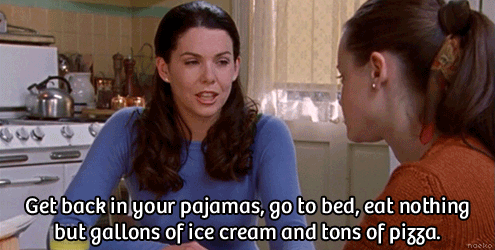 12. You're both always welcome at each other's houses anytime. No exceptions.