Procrastinating in college is inevitable. It consists of "I'll do it laters", "I've got plenty of time", and my favorite "I deserve a break". Our sleep schedules are messed up, we never know our relationship status, and let's be honest, professors never put grades in until the last minute. There are so many things to do for your procrastinating needs. Might I suggest Netflix, Hulu, or Amazon prime? If you are a college student, you NEED at least one of these for your sanity. With the winter-time blues and the brute of second semester looming, here are 12 shows to watch to avoid real life:


1. "Wentworth"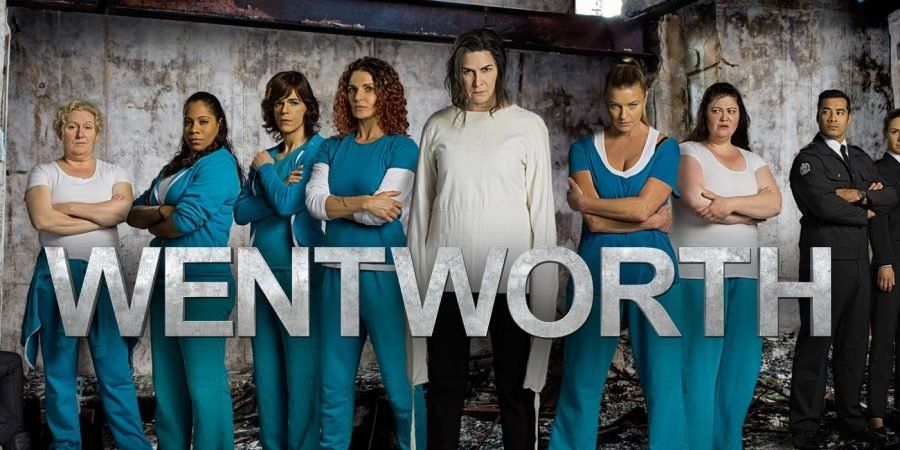 The Australian equivalent to Orange is the New Black.
2. "Nurse Jackie"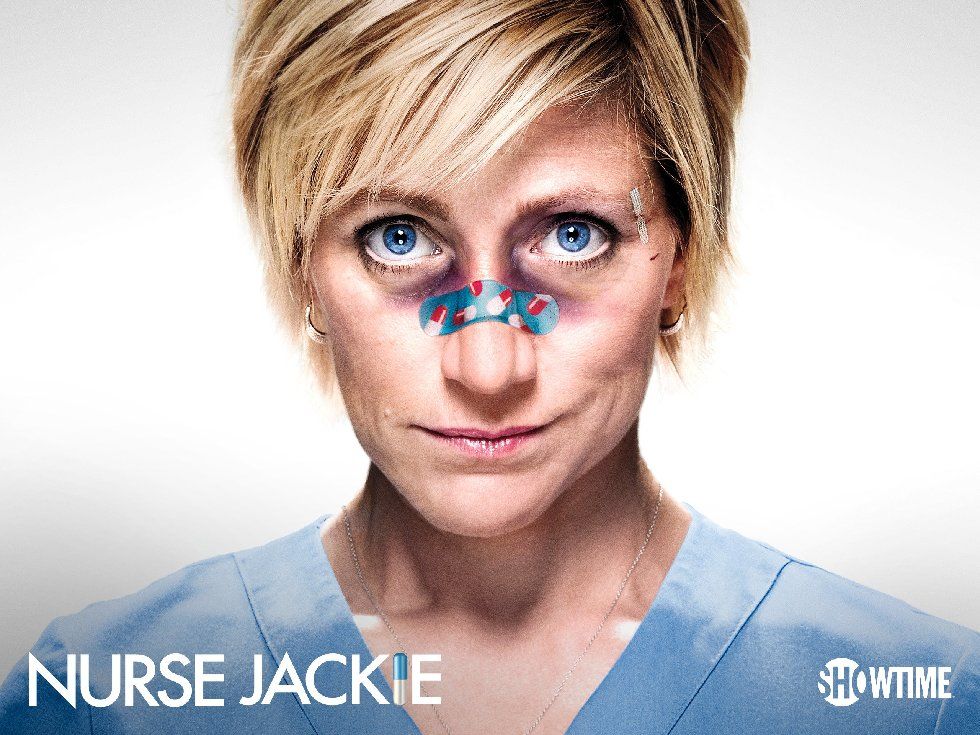 Funny. Sad. And all around great 20 min episodes to pass time
3. "The Office". Duh.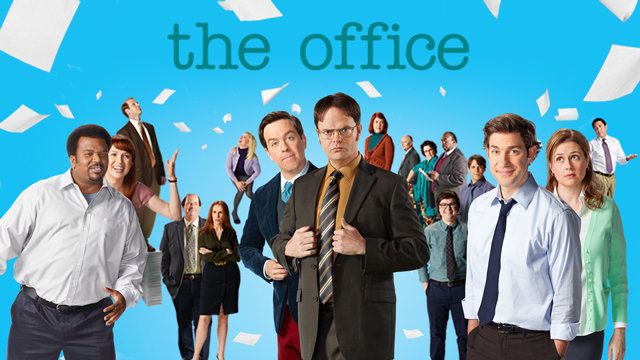 What else needs to be said. This is the OG of procrastinating television.
4. "Drop Dead Diva"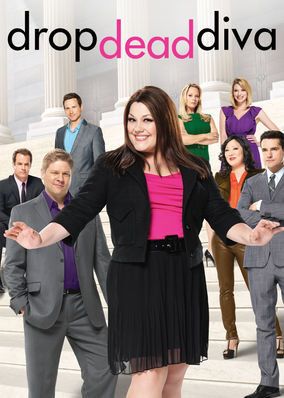 I watch this when I want to pretend that I'm studying law, but actually, I'm getting second-hand drama from this addicting show.
5. "Fuller House"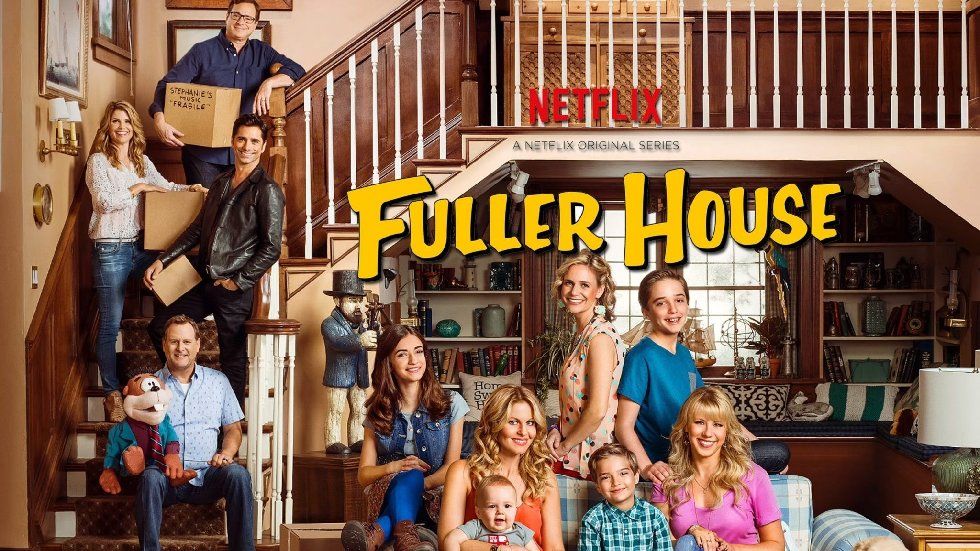 Corny. I know. But it's nostalgic and only 20 min commitment
6. "New Girl"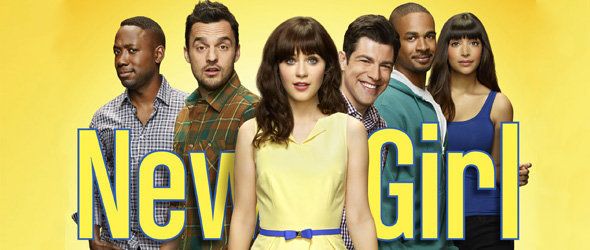 It is realistically unrealistic. Love sitcoms that make you believe in love and also hate it at the same time.
7. "How to Get Away with Murder"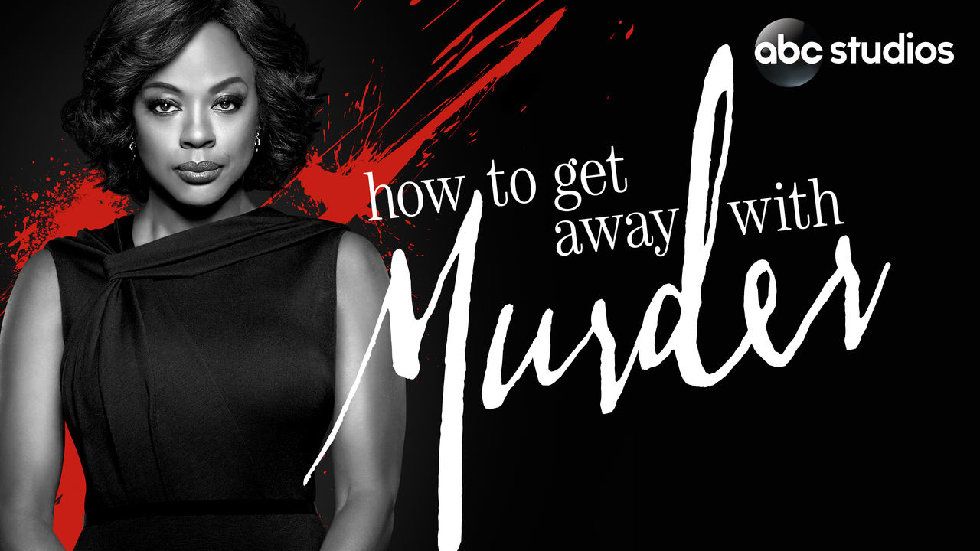 Addicting. Empowering women. Taking names.
8. "Phineas and Ferb"
A true childhood Disney cult classic, right at the click of a mouse.
9. "That 70's Show"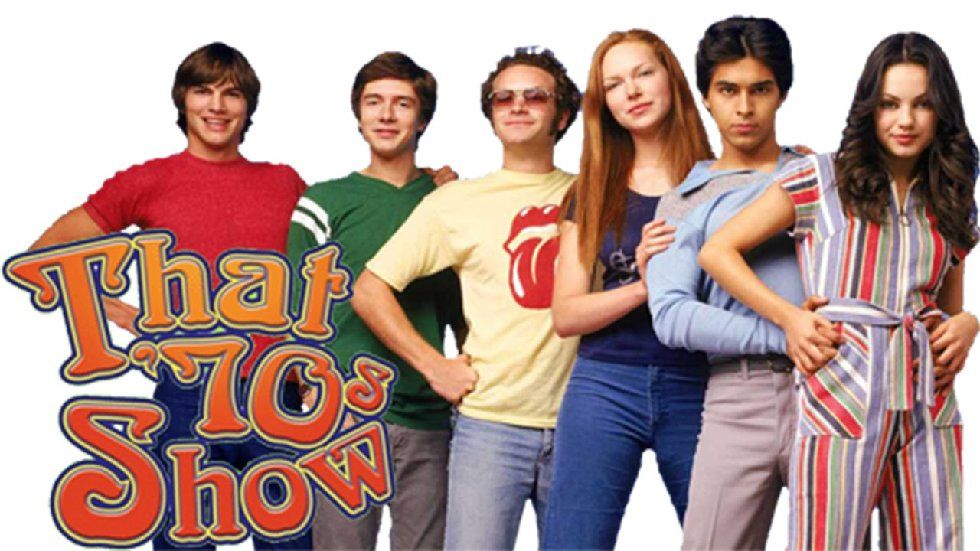 Cuz' who doesn't love to watch Kelso and Jackie kill it on this show but also IRL.
10. "Real Husbands of Hollywood"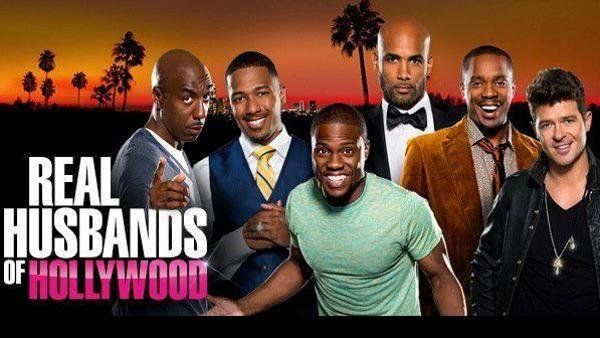 Reality TV is great, but a parody show about reality tv is even better.
11. "American Crime"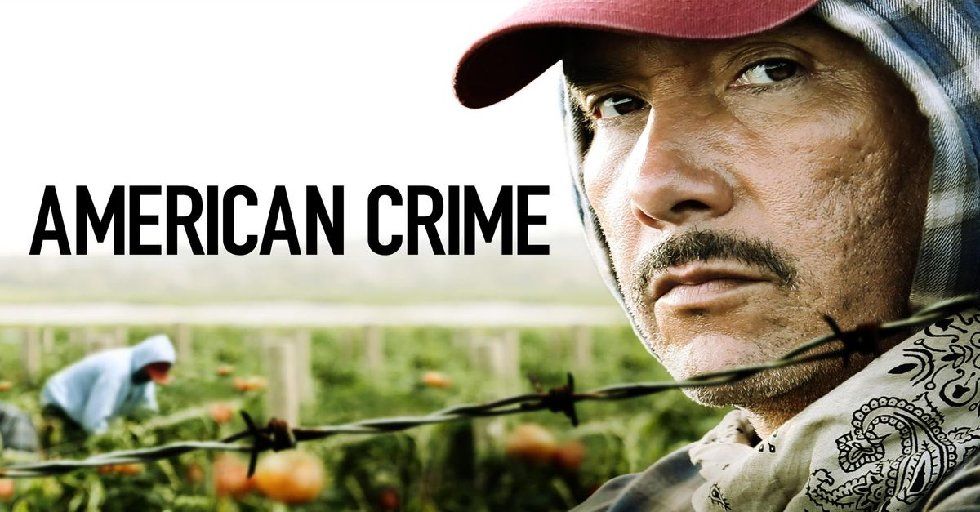 The hours will fly by watching this dramatic show meant to raise questions.
12. "Blue Bloods"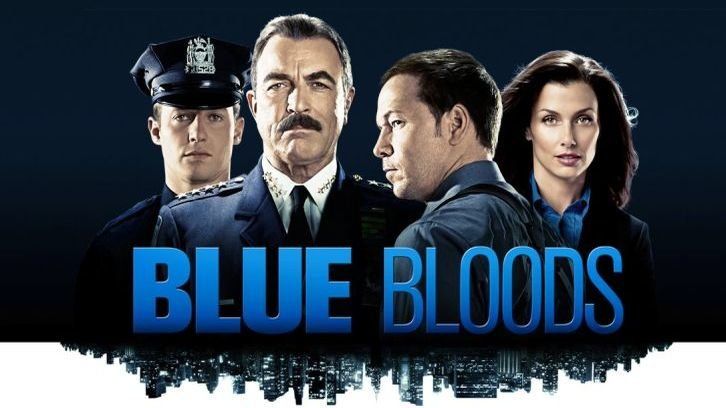 Mustache game on point and a true crime show. Second only to Law and Order: SVU