There are just some memories from the late 90s and 2000s that will stick with us forever. Whether it is technology or just games we played. Which ones do you remember from your childhood?

1. Aim
Aol instant messenger was our only way of contacting each other after school. If you didn't check everyone's updates, you were completely misinformed.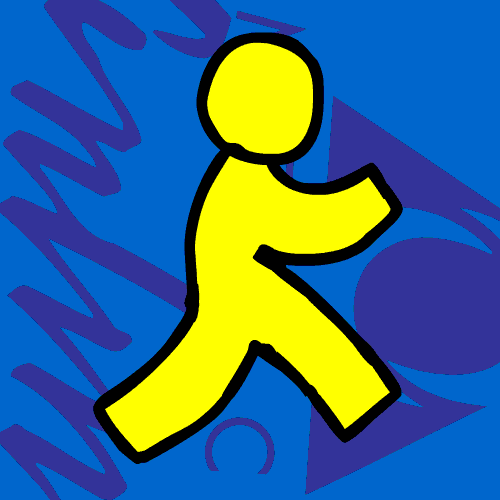 2. Nickelodeon
Whether it was "Hey Arnold", "Rugrats", "SpongeBob", or even "iCarly" as we got older Nick was a major source of entertainment.


3. High School Musical
This was such a major part of my childhood. We knew the songs and if you really had a lot of time on your hands you even knew the dances. Even now as young adults, "High School Musical" still slips itself into jokes or nostalgic conversations.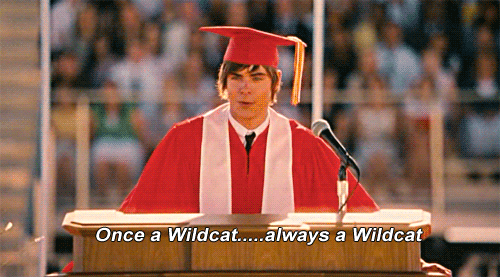 4. MySpace
Now, I never had one of these because I had super strict parents, but pretty much all of my friends did. It was the Facebook of the past.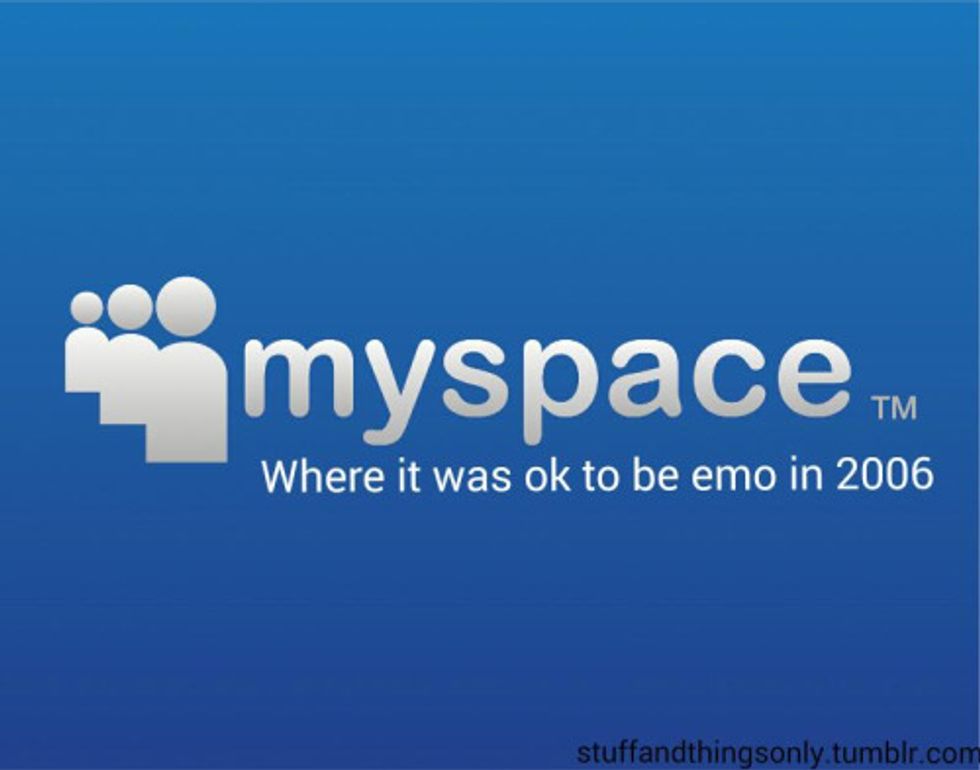 5. Harry Potter
This one is huge. Whether you read the books or watched the movies or both... Harry Potter was a big deal. We all wanted to go to Hogwarts.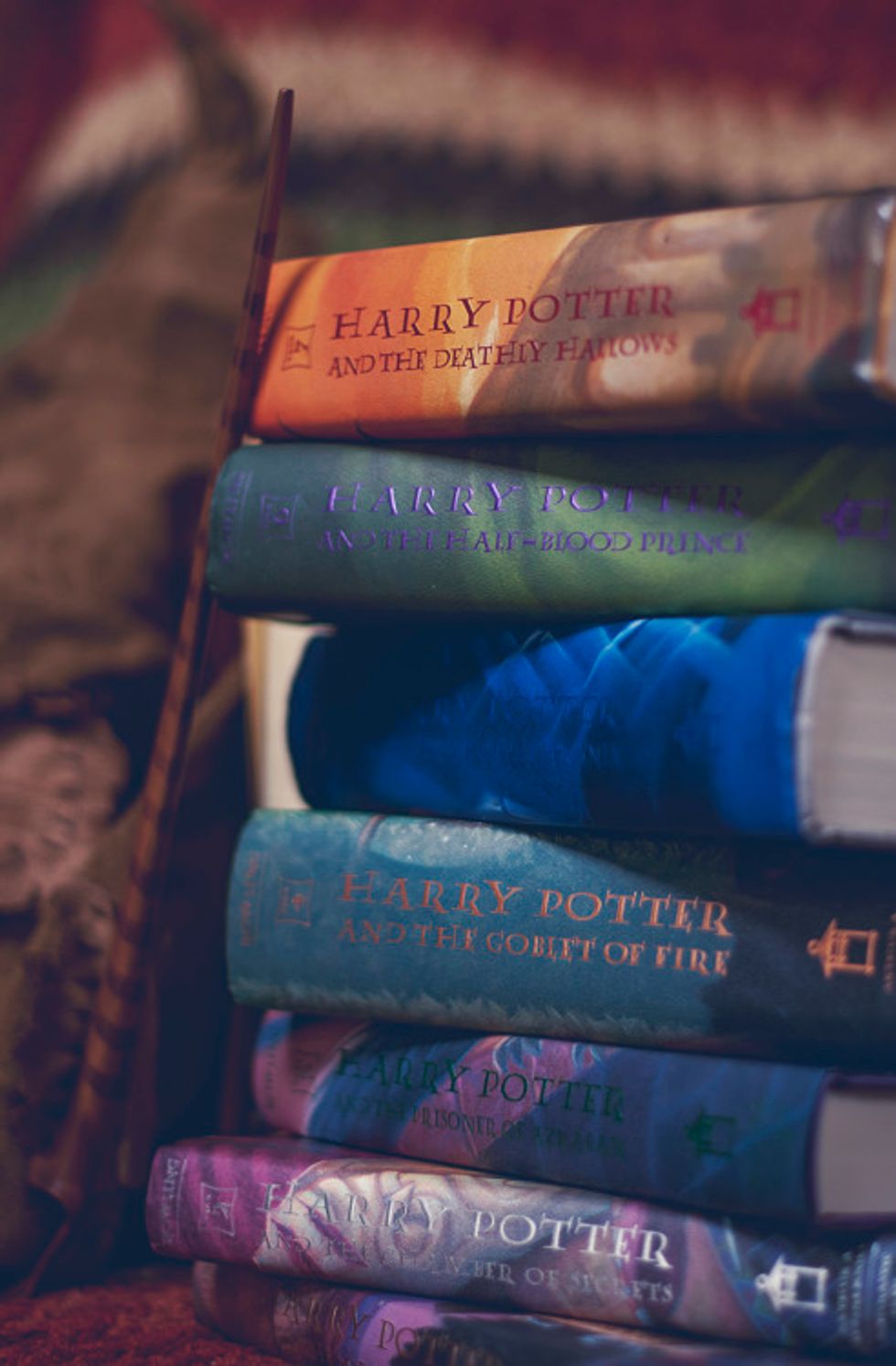 6. Flip Phones
These little gadgets were all our tween selves ever wanted. Now we didn't have to wait for our parents or older siblings to be done with the house phone. Also, remember how exciting texting used to be? Even though it was a pain in the butt with that keyboard.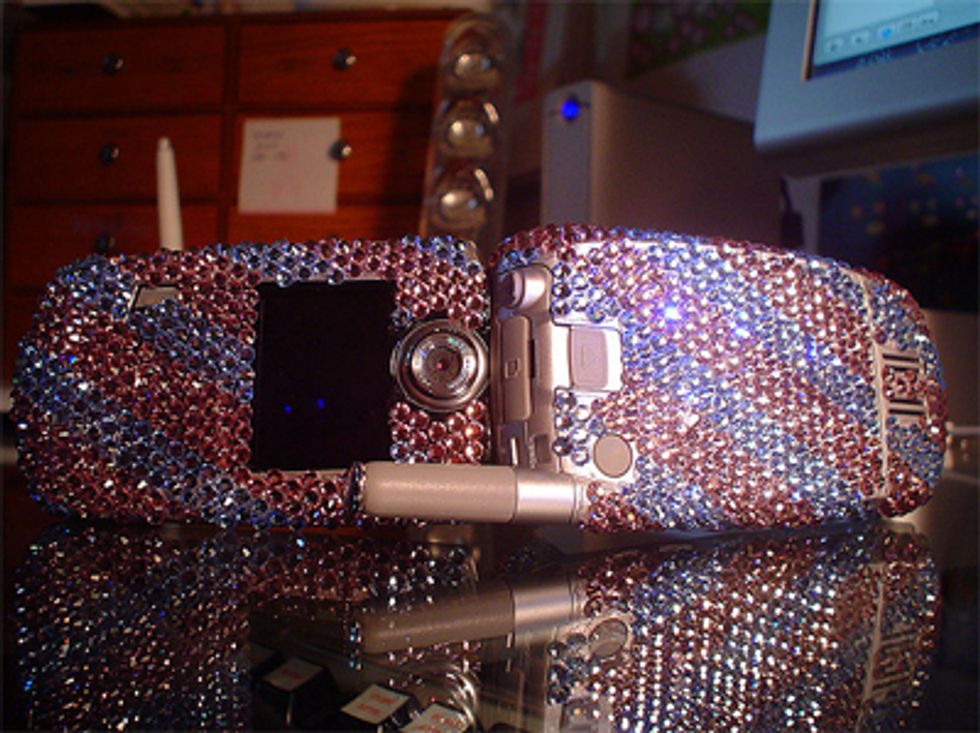 7. Flintstone Vitamins
I loved these. They were delicious and good for me. What more could a 8-year-old ask for?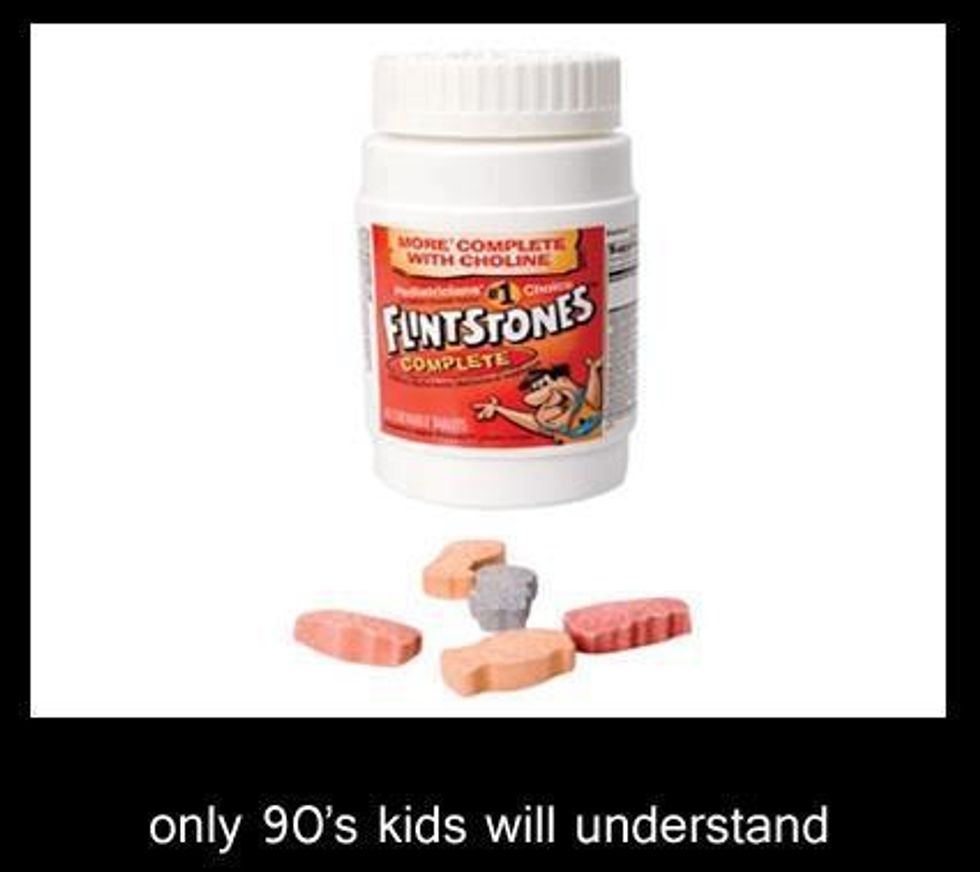 8. CDs
I still have my collection of CDs that I have gained over the years before I had an iPod. Remember how scary it would be if you dropped one of these?


9. VHS
This was all we knew during our preschool and early elementary school years. You either bought them or rented them from Blockbuster. Remember the sound it would make when rewinding?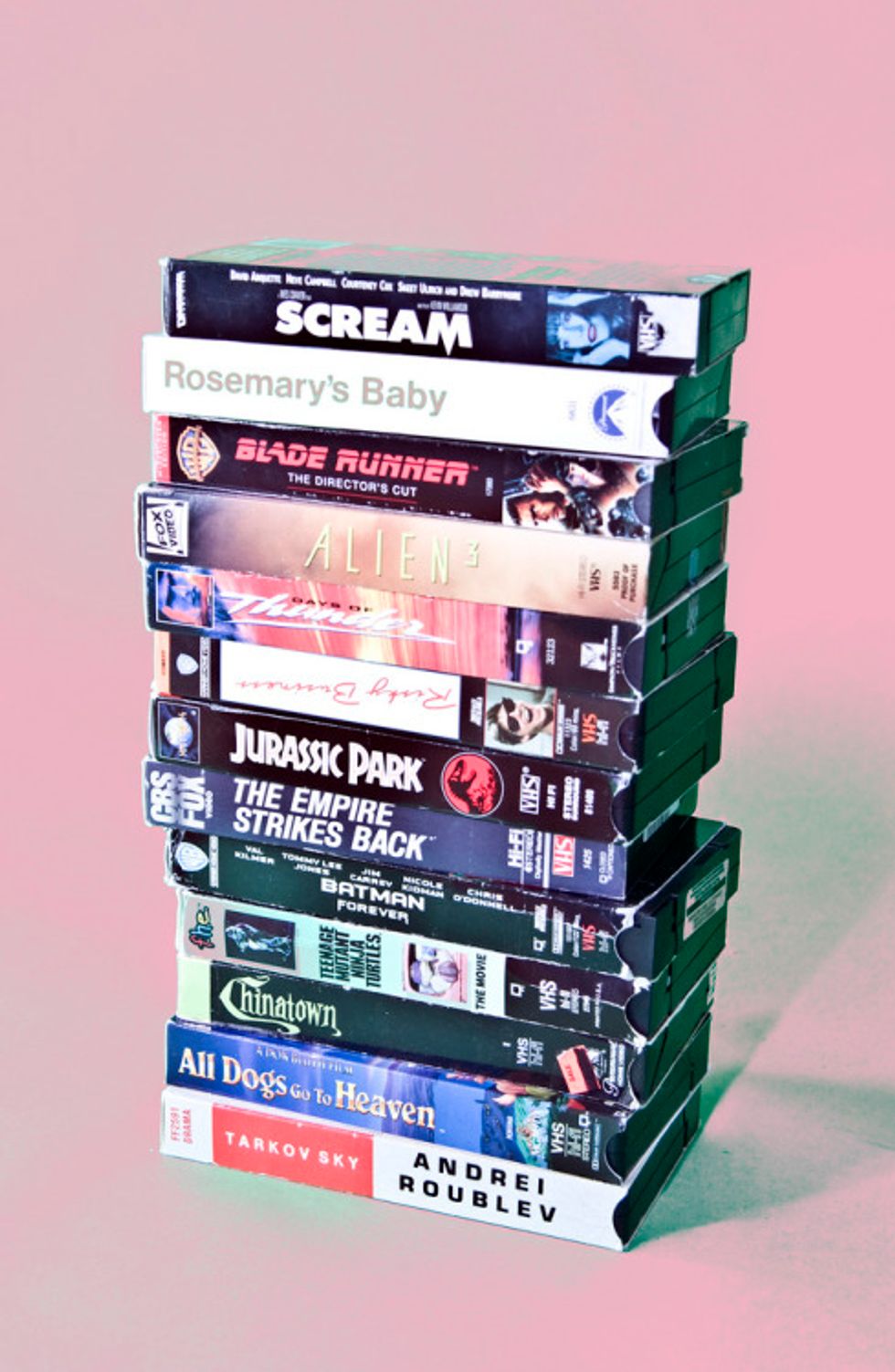 10. Fortune Tellers
I know a few kids who still play with these, but this was a big deal for us Millennials. In elementary school, my whole future depended on these.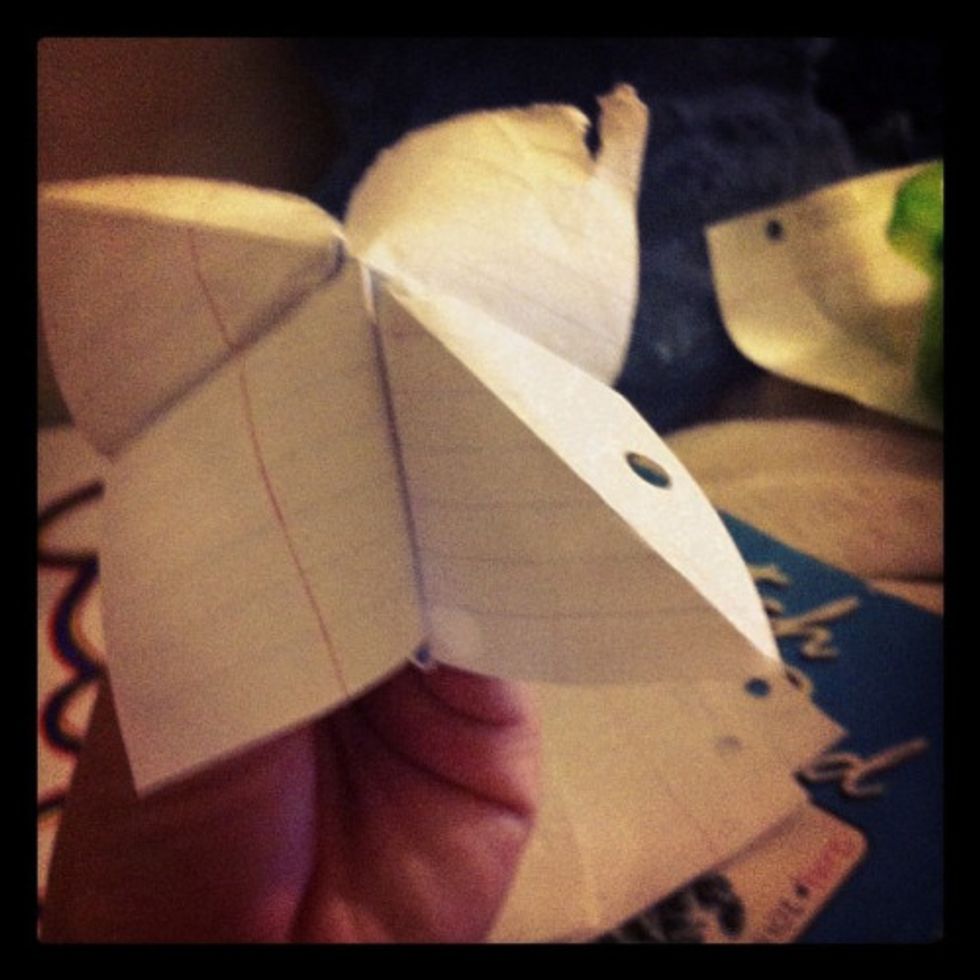 11. Book fair handouts
Now, I was a completely and total nerd. I still am! No shame! I was so excited whenever my teachers handed these out. I used to ask for so many books. After a while my mom had to moderate how much she would get me a year.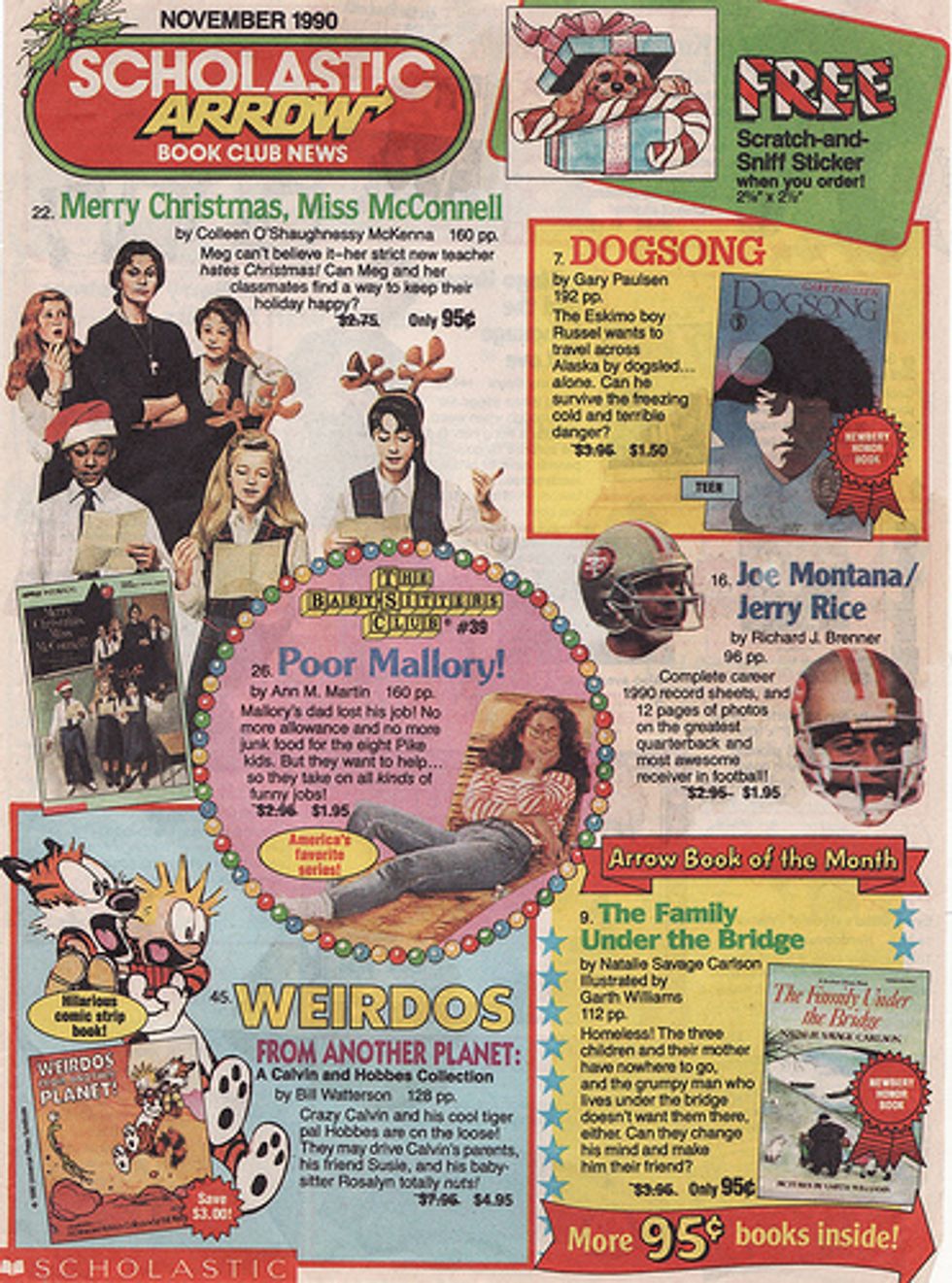 12. The Parachute Game
This was my favorite part of gym. Being under the parachute was like being in a complete new world. It's probably been 14 years since I've last played with one of these, but I'll never forget it.