1. The car trip there is full of non-stop jam sessions.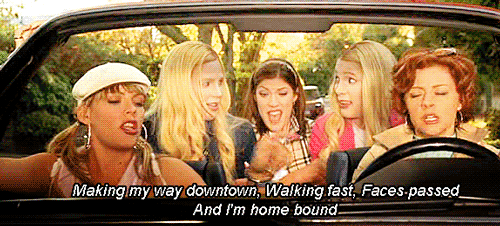 ---
2. You're locked in a house with all of your sisters for the whole weekend.
---
3. You always learn new things about each other during a rousing game of Never Have I Ever.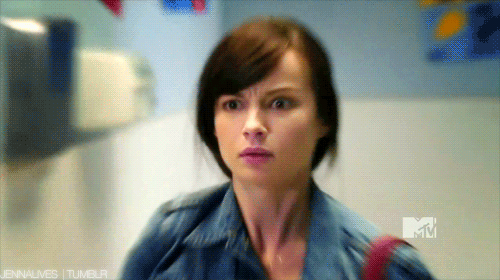 ---
4. Group photos always turn out beautiful, even though they're a pain to set up and take.
---
5. Cooking (and eating) giant meals together is always a bonding experience.
---
6. So is story-time with older members.
---
7. Bridal shower type games are to be expected!
---
8. The retreat chair is constantly keeping everybody hyped up.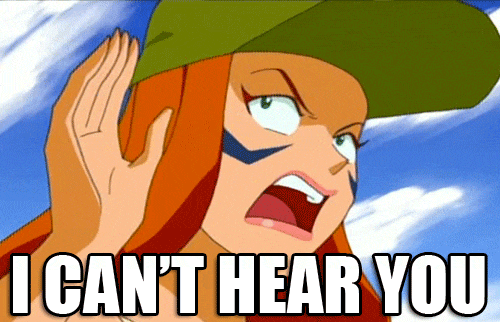 ---
9. Sisters connect with other sisters they may have never talked to before.
---
10. Retreat is like a no-judgment zone bubble where everyone can vent and cry it out until there is understanding.
---
11. Tears and laughter heal all wounds.
So do sisters.
---
12. Everyone always leaves feeling like unified and one with each other.