If you live in New England, flannel is a common sight. It's appropriate for any gender and looks great on every body type. It's almost like a magic material. So what is it that makes us love flannel so much? Here are 12 reasons why:
1. Flannel is soft.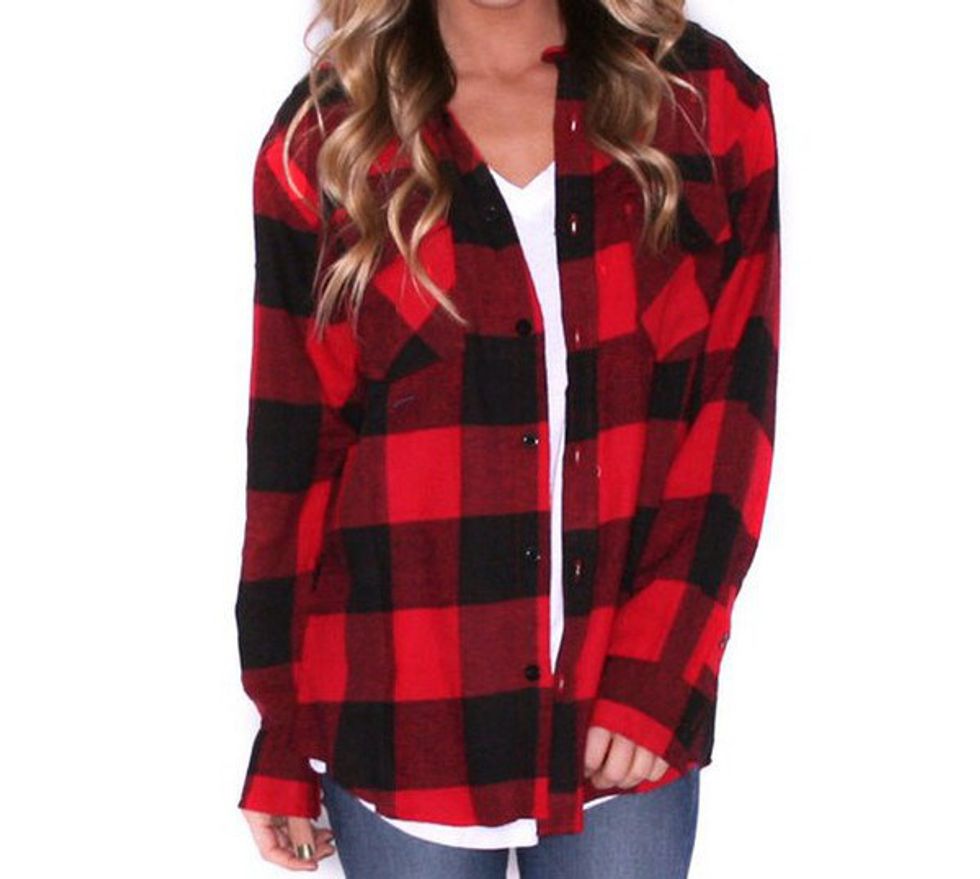 Who needs to cuddle with a boyfriend when your shirt is this comfortable?
2. It's also warm.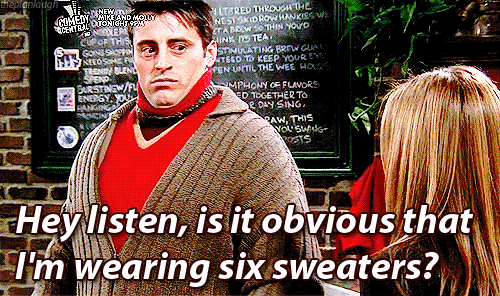 Ditch the sweaters, Joey, a flannel will keep you warm for life.
3. You can look cute.

Yeah Ryan, we see you rocking the flannel.
4. Or like a lumberjack, if you're into that.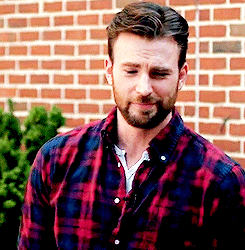 Which is still pretty cute...
4. It takes no effort.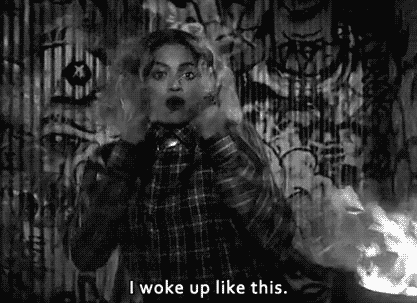 Throw one on and you're beautiful.
5. There are so many different colors.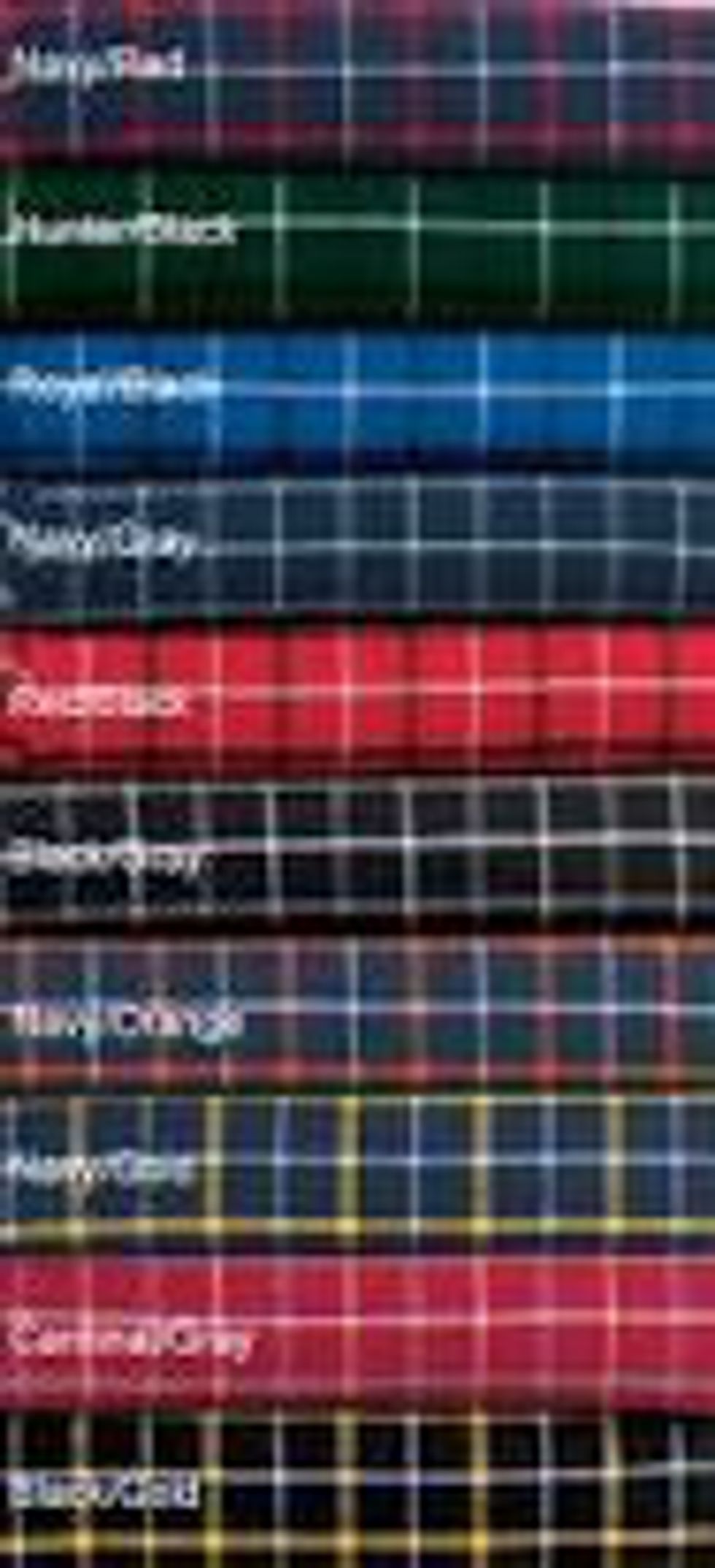 Flannel is more than just red.
6. You can wear it with almost anything,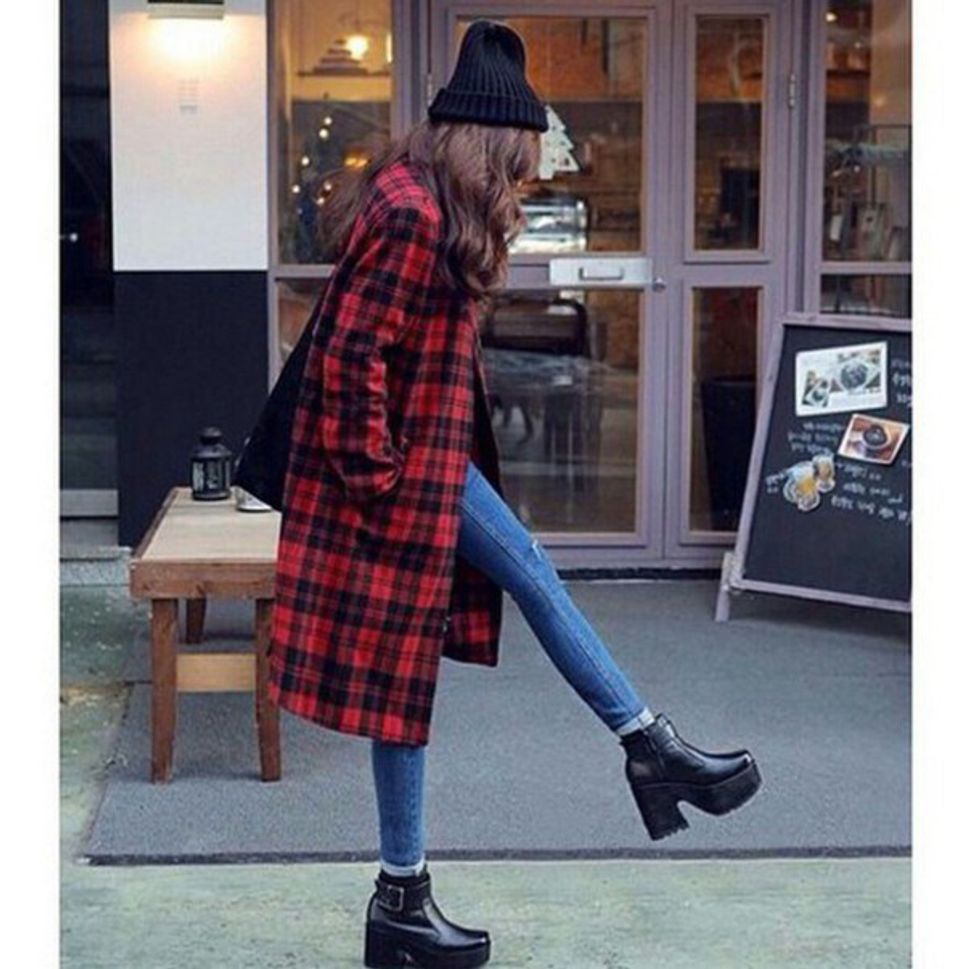 Accessorize like you are a queen! Boots, flats, you name it, it probably goes with flannel.
7. In almost any way,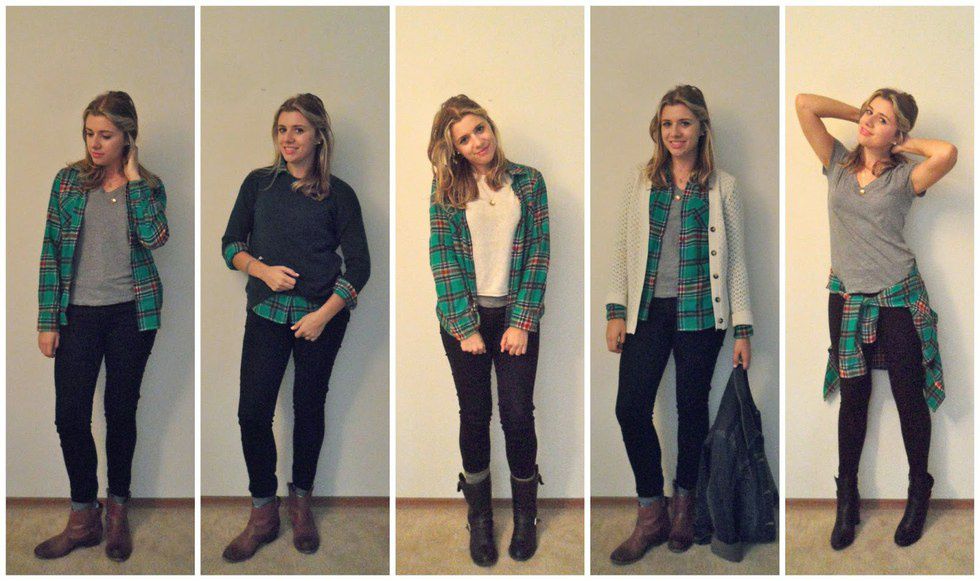 It's like subway, except wear it your way.
8. And it also comes in dress form,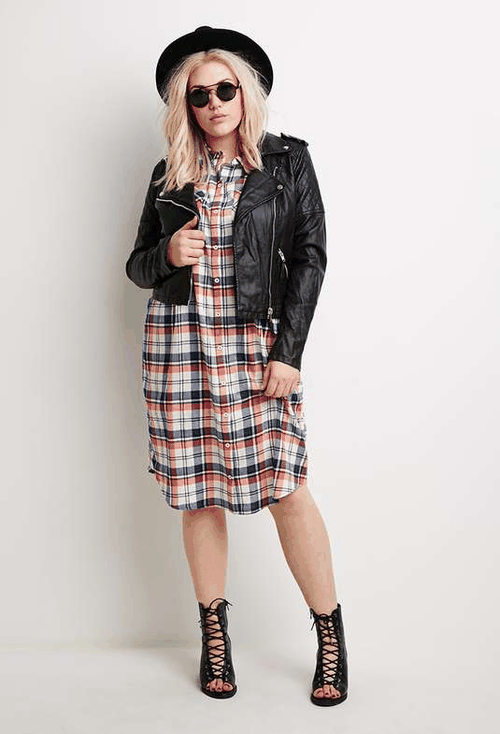 You can look nice...
9. And pajama style.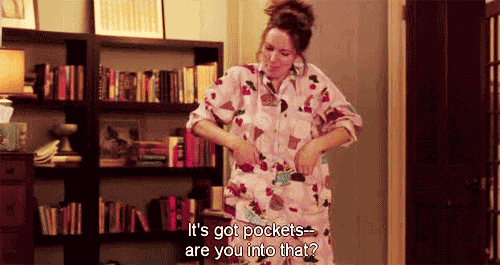 Or be comfy. Some even have pockets, every girl's dream.
10. It's in style for fall and winter, which is half the year in New England.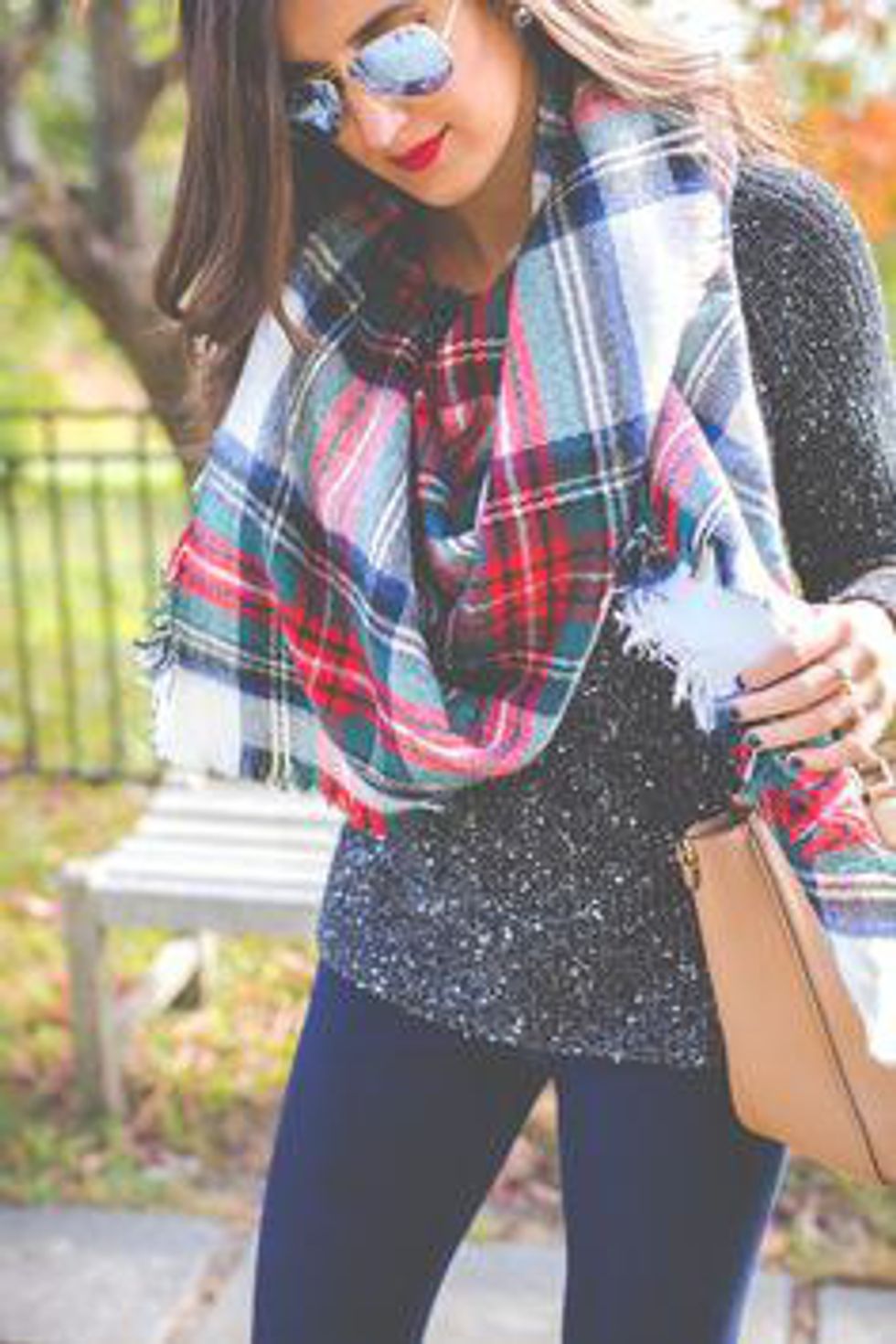 11. Flannel also makes good bedding.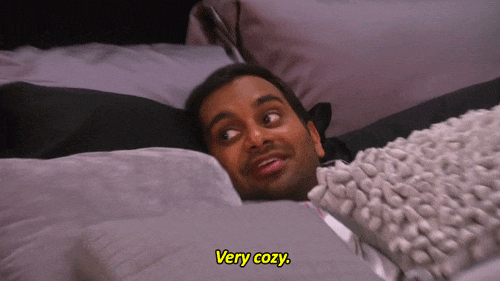 Flannel sheets, blankets, and pillowcases. It will keep you warm and make you feel like you're sleeping on a cloud.
12. Finally, it looks good at any age!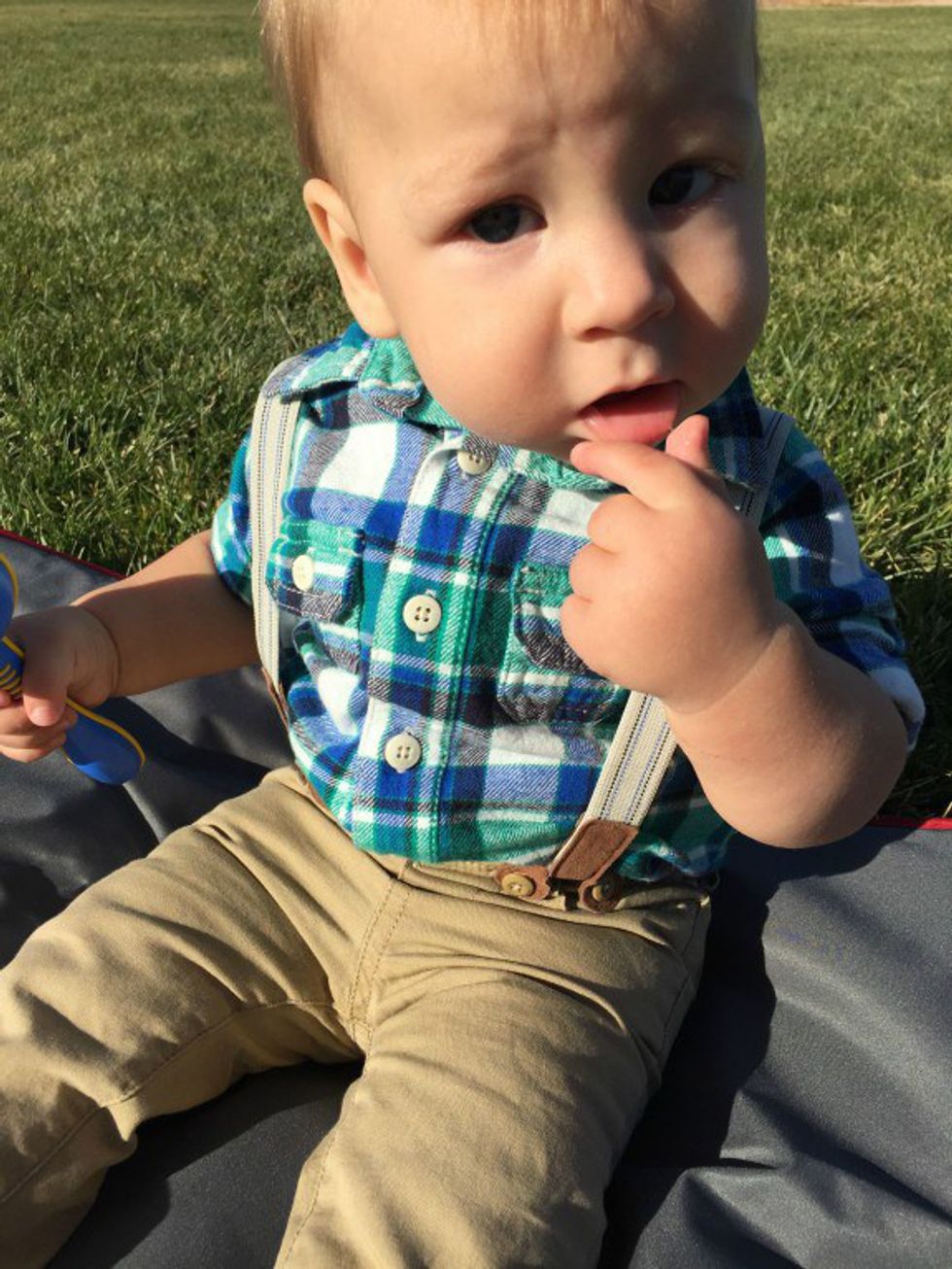 From ages one to 100, flannel looks good on everyone.
This winter, consider giving flannel as a gift or buying some for your own collection!