The fall season is around the corner, less than a week away to be exact, and I'm extremely excited. I always look forward to the fall and winter for several reasons. But, here are my top 12 reasons why I love the fall.
1. Clothing options are great.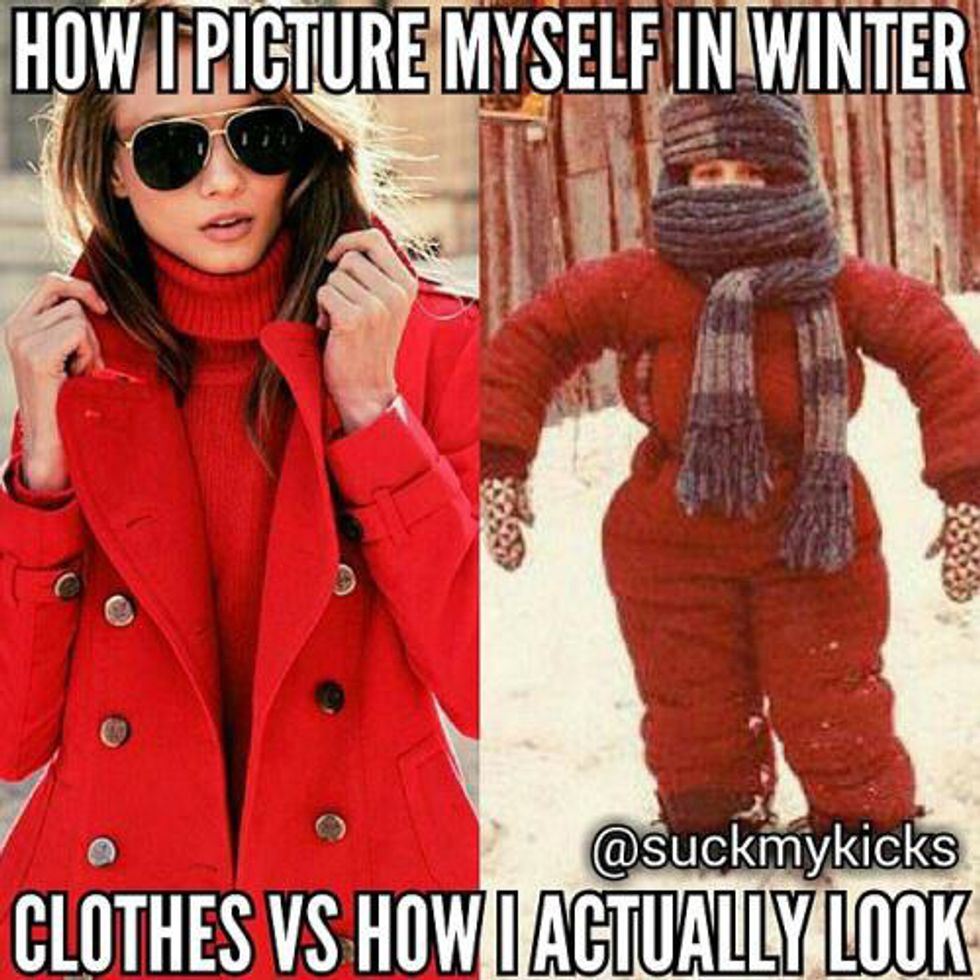 I LOVE oversized sweaters, comfortable leggings, fall accessories, scarves, and boots. Fall and winter clothing is comfortable and shopping for them is also fun.
2. You can walk around without worrying about catching fire.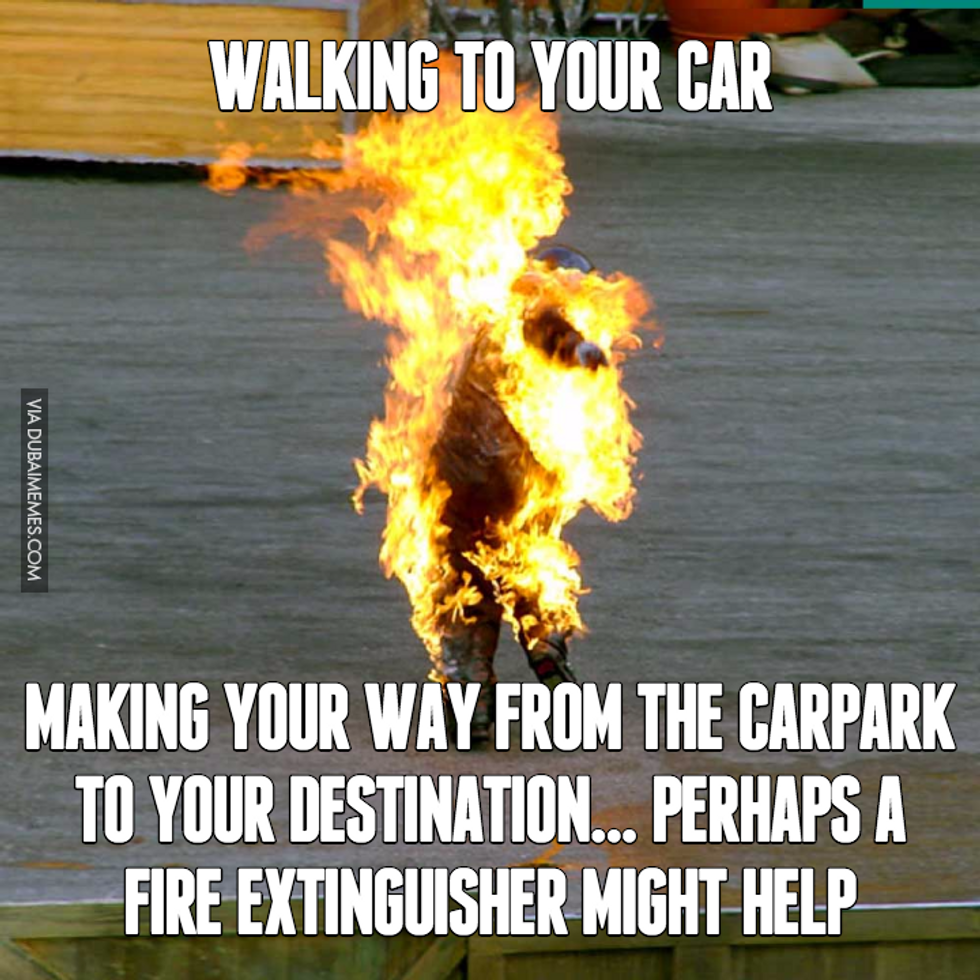 No more sweaty trips around campus. With all of the construction on campus and the random hills, you'll definitely break a sweat or two. The fall means cooler weather, making the walks doable.
3. No humidity.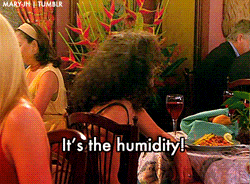 I have curly hair which means humidity and my hair are enemies. In the Fall, I can walk around with straight our naturally curly hair with no worries.
4. Texas weather takes a chill pill in the fall.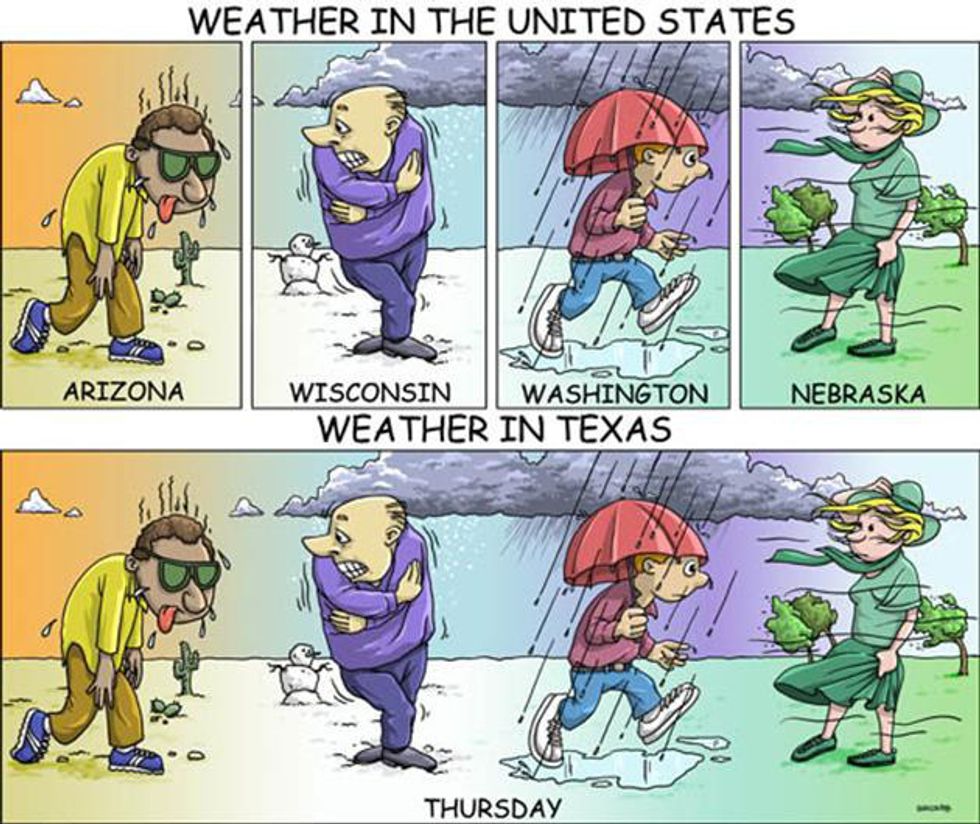 If you've lived in Texas, you have witnessed multiple seasons in one day. But, in the Fall it's a little less crazy and a little colder.
5. We get to say goodbye to the mosquitoes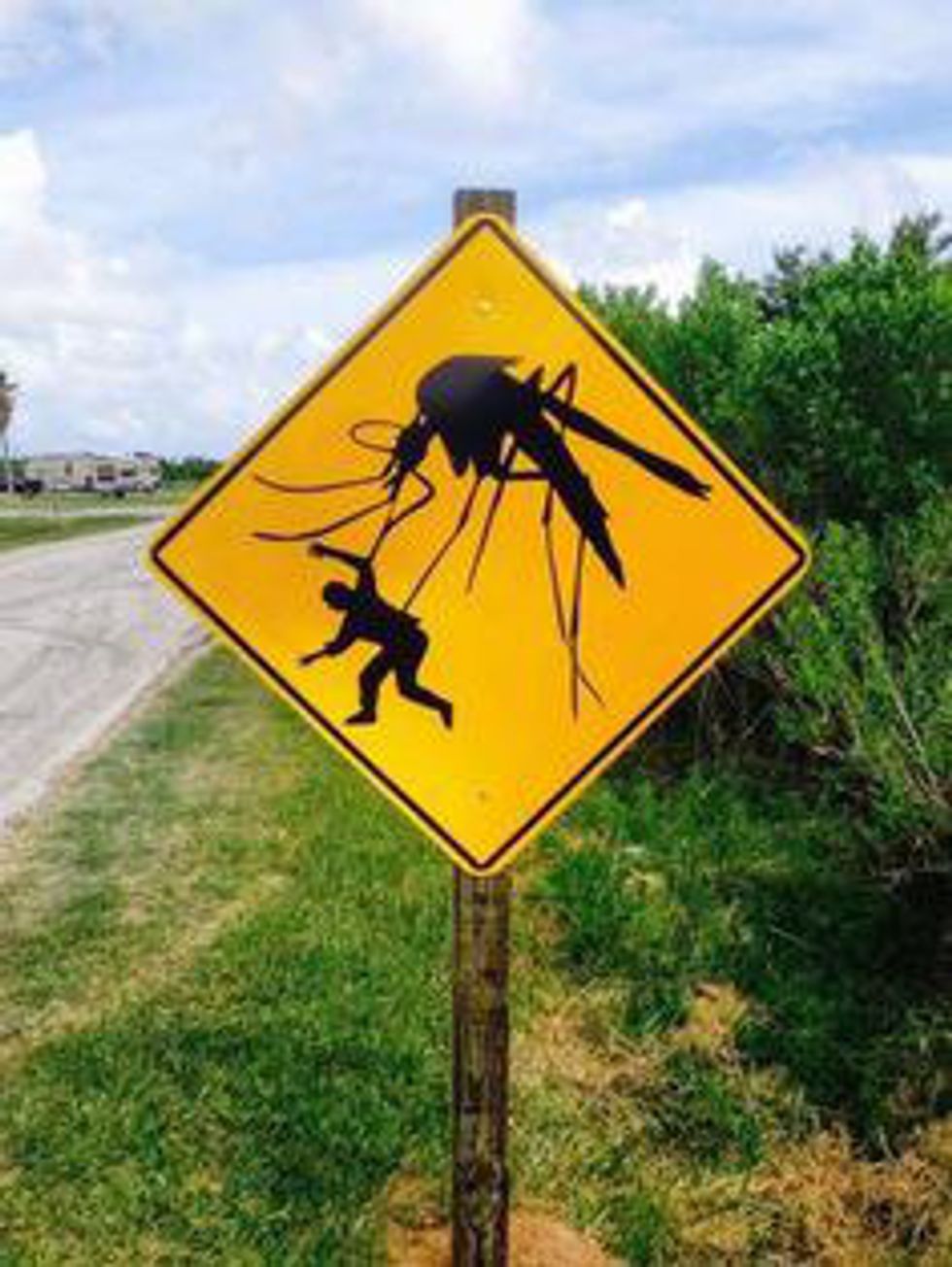 I consider myself a mosquito magnet so during the fall, we take a break.
6. Longhorn football.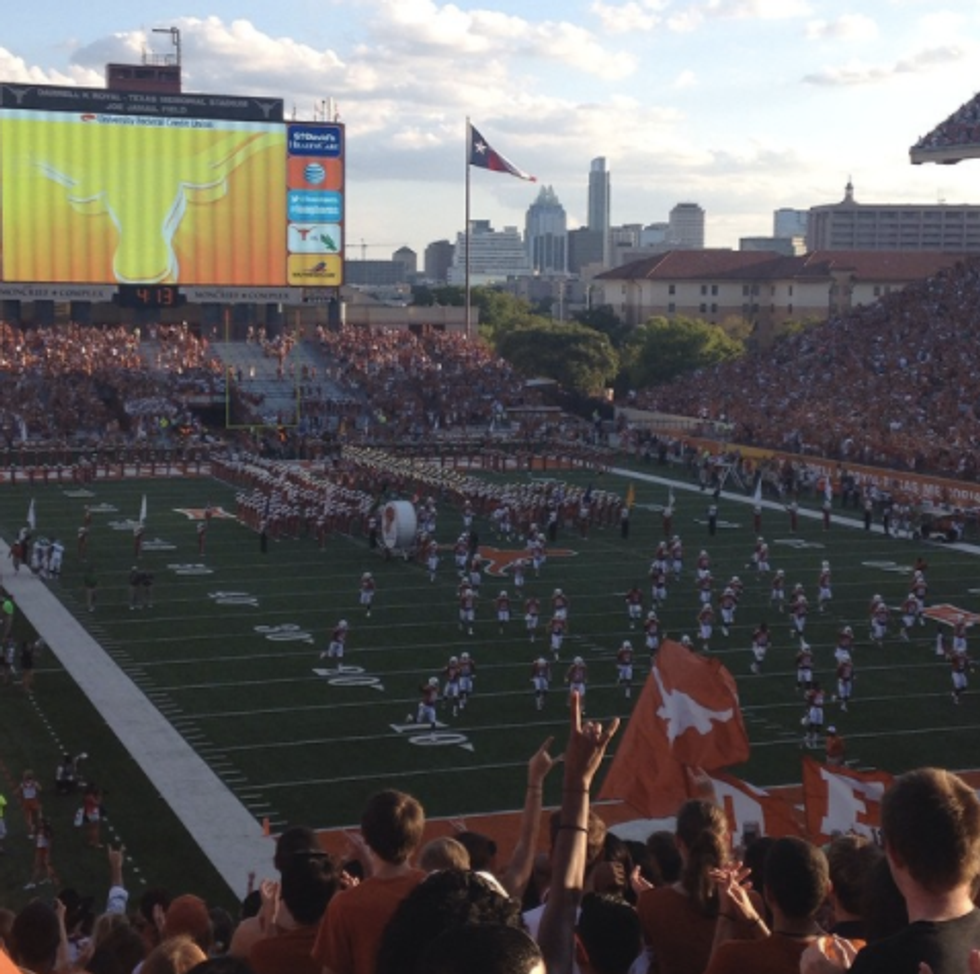 Sadly, we don't always win but the traditions that come with the football games make them memorable.
7. Tea, coffee, and lattes.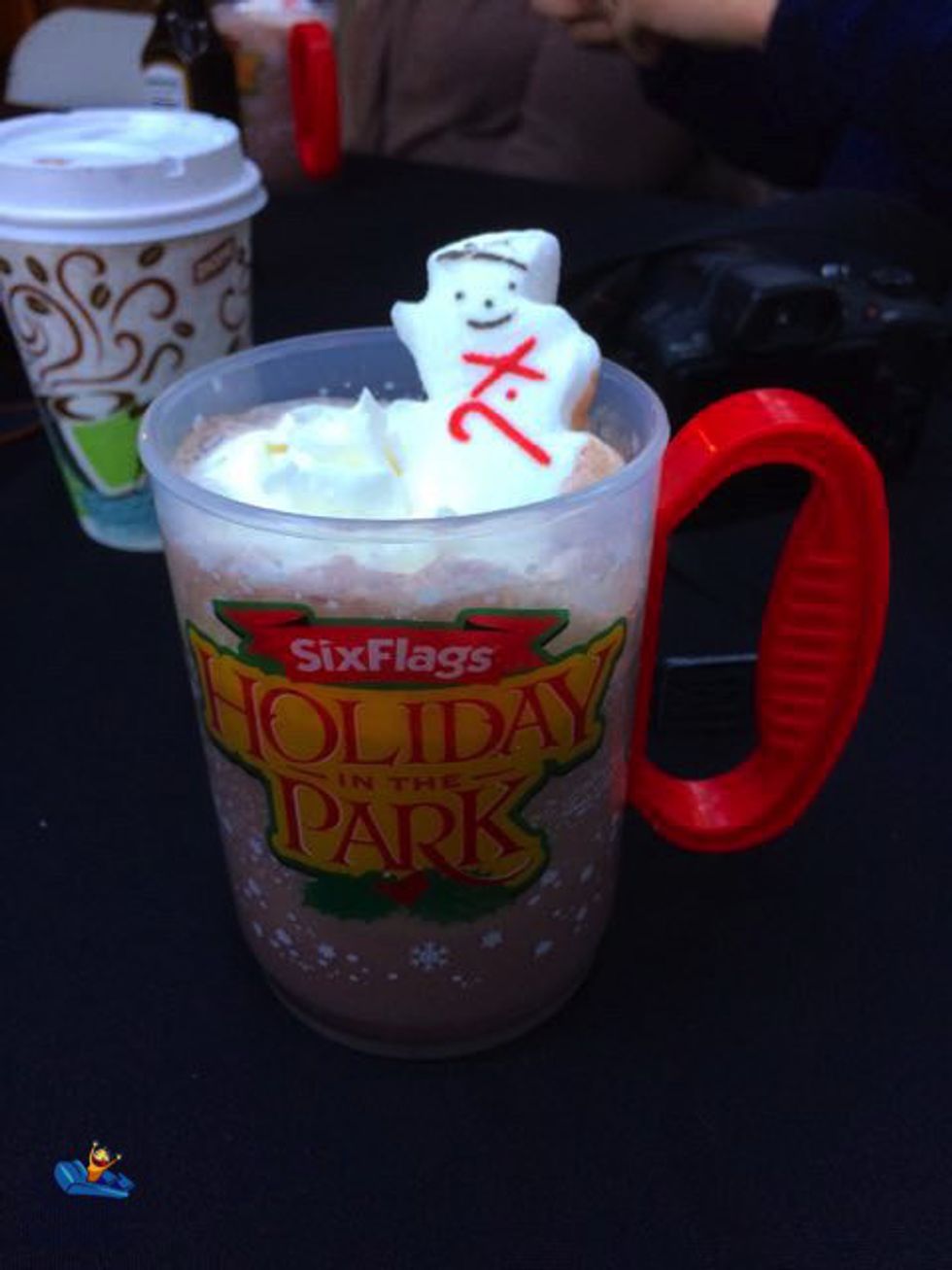 Besides PSL, being able to drink hot beverages is comforting.
8. Halloween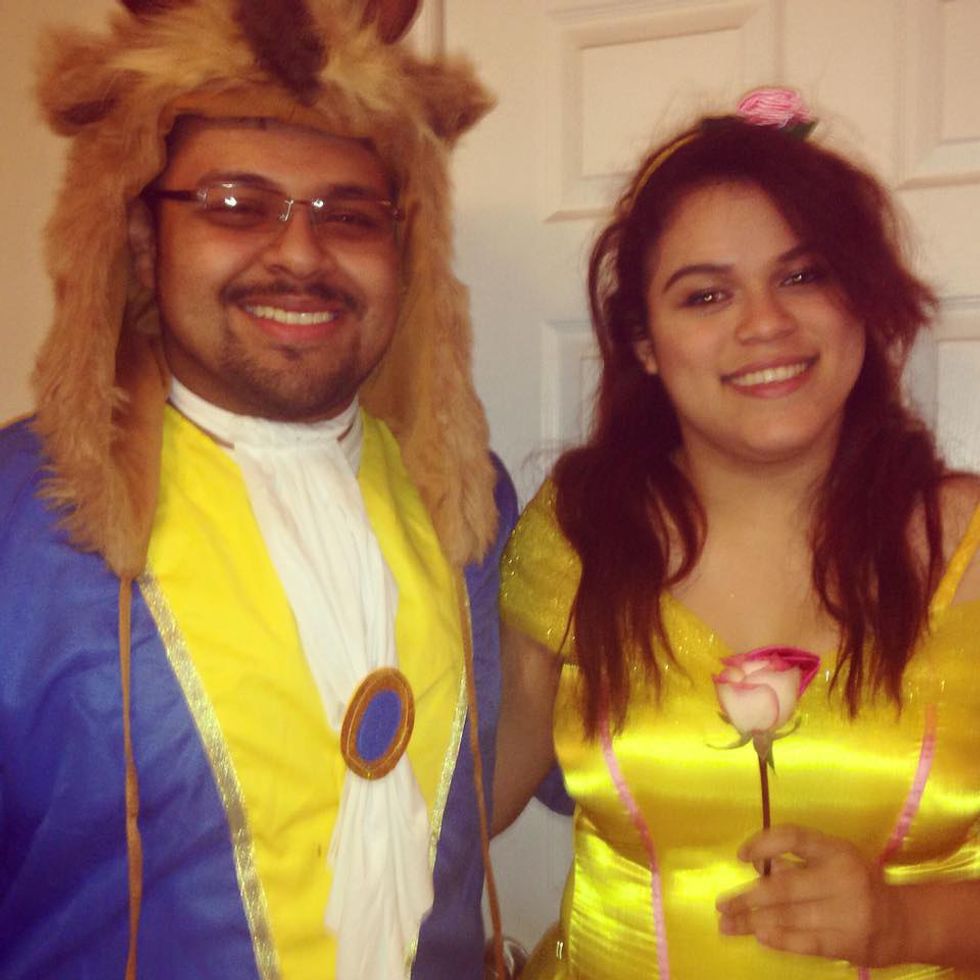 There's definitely different ways to enjoy it as a child and an adult. Besides, it's also my little sister's birthday.
9. The Holidays...

It's a time where it's acceptable to have a count down for Thanksgiving, Christmas and New Years!
10. ... and the food that comes with them.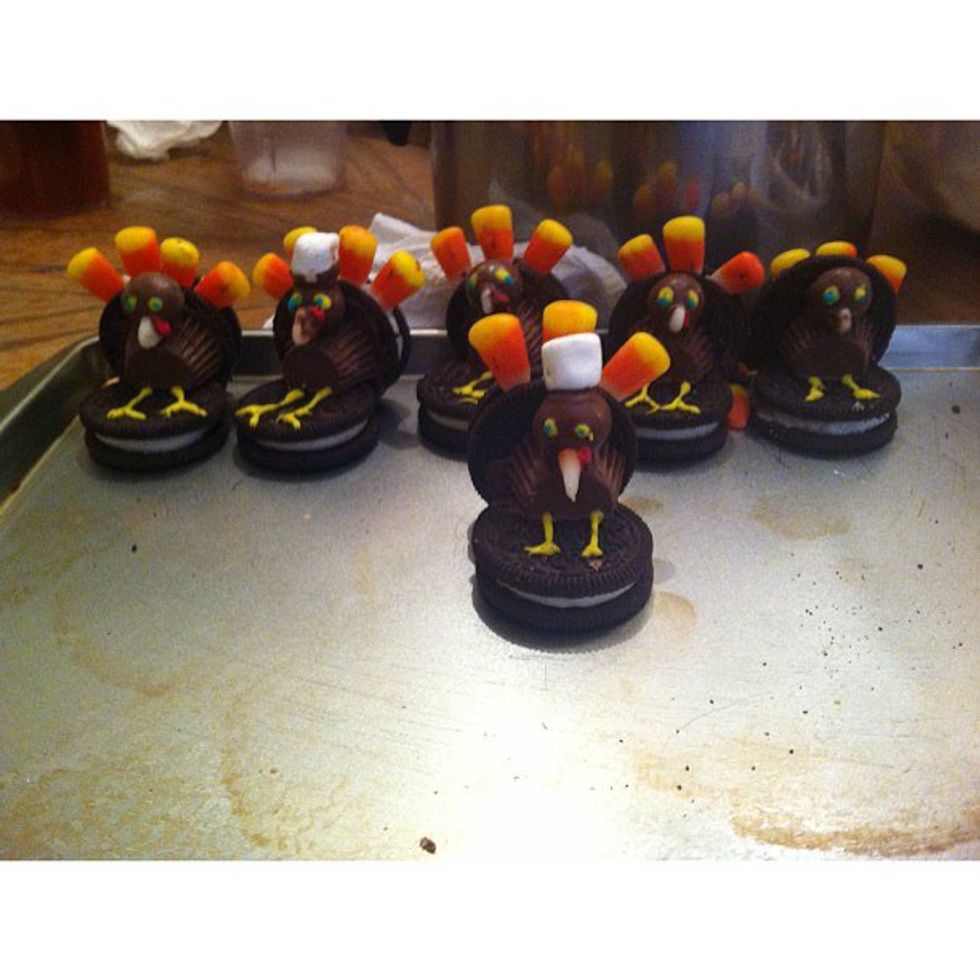 I get the best of all 3 worlds: American, Salvadorian and Mexican. From turkey and stuffing to tamales and Salvadorian sandwiches, holiday food is absolutely my favorite and I don't mind paying the price in a few extra pounds.
11. Winter break
The month we get in December and January gives me time to relax and just enjoy the break with my family and friends.
12. In the rare occasion: Snow

It's rare when it snows in Texas but it's nice when it's done.

What's your favorite thing about Fall?