Two things I love most in life? Kansas City and food. So what's better than a list of all the best places in Kansas City to grab a bite? Nothing. Ladies and gents, here is my list of top restaurants that everyone who sets foot in good ole KC absolutely must try.
1. Winstead's
Talk about a classic.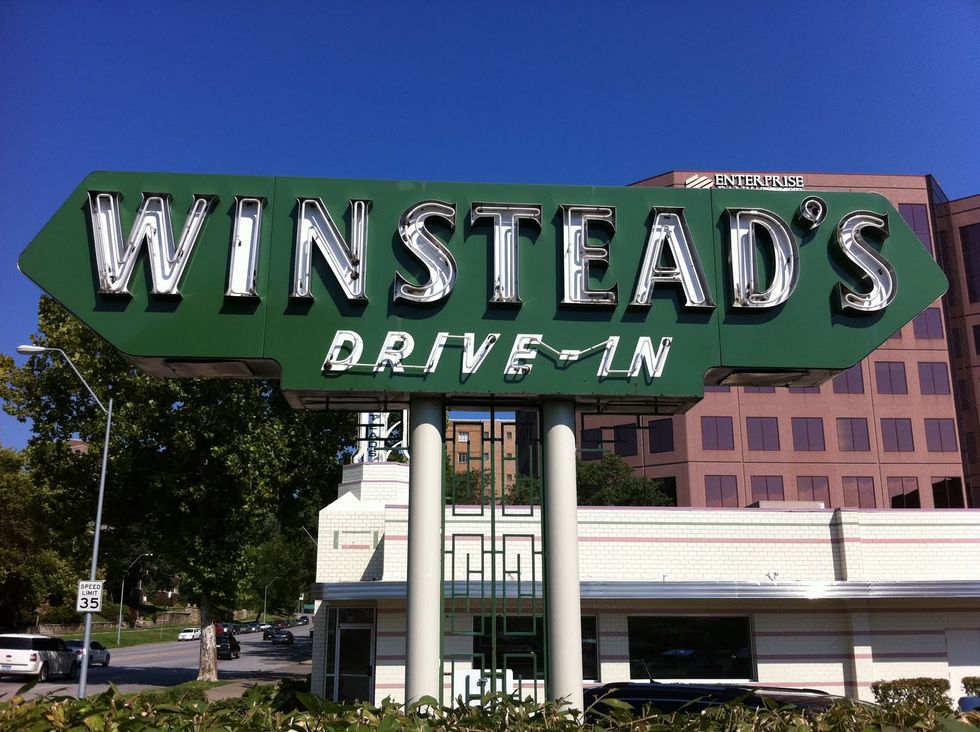 2. Q39
Some say it's the best bbq in town.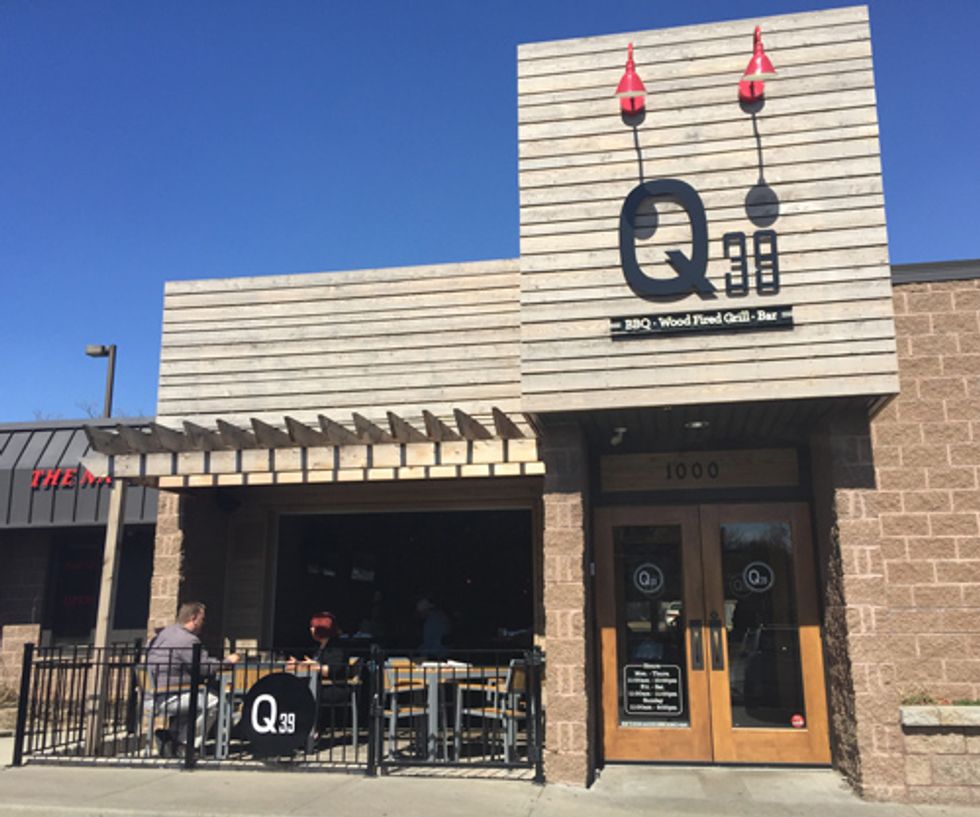 3. Waldo Pizza
Seriously. This is the best pizza around.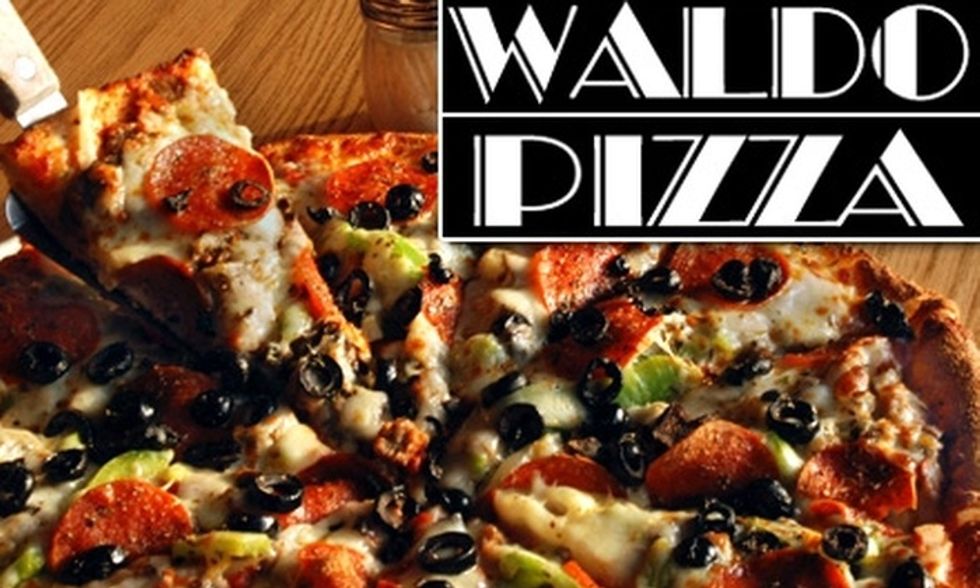 4. Betty Rae's
If you're looking for good ice cream, look no further.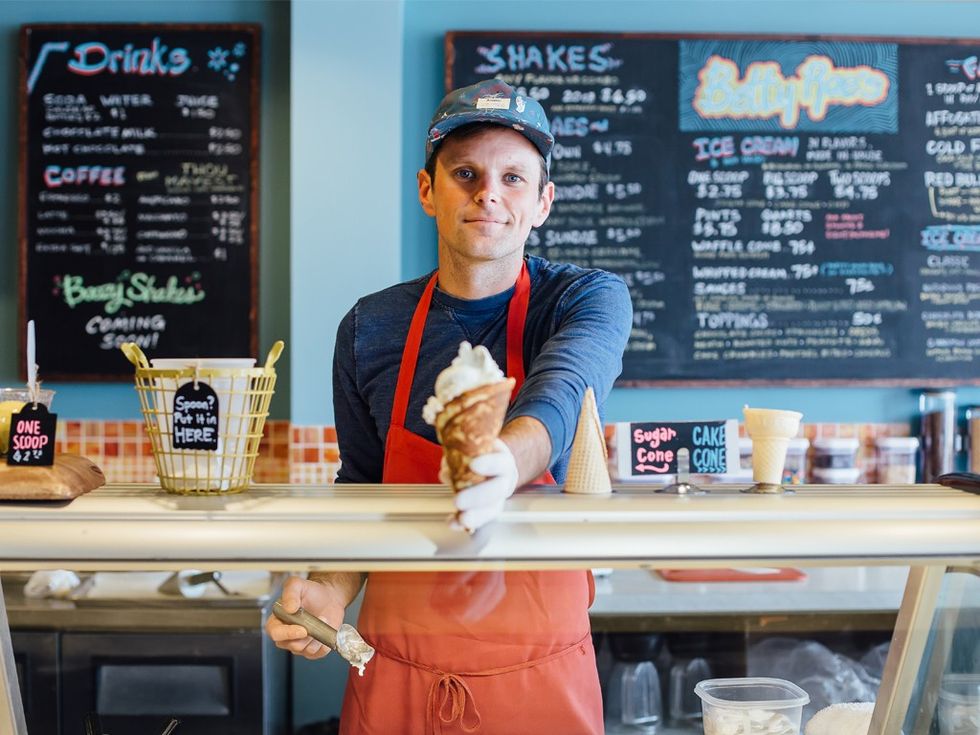 5. Chez Elle
Not an ice cream kind of person? Check out Chez Elle for some of the best crepes of your life.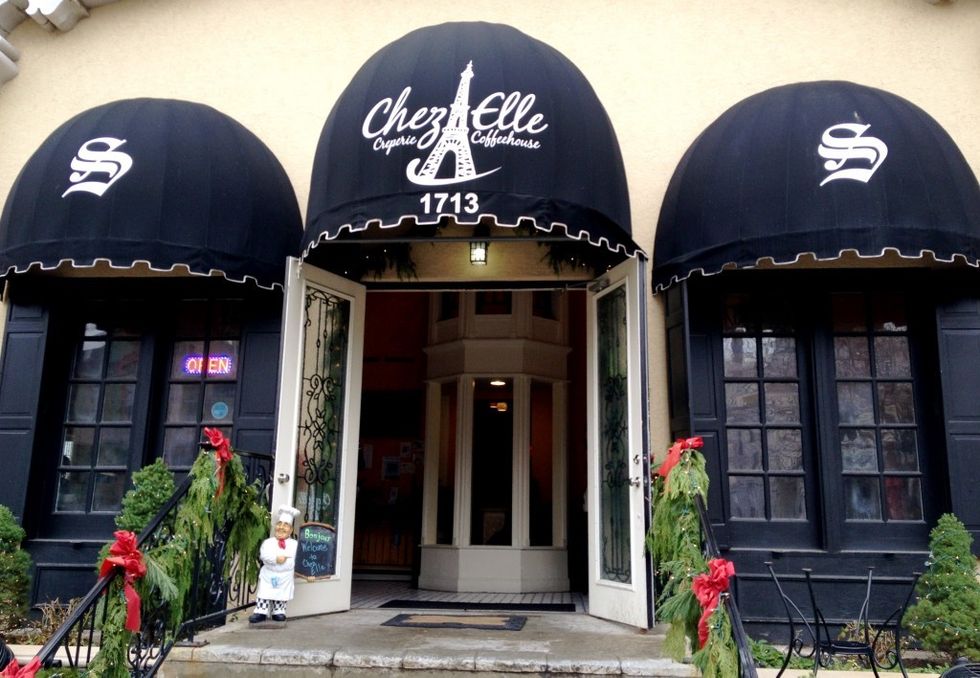 6. Fritz's
There really is nothing better than a train bringing your food to you.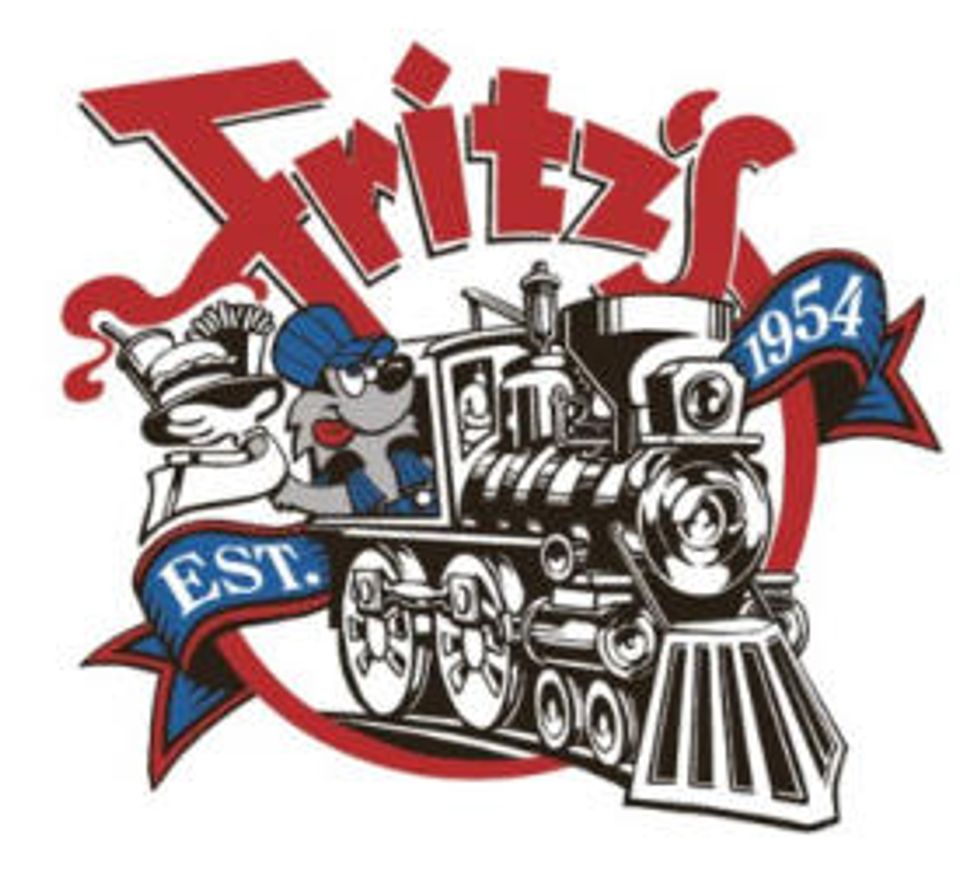 7. Pigwich
The burger is to die for.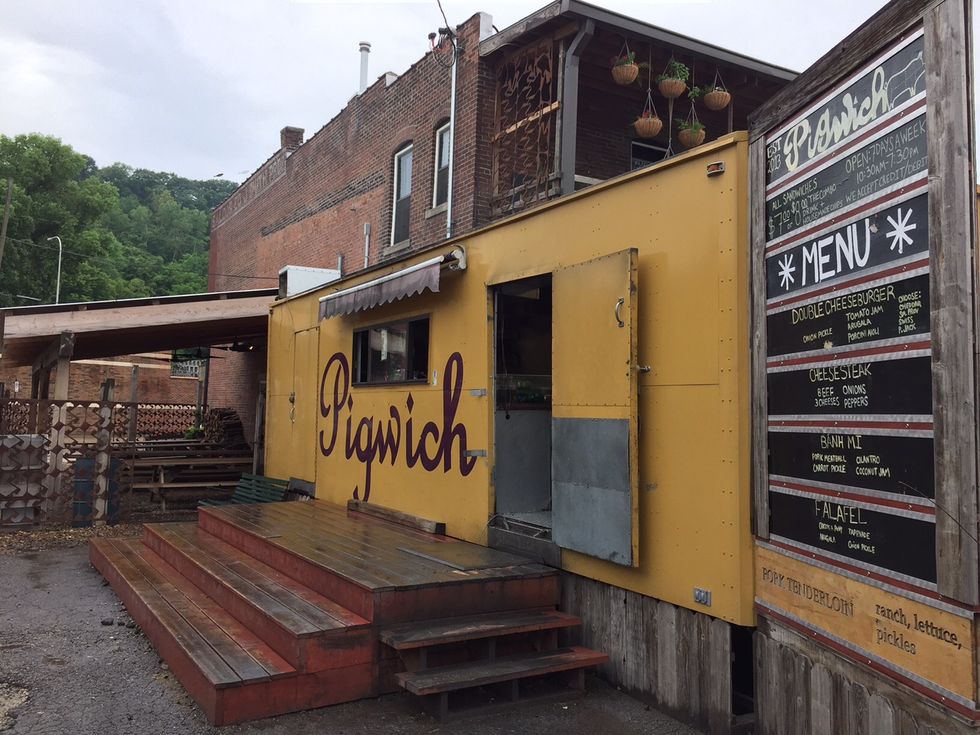 8. Taqueria Mexico
In the mood for chips and queso? Go. Now.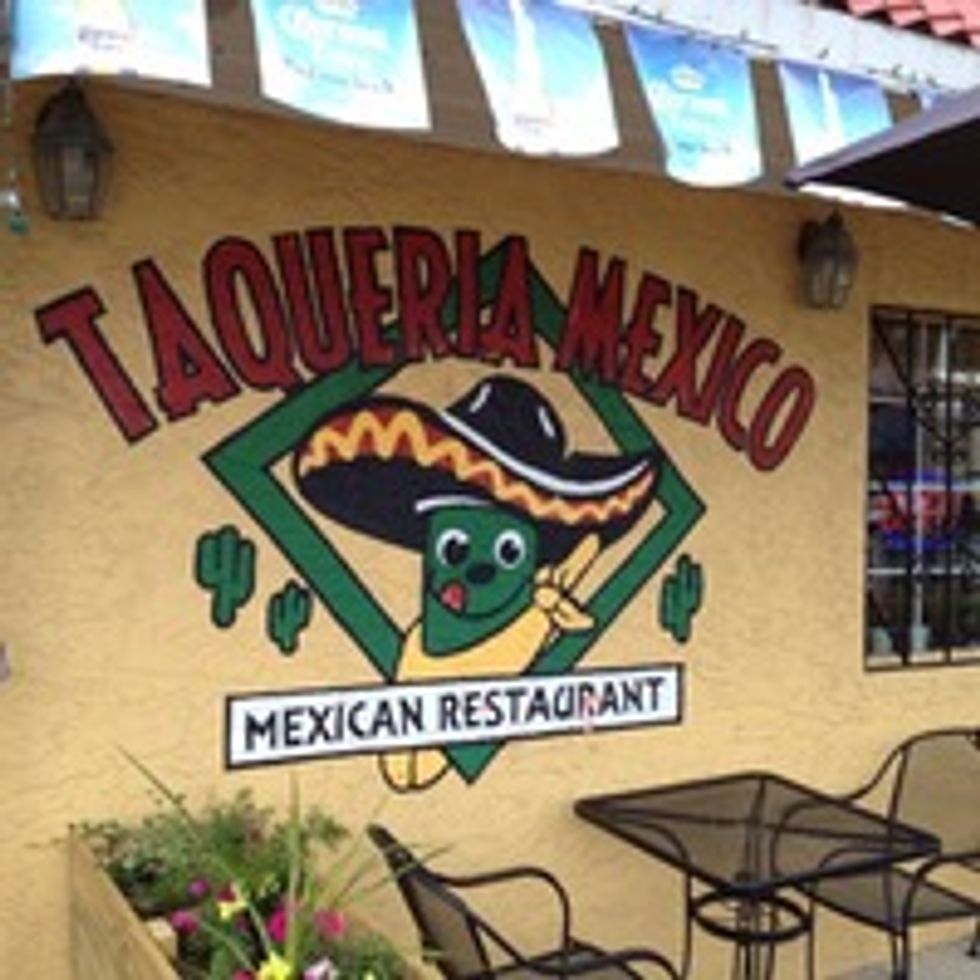 9. Lulu's Thai Noodle Shop
Everyone loves Lulu's.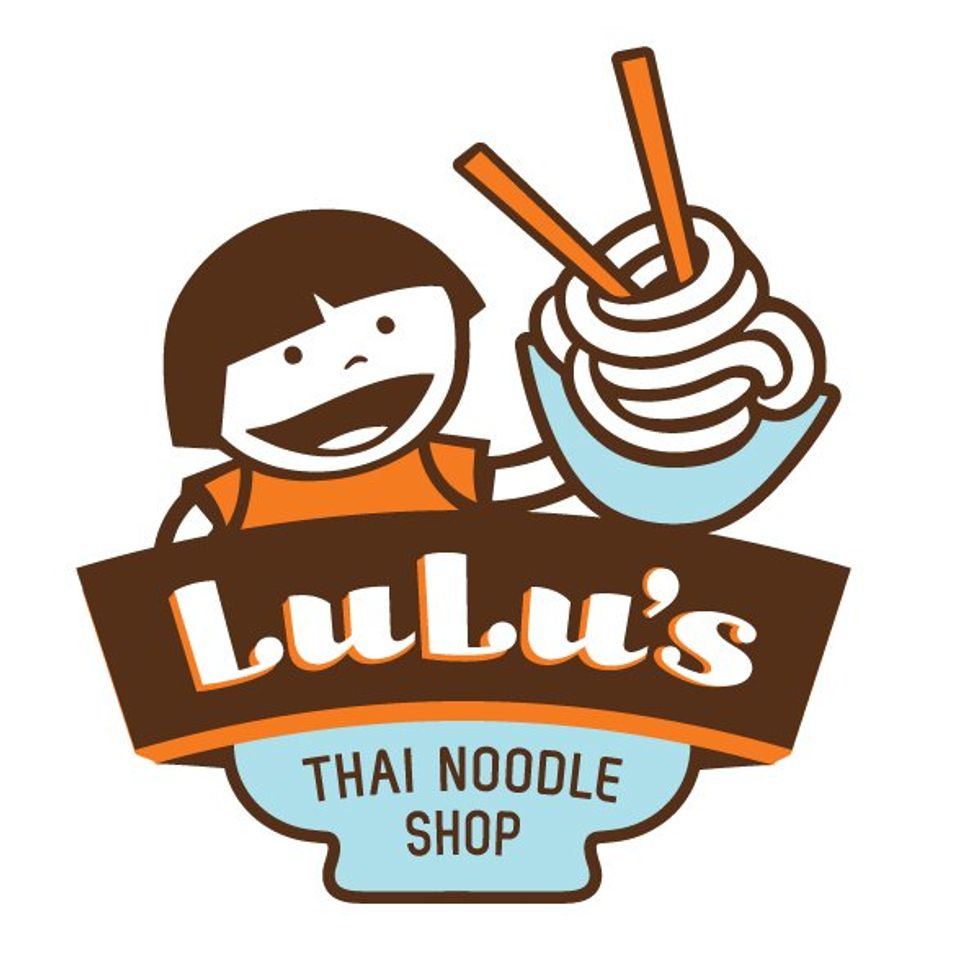 10. Bo Ling's
If you're looking for some good Chinese food, Bo Ling's is the place to be.

11. The Well
10/10 Sunday brunch.