With each new year comes a new set of words that people can't seem to get enough of. You know, those words that are either cool to say at the time, or that just happen to catch on. It's OK; we are all guilty of using them, but let's keep these 12 words to a minimum for everyone's sake.
1. "The"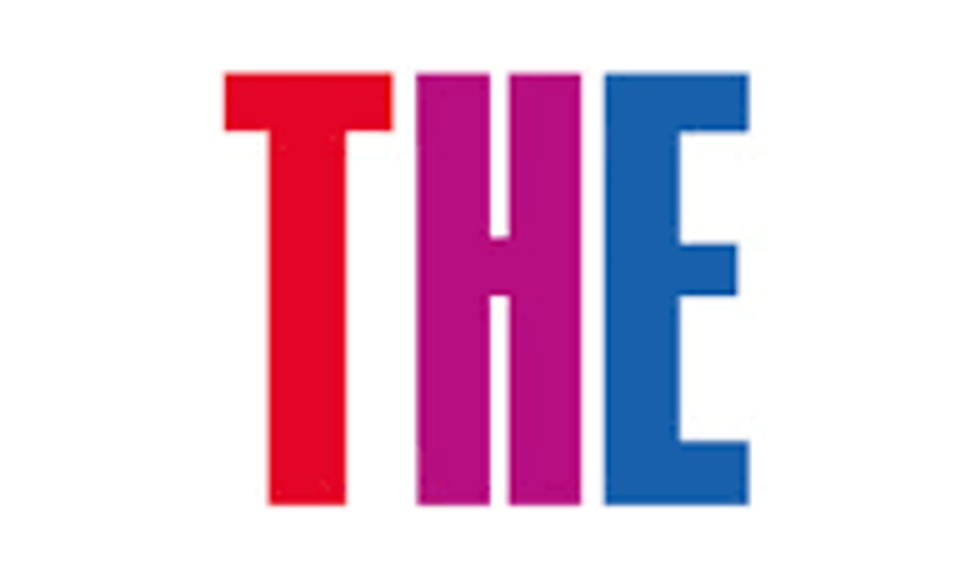 Everyone is guilty of using this word at least once or twice in their life. Some may say we are even too dependent on this word. From clothing brands to book titles, it's about time we find a replacement, because this word is getting old.
2. "And"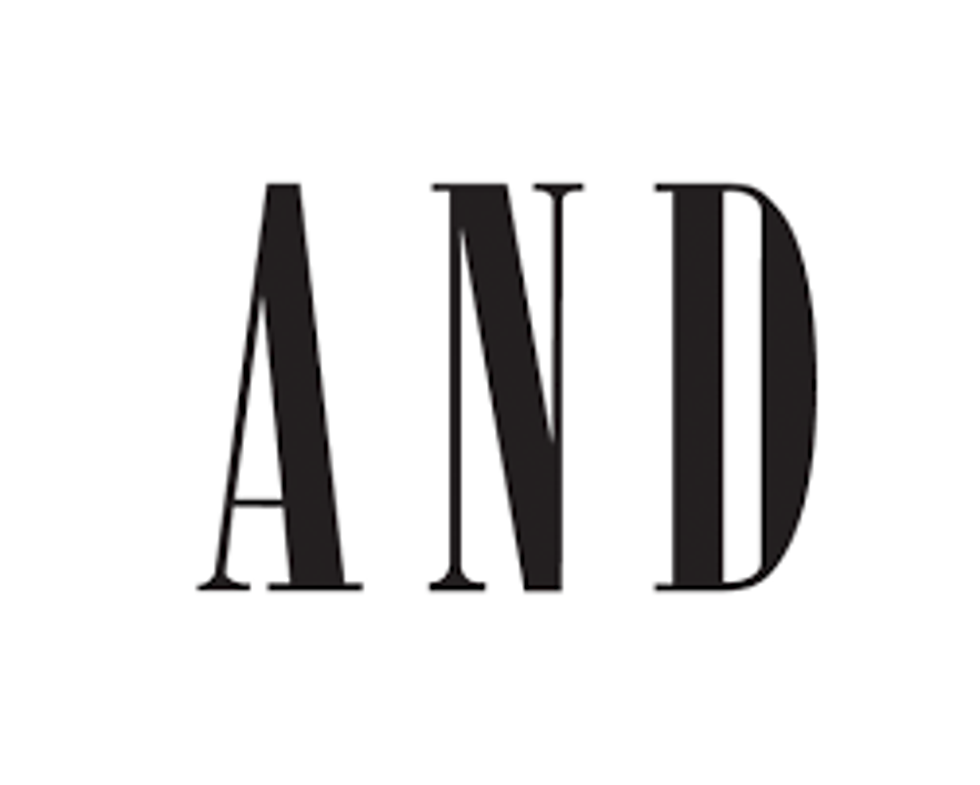 There is something about this word that just grinds my gears. If you have to use it, please use the ampersand symbol. It's much more tolerable.
3. "I"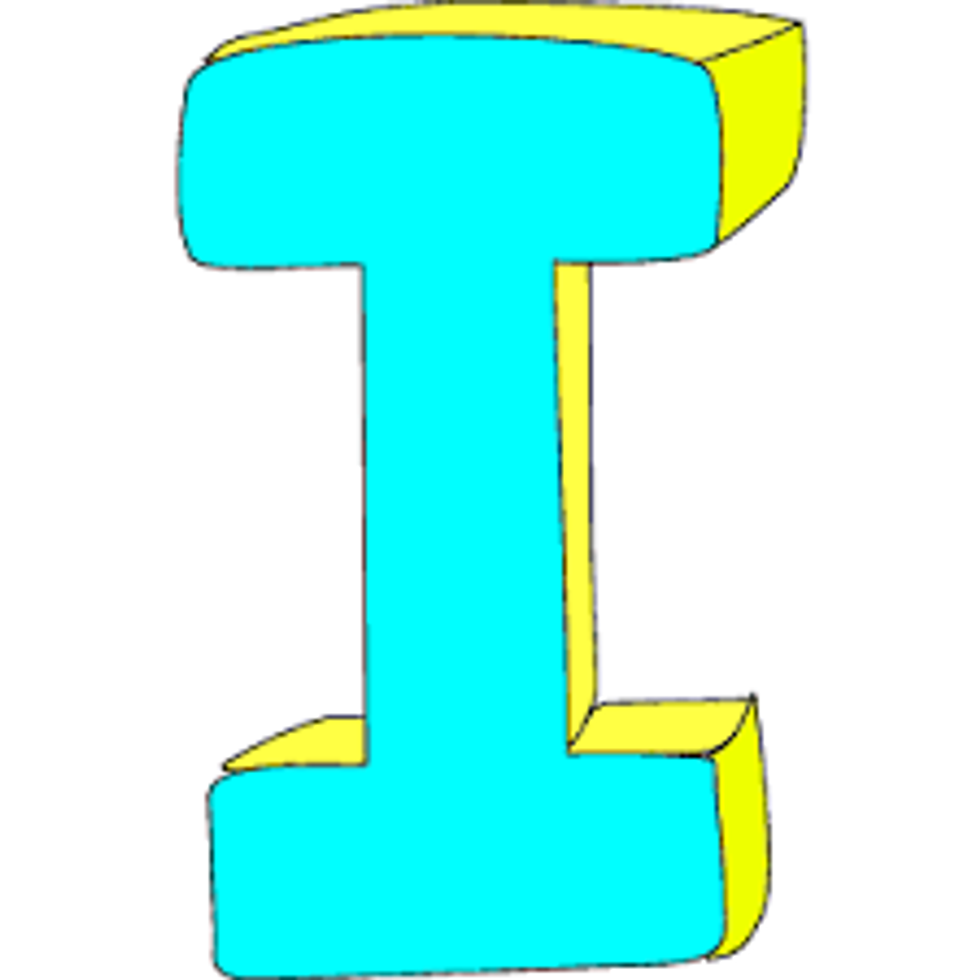 This word makes up about 50 percent of song lyrics. If anything, we are doing you a favor because no one likes a person who only talks about themselves.
4. "That"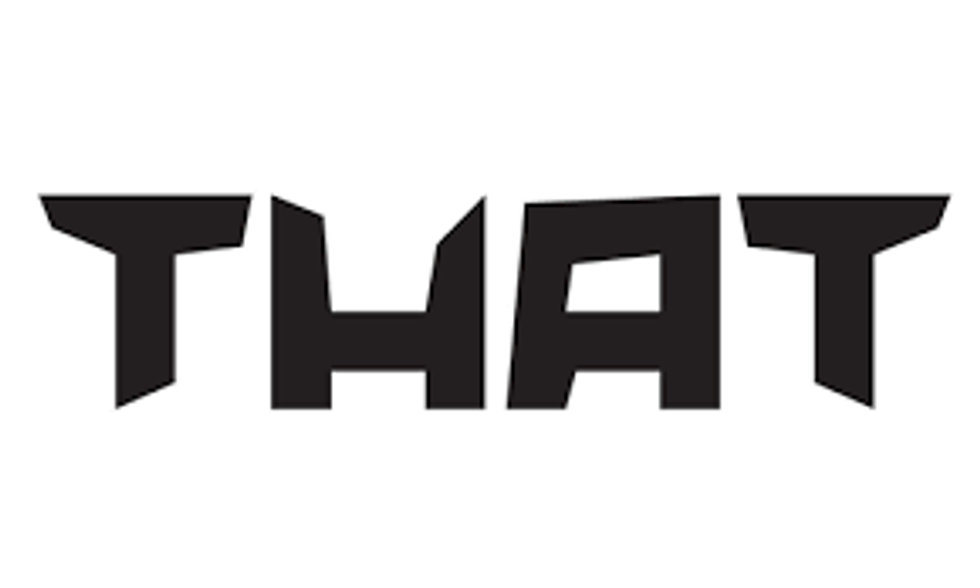 When did this word even become a thing?
5. "Mom"

What ever happened to saying "Mother" or "Mommy?" At this point, even calling her your "creator" is better than this word.
6. "Neighbor"
We became a little too comfortable with using this word in 2016. Maybe, just maybe, if we can take it down a notch it can stay.
7. "Yes"
How about no.
8. "Damp"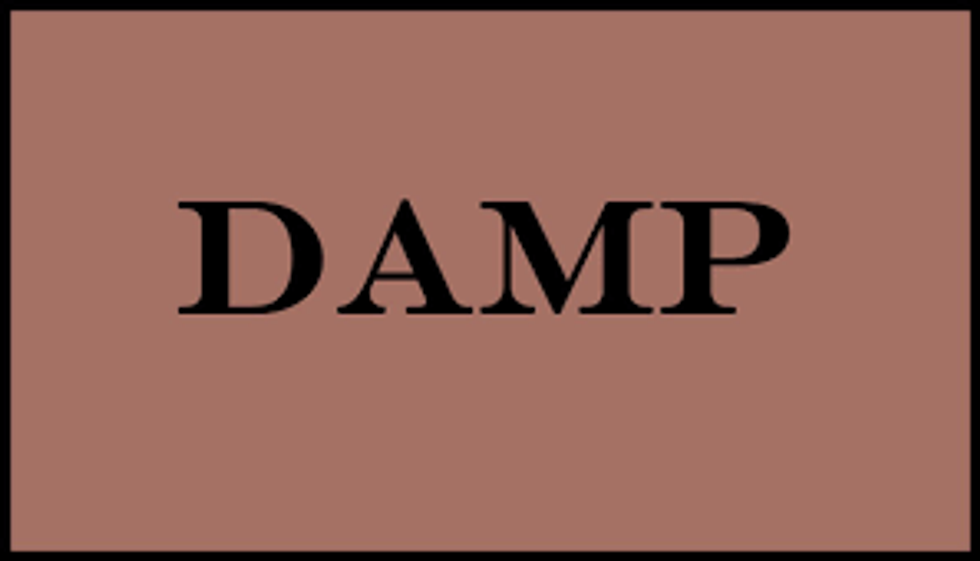 We definitely saw more of this word in 2016. Hopefully by 2017, we will realize where this word truly belongs -- in the trash.
9. "School"

Its seems as if students of all ages are just throwing this word around. Hopefully it is just a phase.
10. "Huge"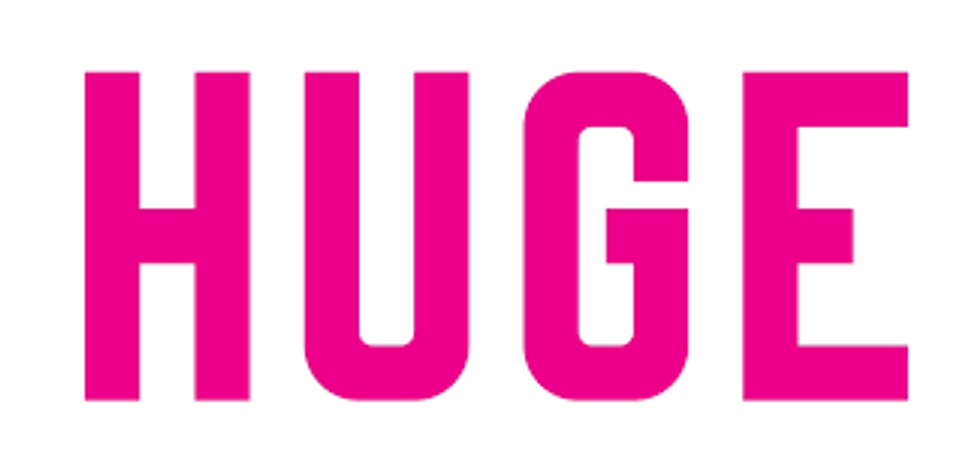 For all of humanity's sake, let's hope that this word stays in 2016.
11. "New"
Now, this word got old pretty quickly.
12. "Groceries"

Enough said.