NYC is made up of all small businesses and unless we come together to save them now, they will lock up their doors forever. All of the restaurants listed below provide delicious food at affordable prices. Each offers take-out and non-contact delivery.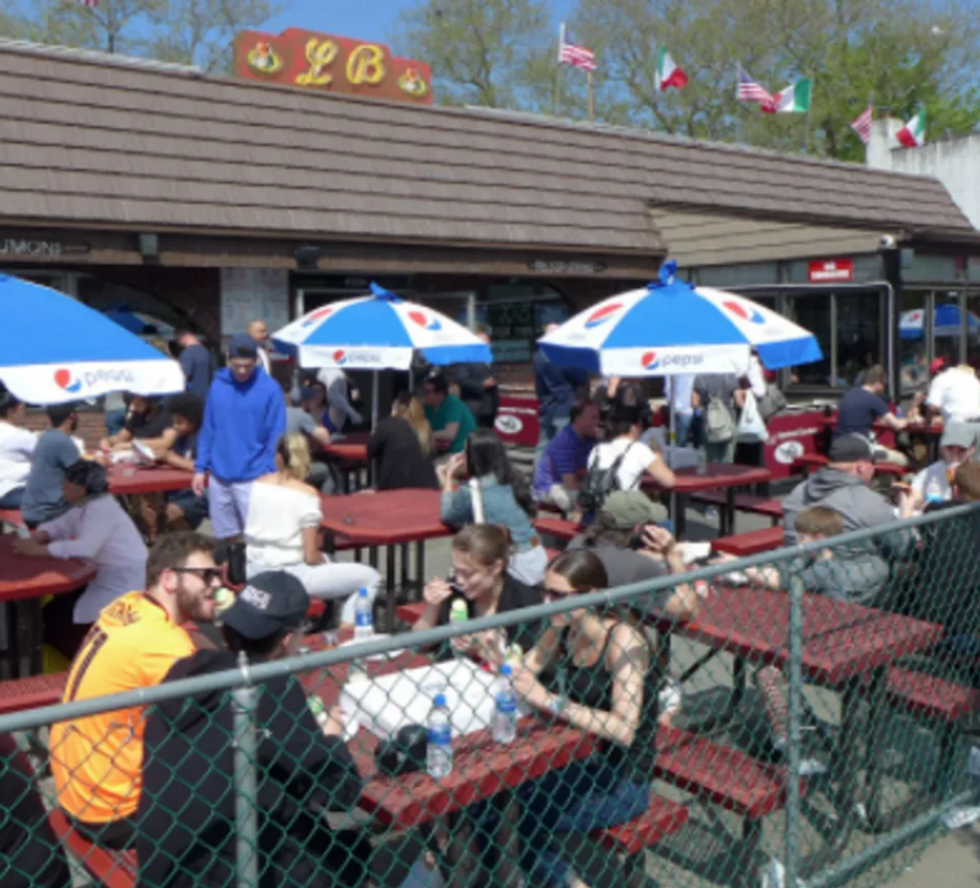 Probably of the most recognizable names on this list, this family-owned restaurant opened in 1939. Most famous for its Sicilian square pizza and ice cream, Spumoni also serves a huge variety of Italian dishes.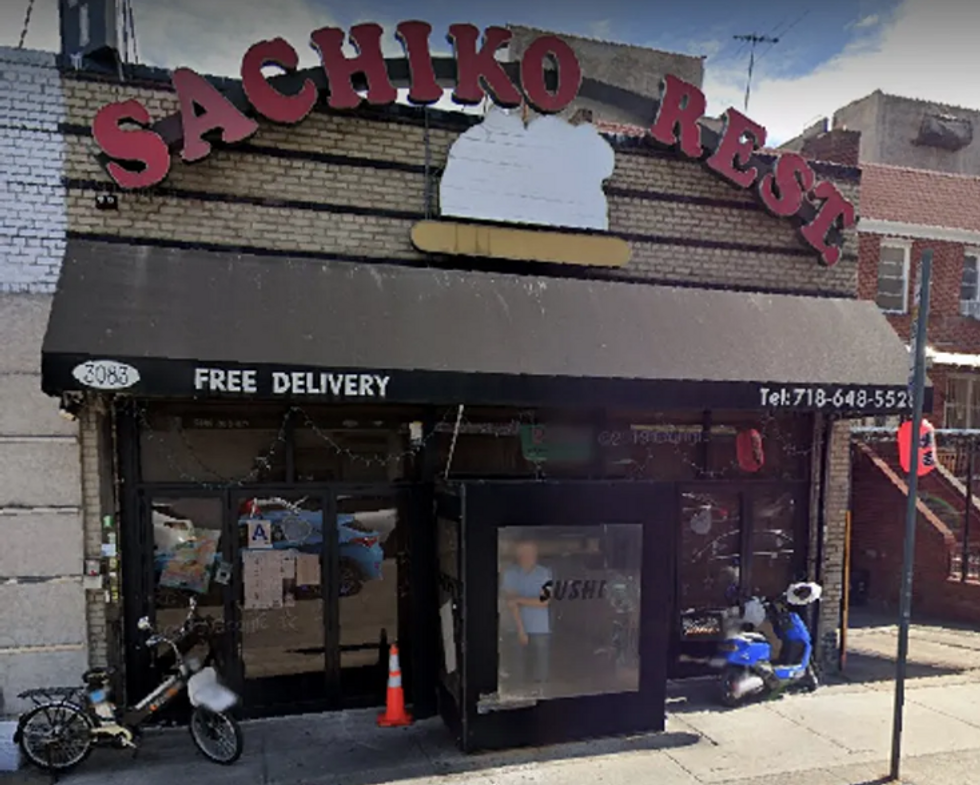 Located in Brighton Beach, Sachiko has become a regular sushi spot for many in the neighborhood. Enjoy Japanese cuisine in a relaxing environment with great service. This place has been my go-to sushi restaurant for over ten years now. Currently, this restaurant is only taking phone orders.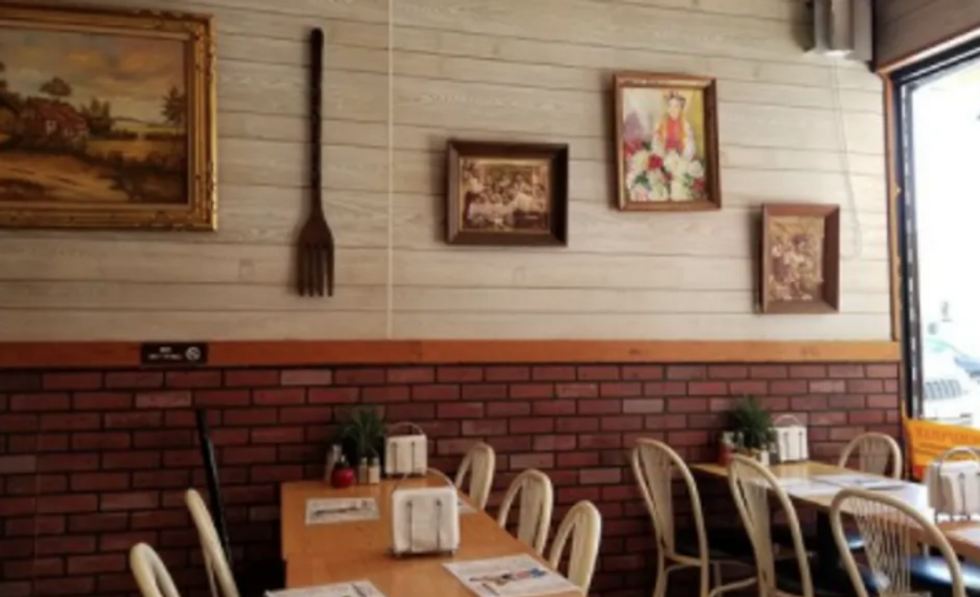 This is the type of restaurant where everyone working there knows you by name. The place is usually packed with not only Russian-speaking residents of Brighton beach but also visitors from all over New York, wanting to get a taste of authentic Eastern European food.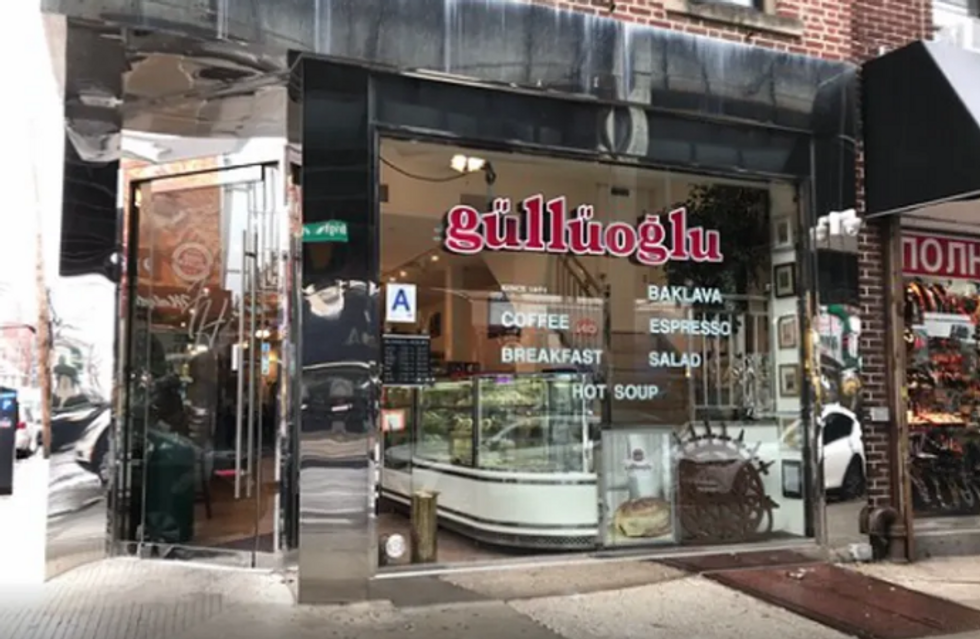 Located in Brighton Beach, Güllüoglu serves traditional Turkish foods. You can try desserts such as baklava or enjoy spinach cheese pies and sesame breads. You can even just bring your friends in for a cup of tea or hot cocoa.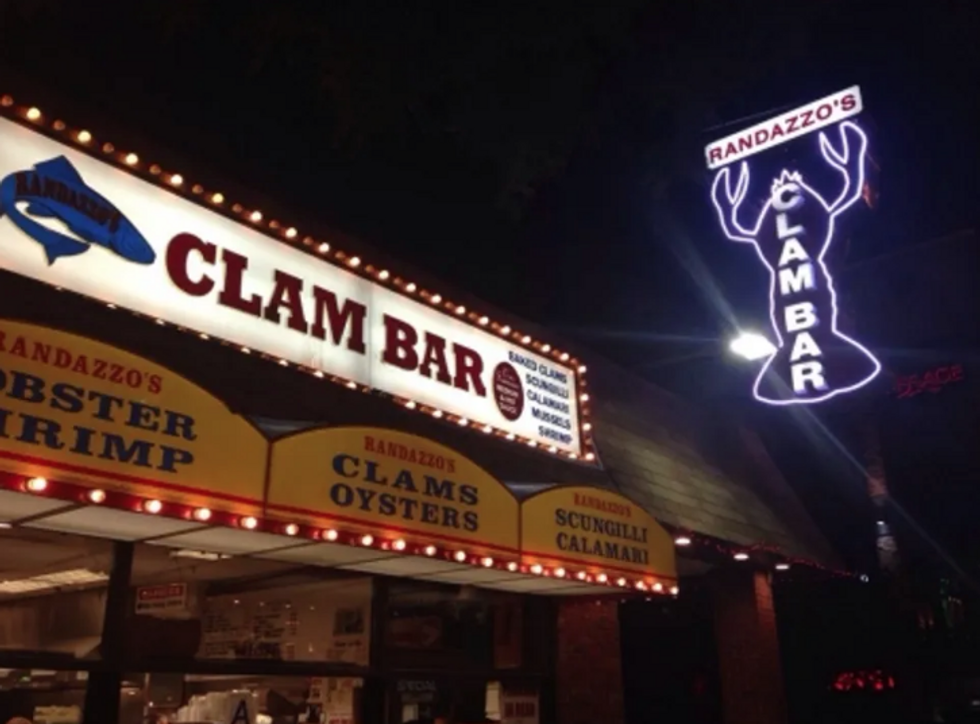 Opened in 1920, this family-owned restaurant serves shrimp, mussels, scungilli, raw clams and baked clams. It is located in the heart of Sheepshead Bay and is a popular spot for fishermen as well as hungry passerbys.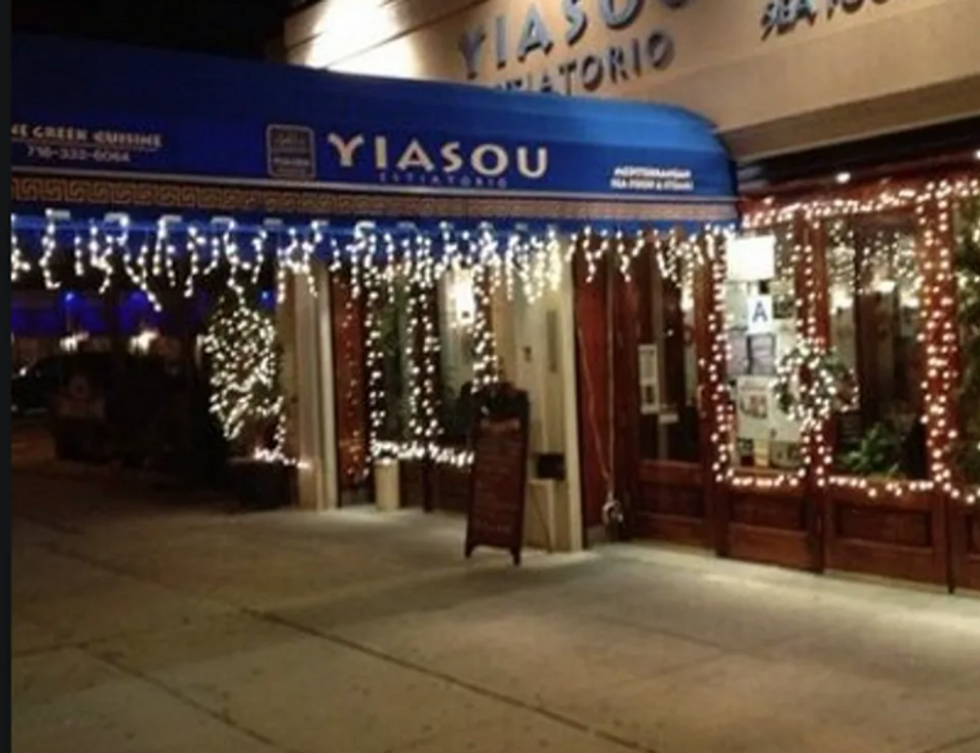 This is a Greek seafood restaurant that also offers steaks, chops, and a full bar with a fine selection of Greek wines. Located right across the beautiful Sheepshead Bay Canal, you could go for a walk while you wait for your food.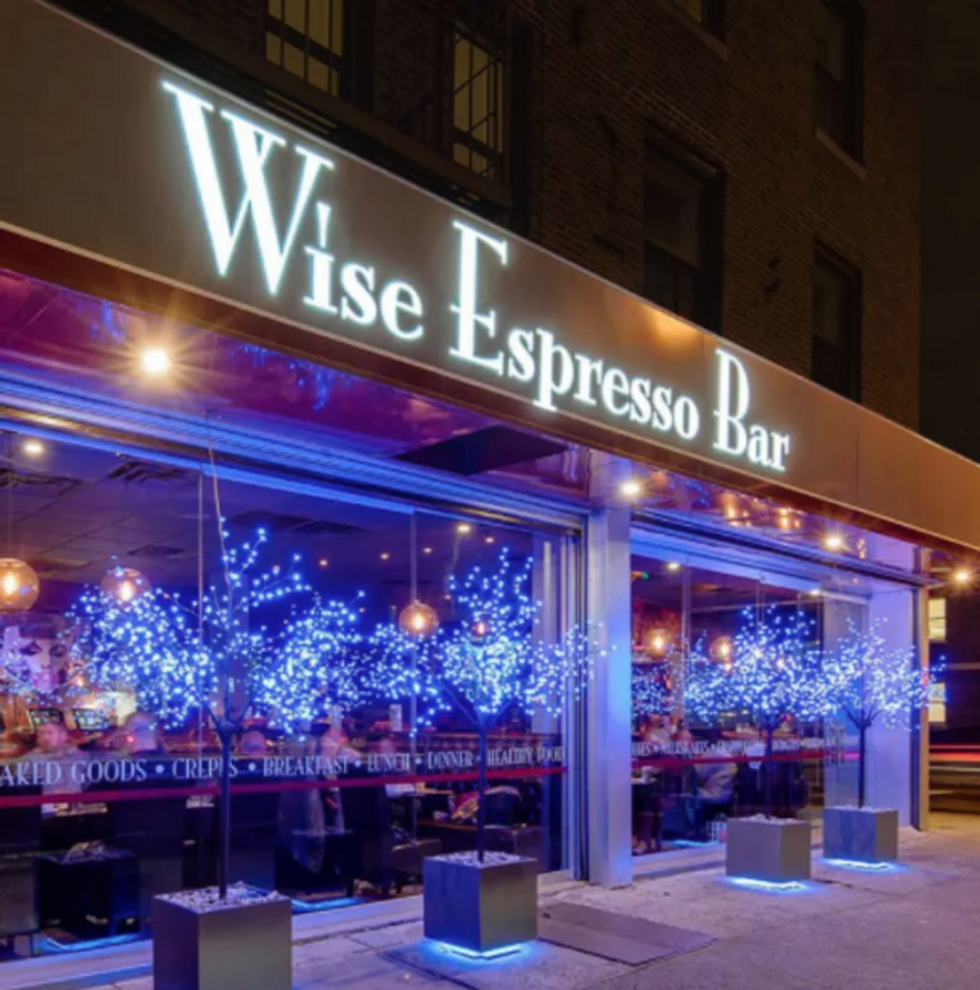 Wise provides an all-day gourmet breakfast, lunch and dinner menu. In addition to serving a variety of foods from seafood to pizza, there are Russian options on the menu as well. Usually, this is a great place to bring large parties of people but for now you can enjoy their food from the comfort of your own home.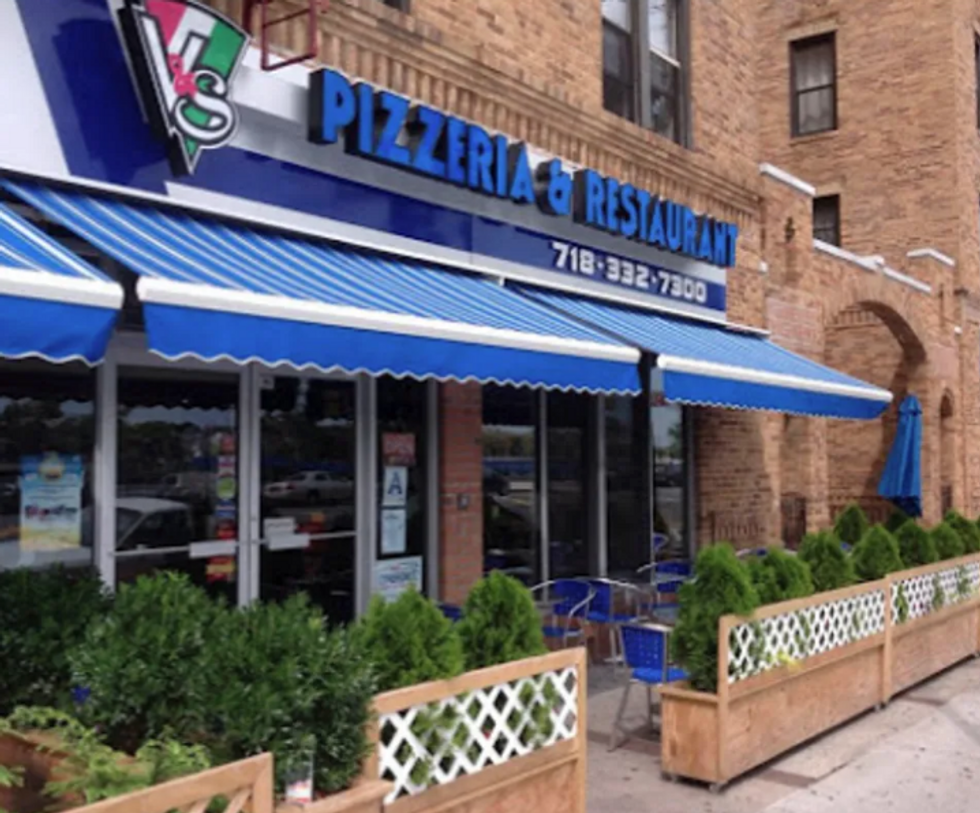 This intimate, family-friendly restaurant serves pizzas, pastas, salads, and more. On a sunny day, the outside sitting area is a lovely place to enjoy a slice.
As the name implies, this cafe offers a range of soups and burgers as well as desserts and shakes.
If you prefer small plates or are on the go, this is the place for you.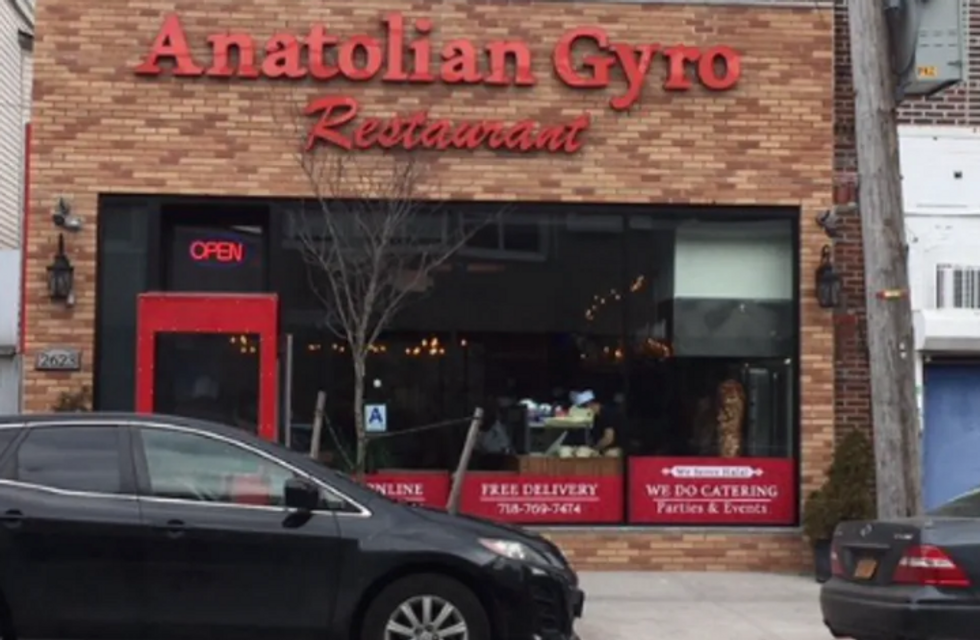 Enjoy the tastes of the Mediterranean with this Turkish restaurant. You have a choice of kebabs, grilled fish, soups, or salads as well as exotic sides side dishes and desserts. Also take a look at their selection of hard-to-find drink brands, which include Ayran salty yogurt drinks, Stewart and Uludag, Borjani water and Turkish coffee.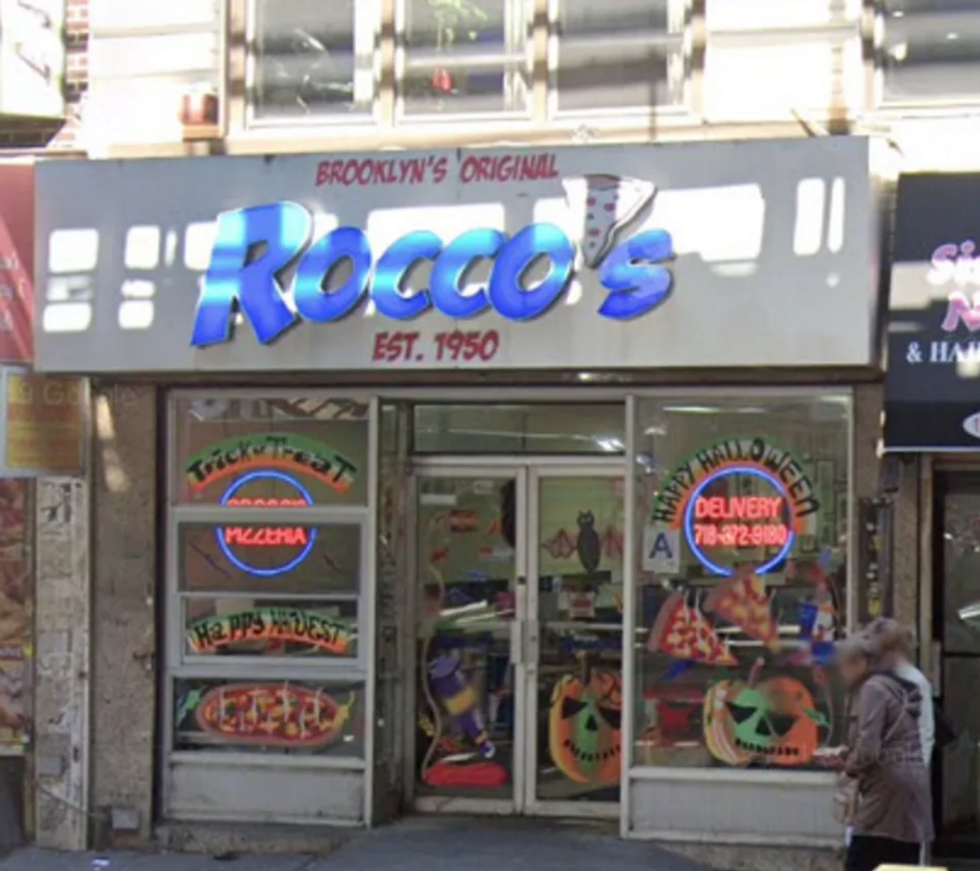 Opened in 1980, this American-style restaurant offers dinner, hamburgers, lunch specials, pasta, pizza, salads, sandwiches, seafood. The environment is cozy and old-school. Upon entering, you are always greeted with a smile.
12. Cafe At Your Mother-In-Law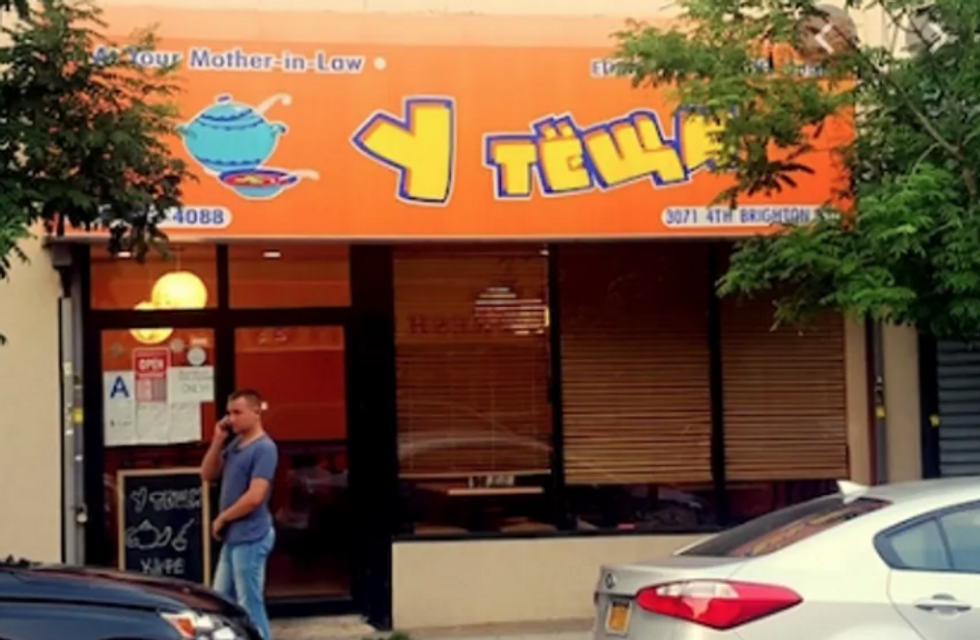 Opened just a few years ago, this small cafe on Brighton Beach serves a blend of Korean, Uzbek, and Russian food. Unfortunately, a website isn't available so this is their phone number and address:
3071 Brighton Fourth Street (Brighton Beach Avenue), Brighton Beach, Brooklyn, (718) 942-4088.