So you're finally finished with your semester and you really need to decompress from it, but you're also feeling the time crunch because Christmas is like ten days away and you haven't even gotten to do anything fun and festive yet. No worries! Fortunately, there are several festive things you can do to help put the stress far behind you. You can also make some of your usual favorite things to do Christmasy. Basically, you're winning.
1. Decorate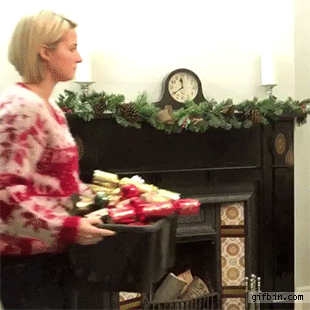 If you still don't have your Christmas decorations up, you're about to miss your opportunity. Not to mention, lifting boxes and hanging ornaments and stockings is a really nice change of pace from sitting around and studying.
2. Watch Christmas movies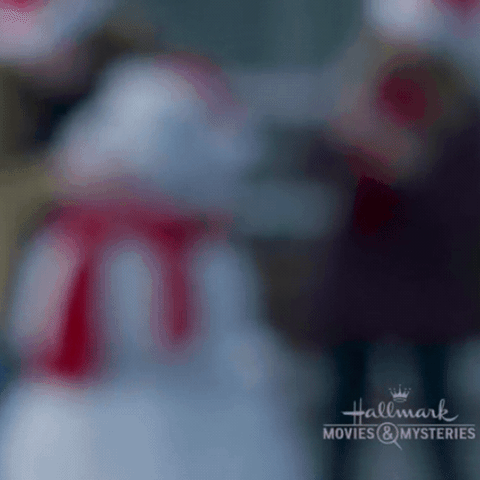 If you're so mentally dead that all you can do is sit and watch movies, then check out some Hallmark Christmas movies. They're easy to follow and will leave you with a major case of the warm fuzzies. I recommend my personal favorite, A Royal Christmas. If Hallmark movies aren't your jam, there are several good versions of The Grinch, A Christmas Carol, and Its A Wonderful Life out there for your enjoyment. And of course, there's always Elf, Holiday Inn, Christmas Vacation, and Home Alone.
3. Read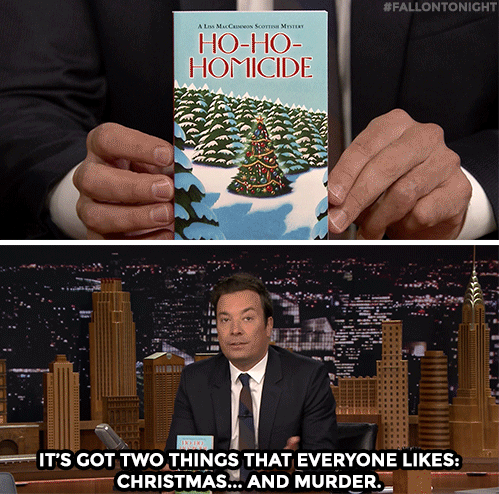 If you love reading for pleasure and that's your way of chilling out, you've got plenty of good options for festive literature. Charles Dickens's A Christmas Carol is always a classic, but there are plenty of others out there that require less brain power.
4. Drink eggnog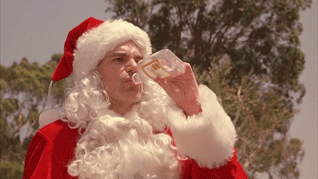 *spiking with alcohol optional*
5. Buy Christmas presents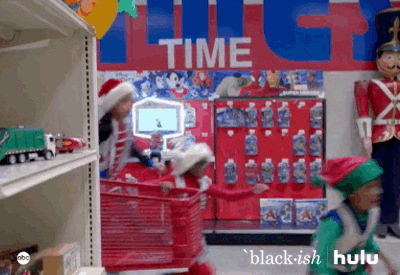 I know that this can sometimes be stressful, but it's another way to change from having to sit around and study. Not to mention that it has to get done at some point. If you're crafty, make them!
6. Wrap presents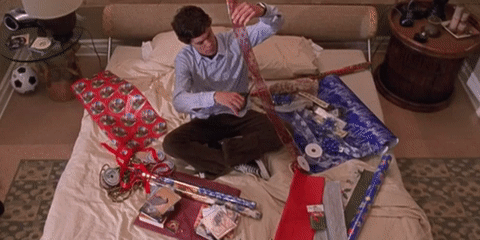 Once you've bought all of your presents, you'll have to wrap them. If you're someone who uses crafting to relax, this one is for you! There are all kinds of ways to make Christmas gifts beautiful and most of them are fairly simple.
7. Watch the Christmas episodes of your favorite shows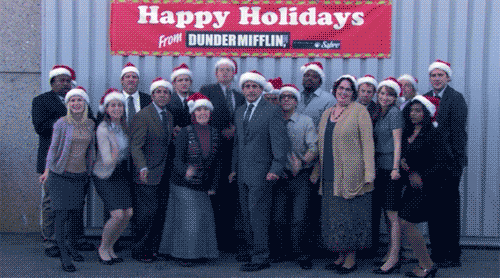 If you've been missing your time with your favorite show while you were studying yourself to death but still want to be festive, watch the Christmas episodes. Nearly every show out there has at least one or two, so if your favorite isn't one of them, you have plenty of others to choose from.
8. Take a bath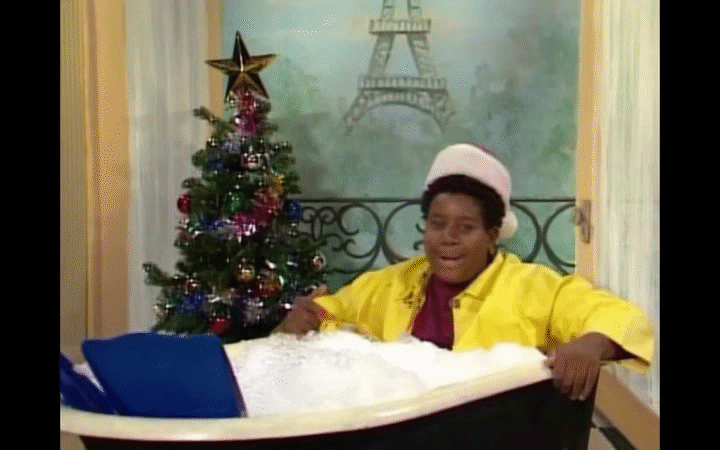 This one is great because you can pair it with several of the things on this list. Just run a bunch of hot water, add your favorite bath bombs and such (festive scents optional), light a candle or twelve (again festive scents optional), and proceed to relax with your favorite songs/books/shows/movies.
9. Jam to Christmas music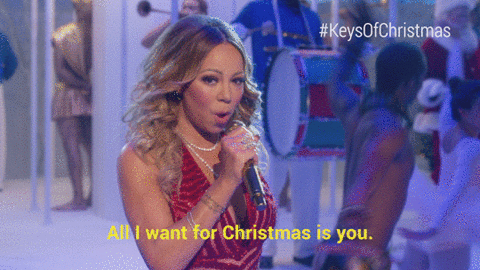 Sometimes, the only way to really get rid of your remaining stress about finals is to jam to really loud music - make it festive with some Christmas songs!
10. Go see Christmas lights
If driving around and looking at Christmas lights isn't an enjoyable activity for you, then I'm pretty sure we couldn't be friends. It's a fun and relaxing way to just sit back and enjoy beautiful things.
11. Bake Christmas cookies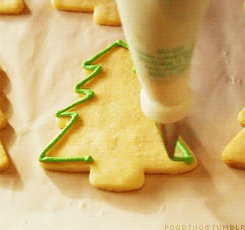 If you love to bake, then this one is a no-brainer for you. Even if you or your people are on a diet, homemade Christmas cookies are always a good thing to toss into a gift to give it that little extra personal touch.
12. Hang with the fam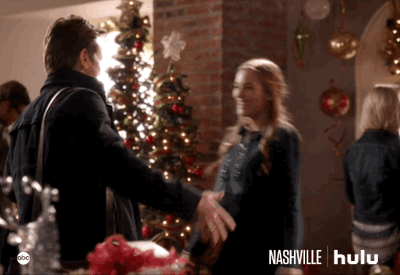 Christmas is another one of those holidays that's dedicated to being with family among other things. So hang out with them as a way to relax and celebrate the spirit of the season.
And, as always: