There's no denying it: Western Washington University is a colorful school with lots of character. But while every student is familiar with the variety of sculptures, the Humans vs. Zombie games, and the local deer population, some facts about this school are not so well known.
1. Clothing is optional.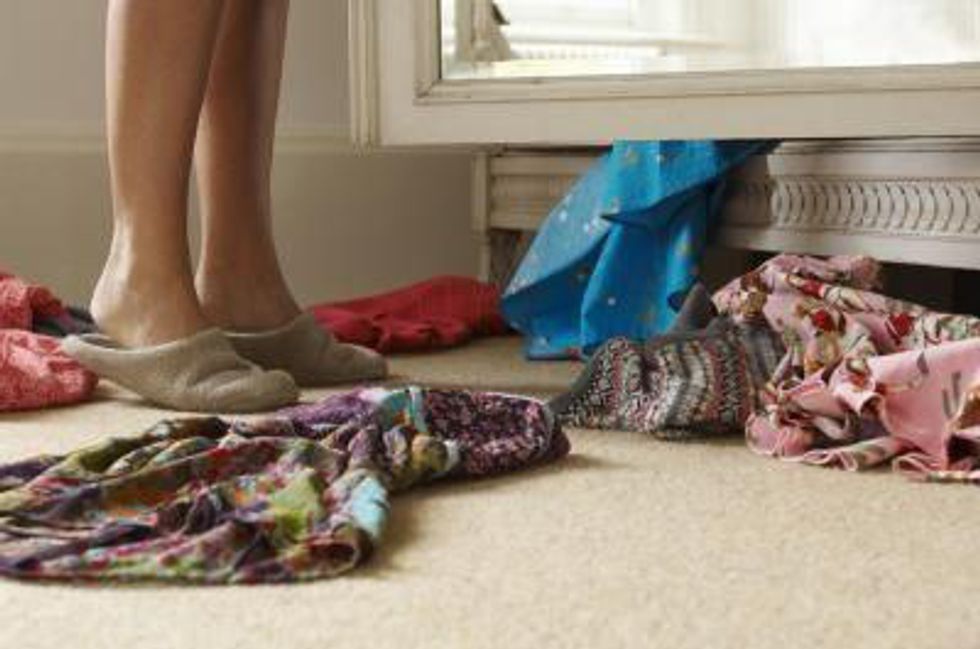 If nude culture is your thing, you're in luck. Western's Students for Optional Clothing is a group that holds regular meetings in support of clothing being optional. But with or without the club, you can technically go nude on campus if you inform the campus police. Don't worry if that makes you uncomfortable: very few students actually take advantage of this.
2. We used to be normal.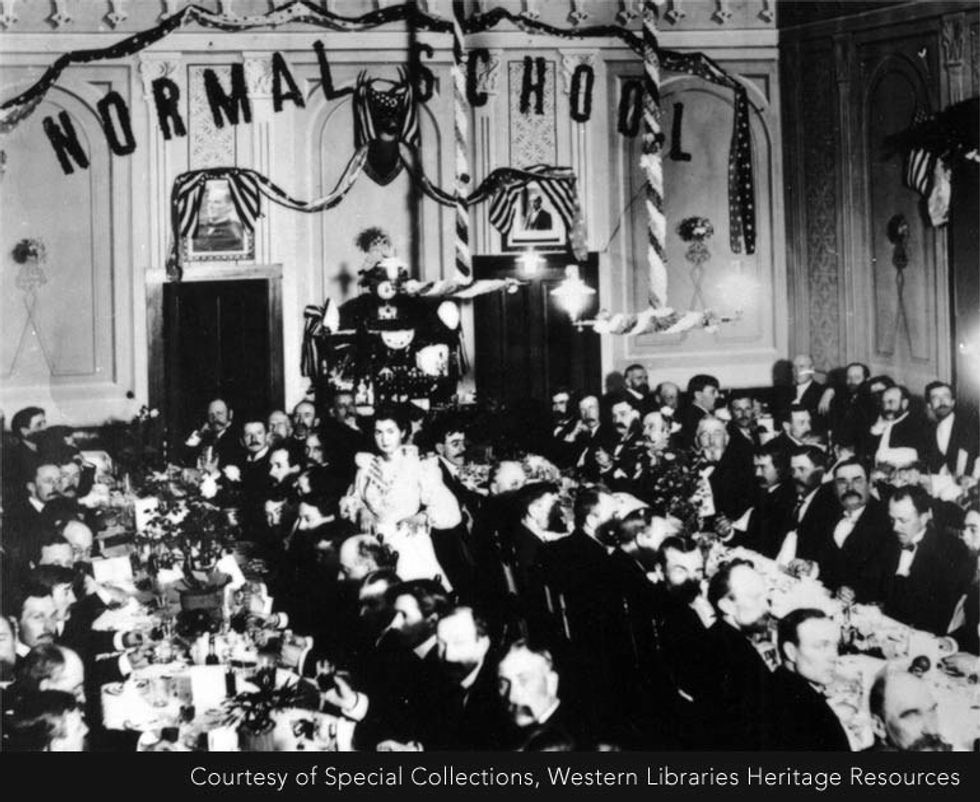 What is now WWU used to be the Northwest Normal School. Located in Lynden, Normal was a women's school for training teachers. Eventually the institution moved to Bellingham and underwent several name changes until 1977 when it finally became known as Western Washington University. More information about WWU's history can be found on their Heritage Resources page.
3. We're home to several secret steam tunnels.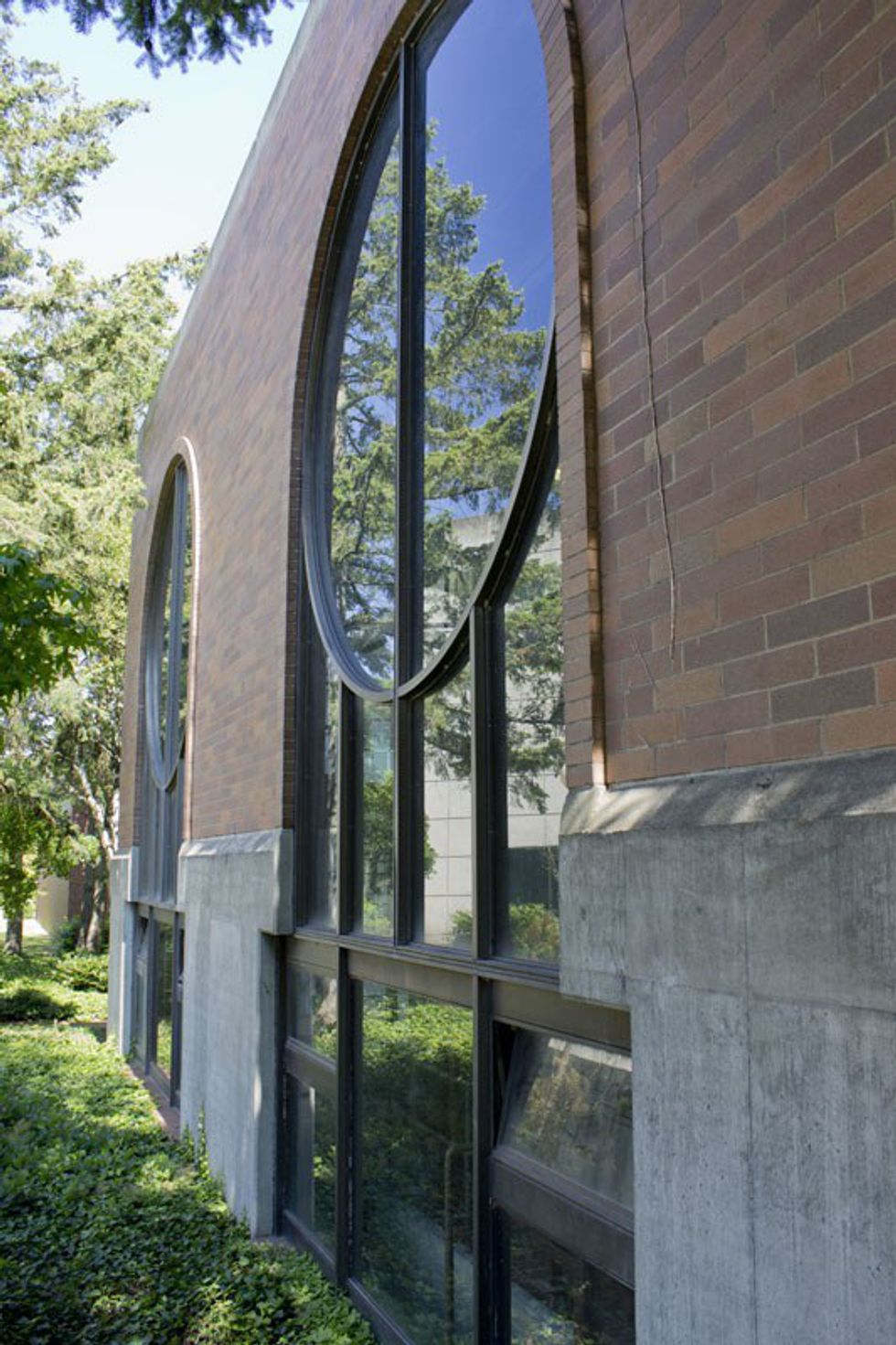 Most students are aware there is a steam plant on campus, but did you know the system runs even deeper? Underneath Western's campus is a series of tunnels which has fascinated students for years. These tunnels hold large heating pipes which bring steam all across campus.
4. We love the Peace Corps.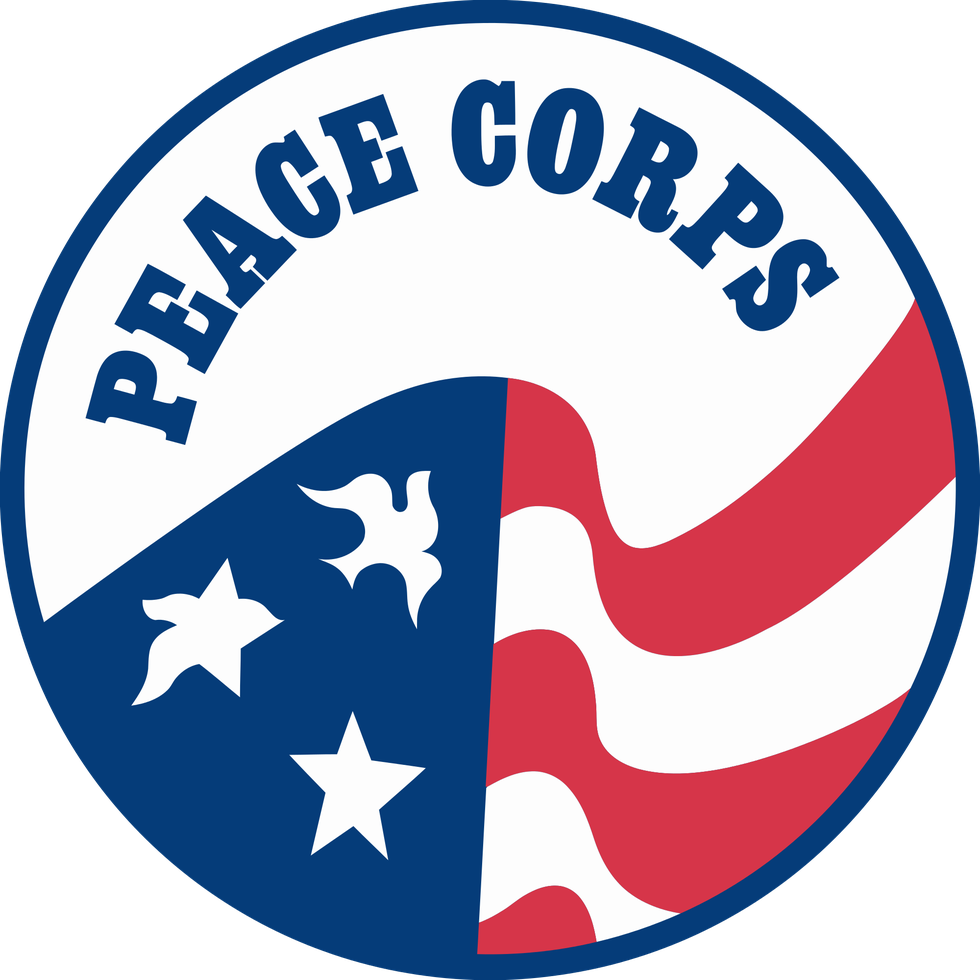 Western has a variety of academic achievements, but one of note is its strong connection to the Peace Corps. 2015 marked the third straight year in which Western placed first in number of graduates who go on to the Peace Corps.
5. The creator of Pictionary is a WWU alum.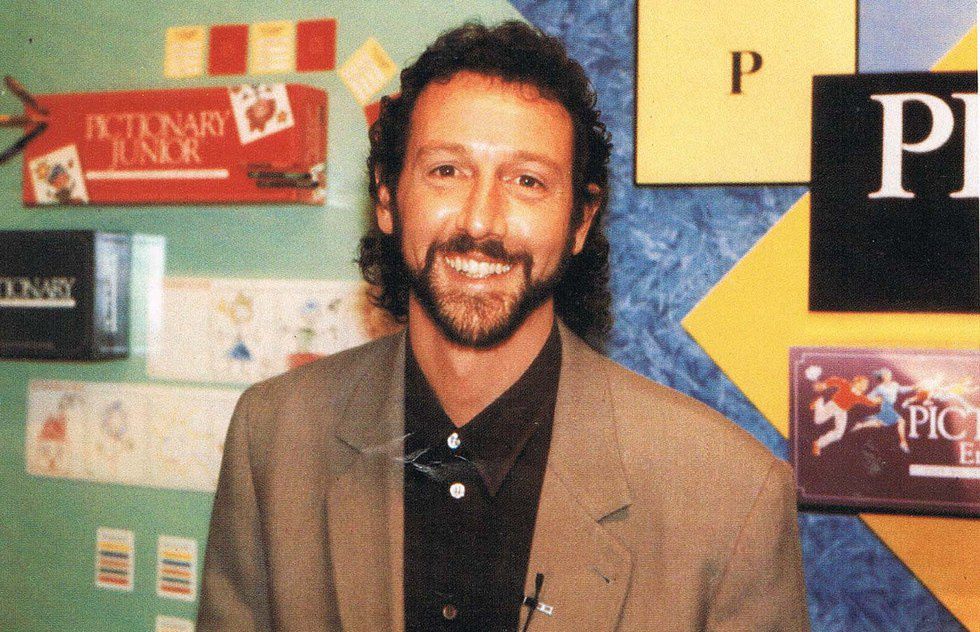 OK, so admittedly our alumni list does not hold many famous names, but plenty of successful people have graduated from this school. One such alumnus is Robert Angel, a local game inventor and the mastermind behind the popular game Pictionary. Angel graduated Western in 1981 and now lives in Seattle.
6. Chimes aren't real.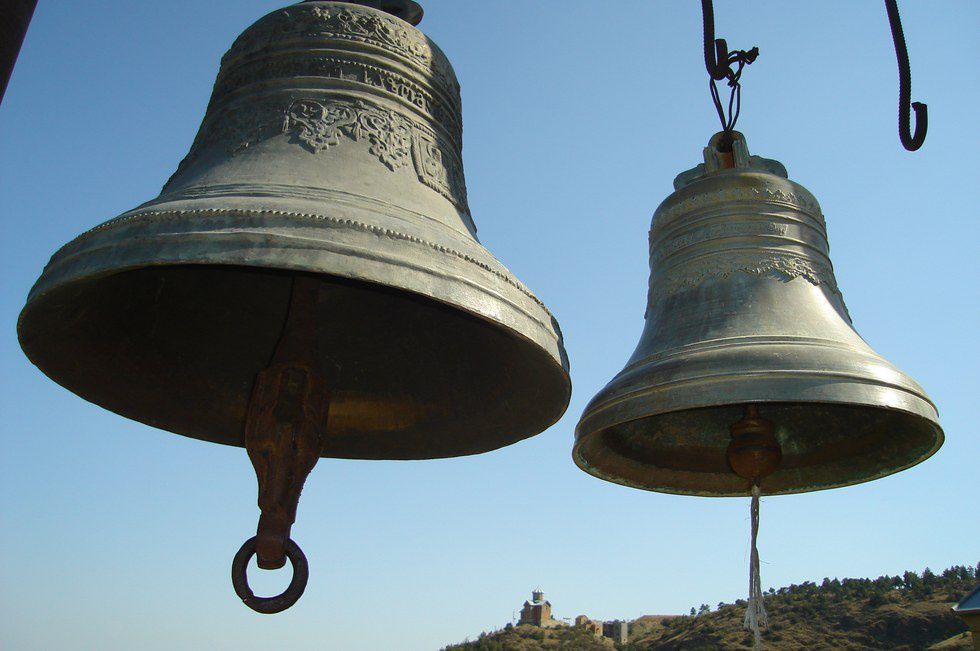 Although chimes can be heard ringing across campus hourly, Western doesn't actually have a bell tower. What you're hearing every day is actually the result of the Miller Hall Carillon Bell system which controls the recorded chime sound.
7. On Fridays we wear red.
Red Shirt Fridays is a concept in which people don red clothing every Friday to show support for troops. This tradition is supported by WWU, and faculty and staff continue to show their support with red.
8. Our campus is built on a swamp.
If you think campus is wet now, you should have seen it back in the days when everything was a swampy floodplain. Although the swamp itself is gone today, the area's geological history is the reason so much of campus is on uneven terrain.
9. The fountain in Red Square has a name.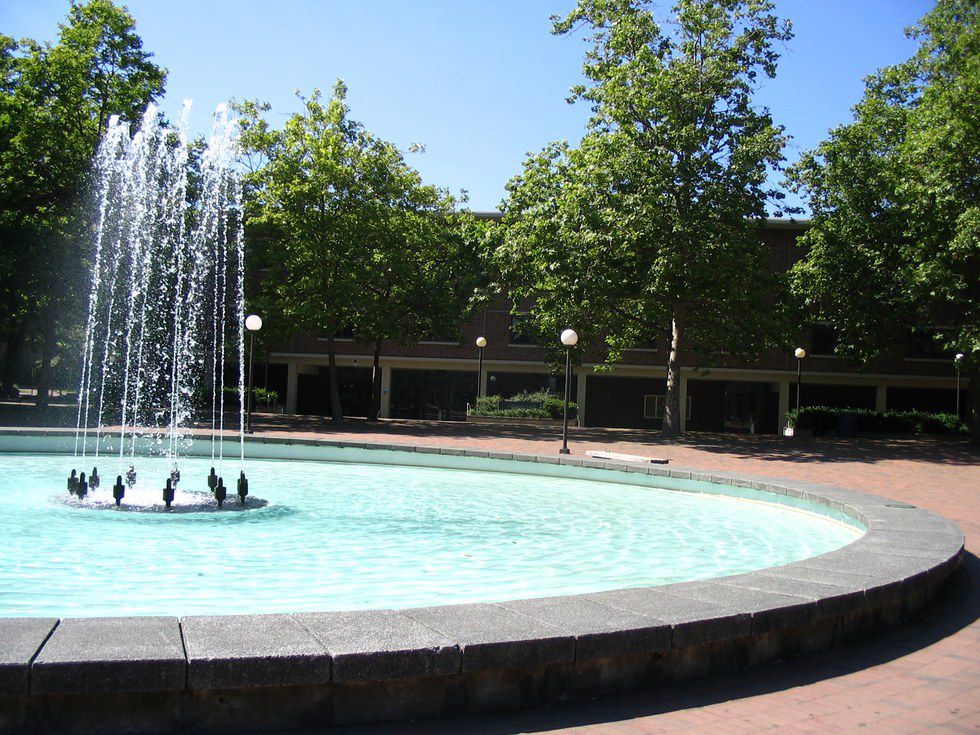 Everyone who has set foot on campus knows the large fountain in Red Square, but fewer people realize it has a name, and that is Fisher Fountain; we can thank former university president Charles Fisher for that. Fisher served WWU from 1923 to 1939 but was sadly dismissed after accusations of being sympathetic to communists.
10. Western has a Vehicle Research Institute.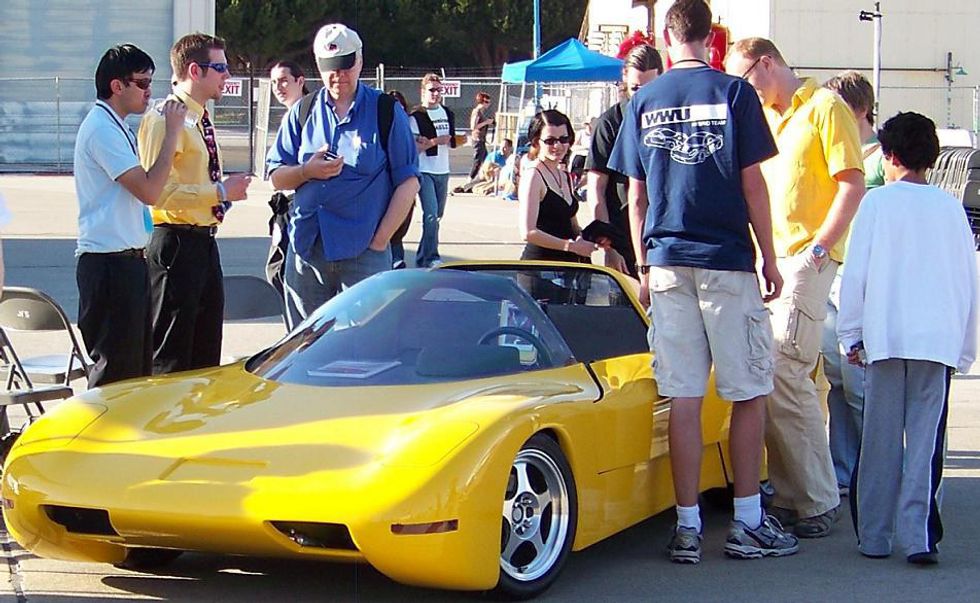 When most people think of Western, they think of hippies, hiking, liberal arts and education, not cars. But as it turns out, Western's Vehicle Research Institute is a very successful part of the university. Members of the institute have done such excellent work with car design that Automobile Magazine called Western "possibly the best school in the country for total car design."
11. Our library might be haunted.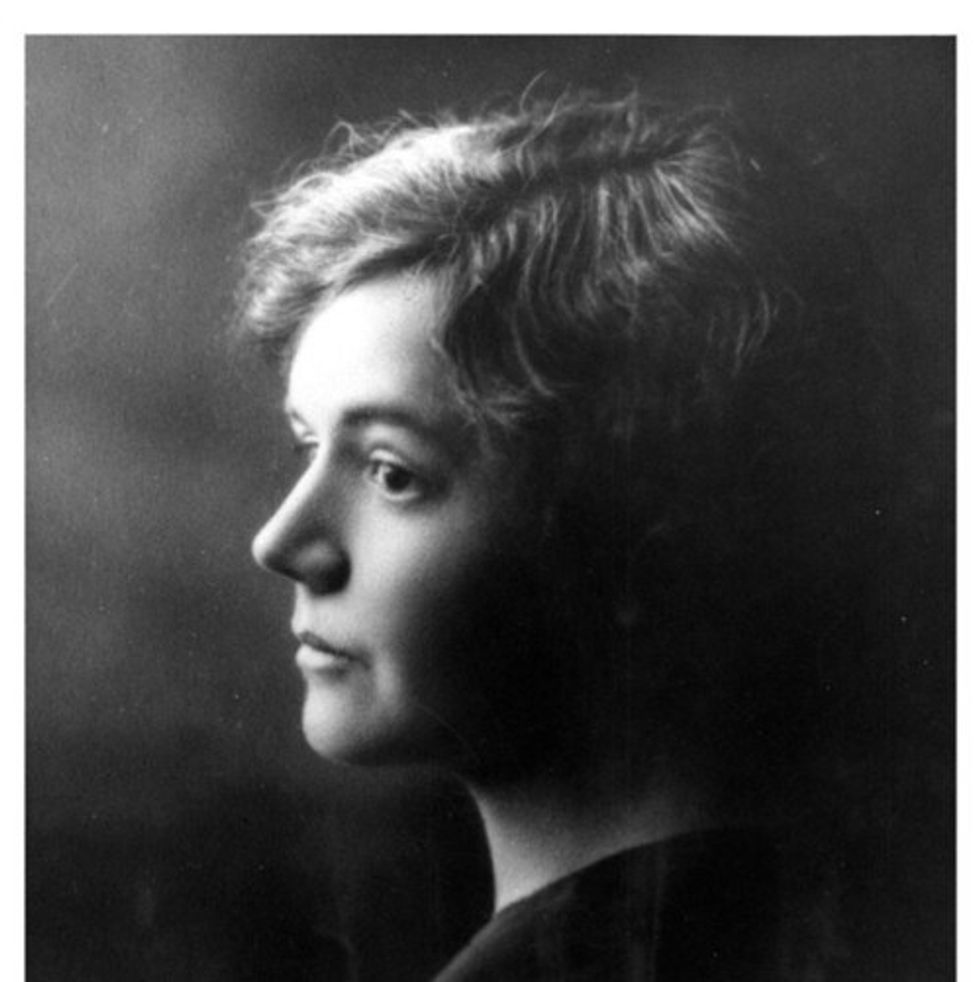 Ghost stories abound throughout Western's history, but the most consistent is that of Mabel Zoe Wilson. Wilson is said to haunt the university library named after her. Despite rumors, people generally seem to agree Wilson would be a friendly ghost.
12. There are secret rooms dying to be discovered.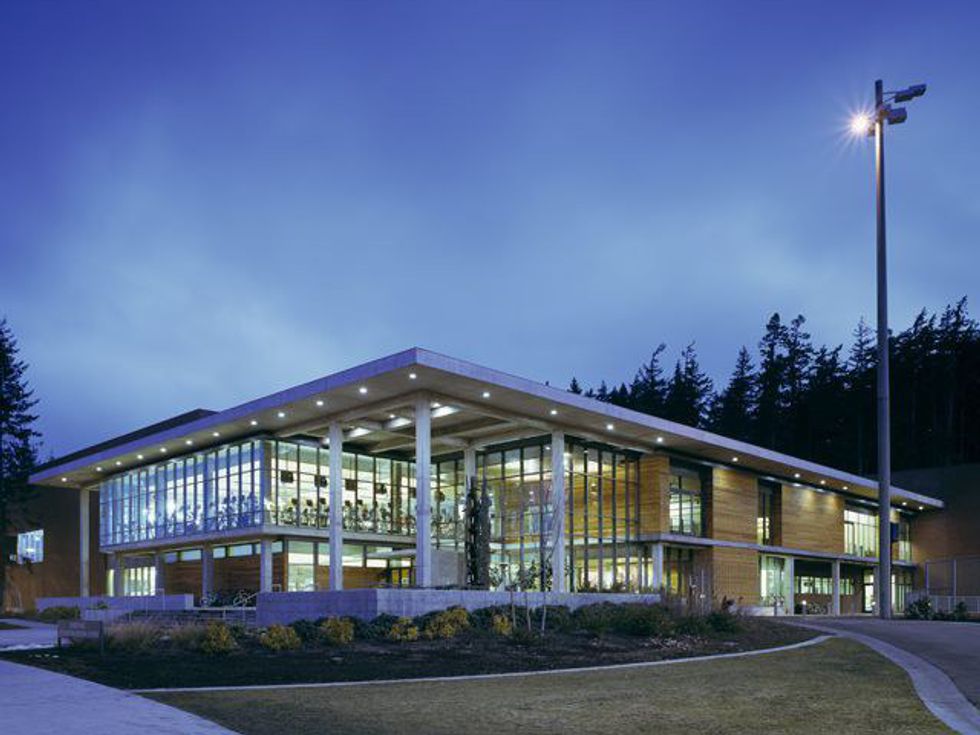 There are all kinds of hidden places you can find if you go exploring the many hallways that make up Western Washington University. The first floor of Wilson Library, which is generally restricted, is said to feature some fascinating rooms including a rock room where rocks protrude through the building's foundation. Other interesting features to scout out include the shower in the Bond Hall basement and a room with a bed in Arntzen Hall.
How many of these fun facts did you know about? Comment if you have any to add!