On the twelfth day of Christmas, my hipster gave to me ...
Twelve distressed flannels ...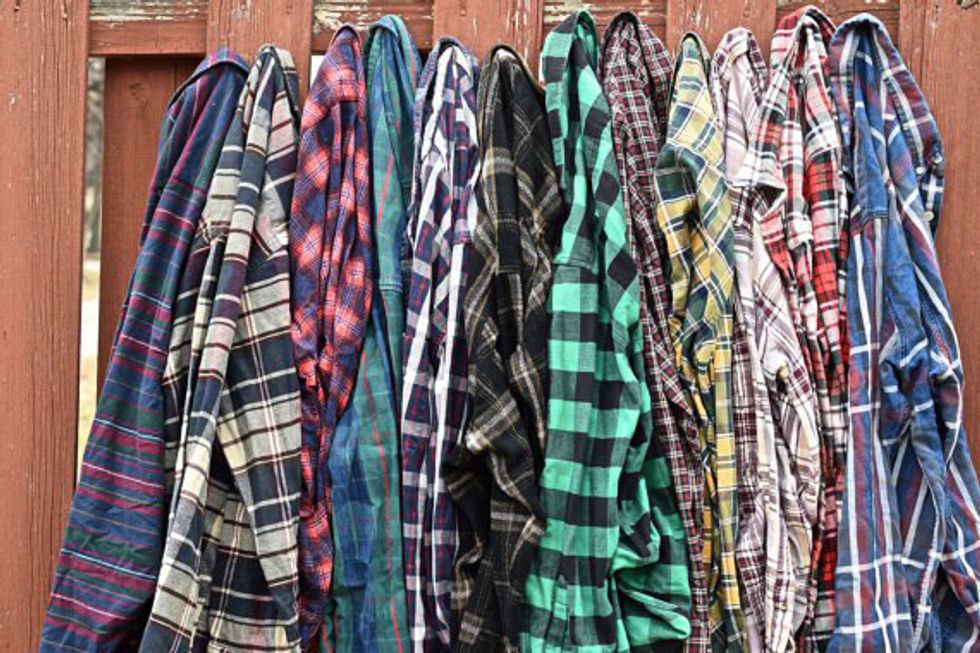 Eleven bandana headbands ...

Ten vintage cameras ...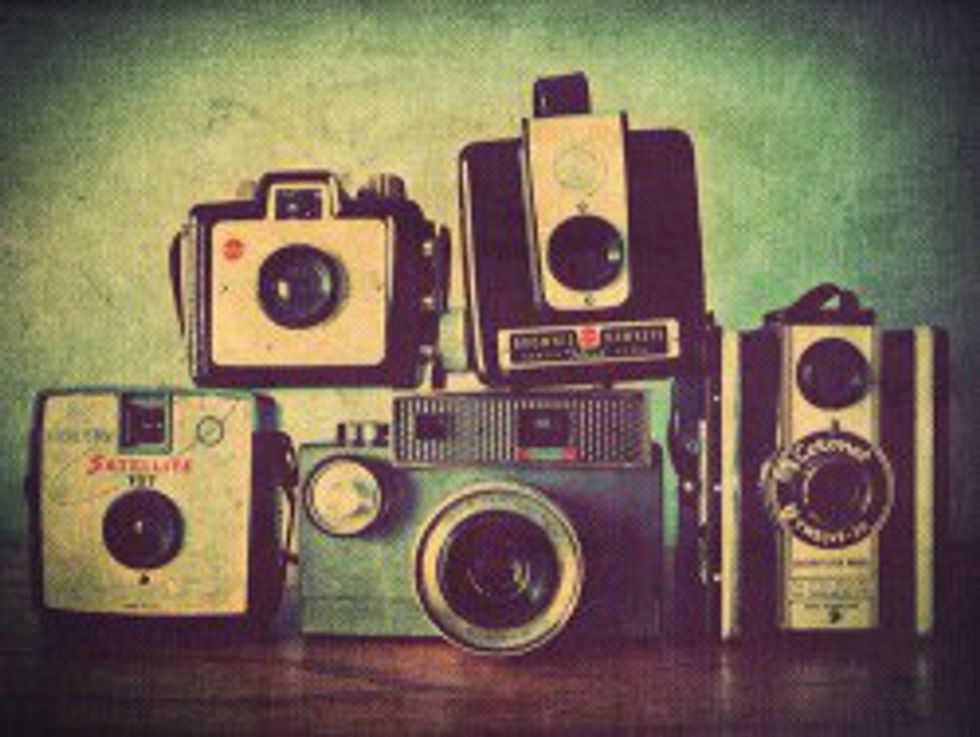 Nine baggy beanies ...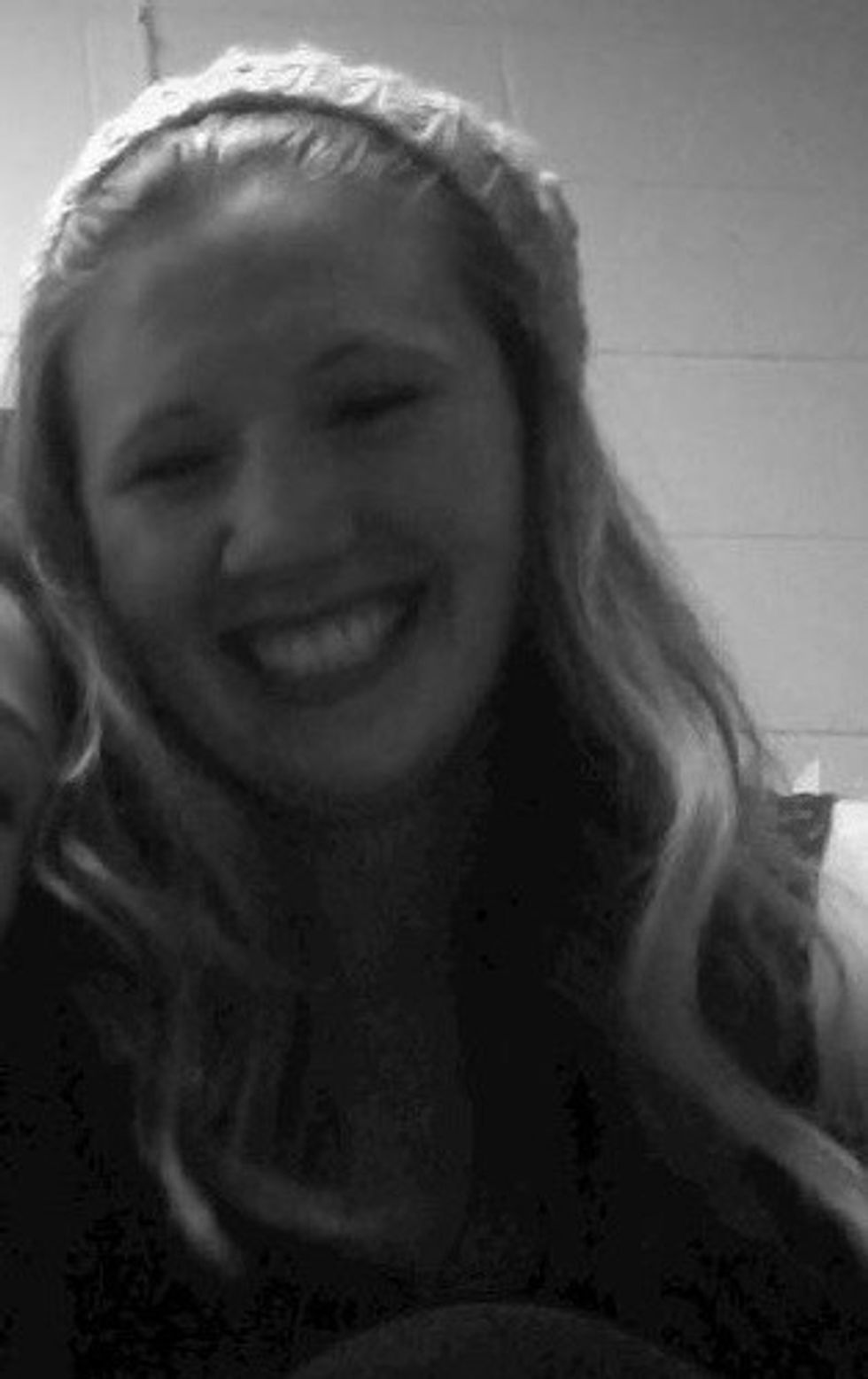 Eight indie albums ...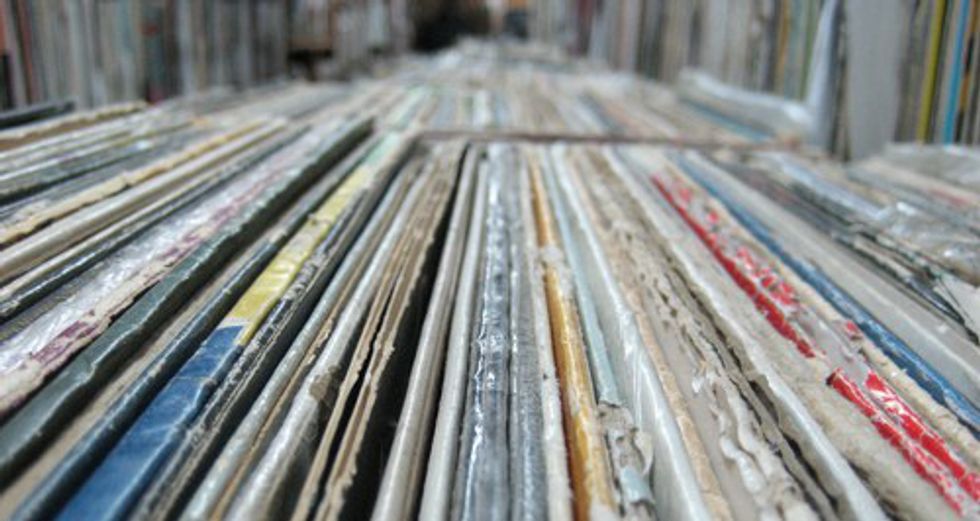 Seven graphic tees ...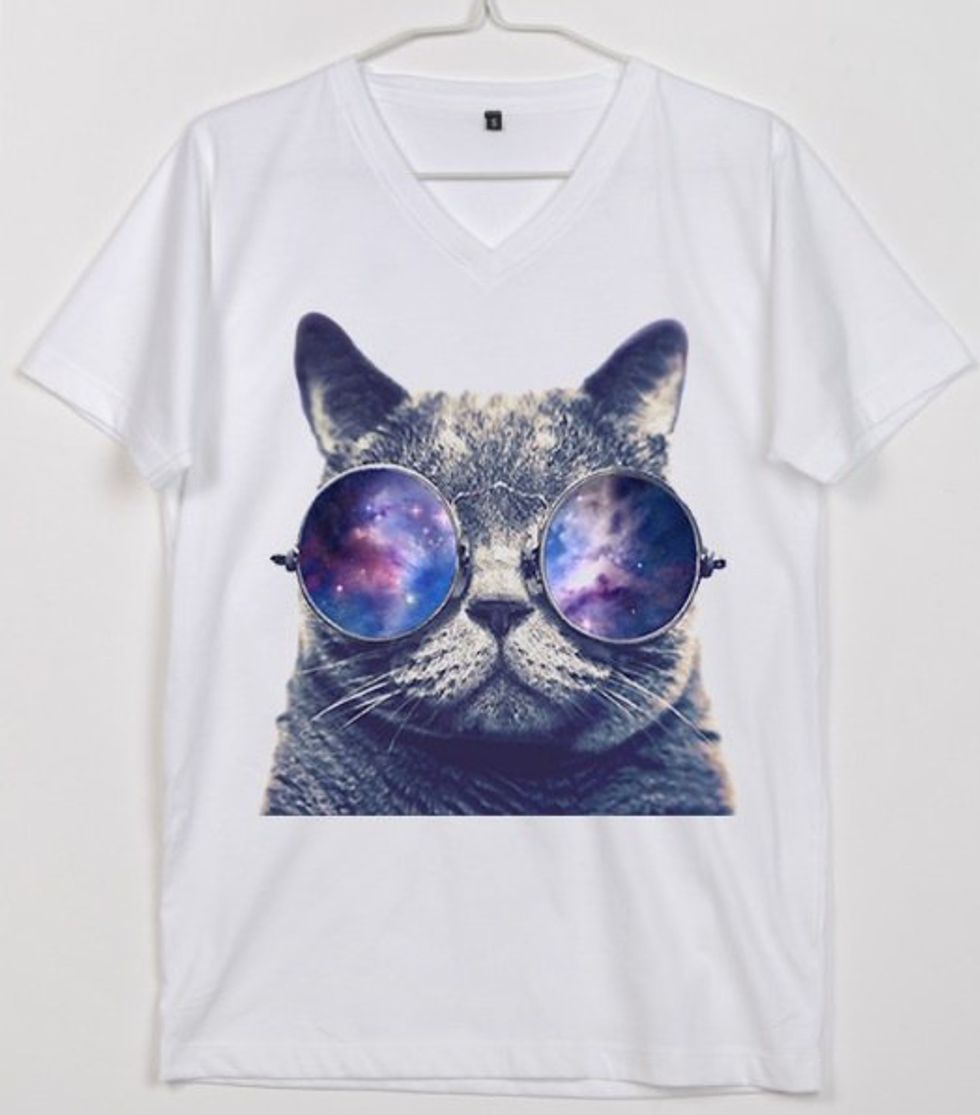 Six cups of coffee ...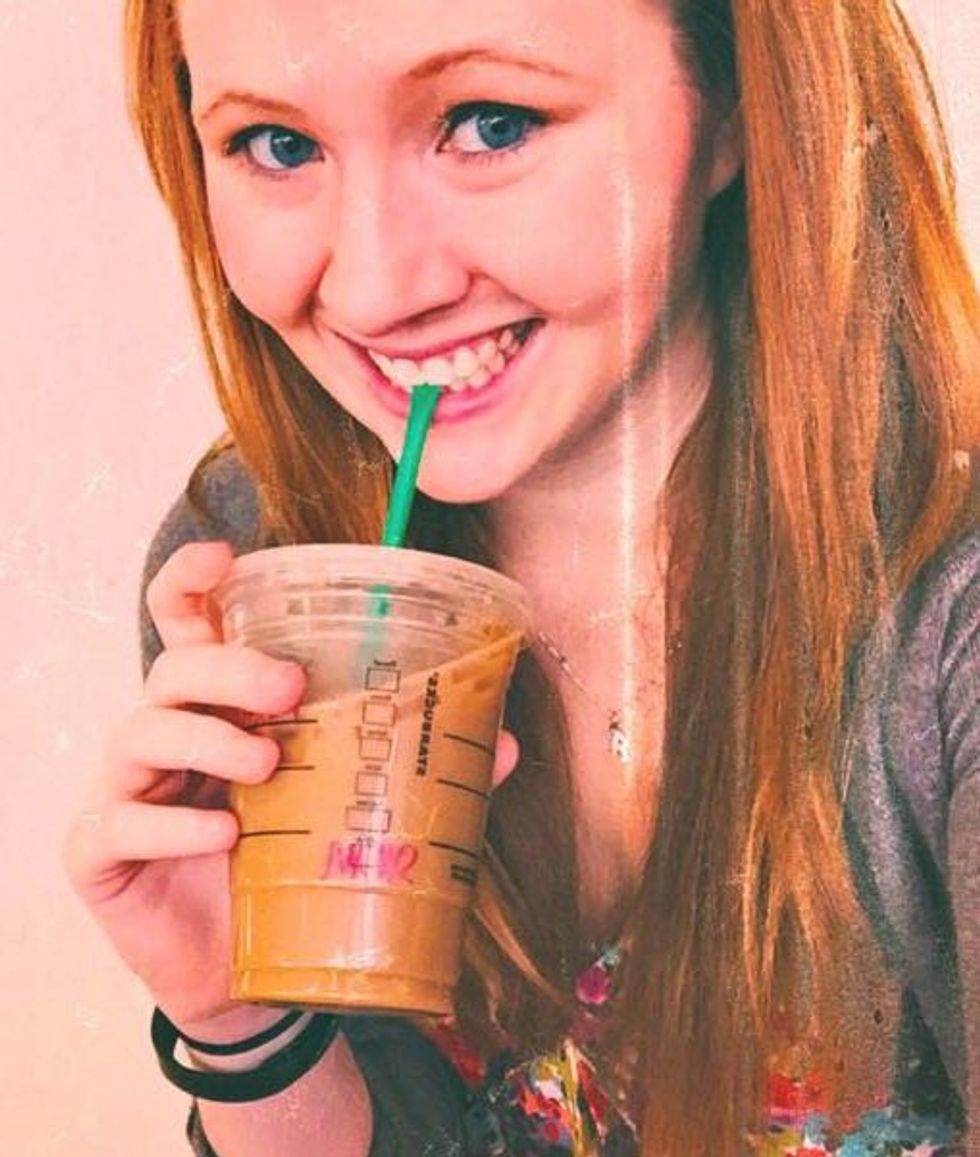 Five PBRs ...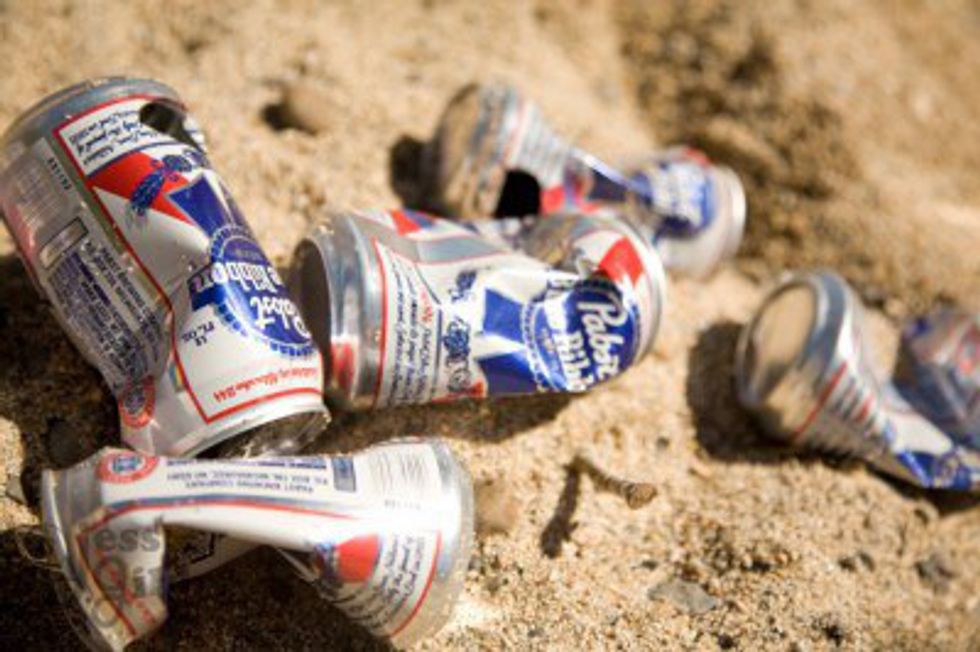 Four festival tickets ...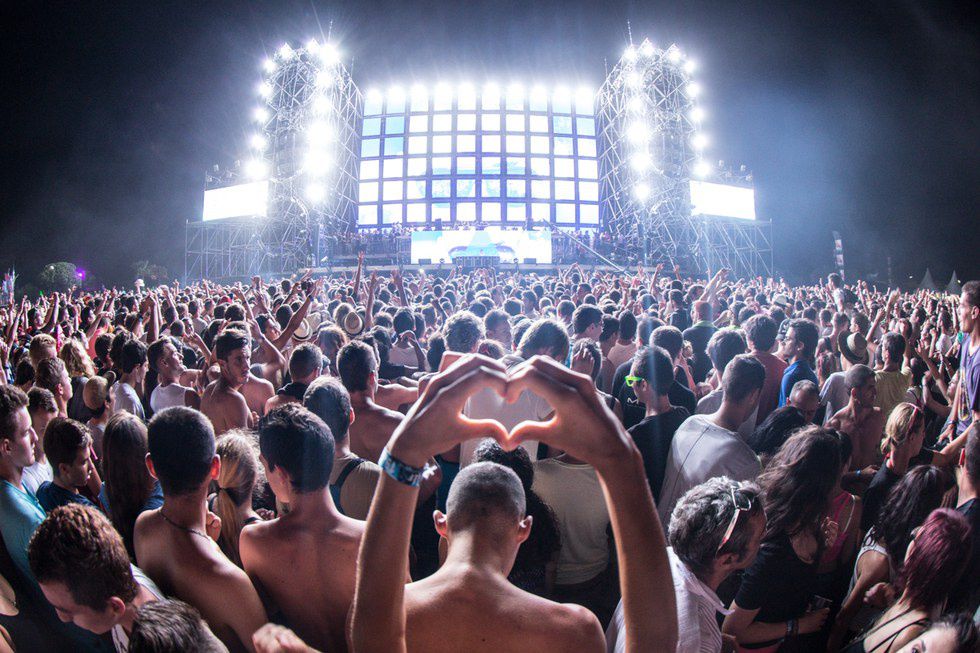 Three oversized sweaters ...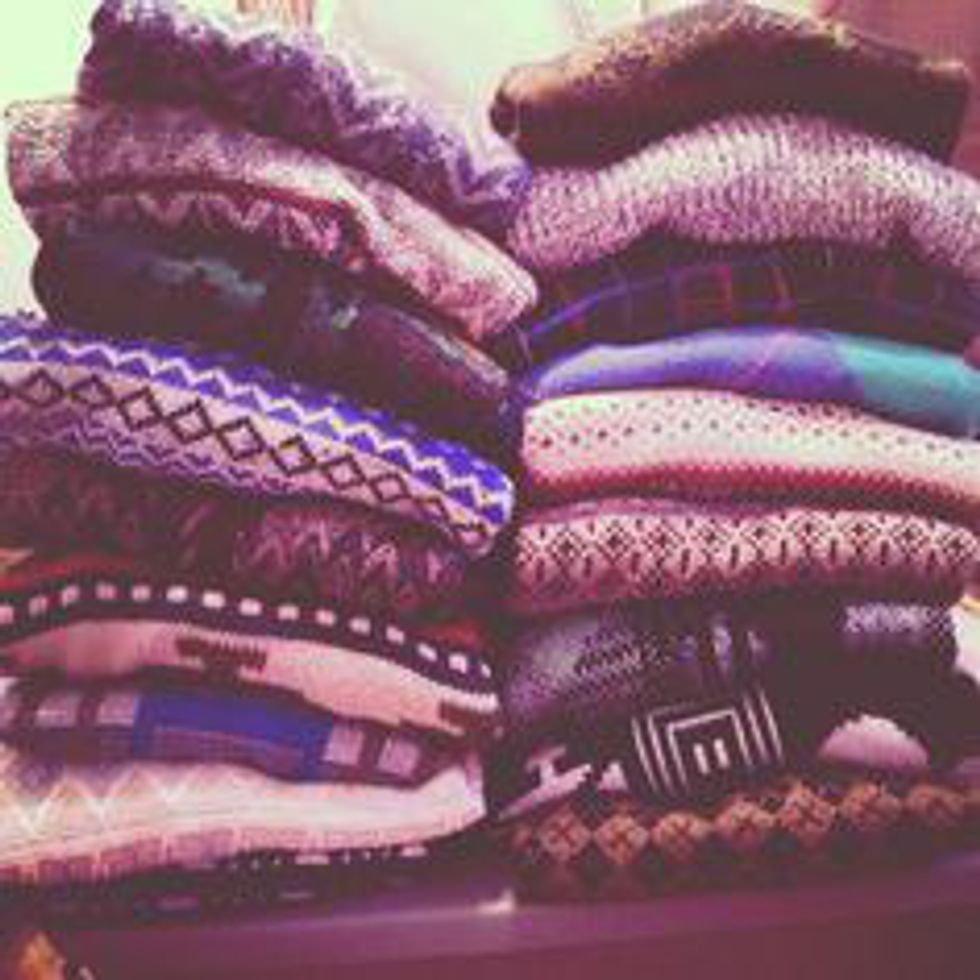 Two record players ...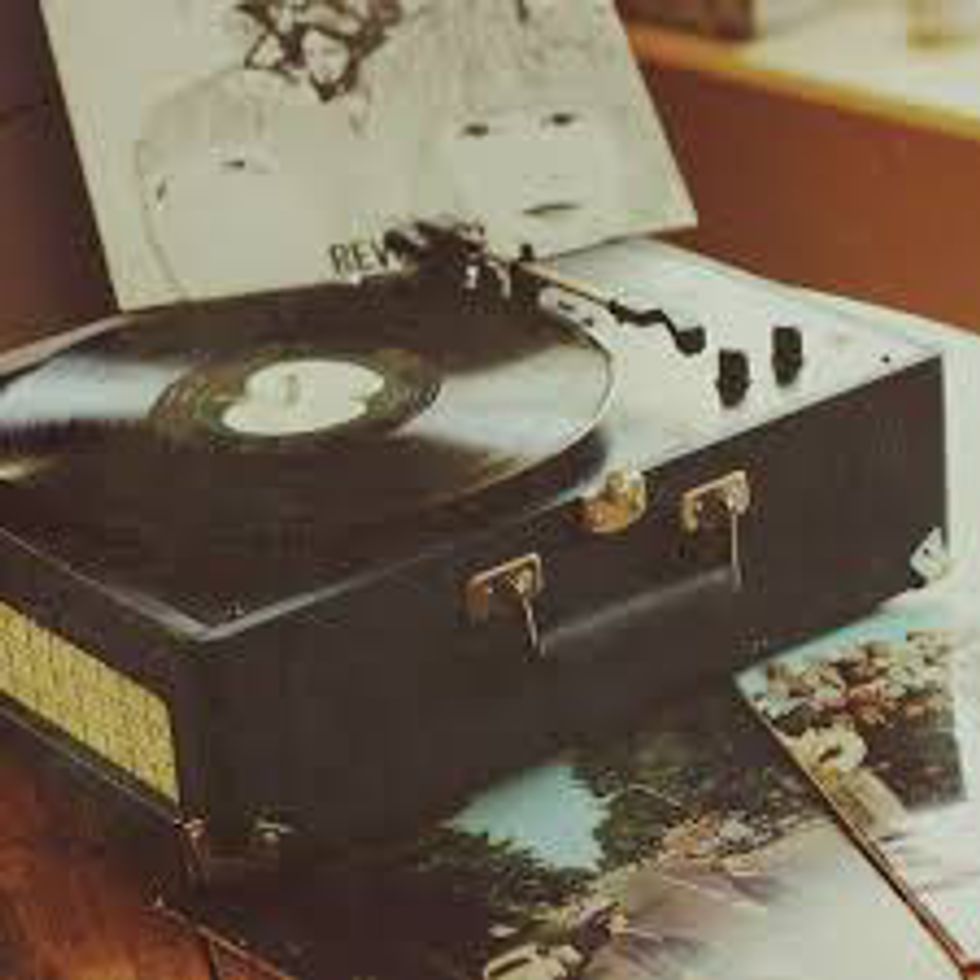 And a pair of thick-rimmed glasses.