There is nothing better than some celebrity #SquadGoals to get every celebrity obsessed millennial through their day.
Jimmy Fallon & Justin Timberlake
The ultimate bromance. And their SNL collaborations—need I say more?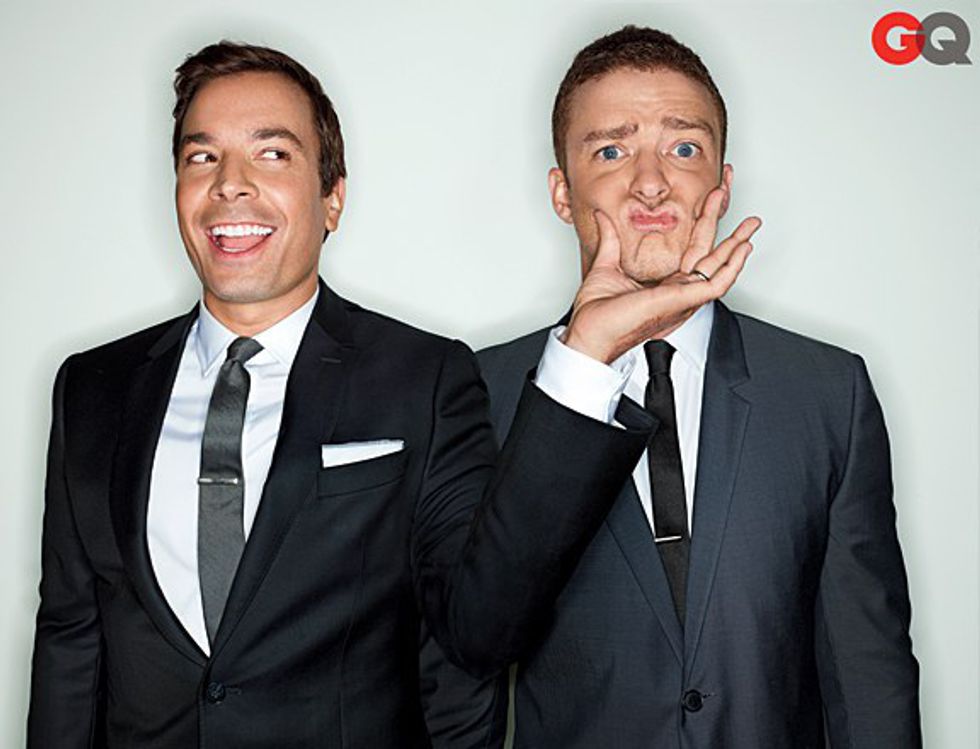 Gigi Hadid & Kendall Jenner
This duo is ultimate #BFFGoals. You'd be lying if you never asked someone to be the "Gigi to your Kendall."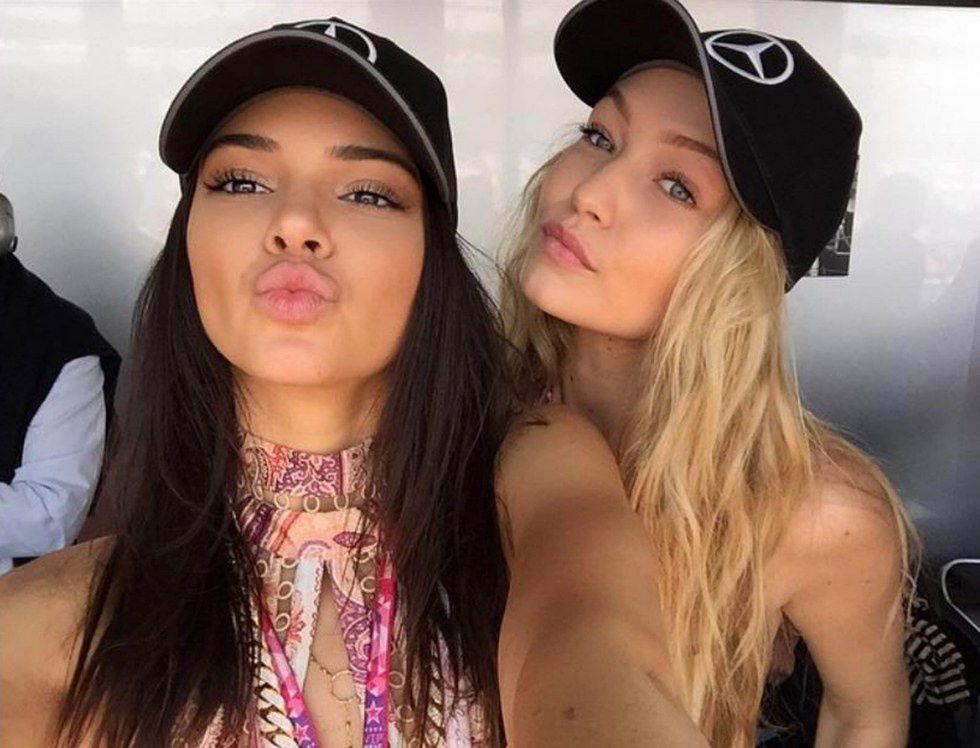 Adam Sandler & Rob Schneider
These two comedians have a bromance that goes beyond "50 First Dates" and "Big Daddy."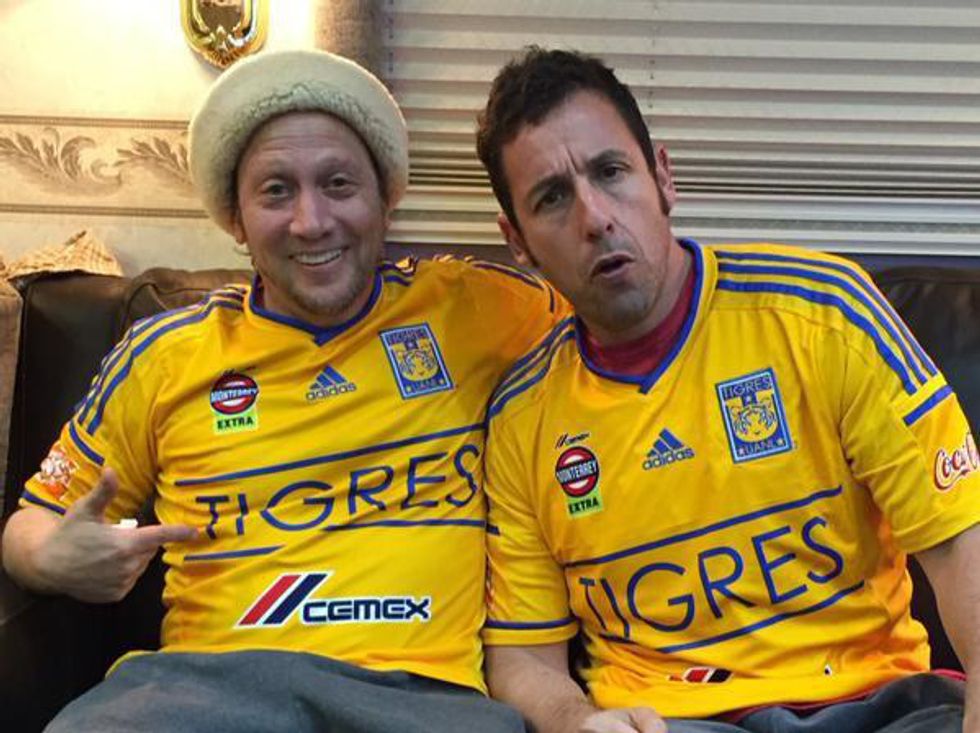 Victoria Beckham & Eva Longoria
Fun fact: Eva is the godmother to Harper Beckham.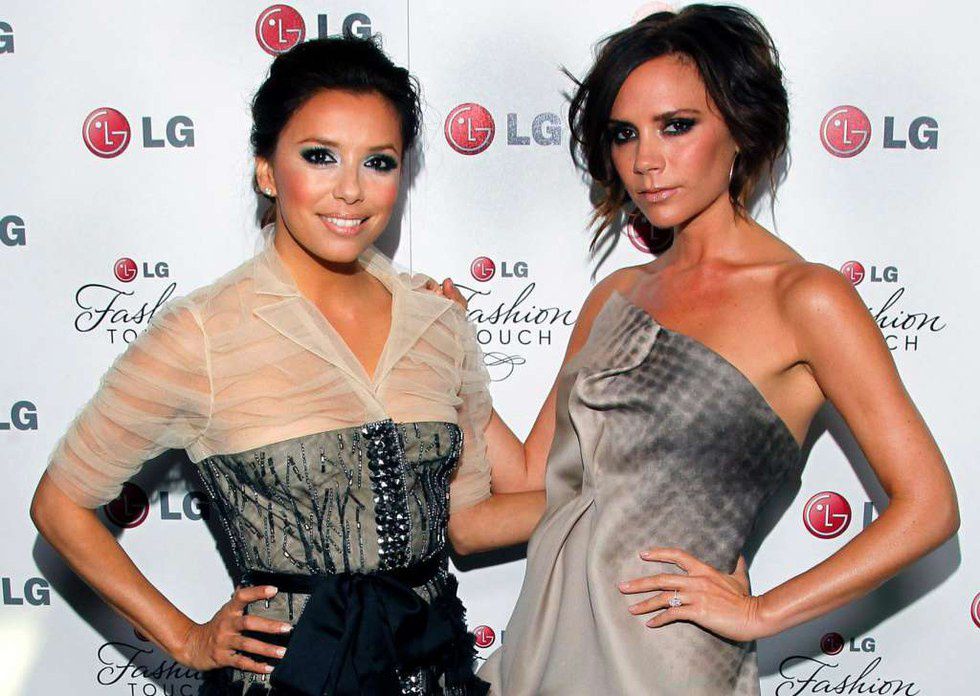 Penelope Disick & North West

Cousins, best friends, ballet buddies. Don't we all live for Penelope and North memes?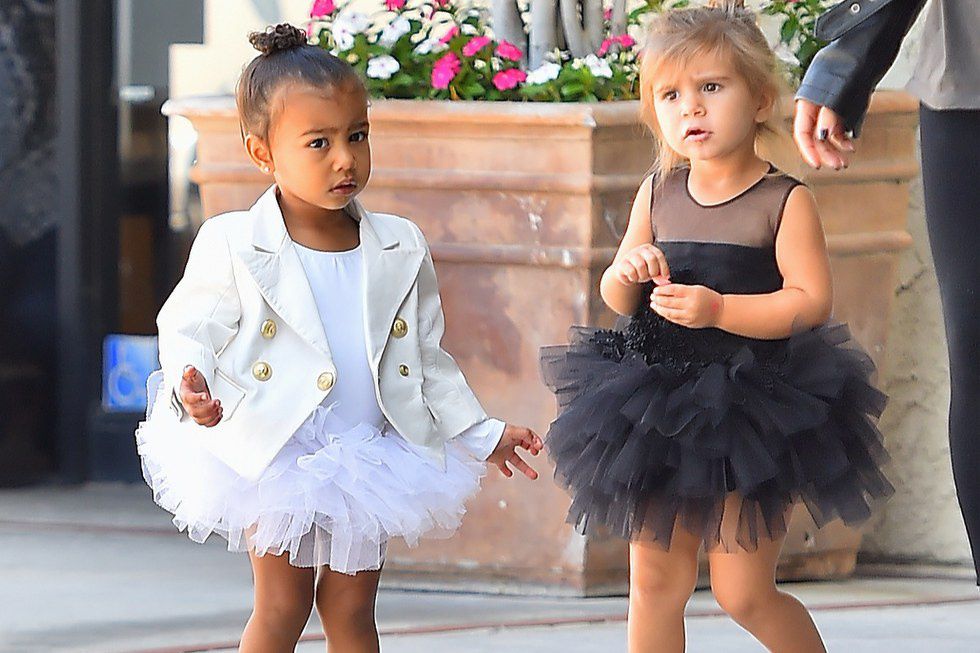 Seth Rogen & James Franco
This pair is so close they even rode naked on a motorcycle together for their memorable Kanye parody.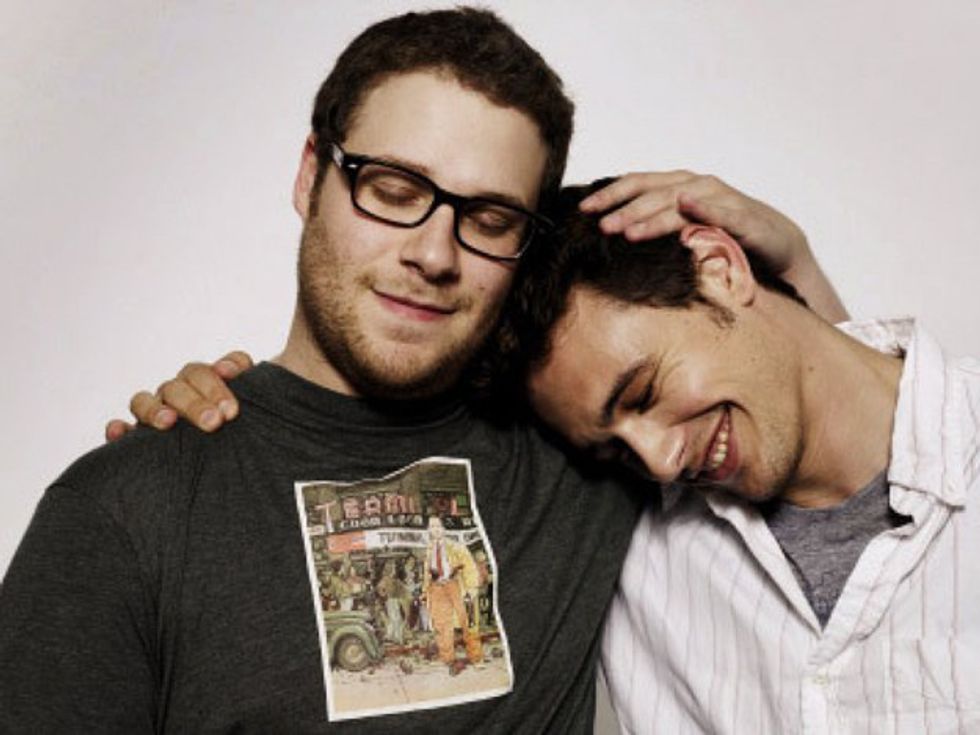 Lily Aldridge & Behati Prinsloo
We missed Behati at the VS Fashion show next year. But is there a prettier and more perfect duo than this?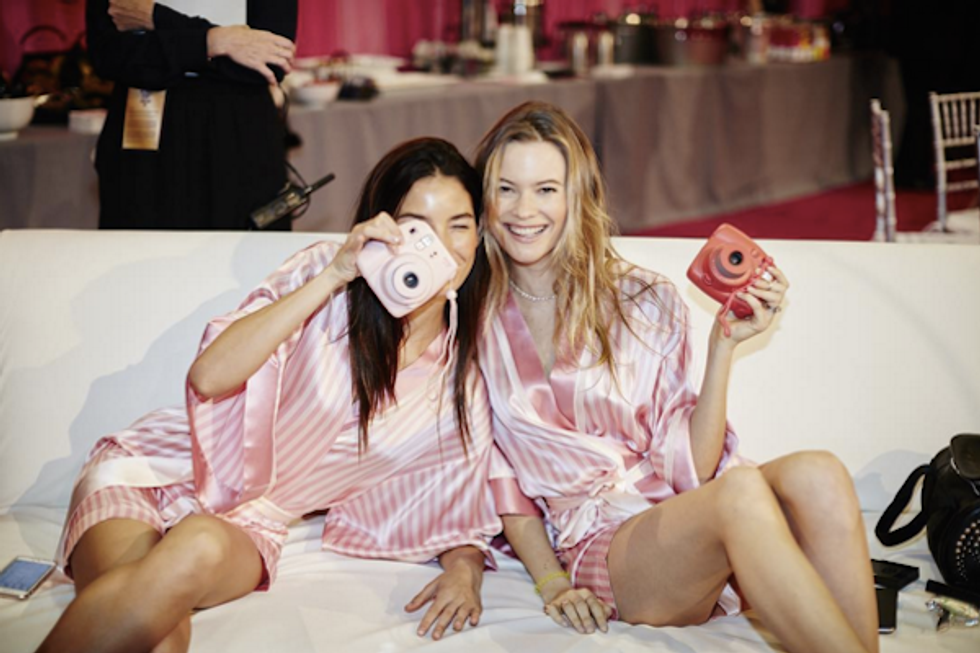 Ben Affleck & Matt Damon
Long time best friends. Cutest ever.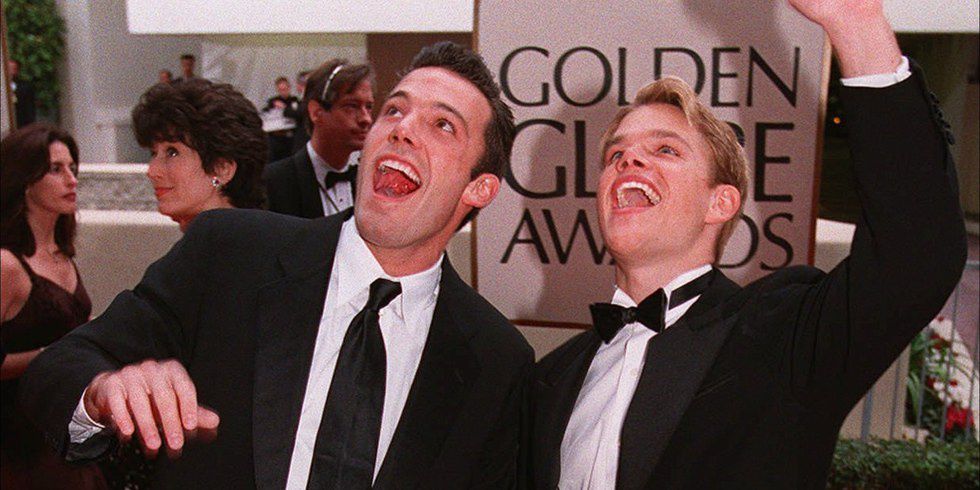 Beyoncé & Kelly Rowland
Actual queens of the universe. So much power in one girlmance.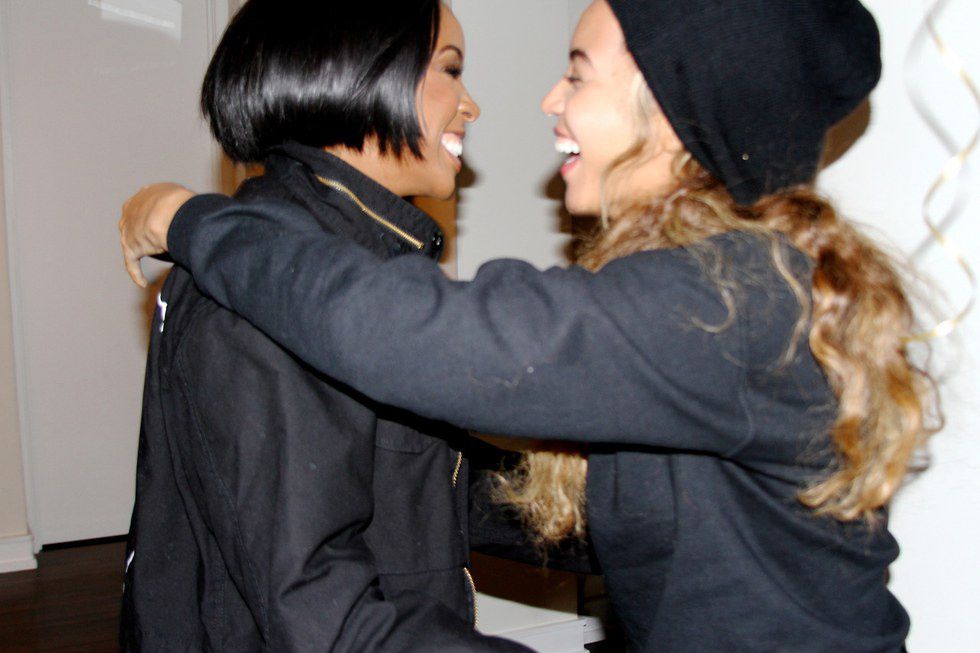 Khloe & Malika

Best friends even before the reality TV show days—that's when you know it's real.