Cats are one of the cutest animals on this planet.
They're fluffy and love to cuddle on a rainy day.
They can also be selfish and feisty.
Whether you like it or not, you stop scrolling down your Facebook to check out a new cat video.
Cats are funny little creatures. They become even funnier when falling or miscalculating a jump.
So, here's a few GIFs that may make you smile and make your day better
1. This little extra fluffy piece of fluff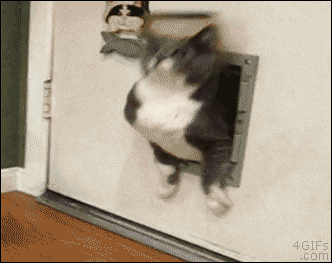 2. This watermelon lover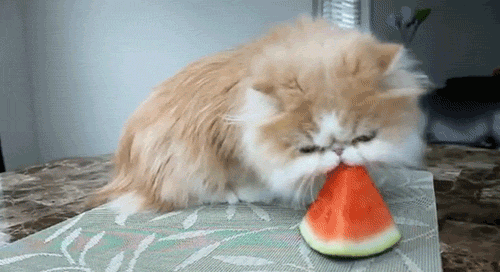 3. The masseur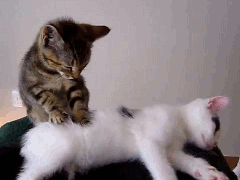 4. This very busy guy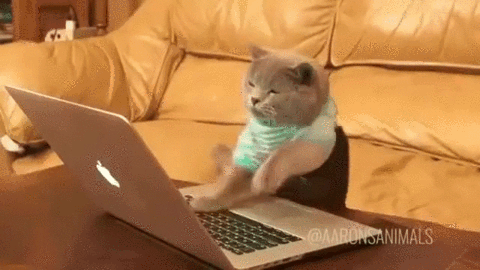 5. Too-cool-for-you kitty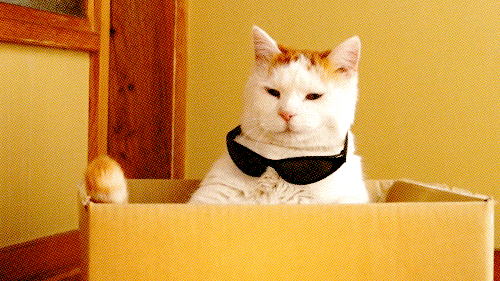 6. This adorable little thing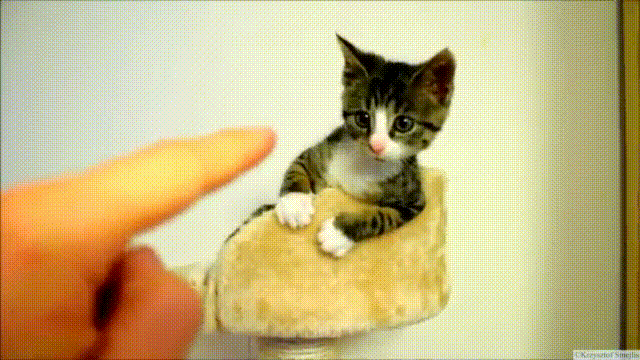 7. This confused fella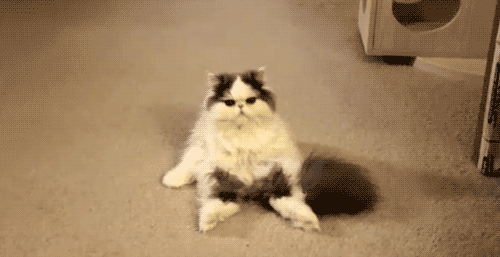 8. Human, pet me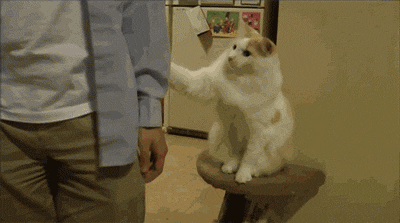 9. "Wanna see a magic trick? I'll disappear"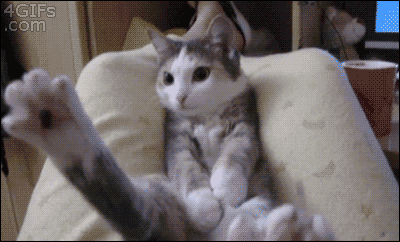 10. Just a couple of tired balls of fluff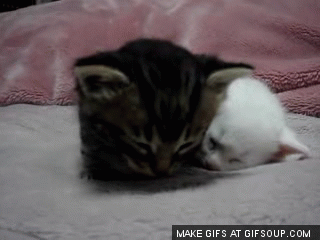 11. This actual cat ball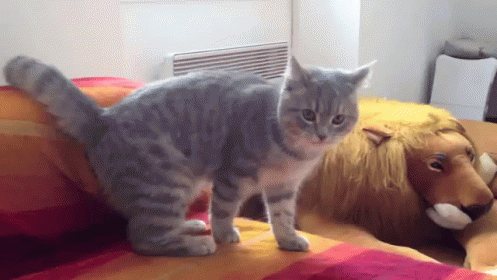 12. This kitten attempting to reach the couch