As an English major and book lover here are 12 books that I recommend you read!
1. The Outsiders by S.E. Hinton
I loved this book when I read it in middle school and I still consider it as one of my favorite books.
2. Wonder by R.J. Palacio

This book will tug at your heartstrings and is such an inspirational read.
3. The Harry Potter Series by J.K. Rowling
Whether you love or hate Harry Potter, the books are well worth the read.
4. The Great Gatsby by F. Scott Fitzgerald
I wasn't too impressed with this book when I read it but it is a classic so you should read it.
5. Maus I & II by Art Spiegelman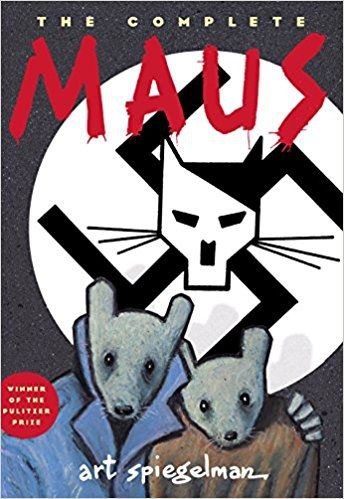 These two books are comic books based on the author's father's true experiences during the Holocaust.
6. To Kill a Mockingbird by Harper Lee
I'm sure you've read this already but if not put it on your bucket list.
7. Tuck Everlasting by Natalie Babbitt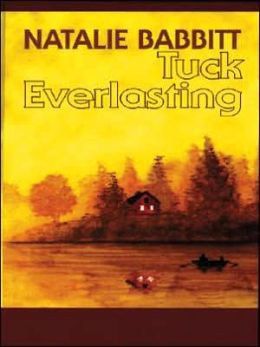 A book I read in the fifth grade but one that has always stuck with me.
8. The Hunger Games Series by Suzanne Collins
Always read the books before seeing the movies ;)
9. Milk and Honey by Rupi Kaur
Awesome poems about feminism.
10. The Chronicles of Vladmir Tod by Heather Brewer

I loved reading this vampire series!
11. Hamlet by William Shakespeare
Any of Shakespeare's works are good by Hamlet is a favorite of mine.
12. Of Mice and Men by John Steinbeck
A simple yet powerful book with a good lesson.