As an avid book reader, I love seeing the transformation of my favorite stories as they become T.V. shows and movies. Here I have compiled a list of some of my favorite book-to-screen adaptations as they bring the stories more to life and offer new twists to the already beloved tales.
---
1. "American Psycho" - Bret Easton Ellis (1991).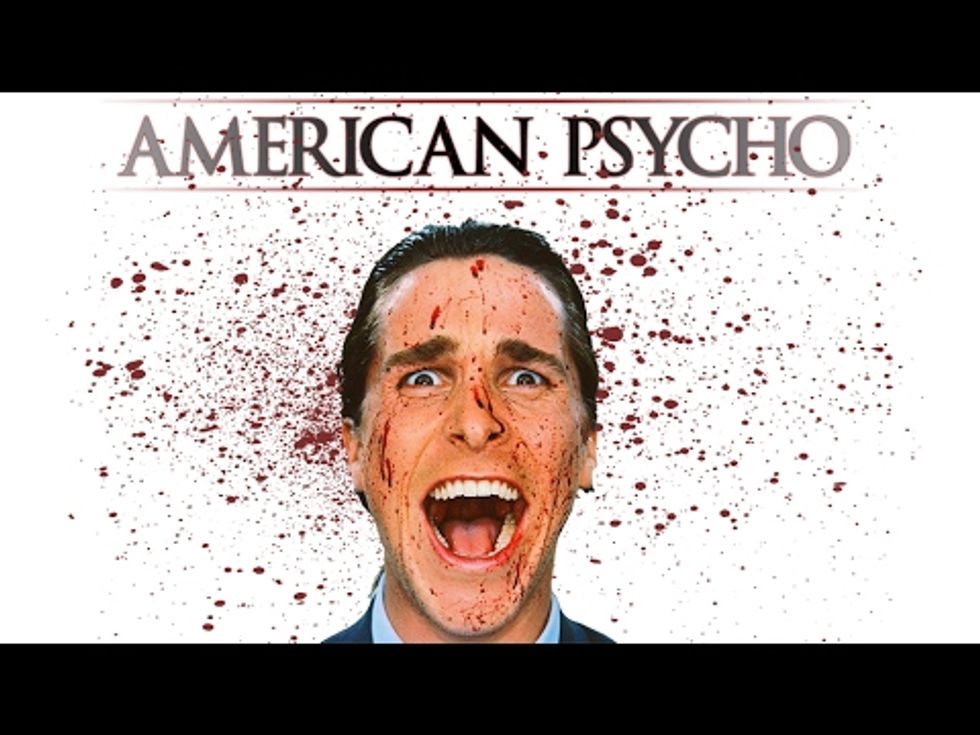 The 2000 film adaptation of this dark satire features Christian Bale as a Manhattan serial killer. For anyone interested in dark comedy or thriller movies, this is a must-see.

2."Big Little Lies" - Liane Moriarty (2014).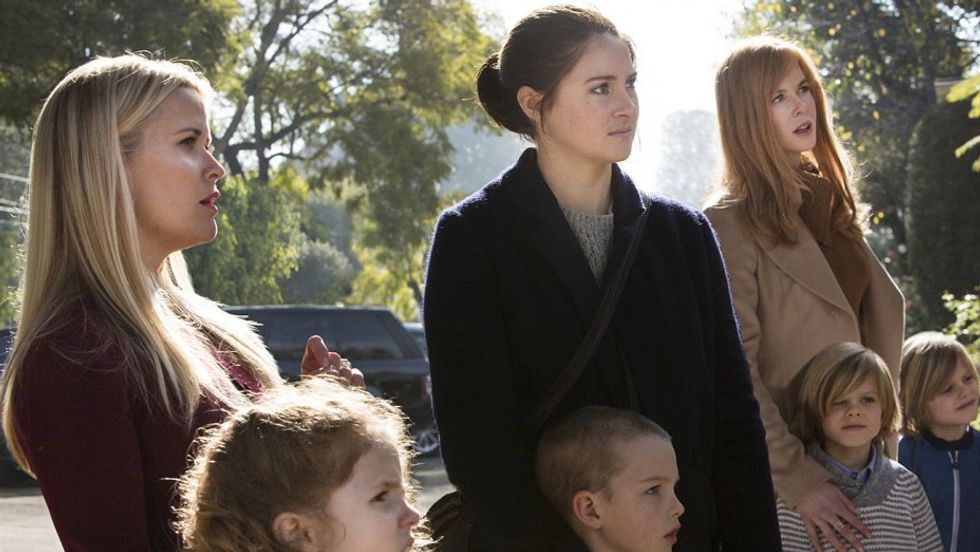 The 2017 T.V. adaptation features in all-star cast with Nicole Kidman, Reese Witherspoon, Shailene Woodley, and Alexander Skarsgard. If you're a Desperate Housewives fan, this has the same kind of suburban flair with a twist of murder.

3. "A Clockwork Orange" - Anthony Burgess (1962).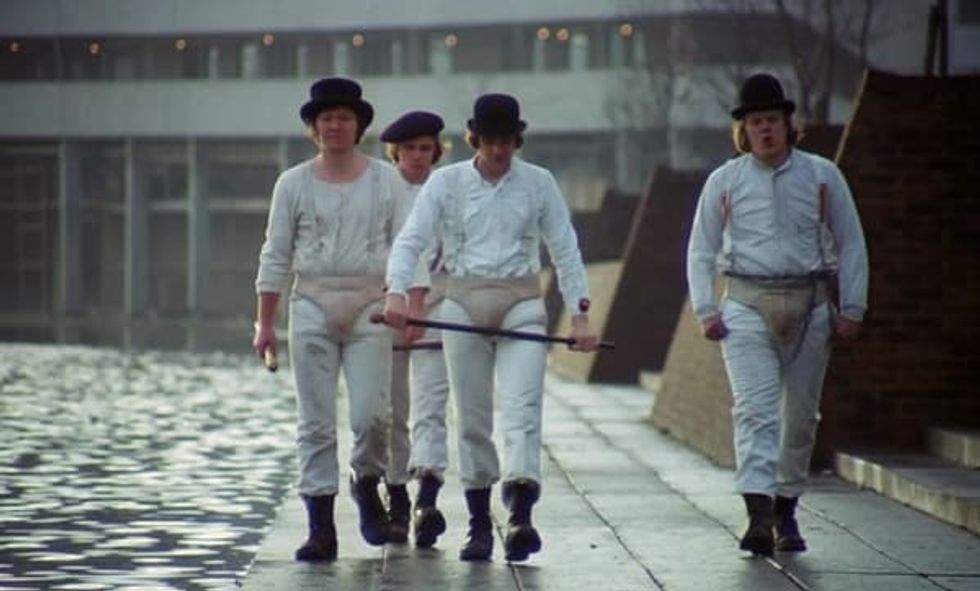 The infamous Stanley Kubrick went on to direct the 1971 film adaptation of this book, focusing very sharply on capturing the shocking controversial nature of the story. This movie was consequently banned in countries such as Britain due to the disturbing content.

4. "The Shining" - Stephen King (1977).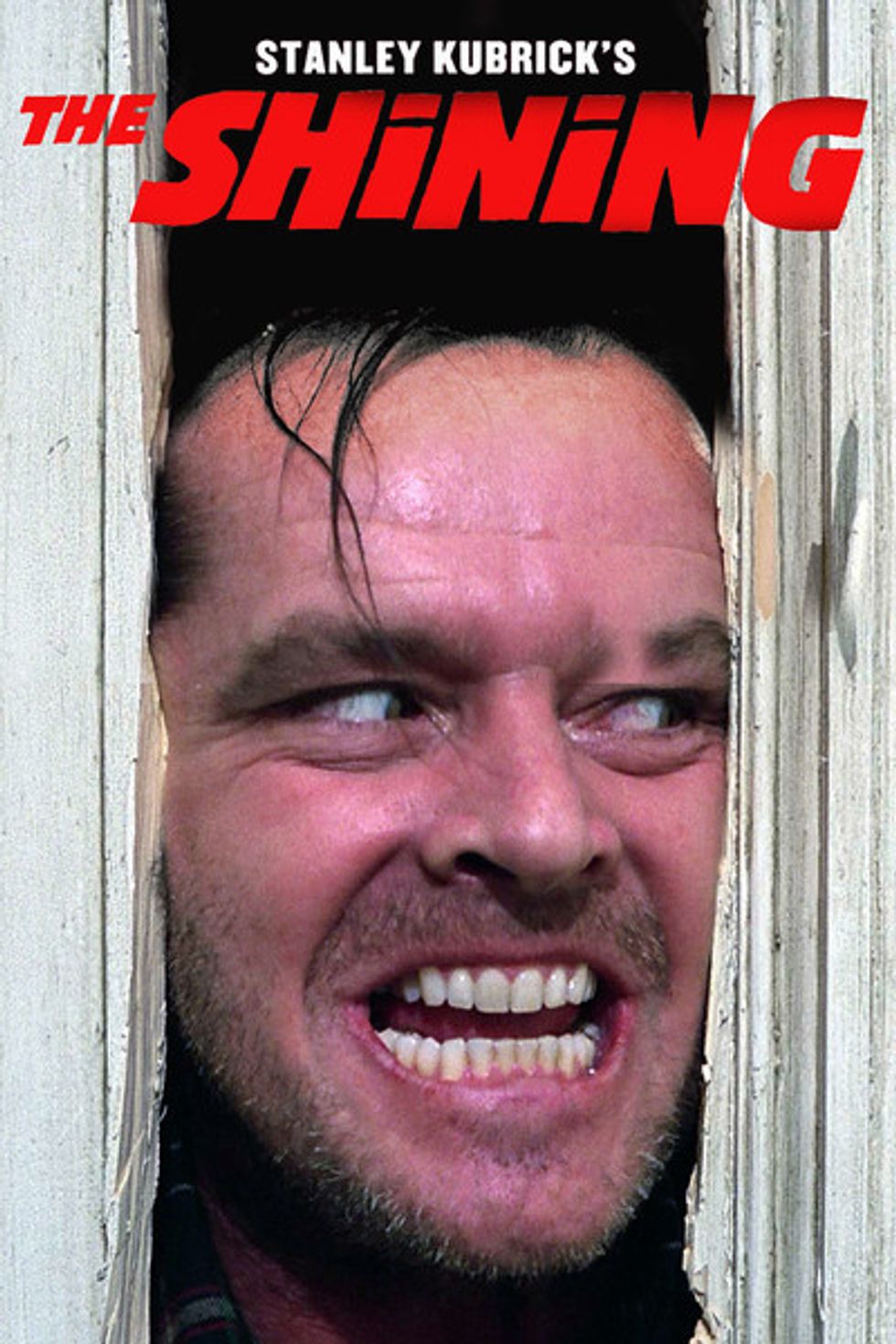 This 1980 film was also directed by Stanley Kubrick, and he did not shy away from gore in this film. In fact, Kubrick was known to re-shoot gory scenes hundreds of times until he felt happy enough with the shot. The film has also gained a reputation among fans as alluding to many conspiracy theories. In all, this is a movie all horror movie buffs will praise.

5. "The Silver Linings Playbook" - Matthew Quick (2008).
The 2012 comedy/drama features Bradley Cooper as Pat, the protagonist coping with mental illness, and Jennifer Lawrence as Tiffany who, despite their differences, team up to win a dance competition together and soon fall in love. Despite its rather sappy synopsis, this film is an eye-opening look into the world of mental illness as shown through a misfit's troubling love life.

7. "Forrest Gump" - Winston Groom (1986).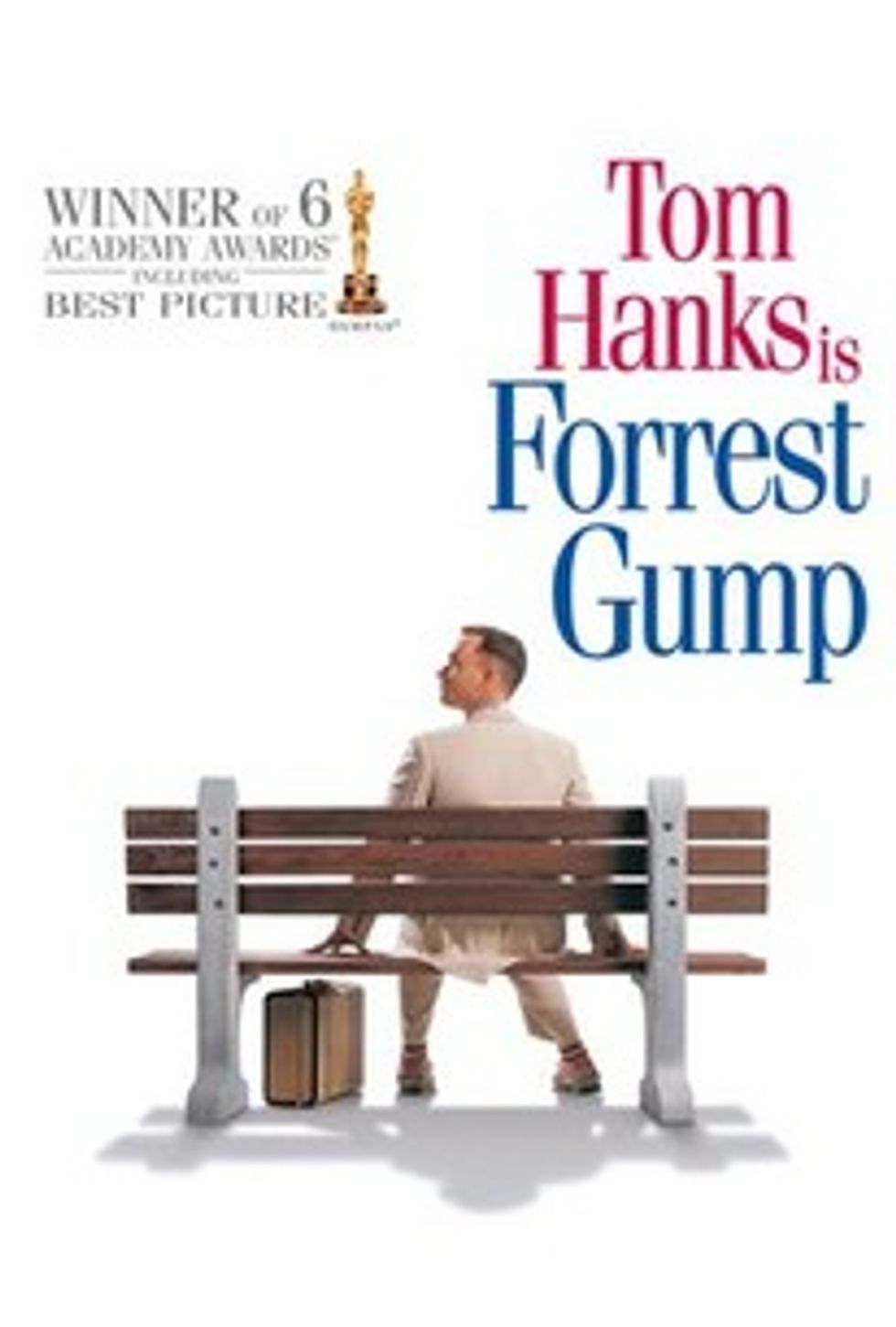 The 1994 adaptation, featuring Tom Hanks, gained far more popularity than the book had due to Hanks' lovable interpretation of the protagonist, Forrest. If you haven't seen this movie, you haven't truly lived.

8. "We Need to Talk About Kevin" - Lionel Shriver (2003).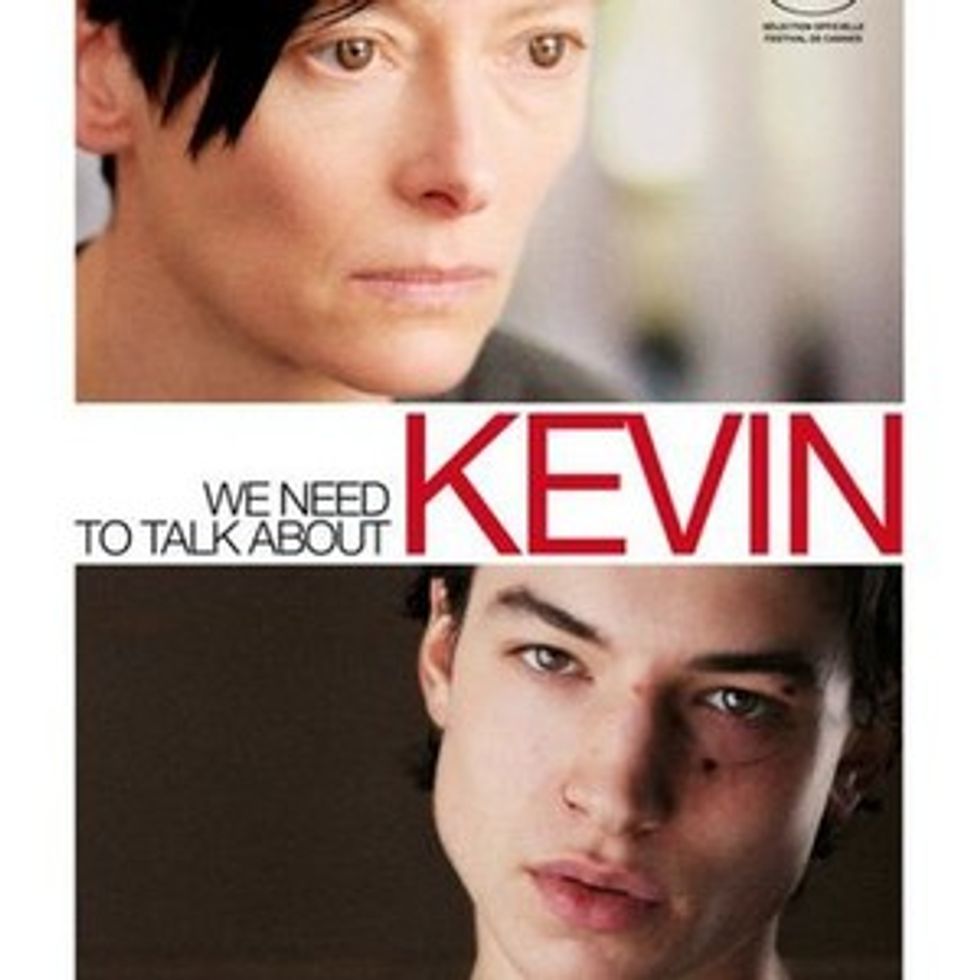 The 2011 film adaptation features Ezra Miller as the title character, Kevin, and Tilda Swinton as his mother. This book and movie gained lots of controversy due to it's school violence scene; but, for fans of dark dramas, this is a very well directed, psychological thriller.

9. "Jurassic Park" - Michael Crichton (1990).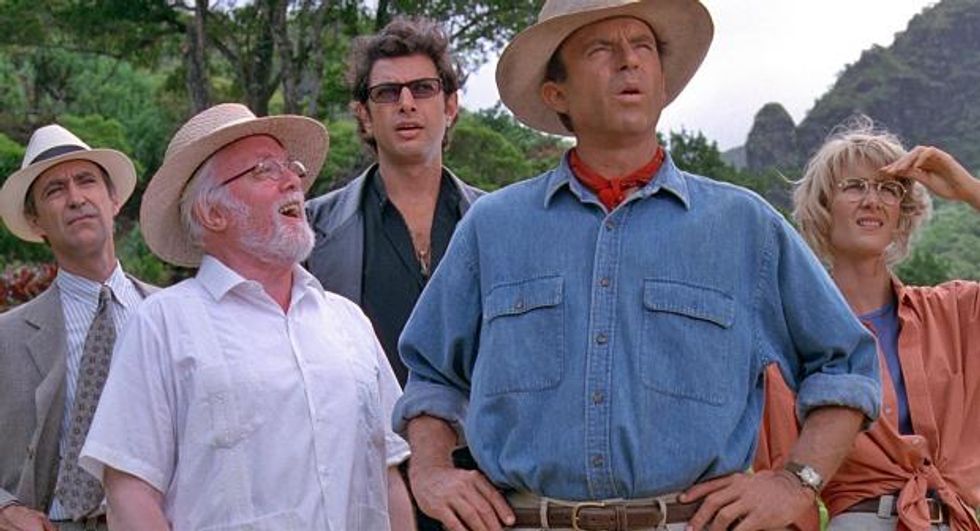 Not only did the book receive phenomenal praise, but the movie (1993) went on to become one of the most beloved films of many people's childhoods.

10. "Gone Girl" - Gillian Flynn (2012).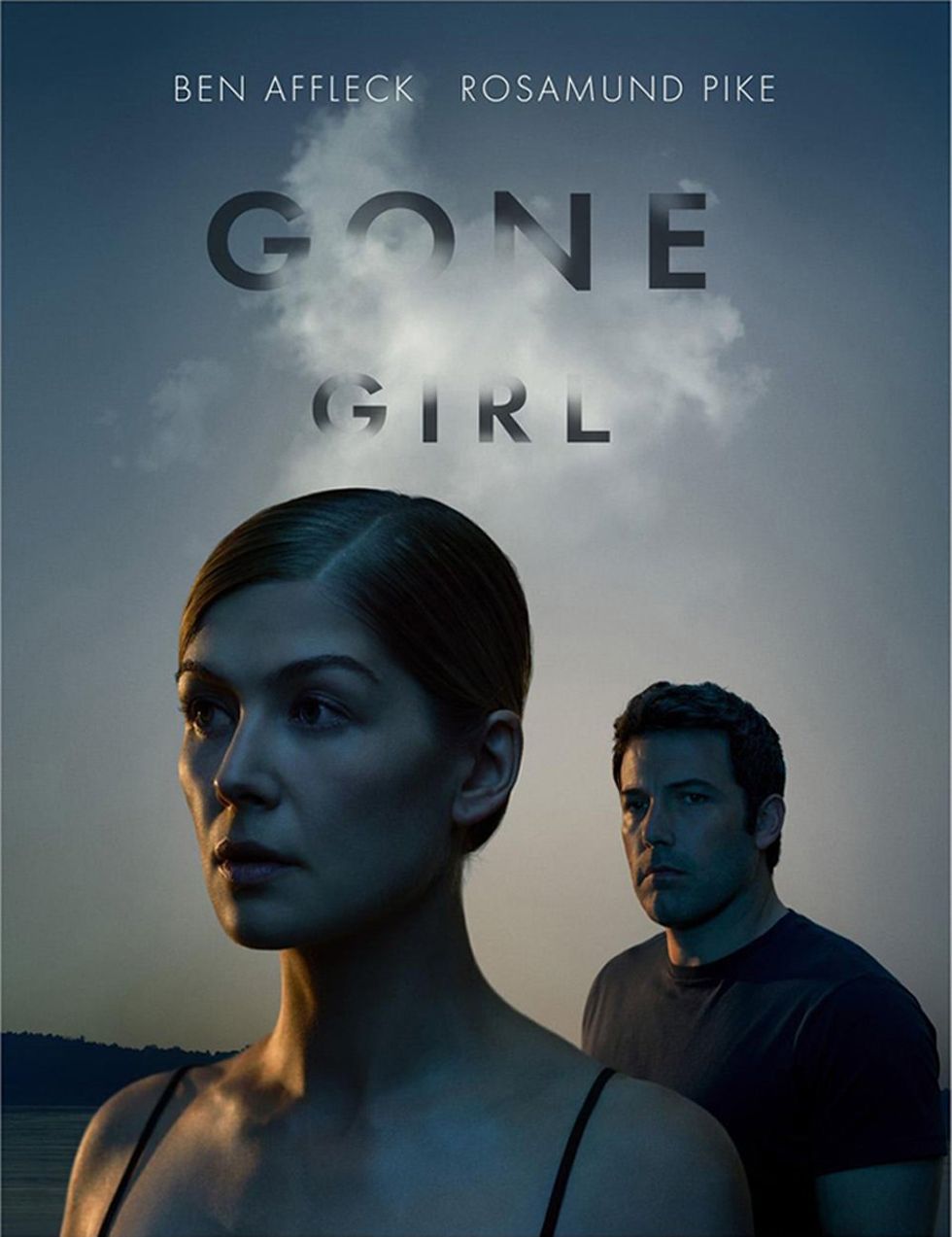 The 2014 film is known for its brutal and dark qualities as a man's wife suddenly goes missing and he learns mystifying secrets about their marriage. This is another must-see for the fans of psychological thrillers.

11. "The Princess Bride" - William Goldman (1973).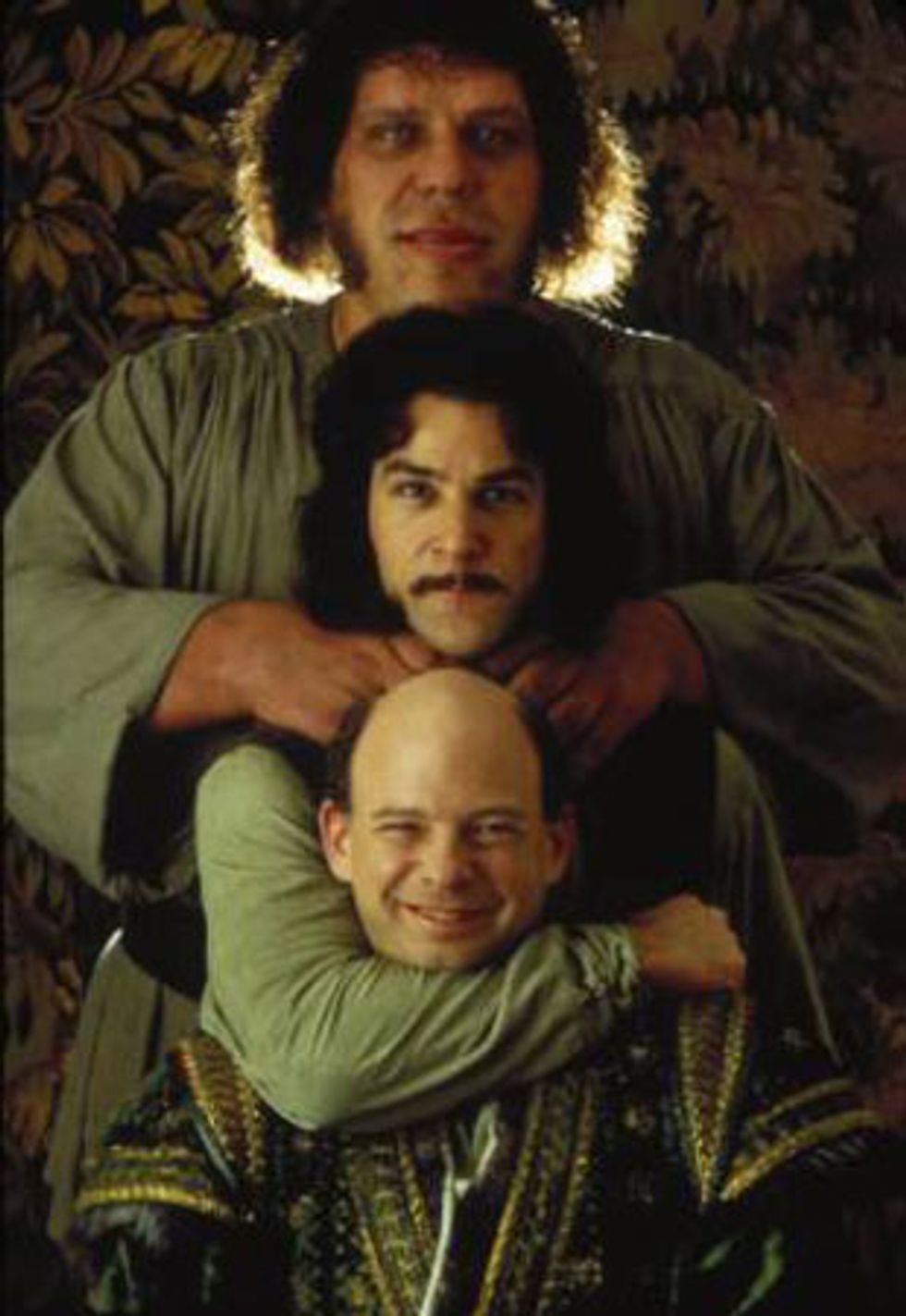 The 1987 movie is more than just your average romantic comedy; it features childlike, adventurous episodes of villain chasing, comedic one-liners, and a satiric play on the typical fantasy love-story.

12. "Practical Magic" - Alice Hoffman (1995).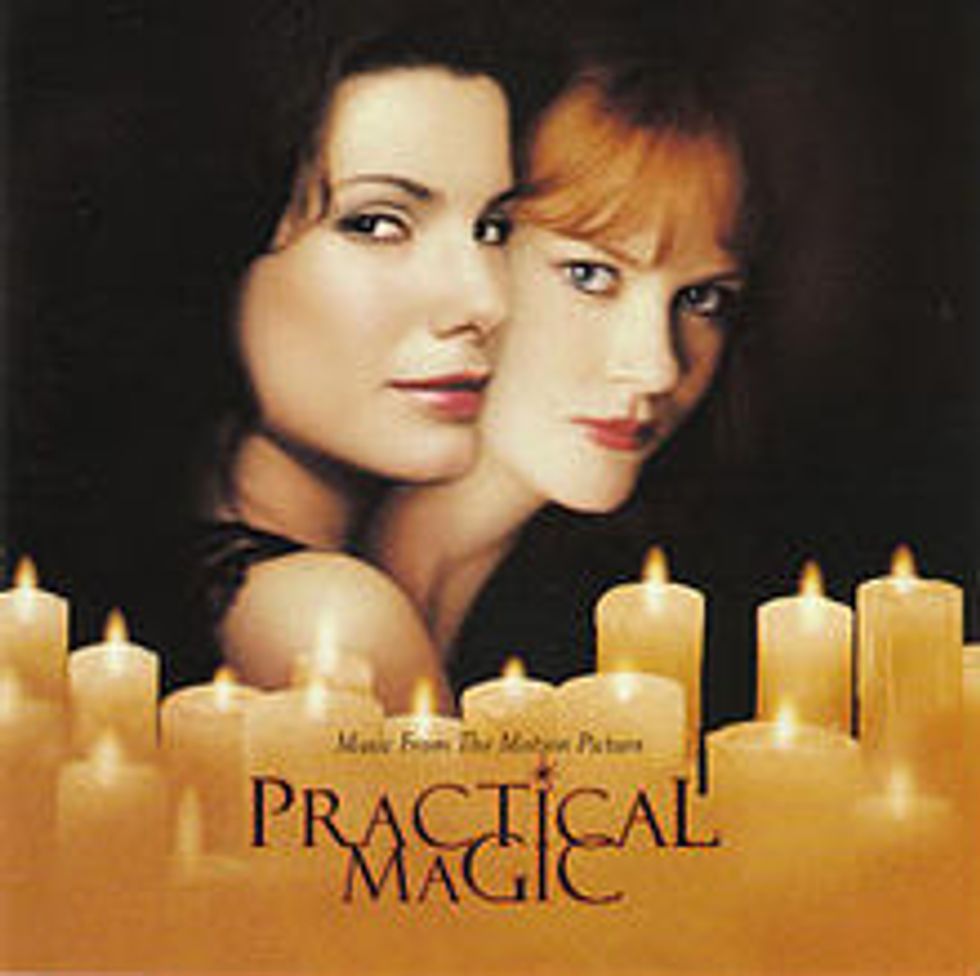 The 1998 movie, starring Nicole Kidman and Sandra Bullock, is an amazing twist on a romantic tale as magic distorts the lives of the two sisters, bringing heartbreak, murder, and mystery to their small-town lives.