Don't get me wrong I love Christmas. I love the celebration, all of the festivities, food, but this crap is exhausting. Shopping, family, being jolly all the damn time, no thank you!
1. Give me all of the food, cookies, and drinks!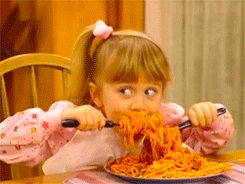 2. Fighting all these crazy holiday shoppers... no thanks.

3. Trying to find the perfect gift is overrated.

4. Listening to a family tell you something that you never wanted to know.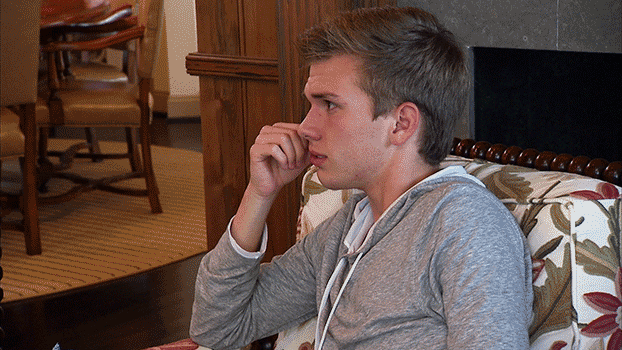 5. Trying to enjoy family dinner like...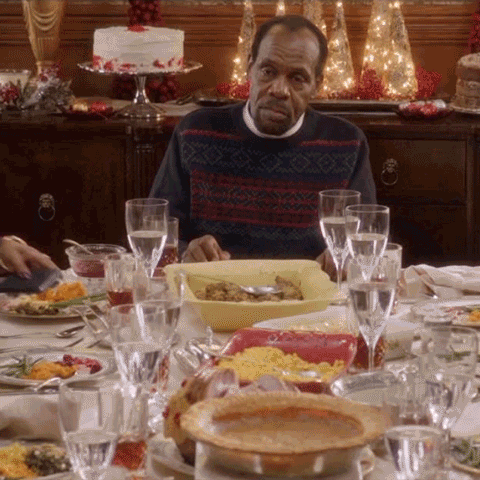 6. That one family member that you just don't even want to put up with.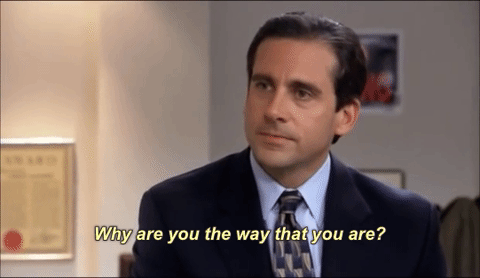 7. WE GET IT YOU'RE IN LOVE!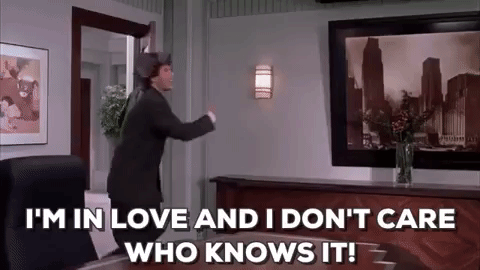 8. Christmas break isn't a thing in the real world.

9. Showing up to work/family parties like...

10. Finally learning how to put up with all of the stress.

11. When the drinks kick in and you're ready to open some gifts.