Summer is here?? Whether you're traveling abroad, taking a road trip with your homies, backpacking or going on a cruise — there are things you need to remember when taking a vacation. All of us have left a few necessities at home or overpacked, so here are some tips and tricks for all your future travels.
1. Carry a water bottle and snacks with you
Buying food in the airport can break your budget, especially a college budget. Bring a reusable water bottle in your carry-on bag so you can use the water fountain and not pay $4 for one bottle of water. You can't bring any full water bottles through airport security, but snacks are a go. Buy yourself a box of granola bars and you'll be set.
2. Learn common phrases of the local language
I went to Peru for spring break and I wish I would've brushed up on frequently used verbs before I left because knowing how to say pancakes or chocolate milk doesn't call you a taxi.
3. Go with the flow
No matter how much you plan, something will always go wrong. So, it's good to be flexible when things don't go as you expected. You never know, you might end up taking a van across the country and seeing all the sights along the way (shout out to Peru).
4. Roll your clothes when trying to pack everything in your carry on
Also, ditch the full bottle of sunscreen and buy it when you arrive because who wants to lose all your clothes for two days because you checked your bag?
5. Know how much it should cost for a taxi
You should be aware of what the average cost of a taxi is so you don't end up paying twice as much.
6. Carry tissues
You never know when you might need a good cry or more importantly, you never know if there will be toilet paper or not.
7. Make sure you notify your bank that you're traveling
Not setting a travel alert with your bank is a rookie mistake — you want to make sure your debit card will work when you're stopping for gas at 2 AM on your road trip or trying to get a snack when you land in a foreign country.
8. Ask locals where the best places are
You might end up at a hole-in-the-wall restaurant, but it'll probably be the best meal of the trip.
9. Be respectful
Pay attention to the culture and make sure you're practicing sustainable tourism.
10. Be aware of altitude sickness
Plan some time to rest and adjust to your schedule because you never know how the heights will affect you. The altitude change can feel okay until you take an uphill walk and realize how hard it actually is to breathe, so know your limits and listen to your body. Pro tip: bring altitude and motion sickness medicine.
11. Bring a journal
Many of the people I went to Peru with journaled every single day while we were there. At first, I thought what is the point because I want to live in the moment and not spend all my time writing. I realized journaling about your trip is nice because so much is happening all at once and you want to remember all of it. Write a short journal entry before bed to relax or write about your adventures on a rainy day when you can't spend the day outdoors.
Make sure you're taking care of yourself while traveling and look out for everyone if you're adventuring with others. Take lots of pictures, but remember to stay present because you'll gain and experience so much more that way.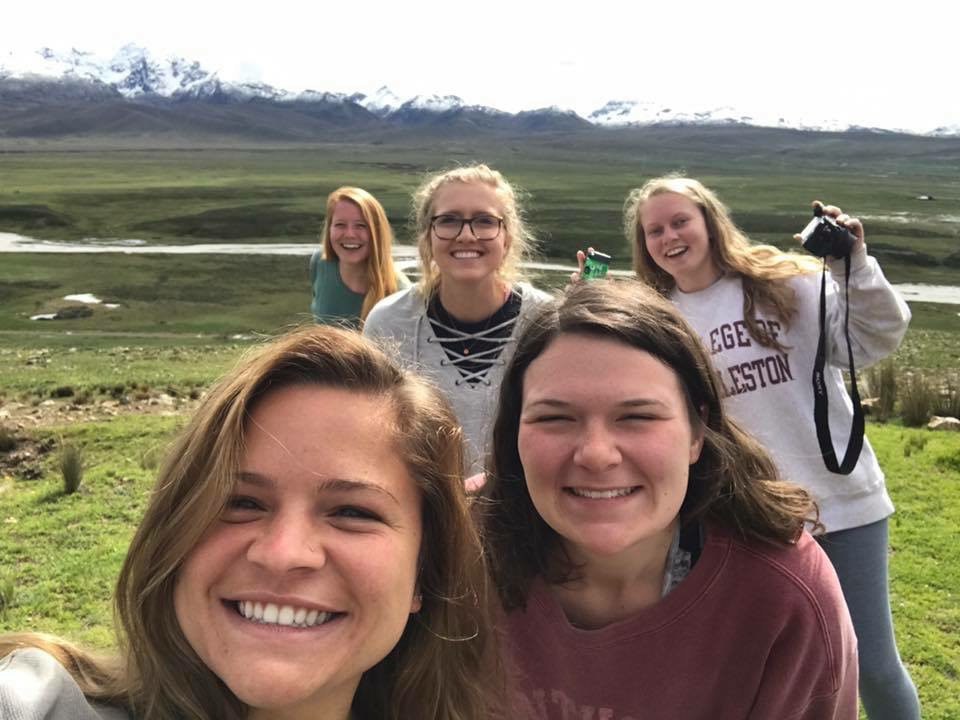 Cover Image Credit: Lindsey Ocock