Cristina Yang, who is played by Sandra Oh on Grey's Anatomy, is everything you want to be. While she is portrayed as a genius surgeon, her character survived a bomb scare, losing the love of her life, a shooting, a plane crash, and a divorce. As Cristina Yang endures all of these tragedies, she offers us plenty of advice worth taking.

1. Never accept less than what we want.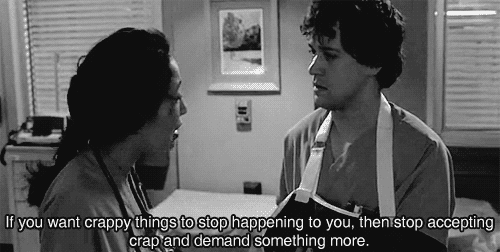 2. She warned us of the dangers of attractive men with a food analogy.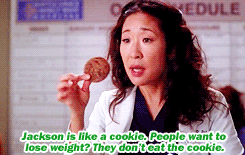 3. She told it to us straight.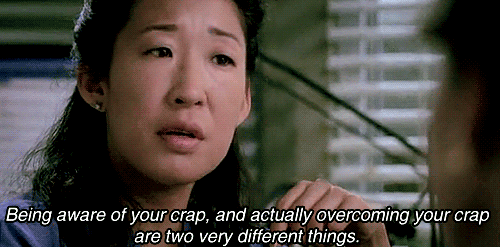 4. Gray areas exist.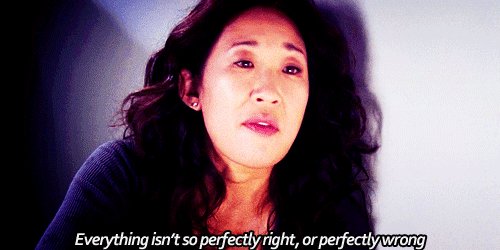 5. She admitted that life isn't easy.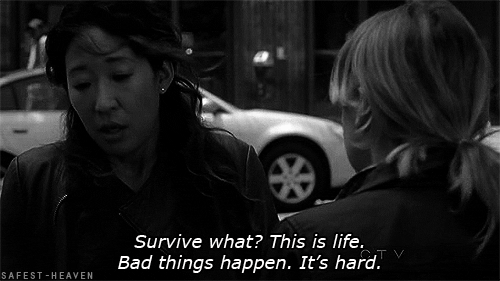 6. She made it okay to not talk about it.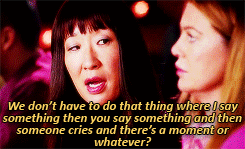 7. She didn't give a crap about being called pretty.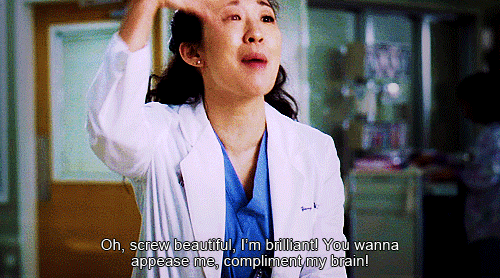 8. She decided to fight for her life.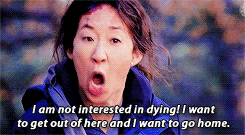 9. It's okay to break down, but then you build yourself back up.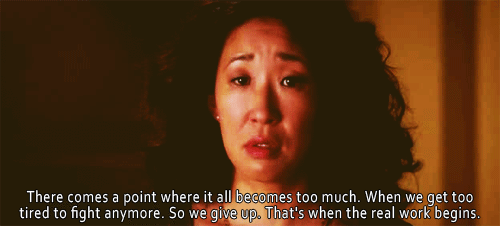 10. It's okay to be selfish.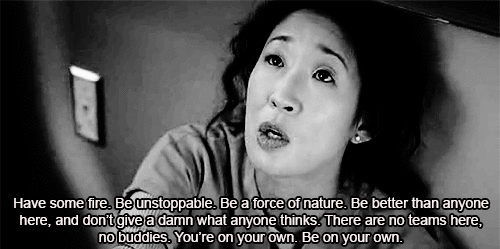 11. She made us want to chase our dreams without letting anyone hold us back.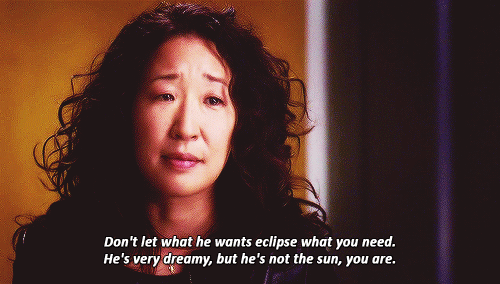 Most importantly, she taught us how to dance it out.