Professor Severus Snape was perhaps the most unlikely hero to grace the pages of the Harry Potter series. For six and three-quarters books we were convinced he was a villain, a traitor, and an all around bad guy. Only when his true character was revealed did we realize that Severus Snape was not only a good guy but in fact almost as selfless a hero as they come. There are many things we can learn from his heart-wrenching story.
1. Life isn't fair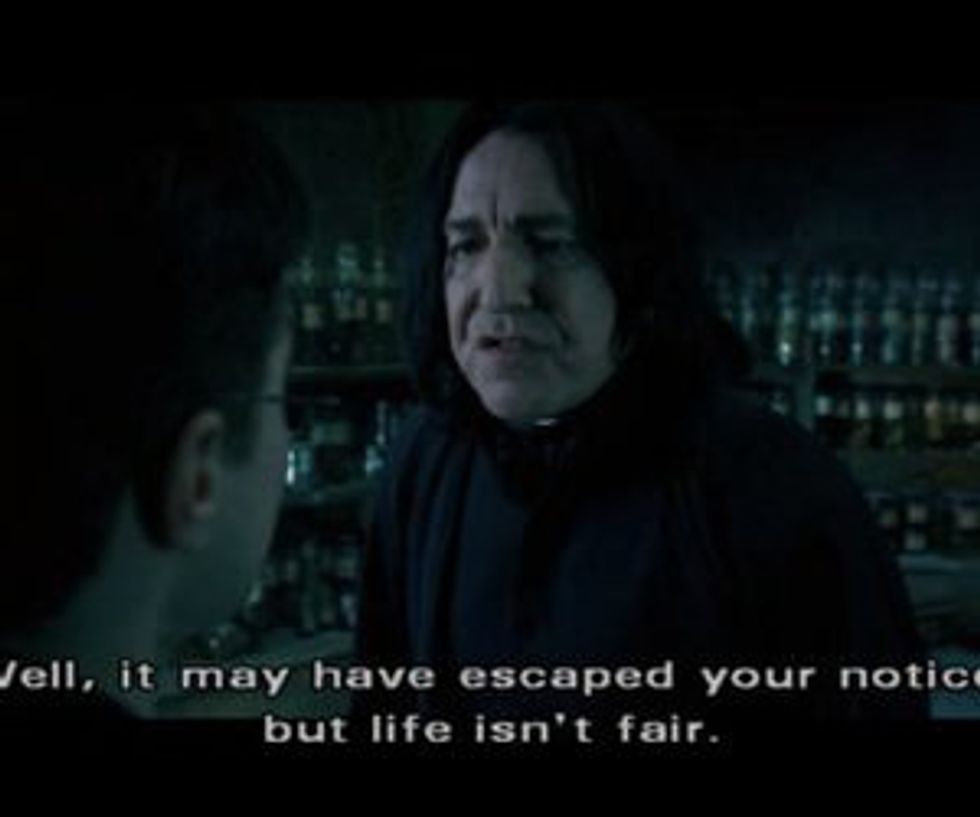 Things may not go the way we want, and sometimes the world feels like a downright terrible place. There's no potion to solve that, and if there was Snape would have found it. Sometimes the best we can do is try to do the right thing for those we love.
2. No one is all good, or all bad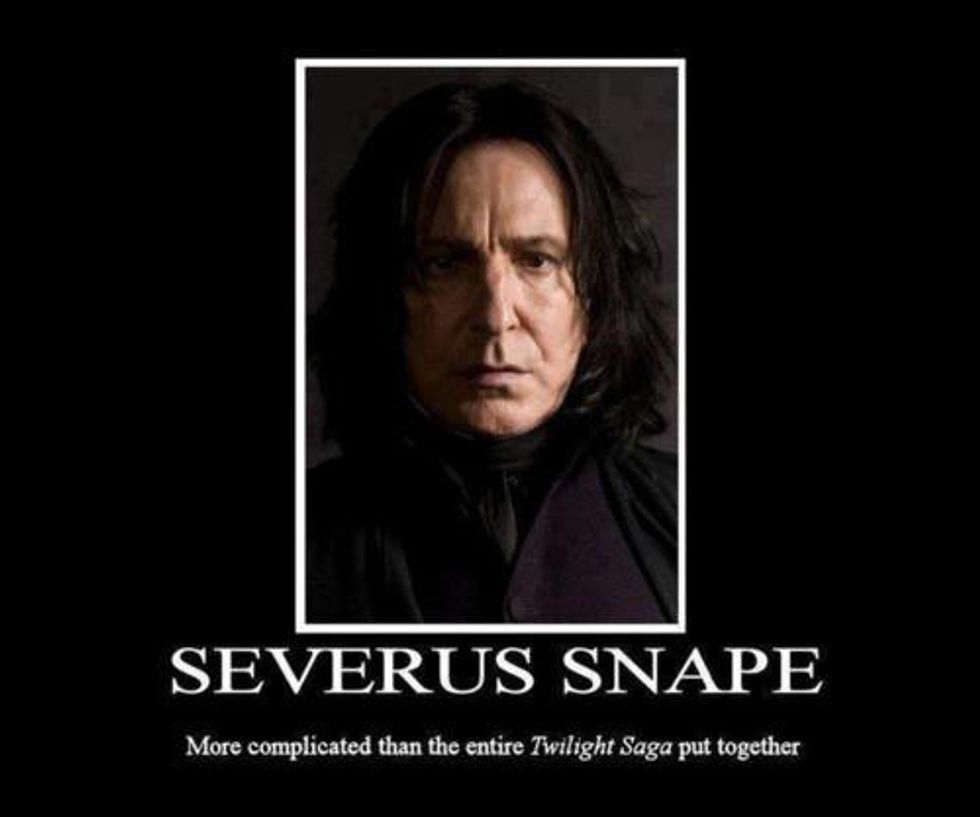 (Except Voldemort). This fact is what allows Harry to finally forgive Snape at the end of the series. Sometimes people seem despicable, but if we look a little deeper we'll find there is so much more to why they do the things they do.
3. Love requires sacrifice, sometimes even for those that someone else loved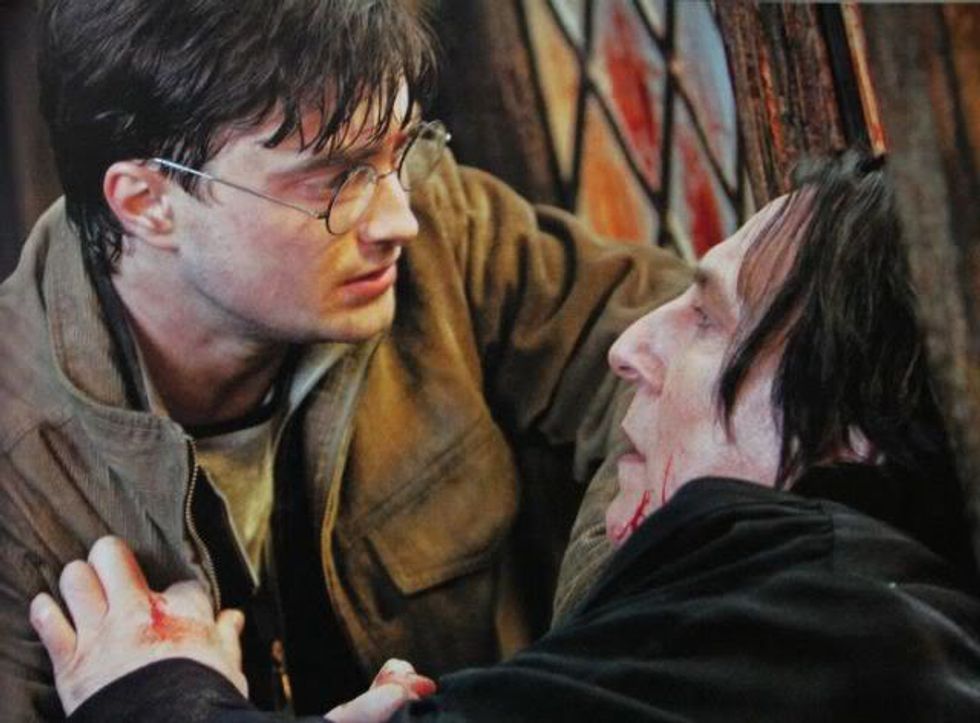 Snape spent over seventeen years protecting Harry, even though he never liked him. Love isn't all about romance and good feelings. It can be hard to love at times, and may lead only to heartbreak and pain. Yet it holds a power beyond anything else when we set aside our own needs for those of another.
4. Love doesn't end after death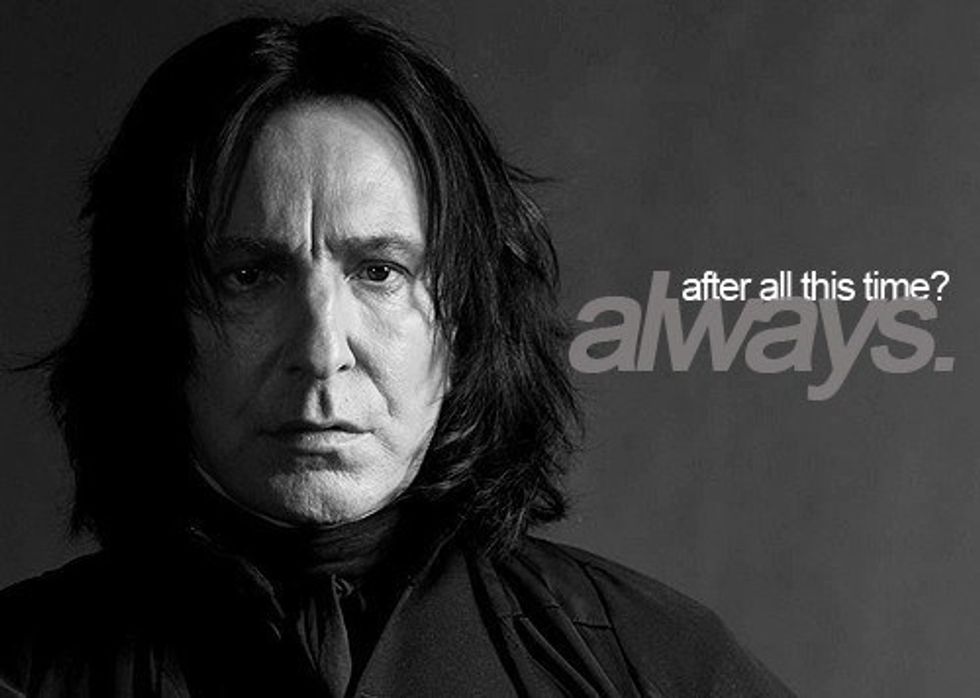 Snape never stops fighting for Lily, even when a memory is all he has left of her. Love is simply too powerful a force to be affected by mortality.
5. Loyalty often takes great courage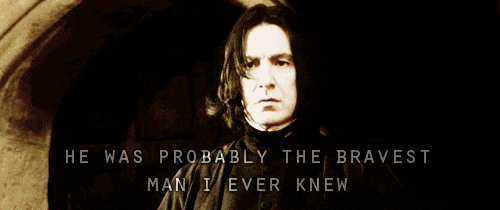 Snape's loyalty to Dumbledore and Lily was what eventually allowed Harry to prevail against Voldemort. While we may not all face life or death situations for our loved ones it may take great bravery to do what is right for them.
6. People can change if given a good enough reason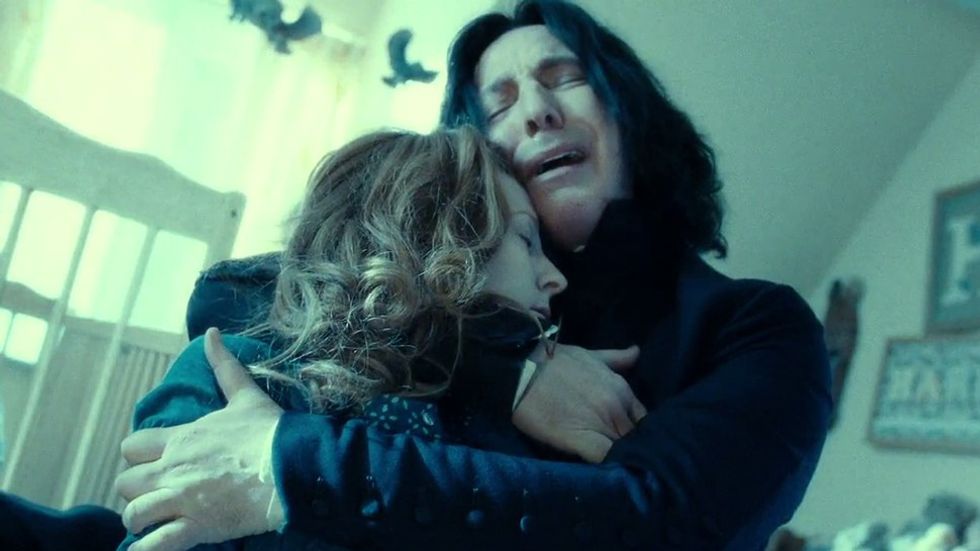 Snape turned his back on Voldemort and the death eaters after Lily's death. We should never write people off because we think they are beyond help, because you never know who they could become.
7. The section about werewolves starts on page 394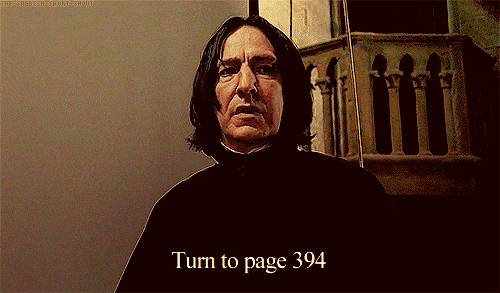 They couldn't all be deep...
8. We are not defined by our past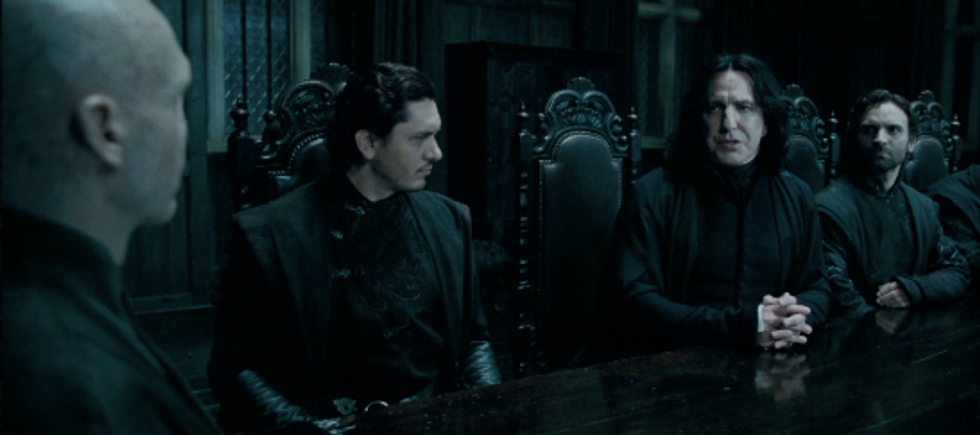 Snape was a death eater with a haunted past, but his mistakes didn't hold him back when the time came to be noble. No matter what we've done we can move on and do great things.
9. Heroes can be the most unlikely of us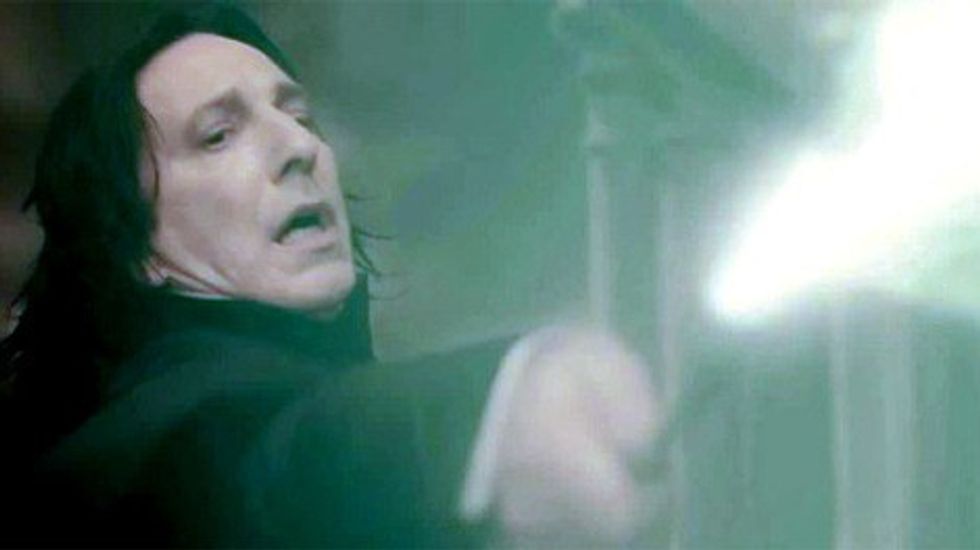 Snape shocked us in book six with what we thought was the ultimate betrayal, only to turn out to be one of the bravest characters found in the entire series. Perhaps we don't think we can step up to the plate when the time comes, but a hero can be hiding in any of us.
10. We often only see the side of a person that they show us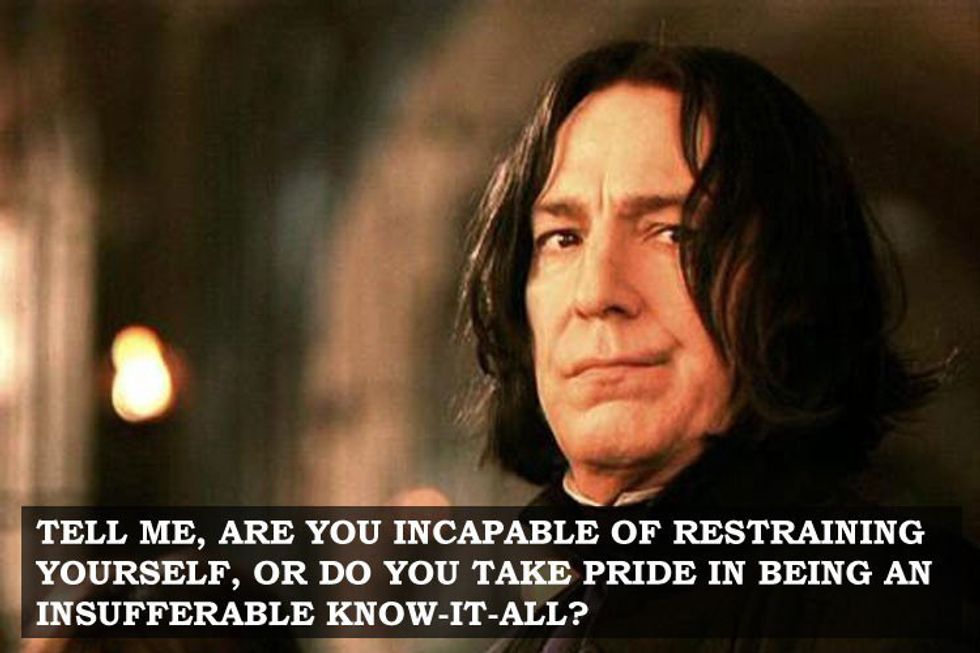 Snape was a vengeful, bitter, and spiteful professor that hated Harry Potter. He was also a selfless and courageous man that eventually sacrificed his life for a great cause. Perhaps someone may seem simply horrible, but remember there's more than one side to every story and every person.
11. Doing the right thing is hardly ever easy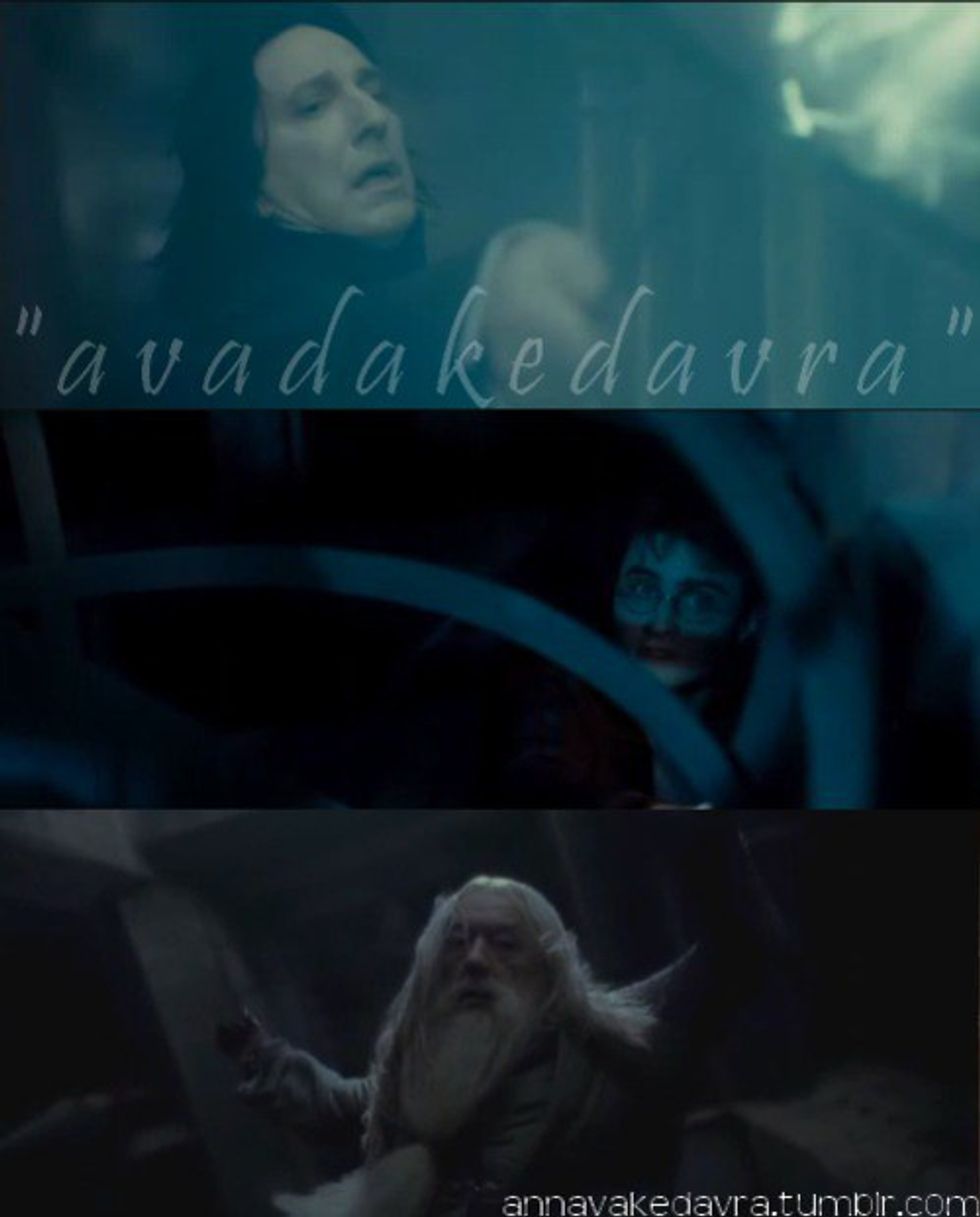 You may be hated, hurt, and unrecognized for the good things you do. Never give up, because some things are worth the sacrifice.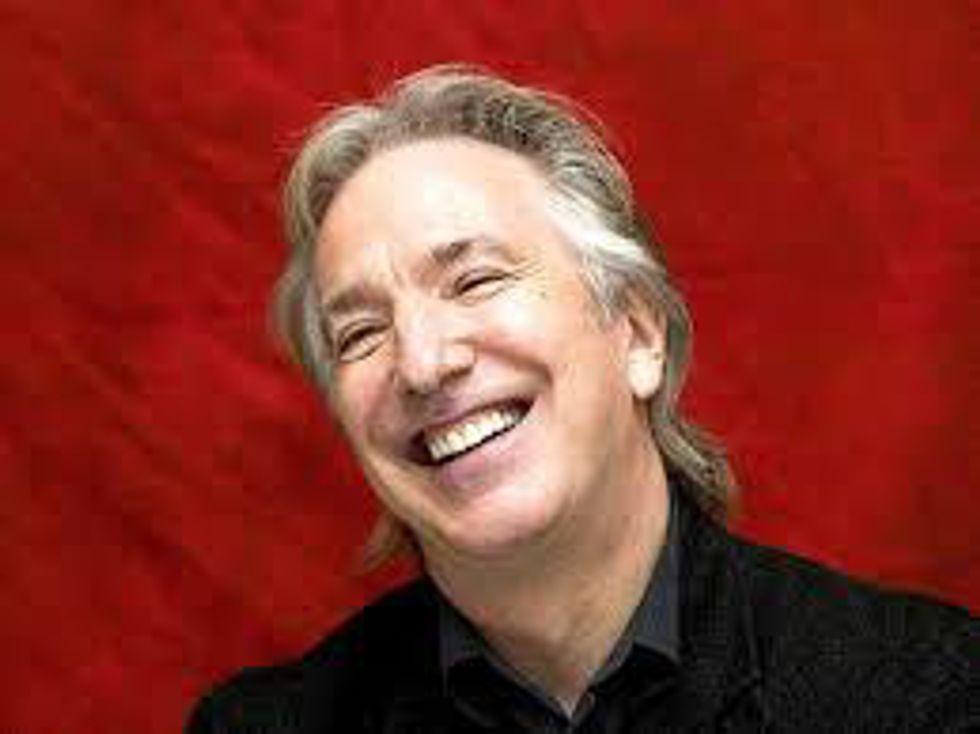 This article is dedicated to Alan Rickman, the man who brought professor Snape and countless other characters to life. May he be remembered for his work, always.