Do you have a concert coming up and have no idea what to do in order to get ready for the concert? Here is a list of some things to try and remember to do before you get to your concert, so that you can have the ultimate concert experience.
1. Buy your tickets
If you already haven't make sure you buy your tickets so you can go to the concert that you really want to go to!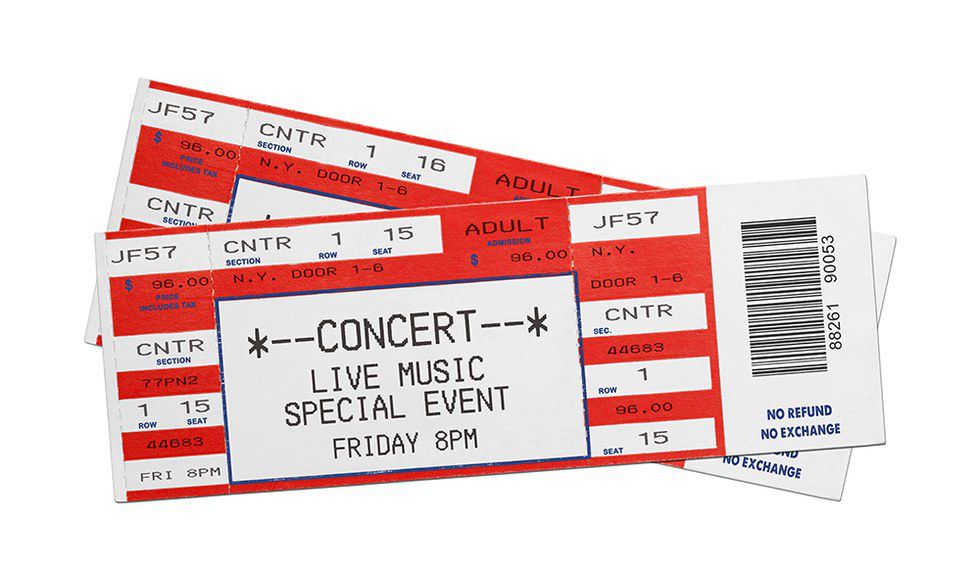 2. Listen to all of the artists that are going to be there
Look up the new albums and songs and have their music on repeat, whether it is the opening act or the actual artist. This way you can easily sing along with them.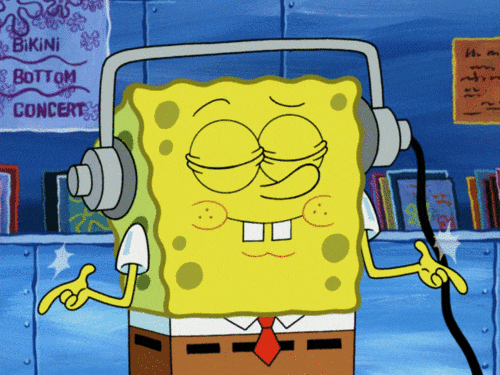 3. Pick the perfect concert outfit
Try to plan out the outfit you are wearing to the concert ahead of time so that way you don't decide last minute. T shirt or tank top? Shorts or pants? Flip flops or sneakers?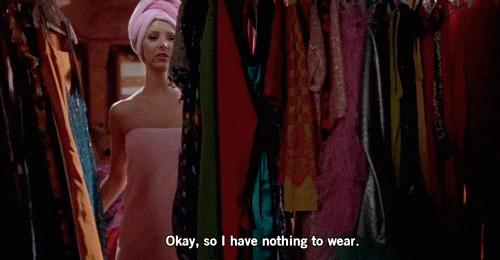 4. Make a concert countdown
Who wouldn't be excited to go to a concert? Start a countdown so that you can know exactly how much longer until you get to be rocking out at the concert.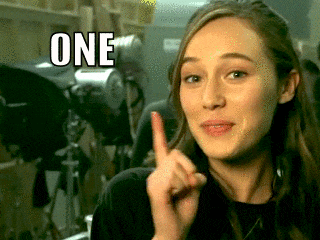 5. Clear out space on your phone
Want to get those up close pictures or a video of the artist singing your favorite song? Take it from personal experiences make sure you have enough space for all the new pictures in videos, so that you don't have to try and make space in the middle of the concert.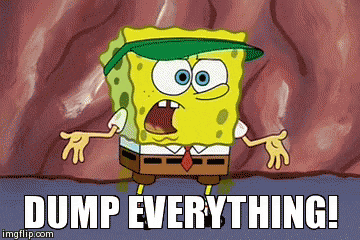 6. Bring a portable charger
For the same reason as number five, you want to make sure your phone doesn't die in the middle of the concert, especially if there is multiple acts. Bring a portable charger so you don't have to worry about the chance of it dying.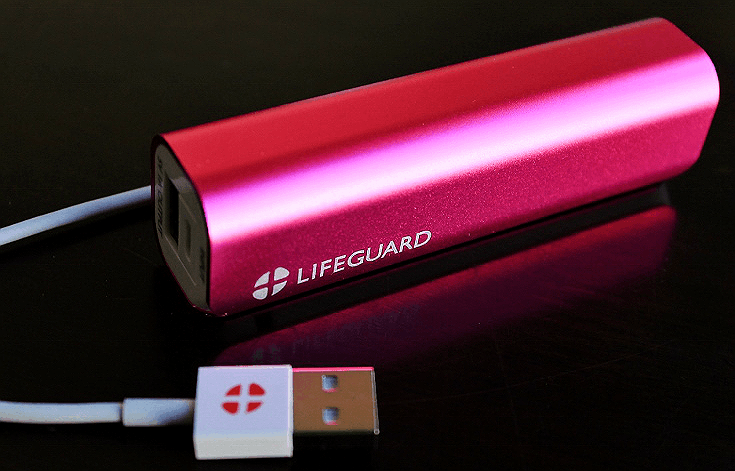 7. Save money
Who doesn't like to get concert merch? Whether you go all out or just want to get the tour shirt, make sure you have money to buy them and to buy anything else you might want that day.

8. Be ready to lose your voice
Who doesn't scream at the top of their lungs during a concert to sing a long with the artist? Bring cough drops and just prepare to lose your voice because it is almost guaranteed to happen.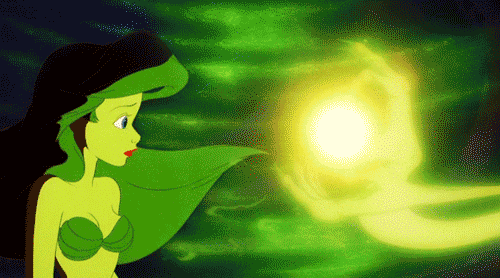 9. Follow the artists on social media
See what updates they have about possibly your concert or the tour in general. Who knows there may be a few surprises in store.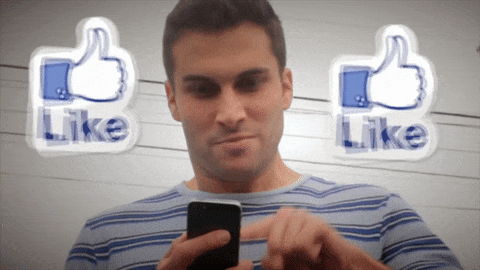 10. Freak out as the days get closer
Eventually you will start to realize that the concert is just a few days away! Start to get excited and freak out as you get closer and closer to singing your heart out on the day of the concert.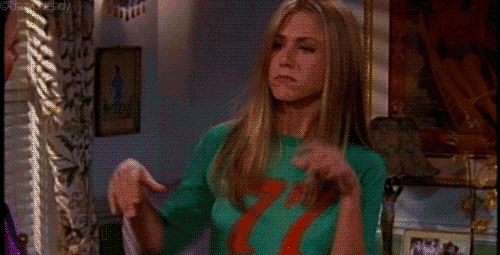 11. Make all final preparations for the concert
How are you getting to the concert? What time are you trying to get there? What all are you going to do before the concert starts? These are all key ways to preparing for an easy concert day!