Having a big butt has its ups and its downs. For example, I love being confident in my body and looking great in the clothes I wear, but finding clothes that actually fit is a problem. With everyone trying to look like a Kardashian, big butts are all the rage, but it's not always all that it's cracked up to be!
1. All bathing suit bottoms are cheeky.
I have to get a pair of bottoms two sizes bigger than I have to get a top. Even when I do that, the bottoms still look cheeky. Imagine what actual cheeky bottoms look like. *blushing emoji*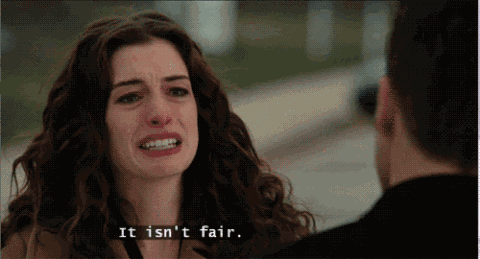 2. Shorts? Also cheeky.
I love a cute pair of short shorts, but no matter the size, they're just going to ride up. I'll be spending most of the time worrying about pulling my shorts down. Why can't I look cute and be comfortable????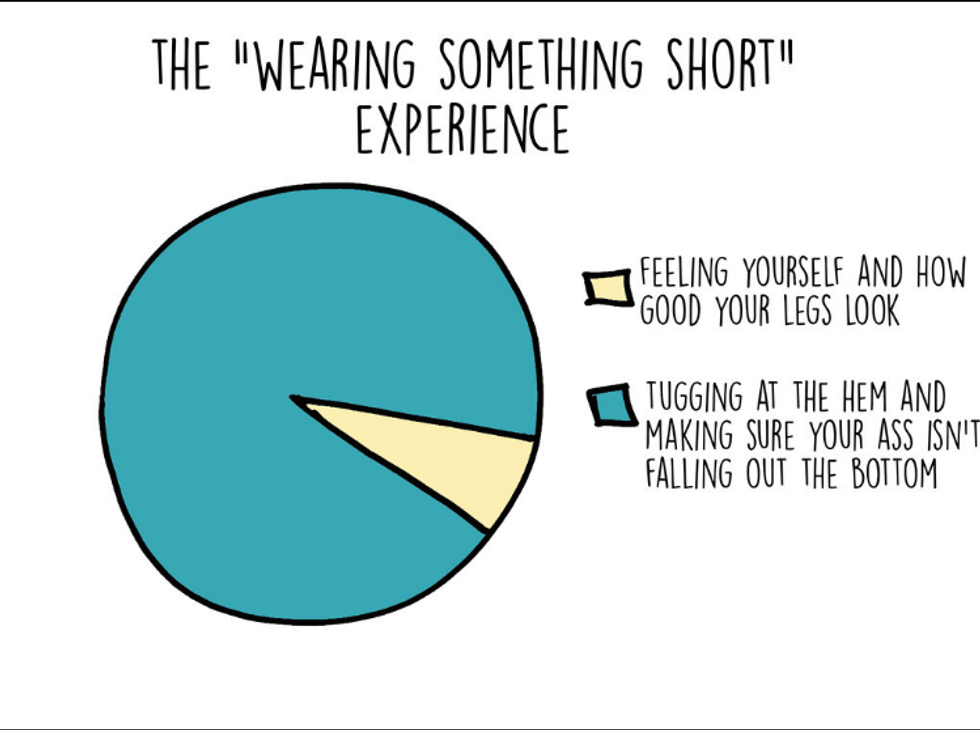 3. Trying to squeeze through a tight area is nearly impossible.
Stomachs can be sucked in when it comes to squeezing through. You can't suck in your butt when your trying to get through. Most of the time, it's like a bull in a china shop that takes out everything and everyone in its path.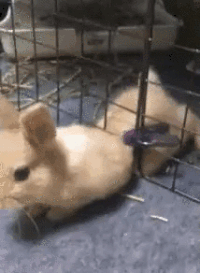 4. Shopping for jeans is a nightmare.
People complain that my jeans look painted on, but if I got them any bigger, they'd hang off of my waist. If they fit in the butt, they don't fit in the waist. And the fit in the thighs are a whole different story. You can't have it all.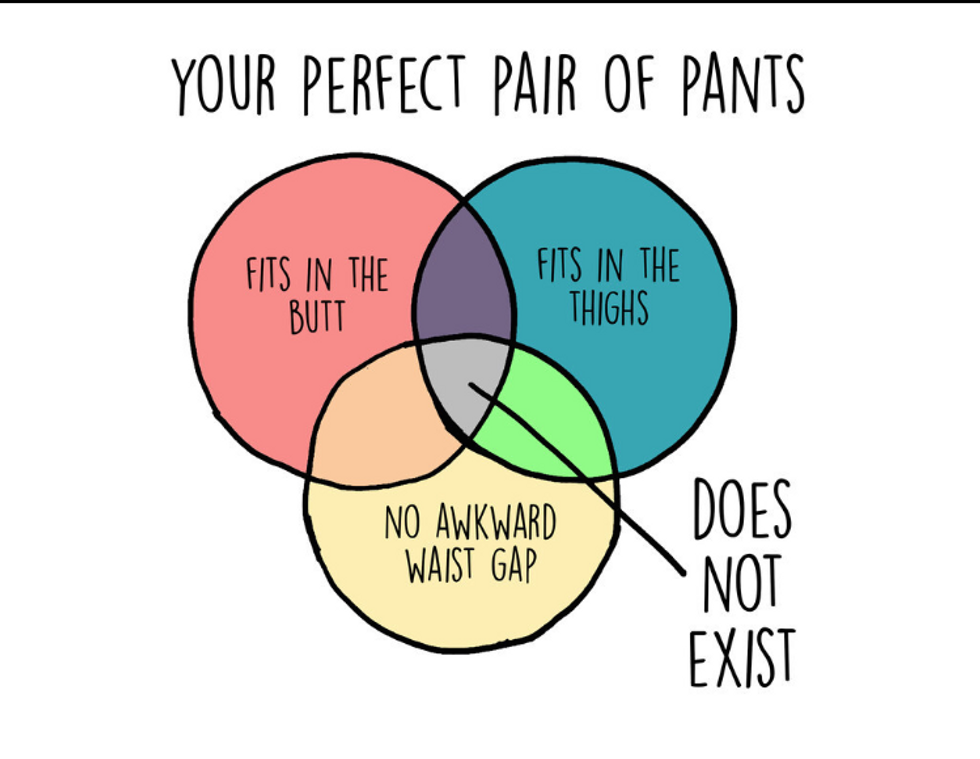 5. When you finally do get that perfect pair of jeans, this happens.
All I have to say is, UGH!!!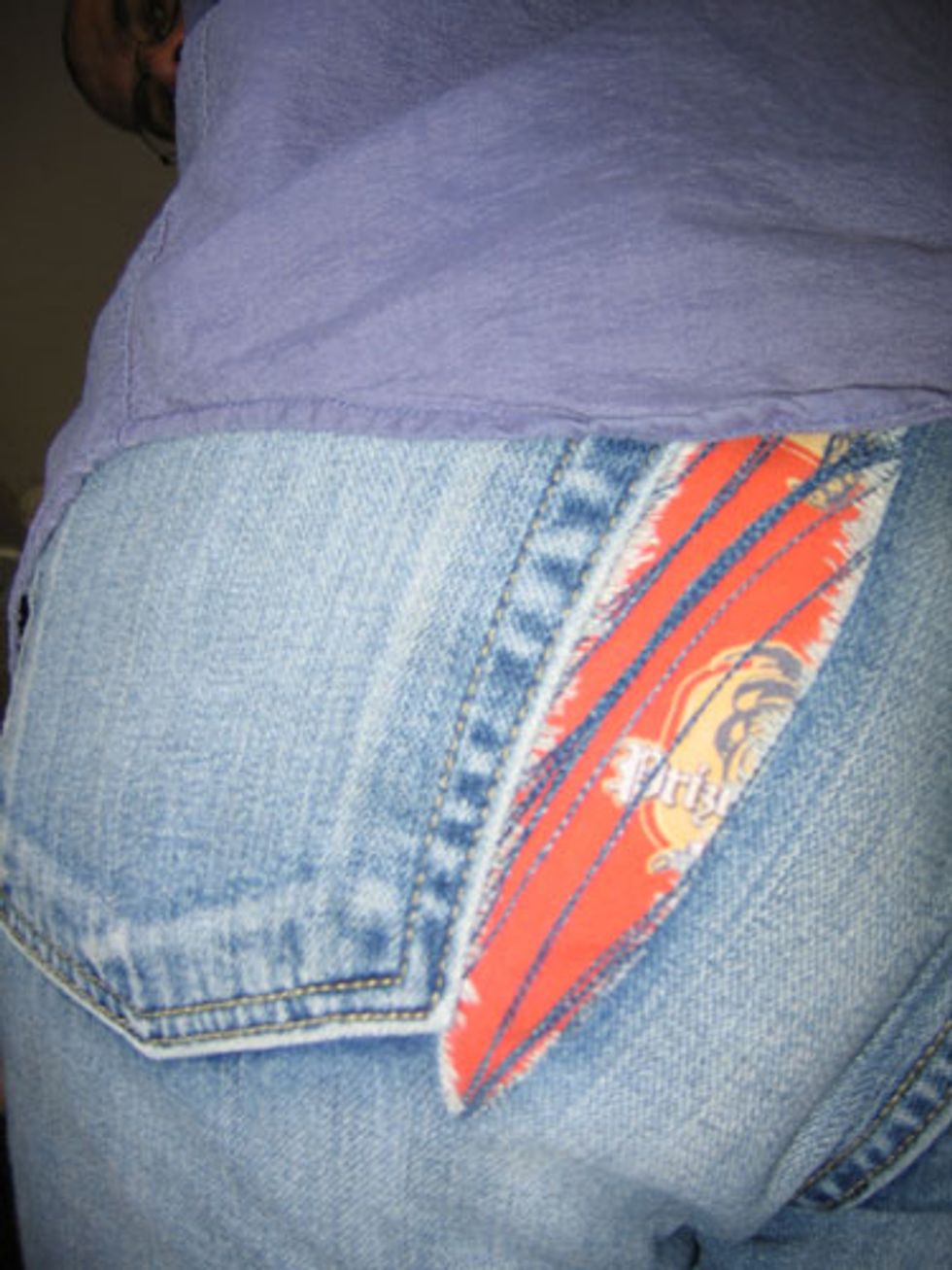 6. THE WEDGIES.
Debatably the biggest con to having a big butt. I have to pick out a wedgie at least twelve times a day. The day I can find a pair of underwear or an outfit that doesn't get lost in my cheeks will be the day I can die happily.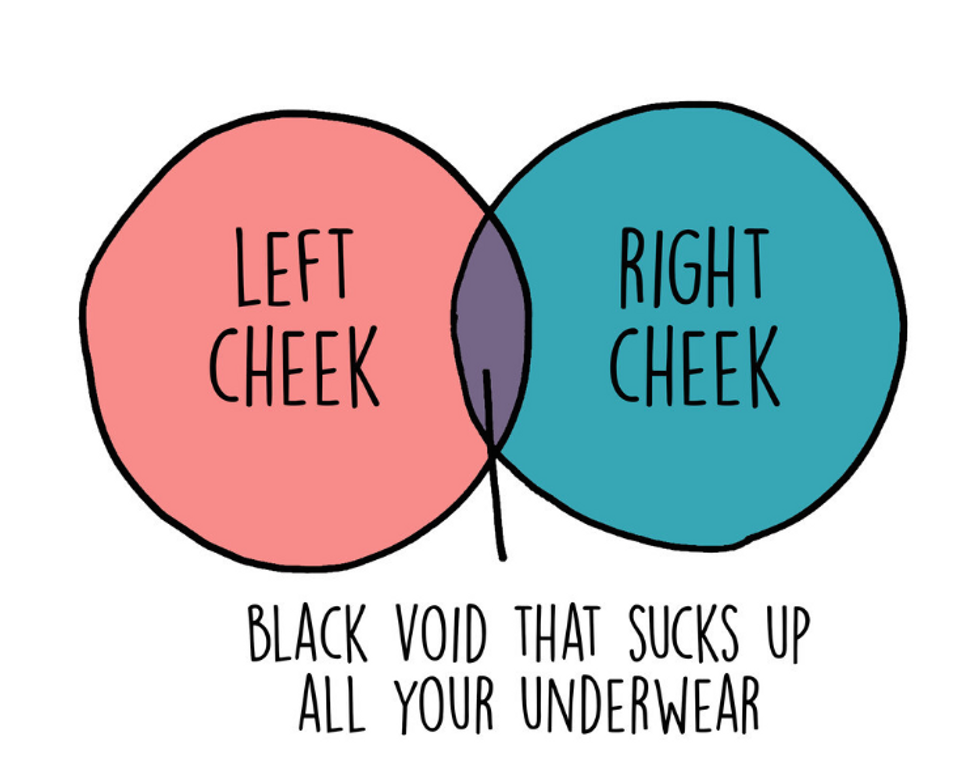 7. People automatically assume you can dance.
Some girls with big butts know how to move them. I am not one of those girls. My butt size and my ability to dance are totally unrelated. I may look like I know how to move, but my lack of coordination and rhythm will tell you a different story.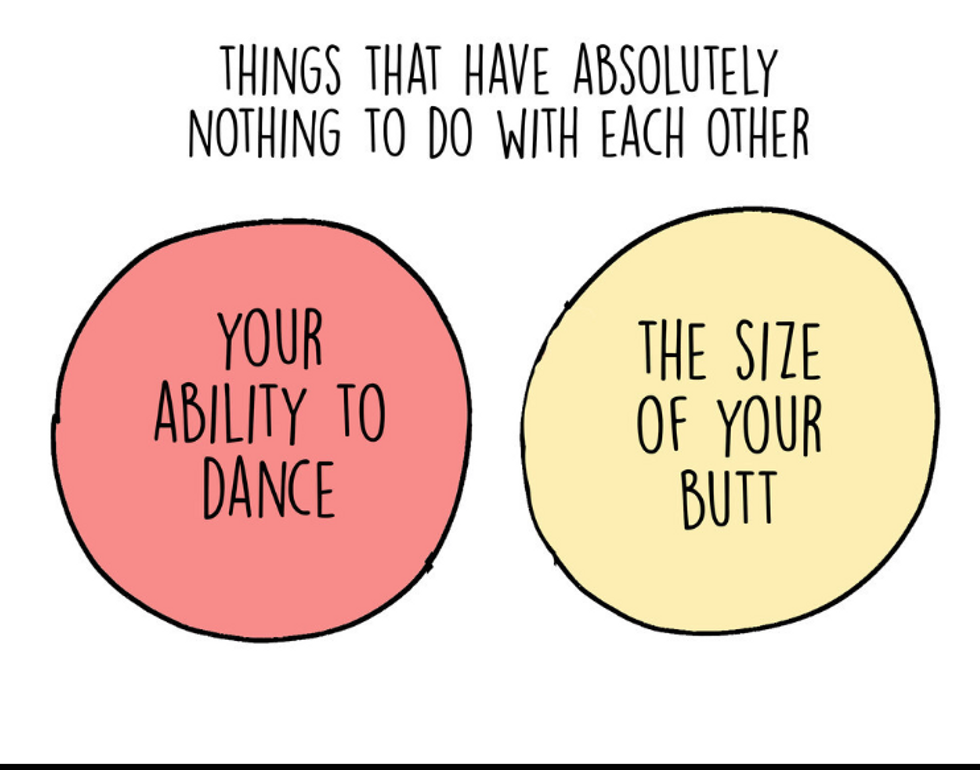 8. Your butt is always used as a pillow.
I've come to terms with the fact that my butt doubles as a comfy lying place for people's heads. I'm glad that I can be of service.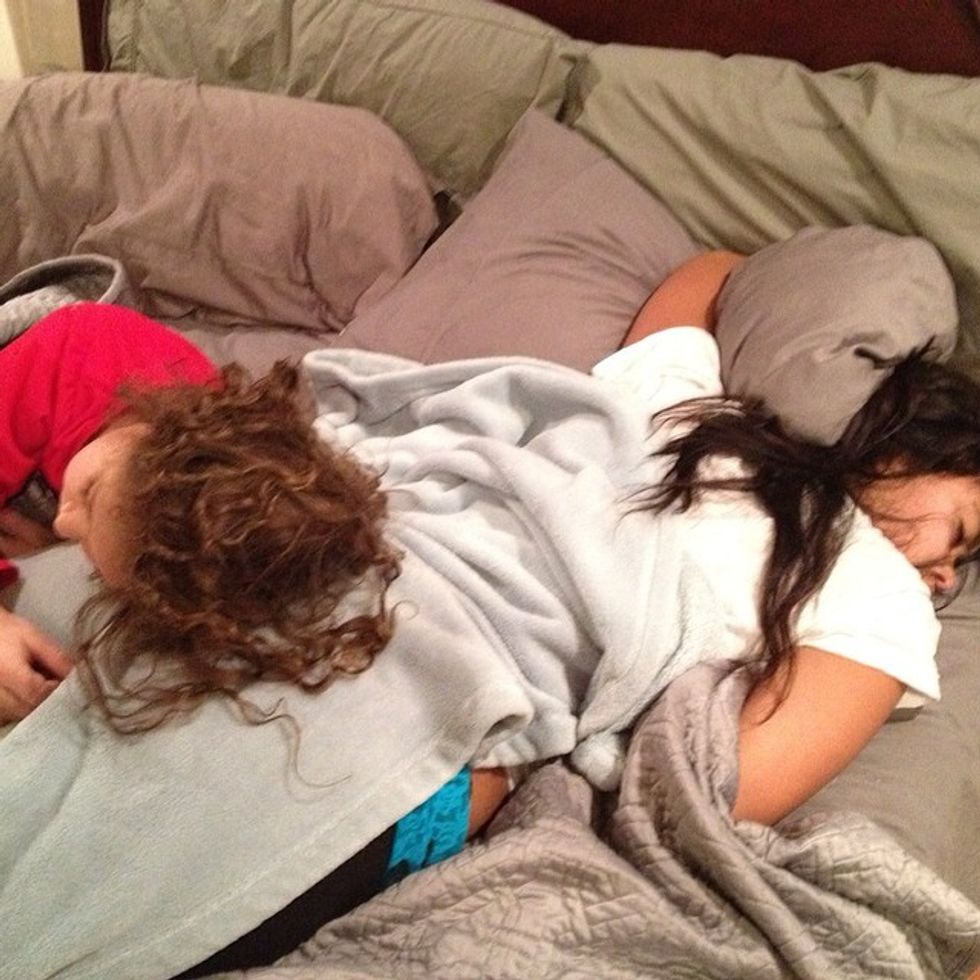 9. Bodycon dresses are a blessing and a curse.
You definitely have the Kardashian look going on in a bodycon dress, which is a major plus. That is, until you try to bend over or lift your arms at all. Then, you give everyone in the room an all access pass to Flashville. Sorry to all the people who have seen parts of me they might not have wanted to when I've dropped my phone.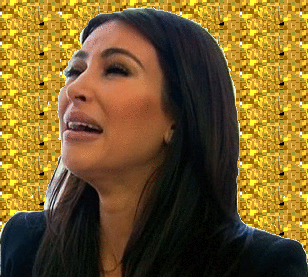 10. You know every word to songs about big butts.
From "Baby Got Back" to "Fat Bottomed Girls" to "Bootylicious," lyrics about big butts are so relatable. You can catch me rapping/singing every word when one of these songs come on.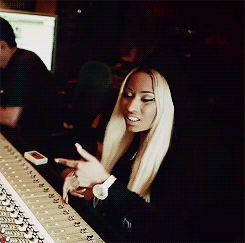 11. How you feel knowing big butts are finally the trend...
My whole life, I wanted to be the skinny girl with the perfect body because that's what everyone thought was beautiful. I spent years hating my body, specifically my butt, because I wasn't shaped like the girls in the magazines. Finally, society accepts girls with bodies like mine and I couldn't be happier! But, what I've learned over the years is that all shapes and sizes are beautiful as long as I'm happy with myself.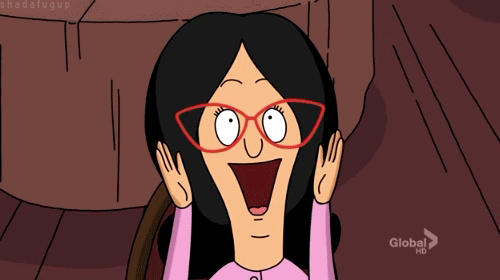 It's a blessing and a curse (but mostly, a blessing). IF YOU GOT IT, FLAUNT IT!