Most people consider Florida as the butt of all jokes. We're known for bath salts, hurricane parties and "Floridiots," but we have some pretty unique features that makes us stand out from the rest.
---
1. Publix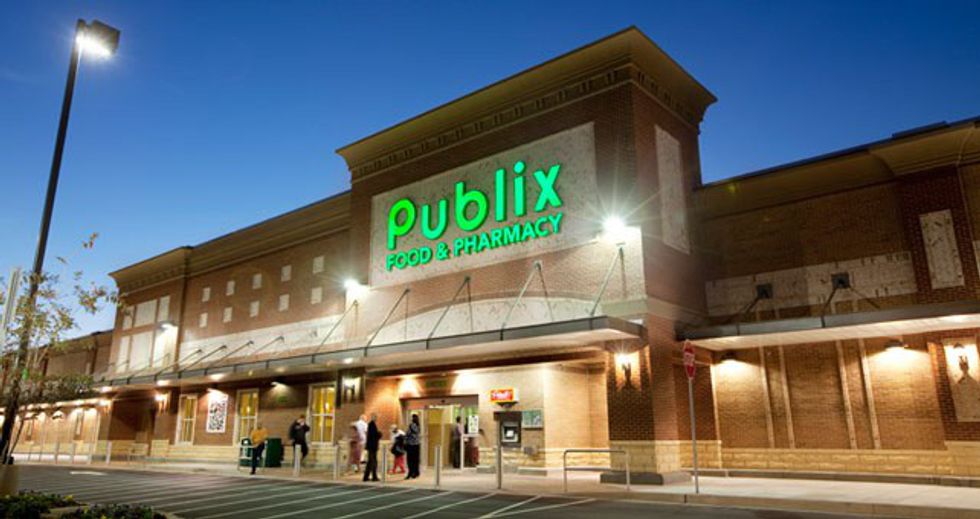 Nothing beats a Publix chicken tender sub, a sweet tea and chocolate chip cookie.
---
2. Tijuana Flats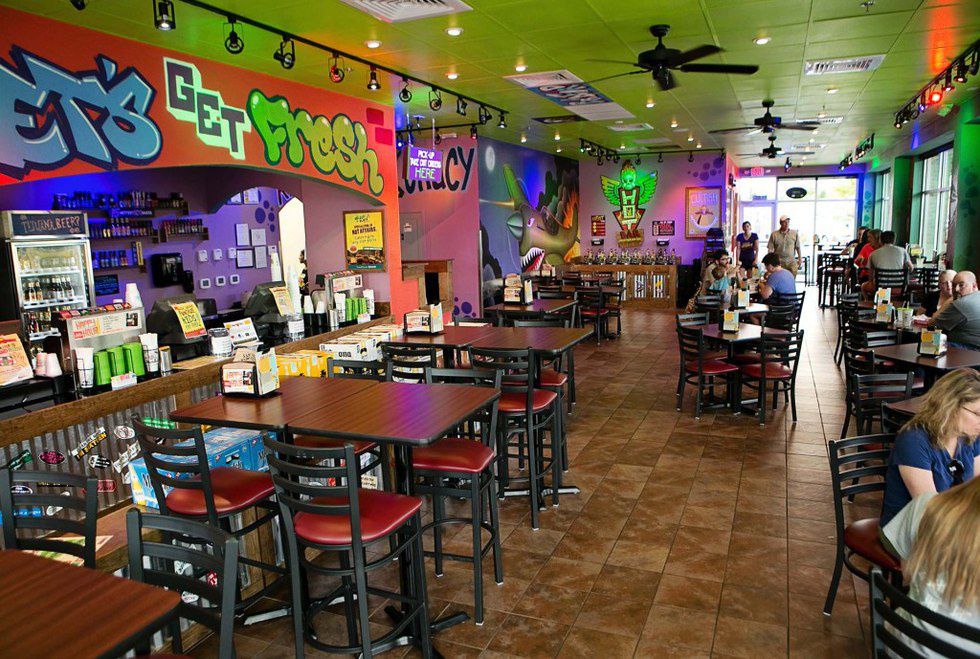 Taco Bell doesn't even begin to compare. Plus, they acknowledge "taco Tuesday" as a regular occurrence.
---
3. Rainbow Sandals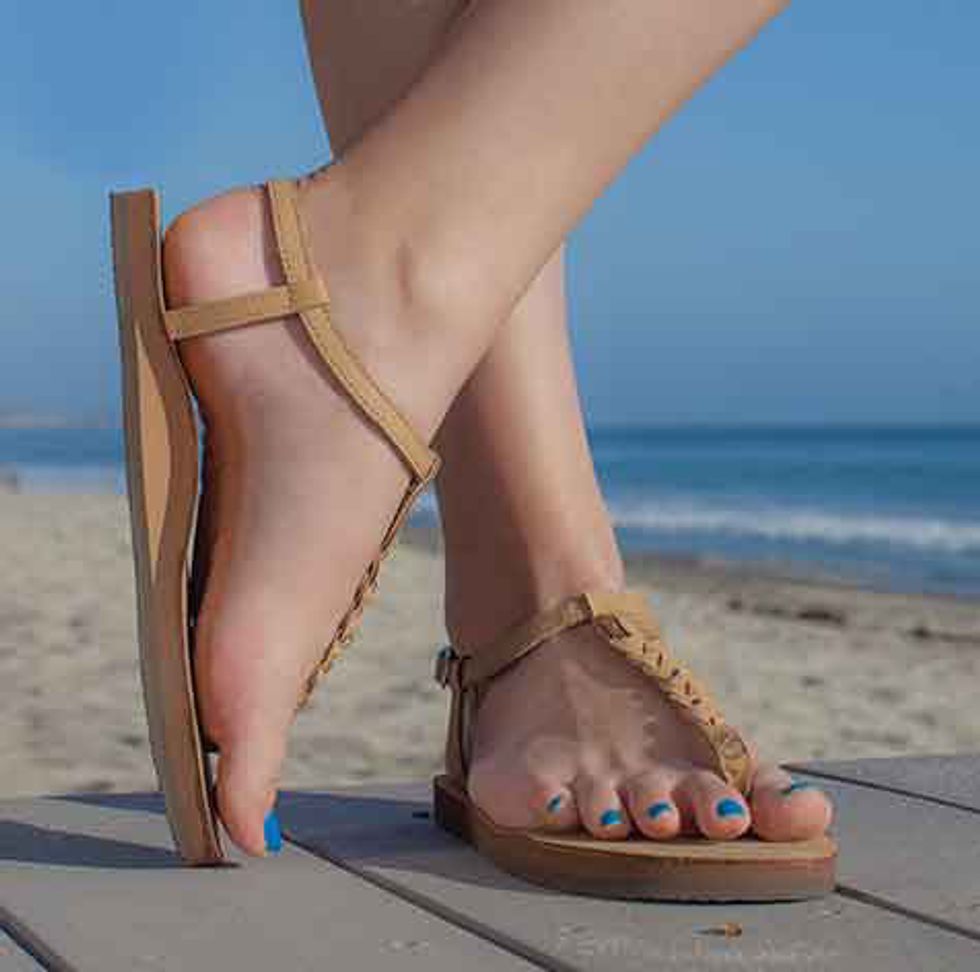 Apart from going barefoot on a beach, we live in Rainbows year-round.
---
4. Weekends on the boat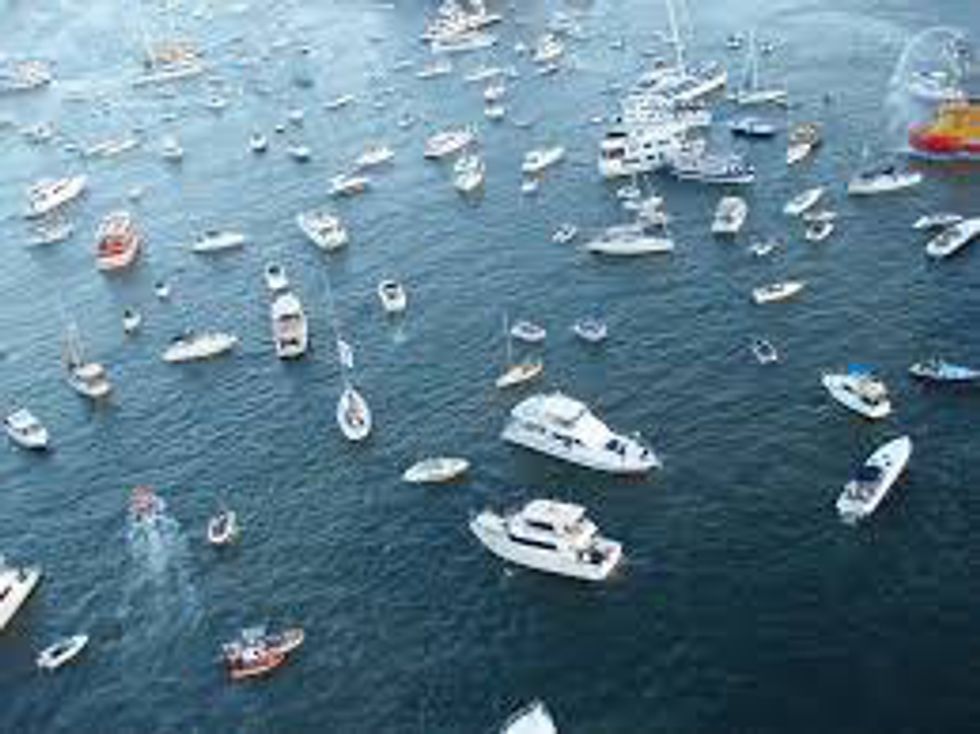 Even if you don't have a boat, you know someone who has a boat. In Florida, we get our boater's license before we get our driver's license.
---
5. Hurricane Parties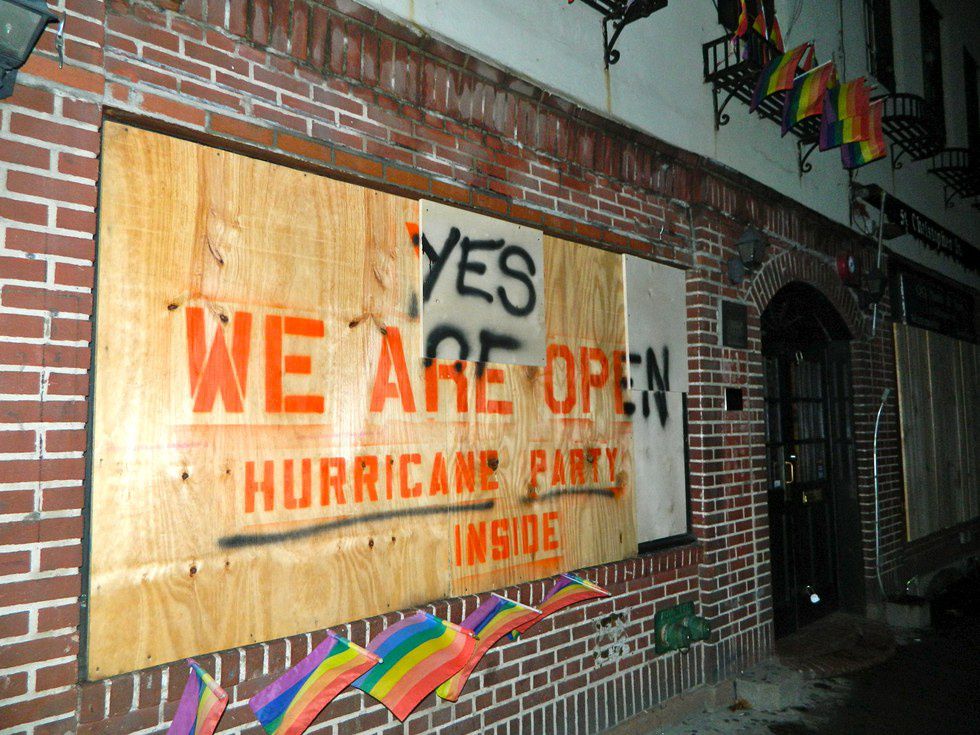 While everyone North of Florida gets snow days and blizzards, we have hurricane parties. Whenever school gets called off, we board up the windows and have a ragging house party until the storm has passed.
---
6. Frenchy's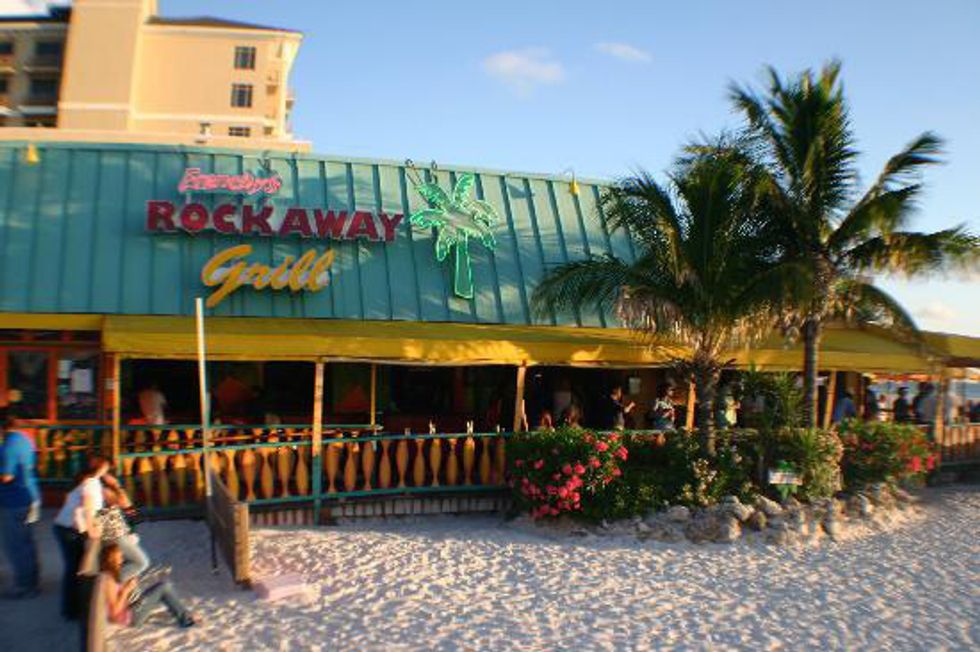 Clearwater Beach attracts the tourists, and what could be better than lunch at Frenchy's.
---
7. College Rivalries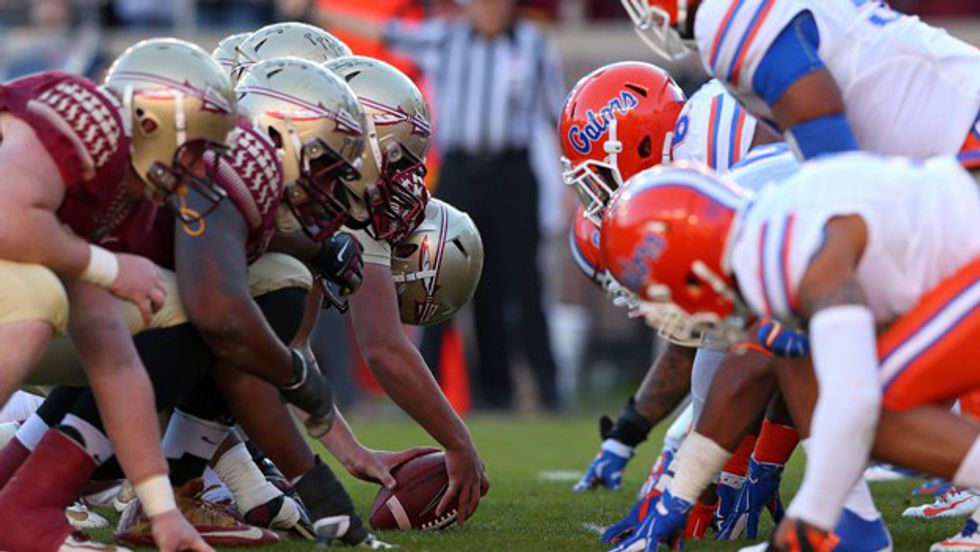 You either fear the spear or you chomp down on your enemies. Sadly, the Bulls, Canes and Knights don't get too much recognition.
---
8. Festivals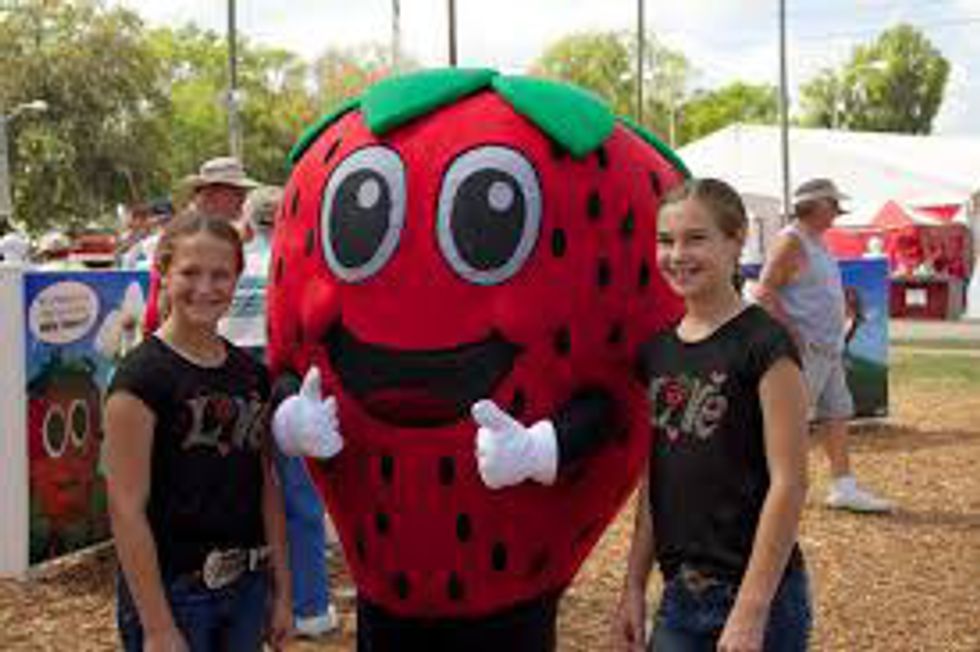 No, not music festivals. Although, the annual Florida Strawberry Festival has a great lineup every single February and March.
---
9. Guy Harvey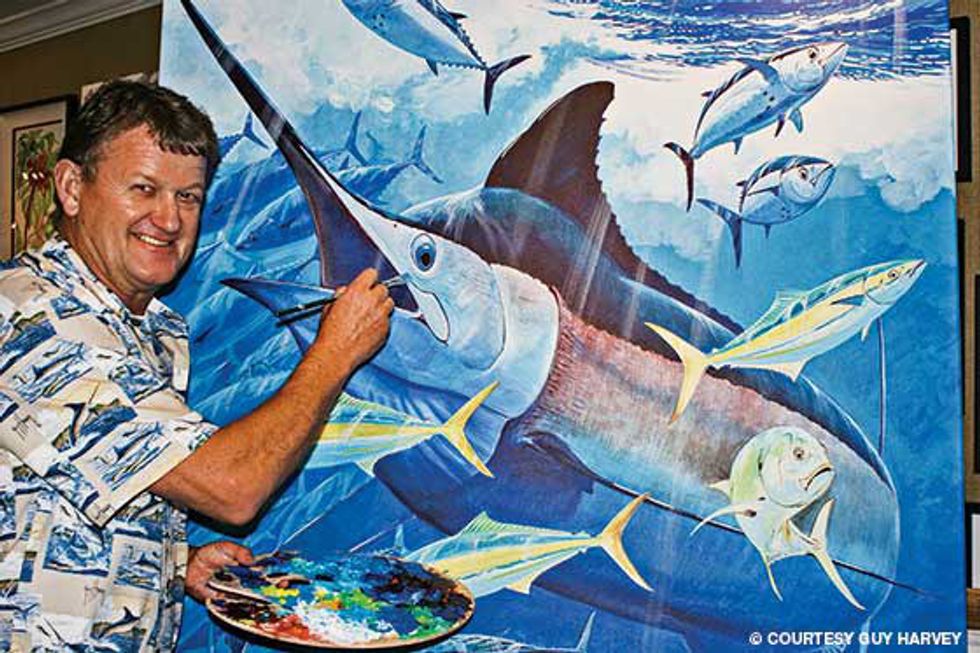 We have Guy Harvey on everything: hats, shirts, Tervis, trucks.
---
10. Summer Concerts

Nothing beats standing or sitting in the humid Florida air listening to the music you love.
---
11. Gorgeous Sunsets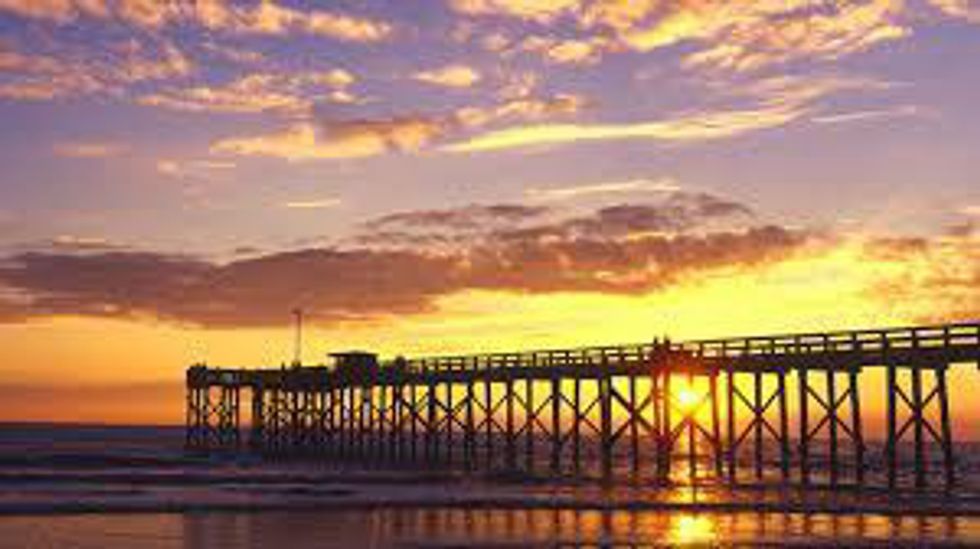 Besides being one of the lightning capitals of the United States, we've got some gorgeous sunsets.
---
Reputation aside, whether you're a native or just visiting, there's something for everyone to enjoy. While Florida isn't for everyone, we love our state, crazy and all.