Spain is full of historic cities, beautiful countryside villages, and picturesque towns. However, Spain's capital, Madrid, is incomparable to any other place. Here are 11 spots that you'll definitely want to go to when in Madrid.
1. El Museo Nacional del Prado -- a national art museum.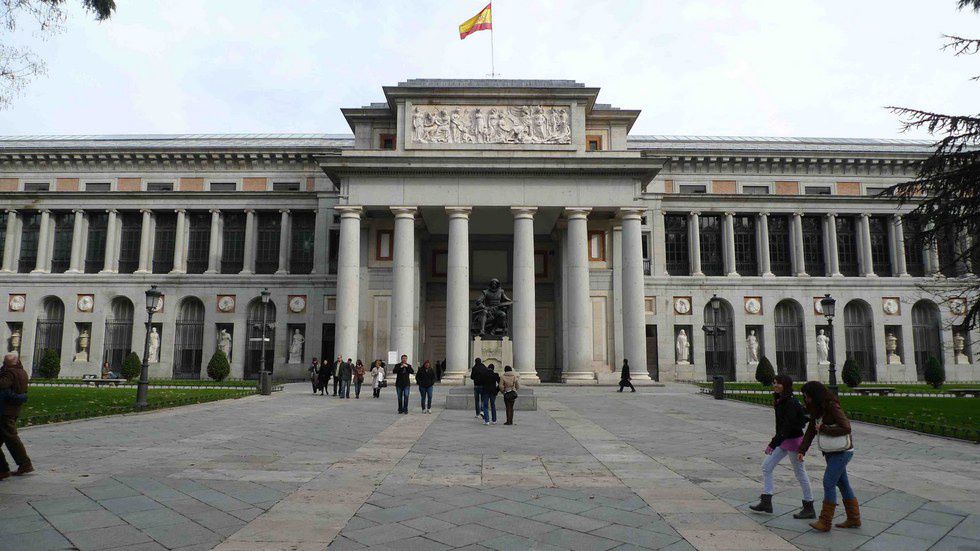 2. El Museo Nacional Centro de Arte Reina Sofía -- a Spanish national modern art museum.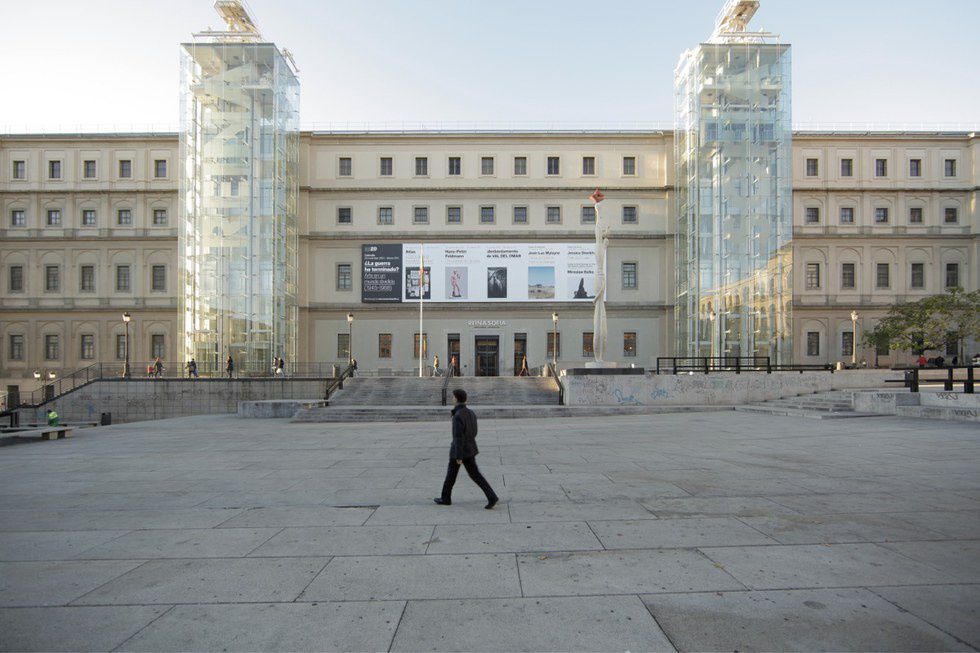 3. La Plaza Mayor -- the central plaza in the heart of Madrid.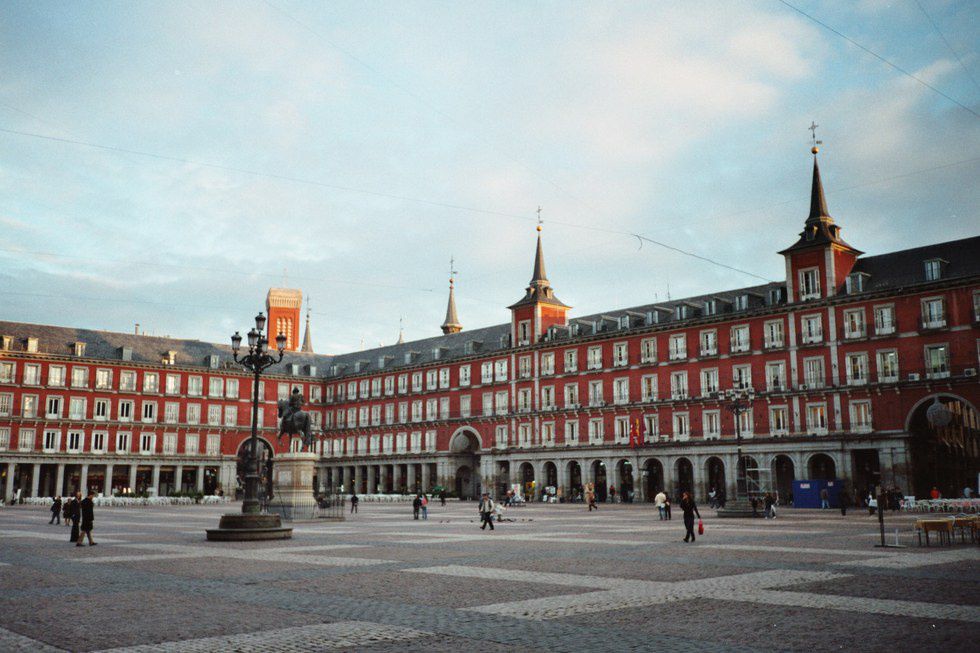 4. La Puerta del Sol -- one of the most famous and busiest plazas in Madrid.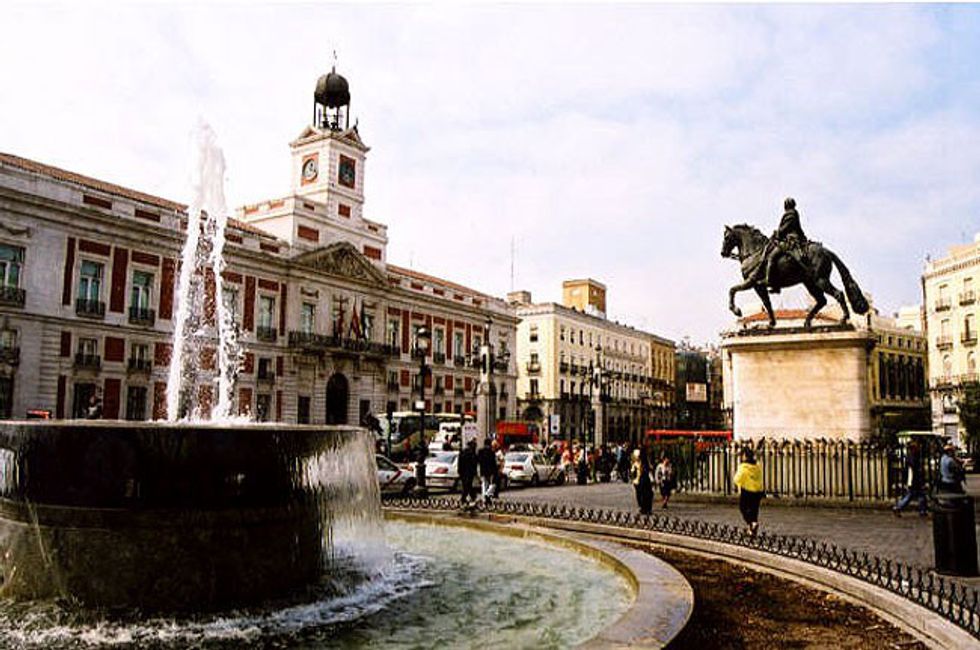 5. El Palacio Real de Madrid -- a palace serving as the official residence of Spain's Royal Family.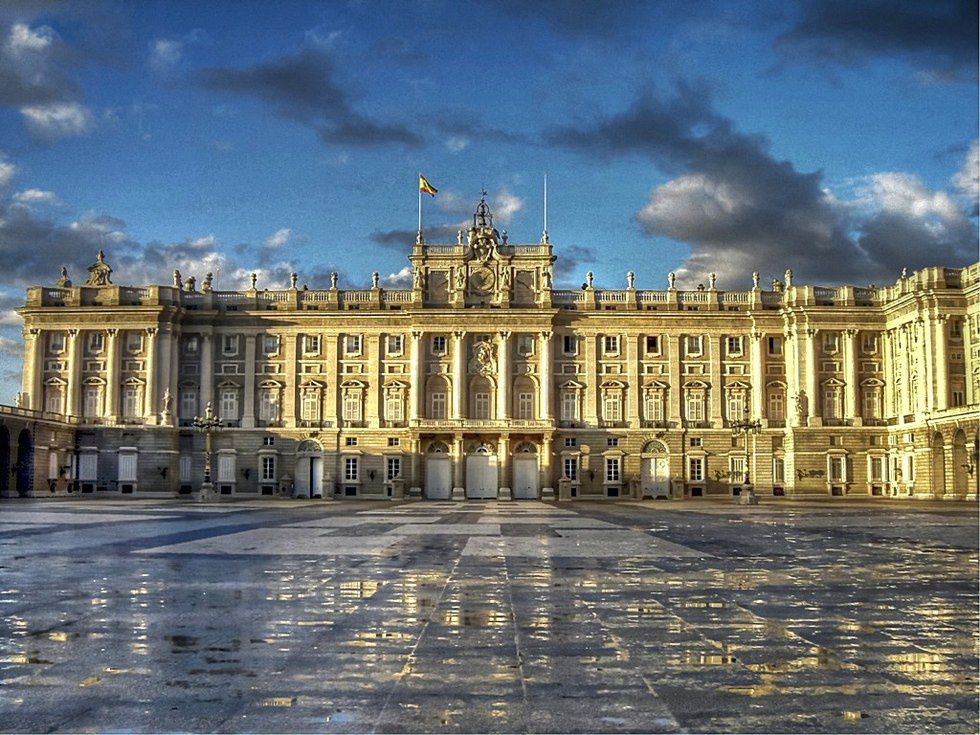 6. El Parque del Buen Retiro -- an expansive public park that has a lake, galleries, and monuments.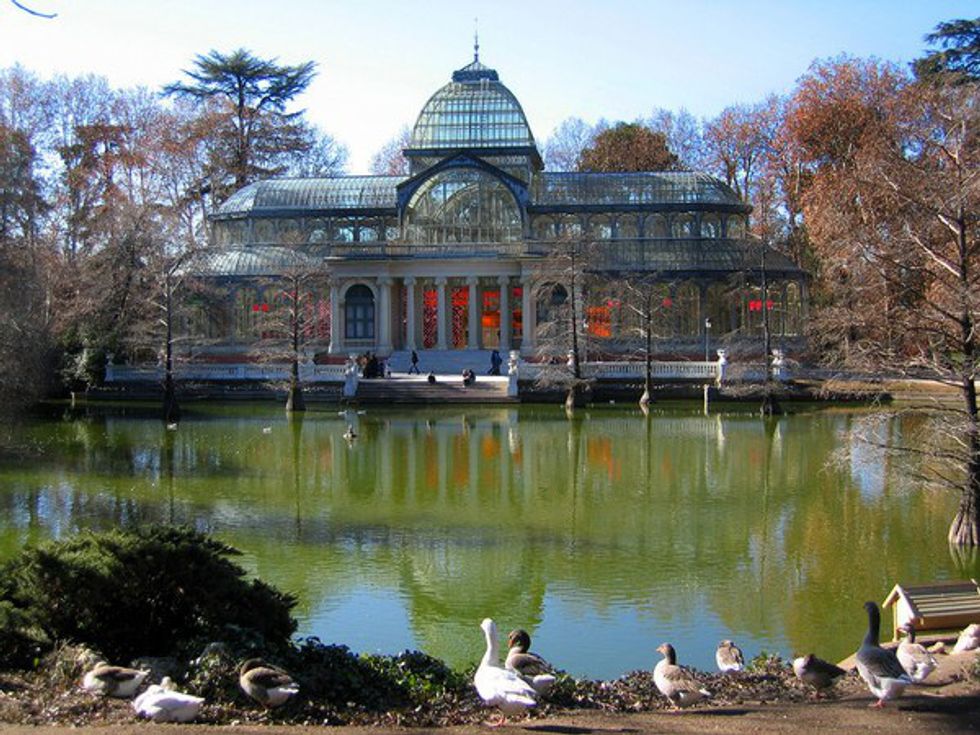 7. Primark -- a four-story store that sells discounted clothes, accessories, and furniture.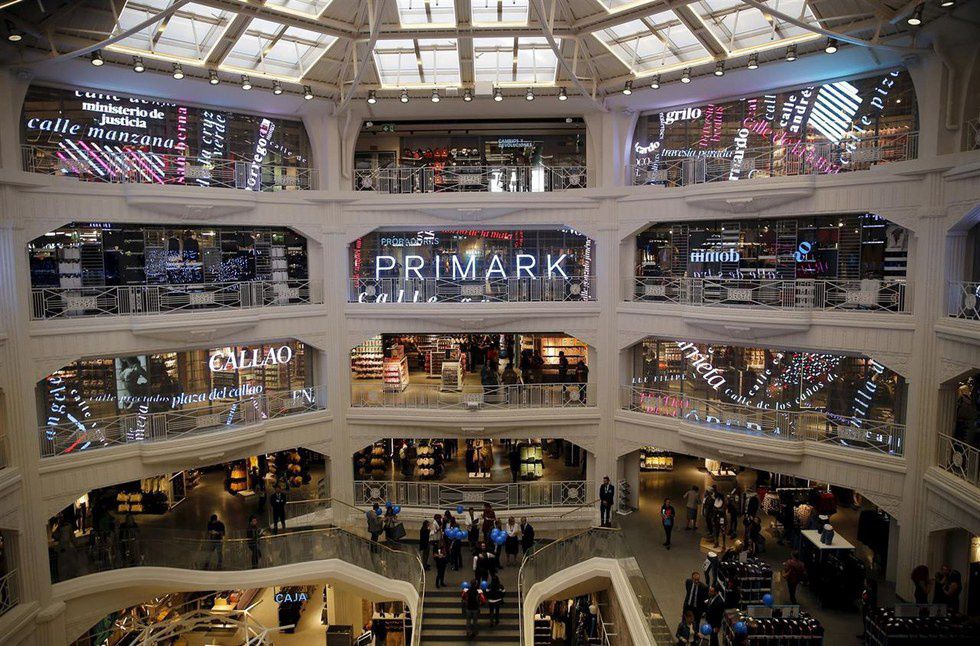 8. El Corte Inglés -- a huge department store with many branches and stores in Madrid.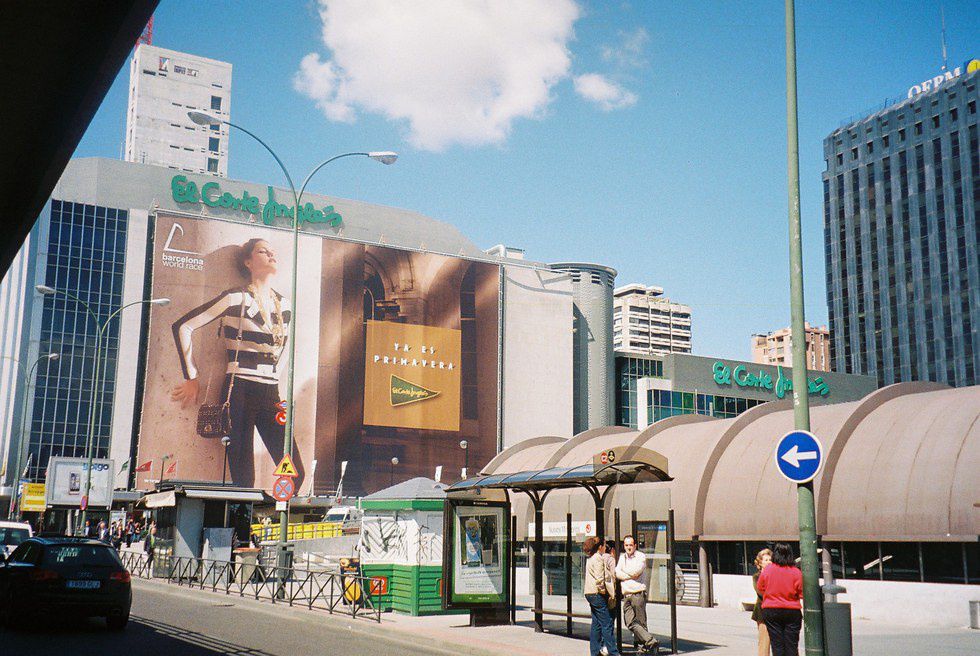 9. Teatro Lope de Vega -- one of Madrid's most well-known theaters, frequently showing "The Lion King."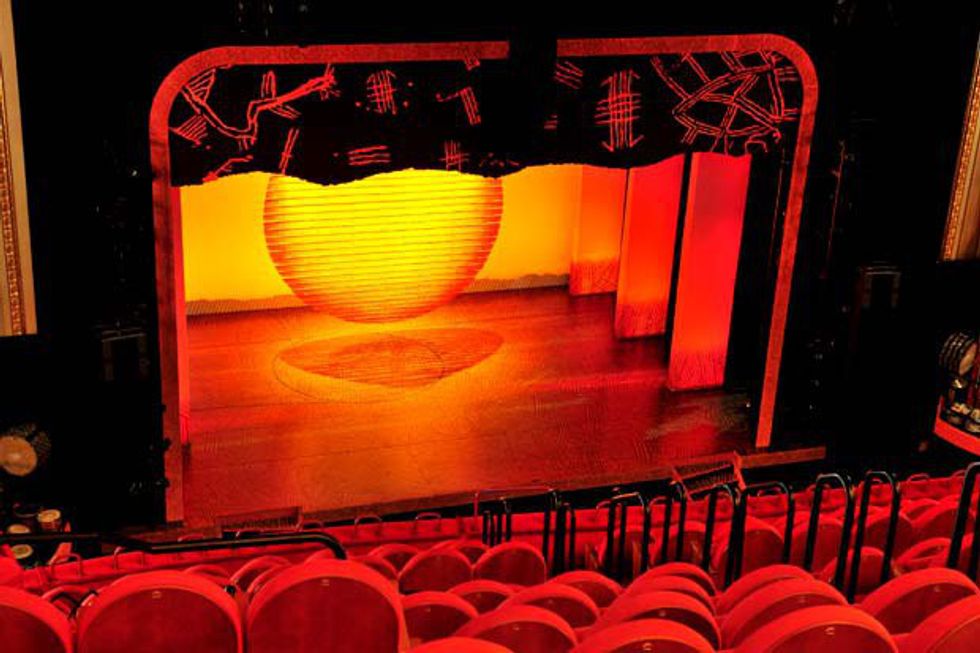 10. El Templo de Debod -- an Egyptian temple that has been rebuilt over the years.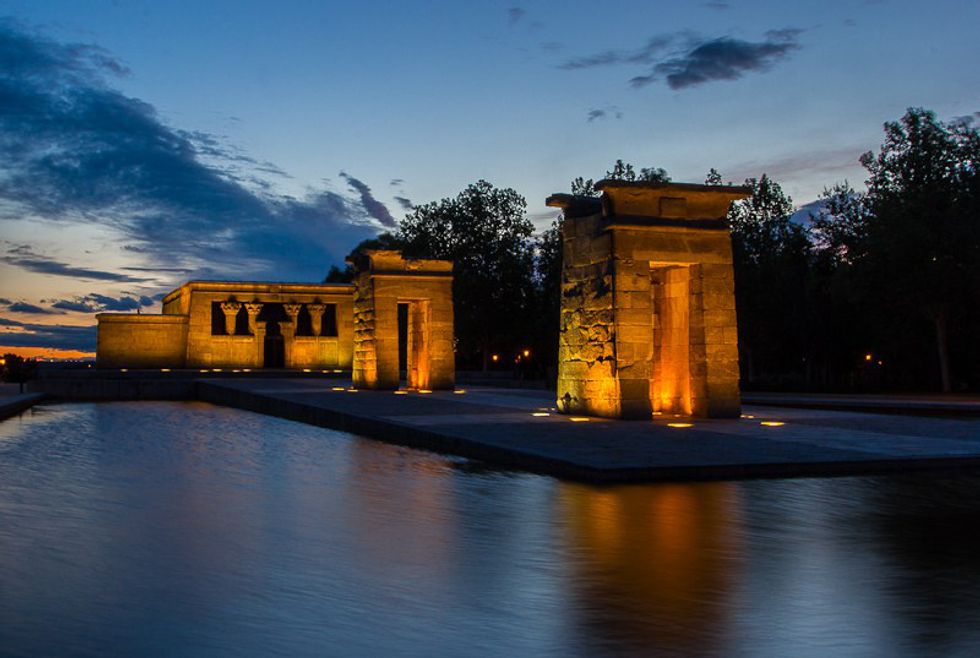 11. El Mercado de San Miguel -- one of Madrid's oldest and busiest markets.