Around this time of year is when schools and other performance venues put on their spring musicals. And I always wonder why the same musicals are always done. These are biggest reasons why:
1. The Addams Family

This musical is used so often with schools because of it's likable and recognizable characters. Their interesting quirks are good for weird and interesting plots.
2. Legally Blonde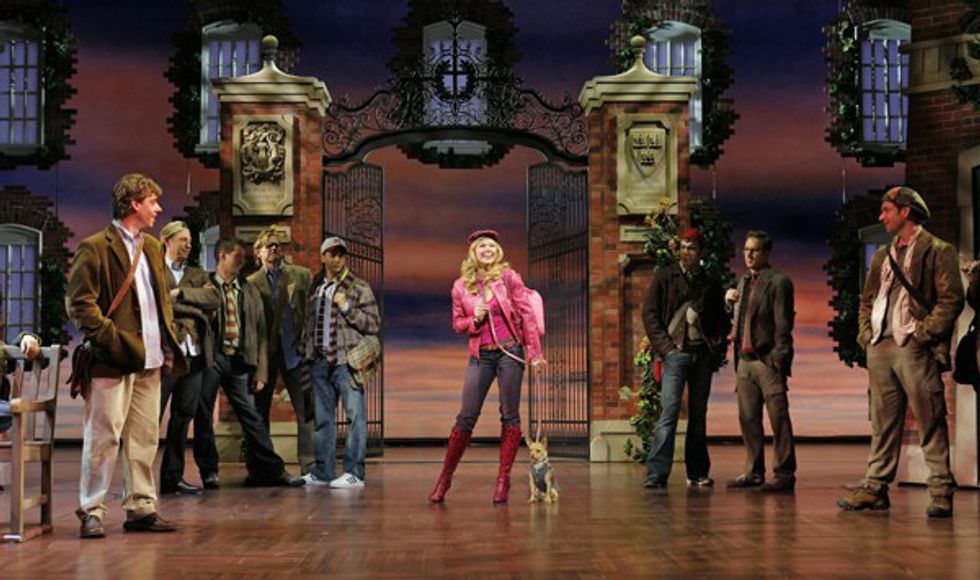 Unfortunately at most nonperforming arts schools there are not a lot of boys in drama club. And "Legally Blonde: The Musical" has a lot of girls in it. And a lot of pink.

3. Little Shop of Horrors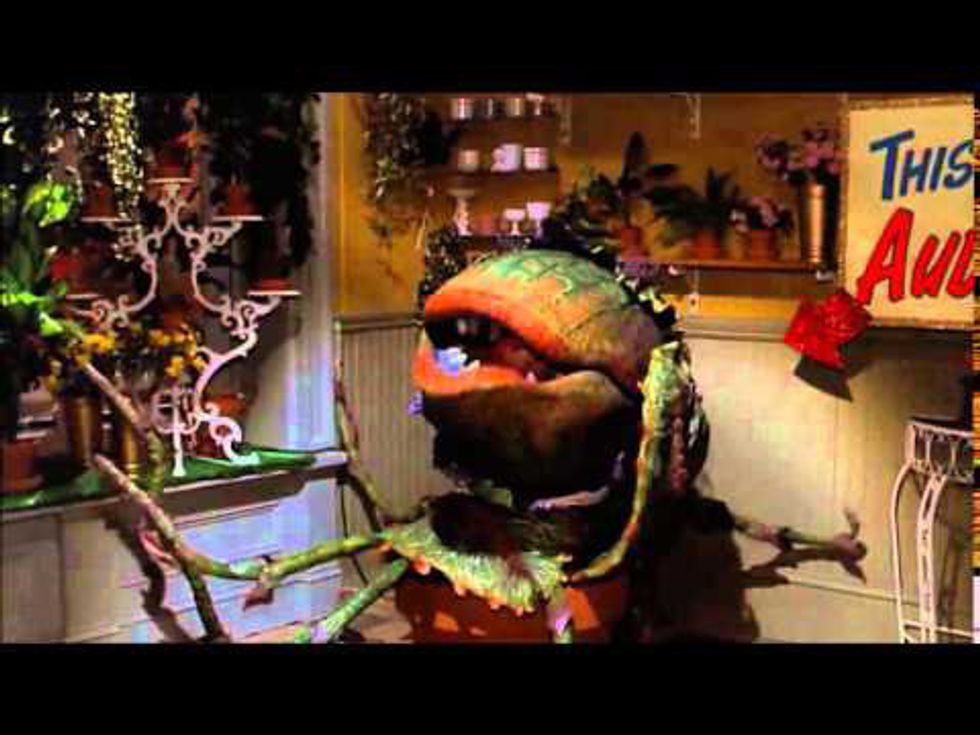 This show is popular among schools because of the weird and interesting subject matter and the cartoon- like and satirical characters. But the thing that really makes this show fun for schools is the interesting sets and props (i.e. the gigantic plant shown above).
4. The Wizard of Oz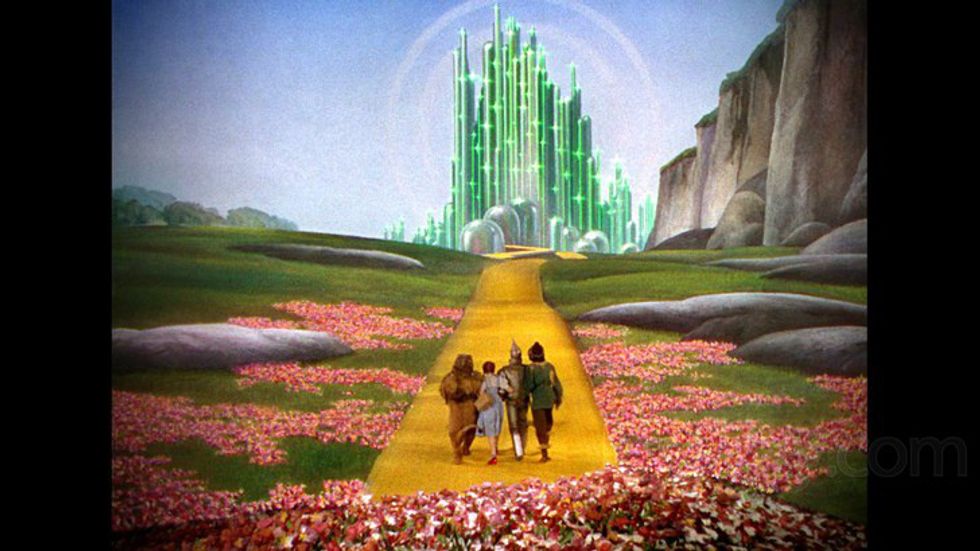 Simple: it's one of the most seen and beloved movies of all times. Everybody knows it and everybody knows the story, so it's an easy and safe decision. "There's no place like home."
5. Fiddler On the Roof
The reason everyone does Fiddler is because of costuming. You get your beat up boots and your dads old button down or your mom's old shawl, and you're good.
6. Beauty and the Beast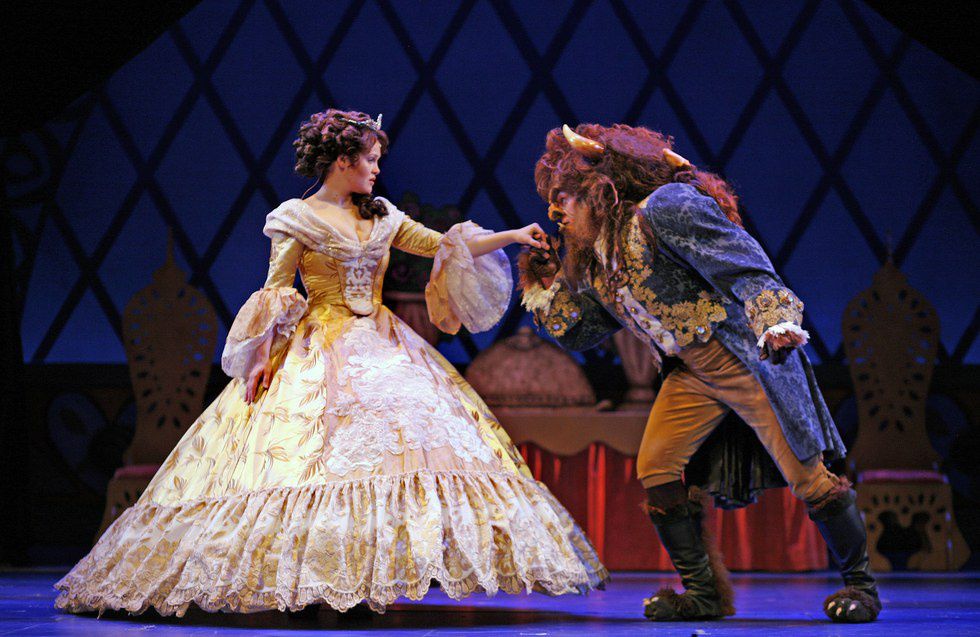 This is the same as "The Wizard of Oz", everybody knows and loves the story. You can't go wrong.
7. Mary Poppins
[rebelmouse-proxy-image https://media.rbl.ms/image?u=%2Ffiles%2F2017%2F02%2F05%2F6362186979074137551893404560_4fa840dc-4fb1-417c-a337-8dc4465010fa.jpg%3Fimpolicy%3Ddesktop&ho=https%3A%2F%2Faz616578.vo.msecnd.net&s=81&h=26ec6d8d6bc673fff76ef3e0c81acfe329373f65eedd3e406cd48b8a3a27c110&size=980x&c=2514699571 crop_info="%7B%22image%22%3A%20%22https%3A//media.rbl.ms/image%3Fu%3D%252Ffiles%252F2017%252F02%252F05%252F6362186979074137551893404560_4fa840dc-4fb1-417c-a337-8dc4465010fa.jpg%253Fimpolicy%253Ddesktop%26ho%3Dhttps%253A%252F%252Faz616578.vo.msecnd.net%26s%3D81%26h%3D26ec6d8d6bc673fff76ef3e0c81acfe329373f65eedd3e406cd48b8a3a27c110%26size%3D980x%26c%3D2514699571%22%7D" expand=1 original_size="1x1"]
I mean, Julie Andrews is pretty cool.
8. Into The Woods

These are the stories we all know but with a twist. Rapunzel gets squished by a giant and a woman can only get pregnant if a cow eats a certain number of fairy tale items... you're in for a ride.
9. The Sound of Music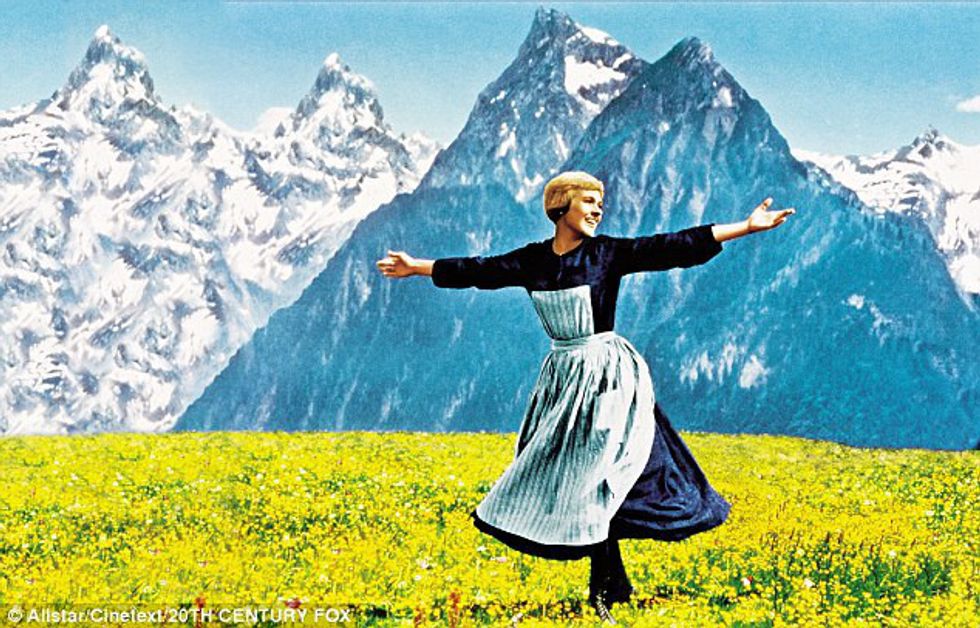 As I said... a LOT of people like Julie Andrews.
10. Shrek the Musical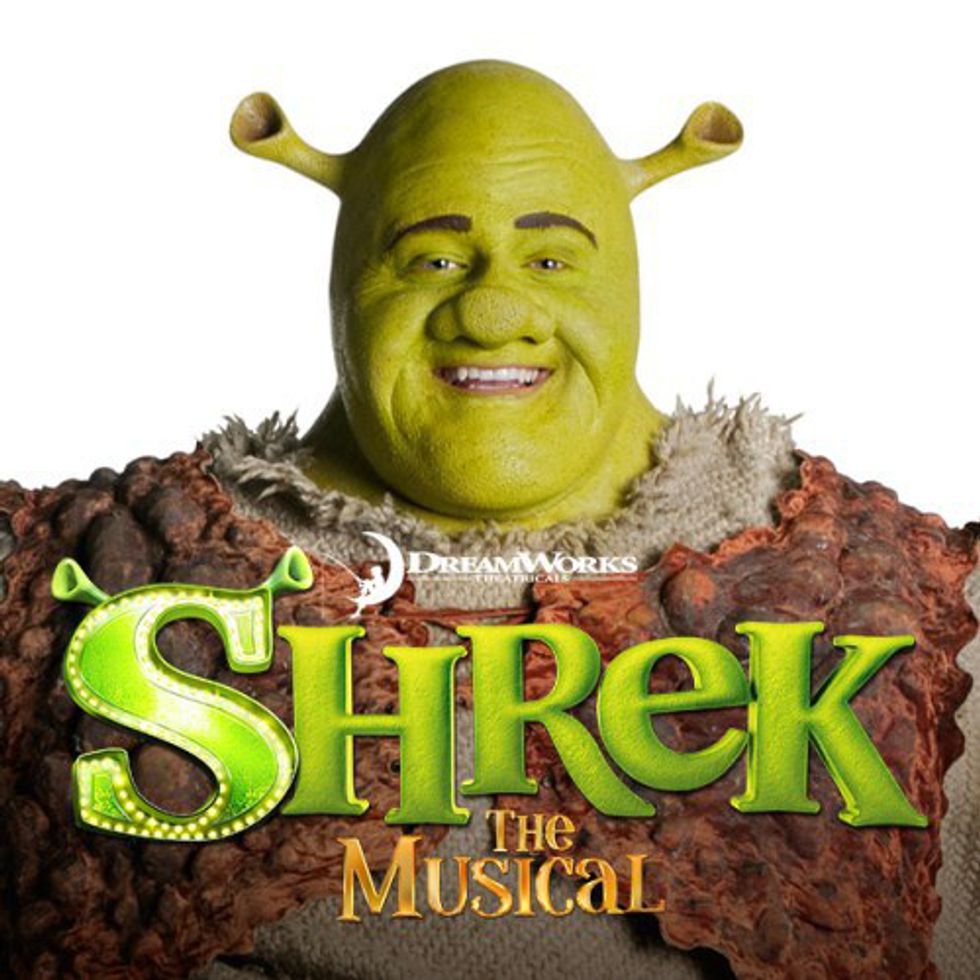 I have no words. I don't know why people like this musical so much.