I have always thought to myself, "Why do I love New York City so much?" So here are 11 reasons why I love the city so much.
1. The iconic skyline
The skyline is always recognizable and you will always know that it from NYC when you see it. There is nothing like seeing One World Trade Center or the Empire State building.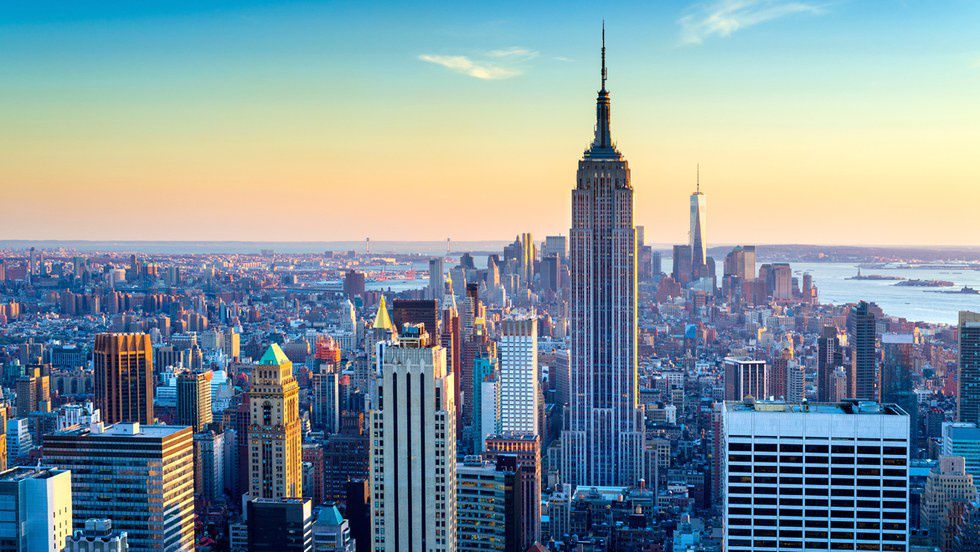 2. Public transit runs 24/7
Literally, you can get anywhere in the city at any time if the day and it's very convenient.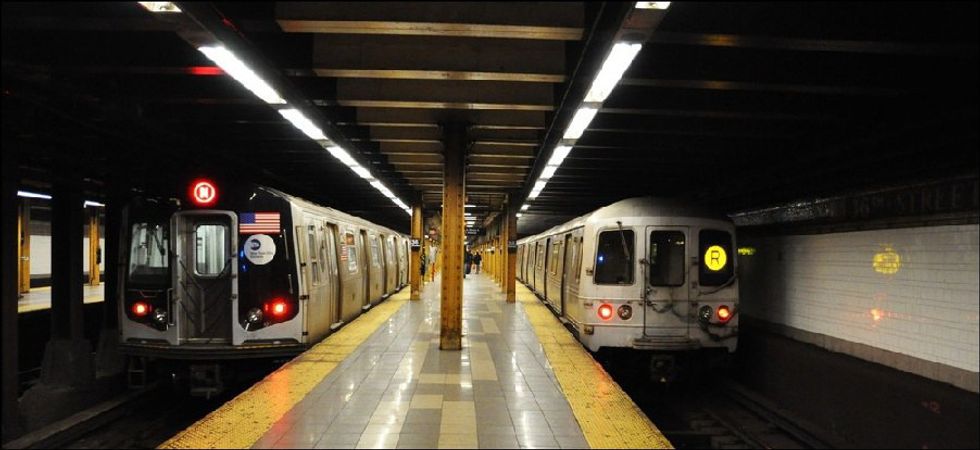 3. You can eat whenever you want
Restaurants and food stands are open 24 hours so don't worry about finding a late night snack.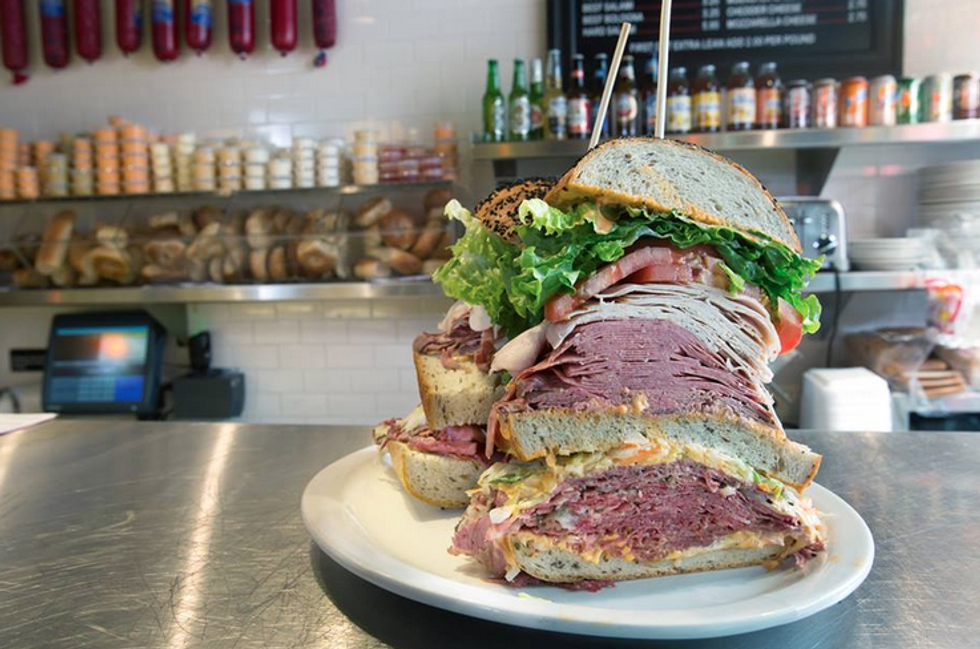 4. You can travel the world in one city
In just one borough, you can try many different types of foods from all around the world.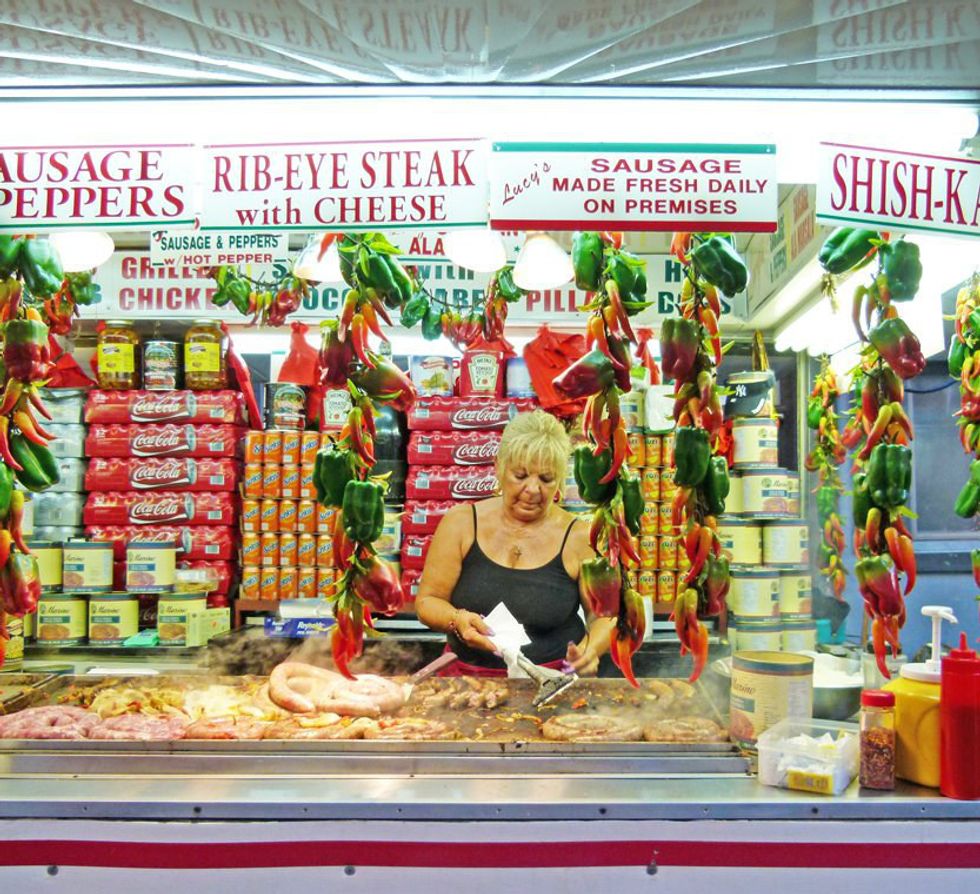 5. You can go see a show at one of the many theaters
NYC is one of the cities with the most theaters in it. From broadway shows to regular movies, it has it.

6. Central Park
I always love going to Central Park and walking around and seeing everything. I especially love going to the locations where movies were produced in Central Park.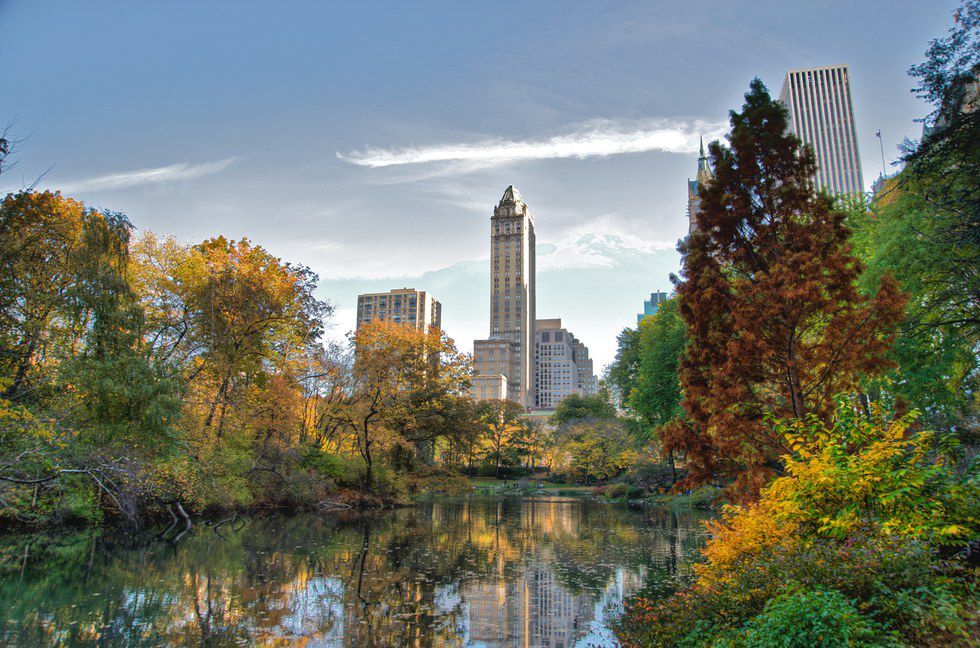 7. Street performers
I love watching people play instruments on the street and in the subways. It makes the subway ride entertaining and fun.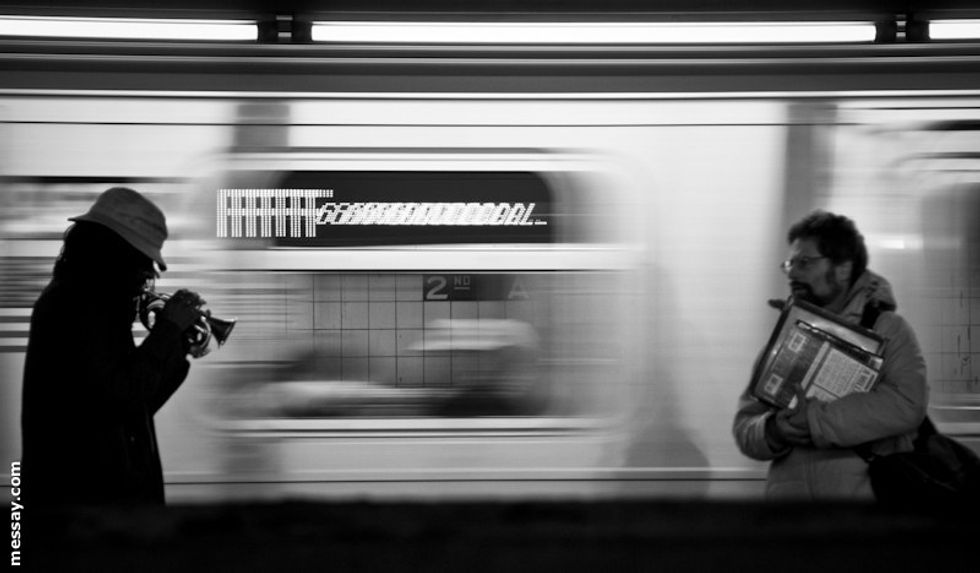 8. Statue of Liberty
I always loving getting on the ferry to go see Lady Liberty! It reminds me of the freedom we tend to take for granted sometimes.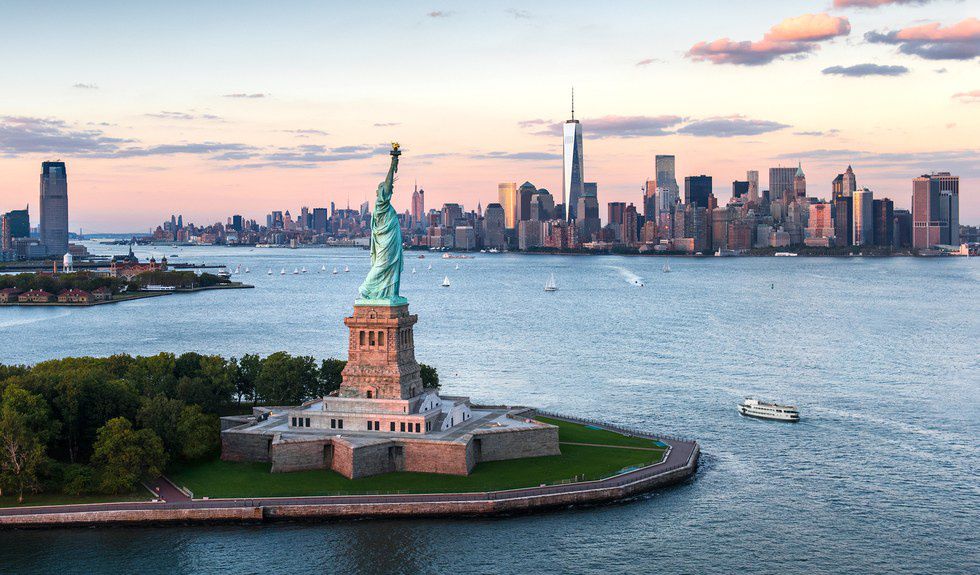 9. City that never sleeps
There is something always going on in NYC and you will never be bored.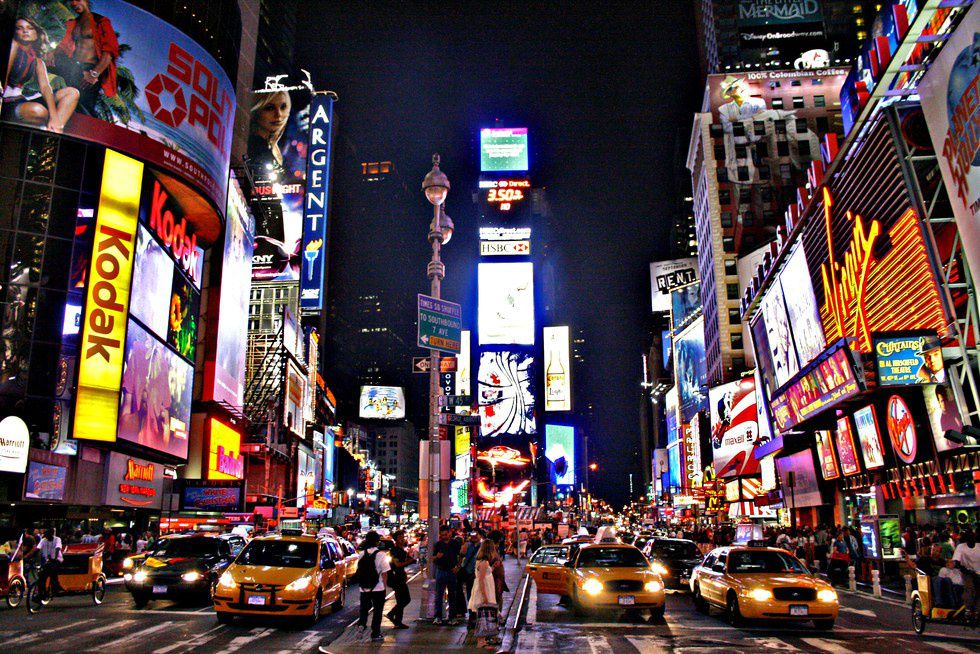 10. The place of opportunity
In NYC if you have the drive and motivation you can make it big in the city no matter what it is you want to do.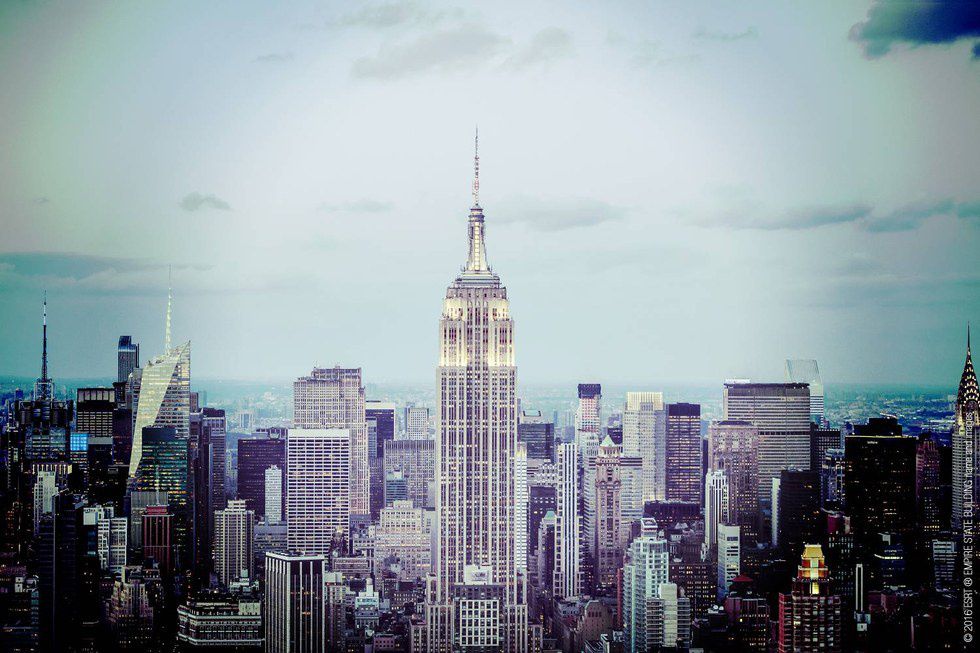 11. Diversity
In NYC there so many different types of culture and it is cool to see it. You can go to China Town or Little Italy and feel like you are in China or Italy.