Shout out to all my Pumpkin Spice Latte girls and those of us who have been patiently awaiting this season. Pumpkin lovers rejoice because Fall is finally here! If you're like me, you have stocked up on cans of pumpkin puree and fall scented candles and are ready to dive head first into the season. If you're not like me, you've been hating on Fall and pumpkin loving people every chance you get. Secretly, we all know that Fall is the best season for many many reasons, and if you're feeling a little unsure of it, here are 11 reasons to prove it's true!
1. Pumpkin everything!

Even if you don't like pumpkin food, isn't it just the best thing to go pick a perfect pumpkin in a little perfect patch? I sure think so.
2. The weather is perfect
It's by far the best season to leave your windows cracked and enjoy a nice breeze! No pollen, no humidity, no snow. It can't get any better than this.
3. The leaves are finally changing colors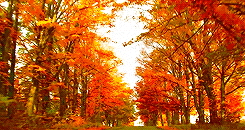 It's beautiful, admit it. Snap a photo and post it on Insta because you can count on all your fellow Fall loving people to like it.
4. It's the best time to get cozy and light a fall scented candle every chance you get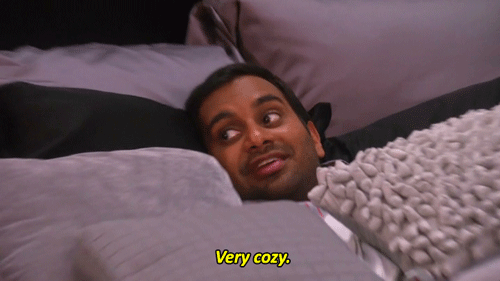 Picture it - 55 degrees, a big cozy blanket, and your favorite fall candle is lit. It's literally #lit and also very, very cozy.
5. It's the comfiest time of the year thanks to flannels, leggings and oversized sweaters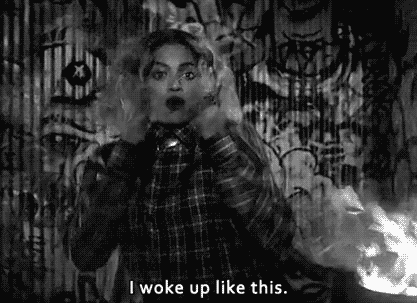 Time for outfits that take 1 second to pick out. Thank you, Fall.
6. You can be whatever you want thanks to Halloween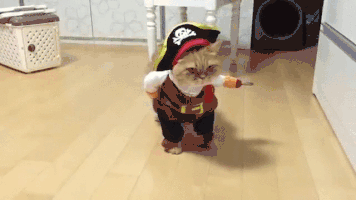 A cheerleader, a superhero, a cat, a pumpkin spiced latte, a ninja turtle, literally whatever you want to be. Now is your chance to make all your dreams come true.
7. You can eat as much as you want thanks to Thanksgiving

"Lord, thank you for this food because I am about to eat so much and it is about to be so yummy and I am not even gonna care how much I eat because I love it. Thank you also for Fall, which bestows upon us the blessings of this wonderful season."
8. Two words, campfires and s'mores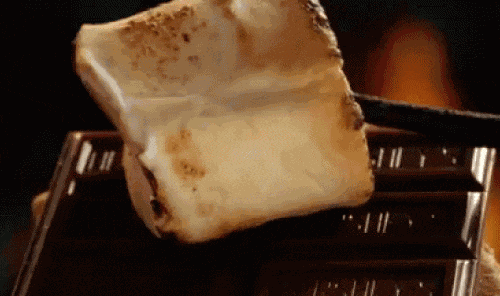 You could try a campfire in the summer, but you'll likely break a sweat. How about a campfire and a toasty treat to keep to warm on a chilly Fall night? That sounds just right.
9. Football season is in full swing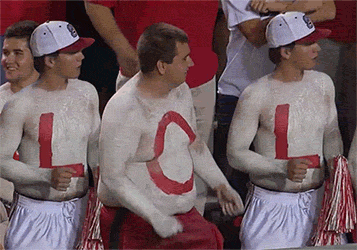 Fall is the best because you're finally not breaking a sweat at every tailgate and game you go to. Football has already begun, but Fall brings around conference play and some of the best rivalry games we'll ever experience!
10. The State Fair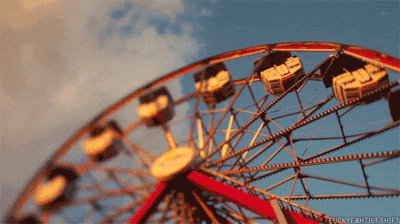 The people who plan the State Fair must love Fall too. It's obviously the best season to have a fun time! Fried Oreos, fried pickles, fried everything, a ferris wheel, hanging out with your best buds, and winning a gold fish. Fall rocks!
11. Every year, this season always brings back some really good memories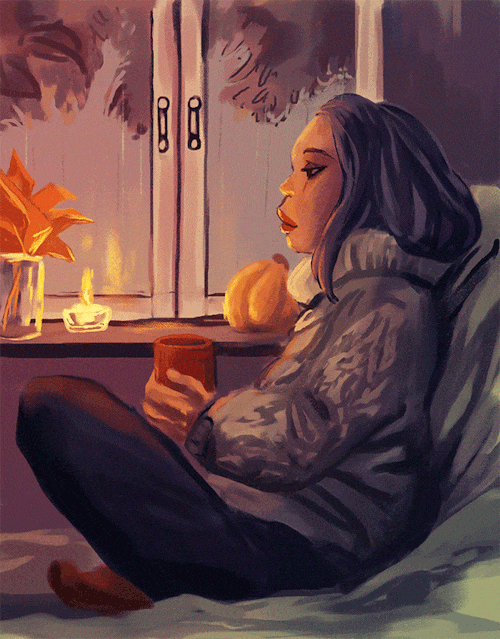 Remember when you dressed up with your siblings and friends to go trick or treating. All the candy. So much fun. Obviously so many of my memories of Fall revolve around food - true life - but if you sit back and think about all the memories you've made during Fall in the past, you'll be sure to think that this season is the best one too!