Don't get me wrong, America knows how to have a good time! But when in Spain, there are just some things that cannot be replicated. $3 wine and more!
1. Sangria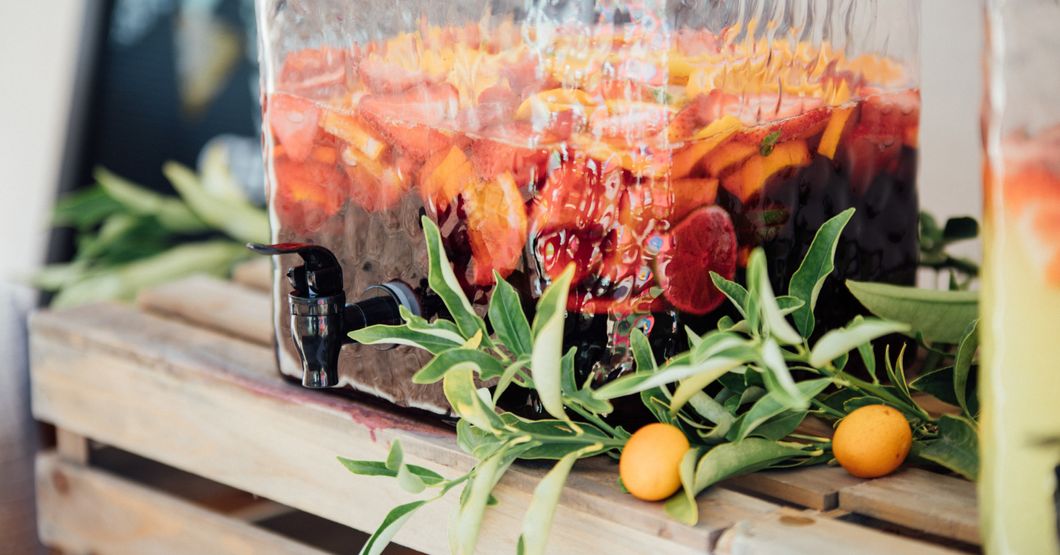 A beautiful, tasty pitcher of Sangria can get you through anythig. You can buy it in a plastic bottle or a can, and it will still taste better than any Sangria from the US. Like a little fizz? Try tinto de verano!
2. Tanning
Topless tanning is completely normal and no one will judge or shame you! Plus, you can tell your friends you swam topless in the Mediterranean. #freethenipple
3. Tapas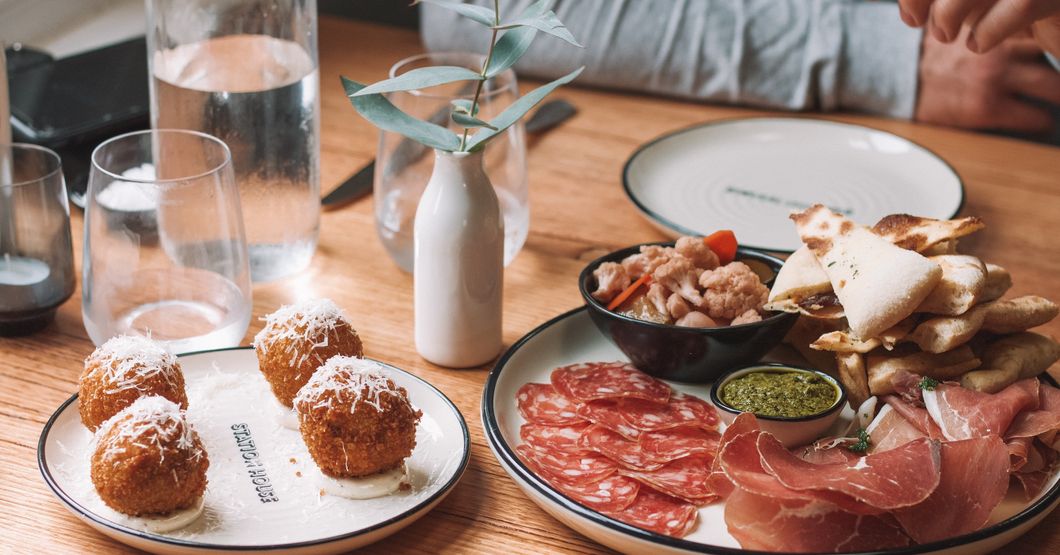 Because ordering multiple little, delicious plates of food is so much better than having to choose 1 dish. BONUS: You can order even more plates to share with friends!
4. Wine
Need I say more? I don't need to but I will. 3 dollar bottles of wine that taste like pure bliss are lining the shelves in Spain.
5. Shopping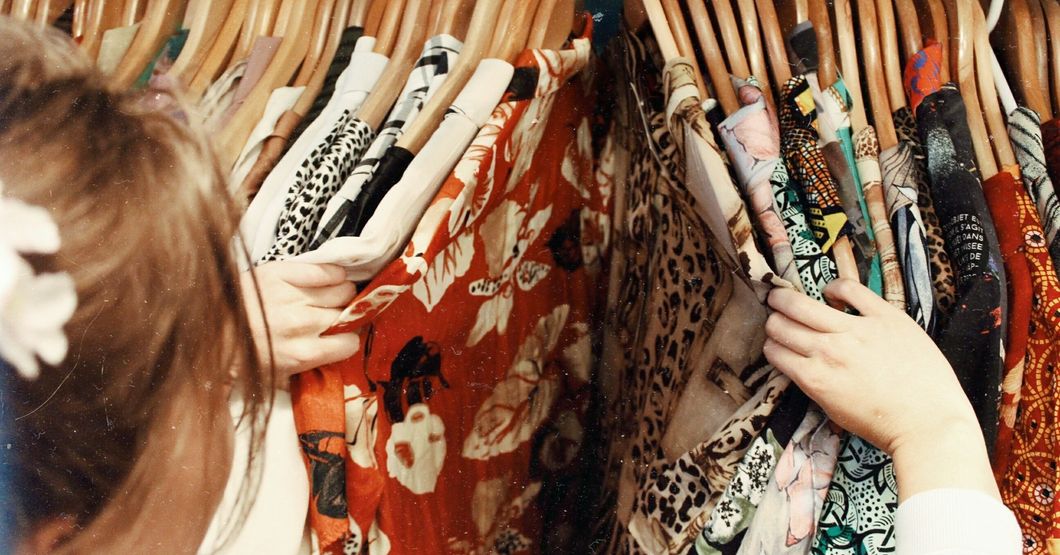 Spain tends to be a little ahead of the curve when it comes to trends and new styles. Plus, a lot of their stores change out the options and restock the store frequently, so there is always something new to buy! Need new shoes? Theres basically a shoe store on every corner.
6. Siesta
Siesta is a break in the afternoon to go home, rest, and eat. Most places of business close down during this time. It's like a scheduled nap everyday!
7. Gelato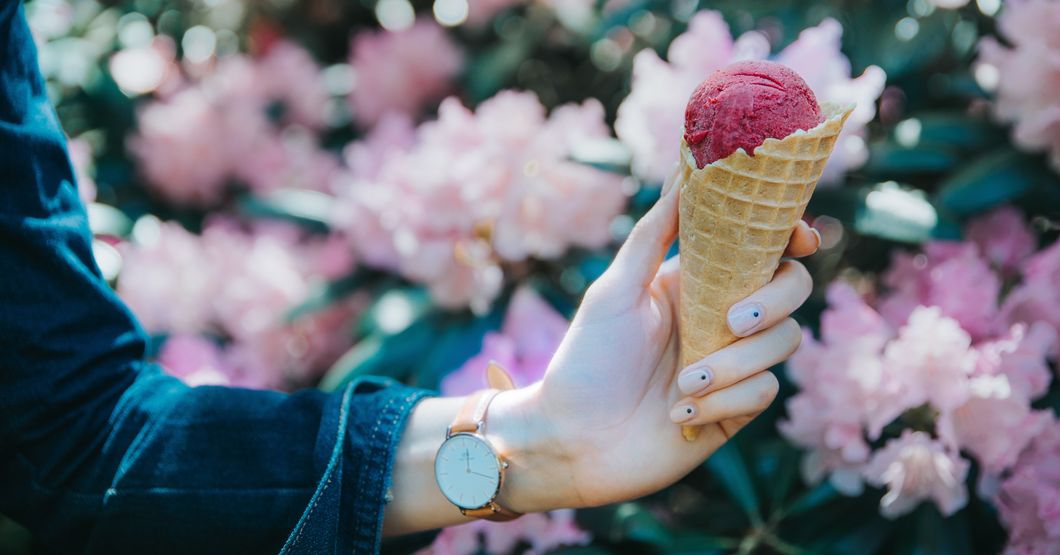 If you haven't had gelato made fresh in Europe, I would recommend flying over and getting some. It takes icecream to an entirely new level.
8. Walking everywhere
This may seem like a negative thing, but being able to walk everywhere is so nice! Not only are you getting some exercise in so you can stuff your face with tapas, you don't have to sit in traffic or worry about finding parking.
9. The night life
Okay, this one is debatable BUT, they do go pretty hard in Spain. Don't expect to go out before 1AM or come home before 4AM during a night out.
10. Day drinking is a norm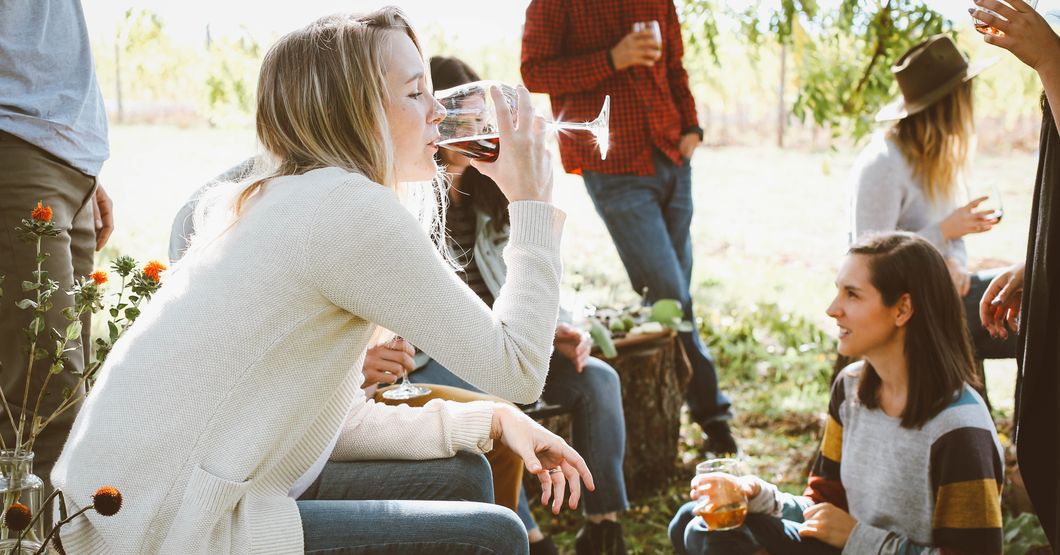 When wine is that good, you'd want to day drink too.
11. It's freaking SPAIN!
Beautiful weather, plenty of sites to see, and good prices. Booking your ticket now?