It's the beginning of October. Halloween is near and the start of fall has just begun. Whether it's your favorite season or not, I think we can all agree on these 11 reasons to absolutely, fall in love with fall!
1. Pumpkin spice EVERYTHING, duh!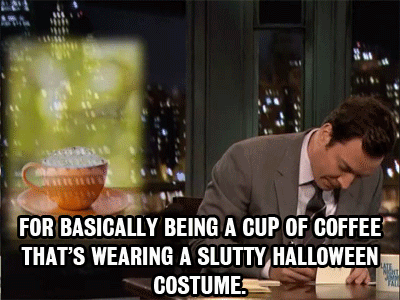 2. The leaves are changing and it's undeniably beautiful.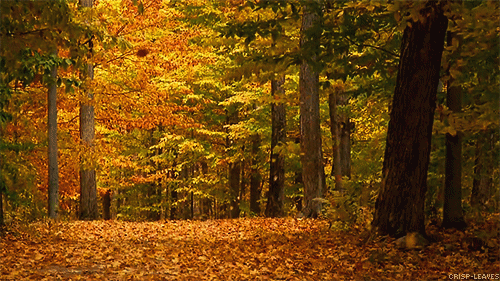 3. It's finally flannel and boots season.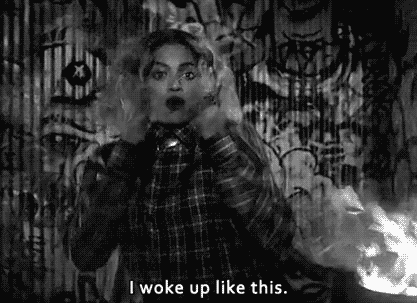 4. Halloween is near...and that means candy!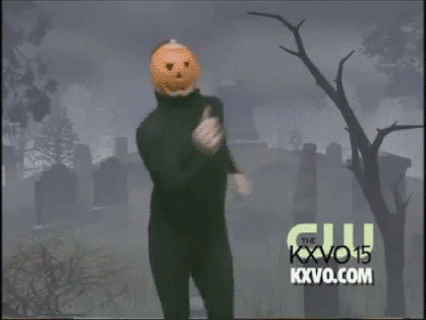 5. Crisp air and a slight breeze. Finally a break from the summer heat!


6. Haunted houses and everything scary!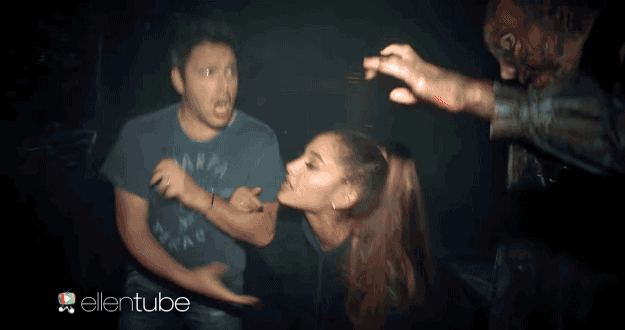 7. Sweater weather.

8. And lots of cuddles.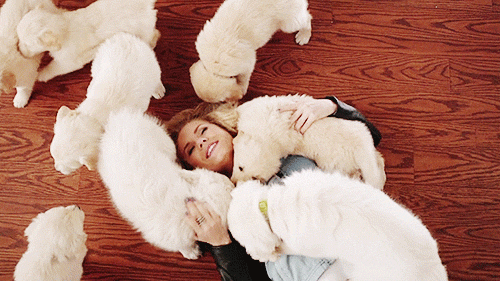 9. It's football season!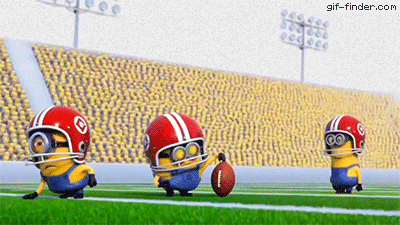 10. Fall = holidays!!!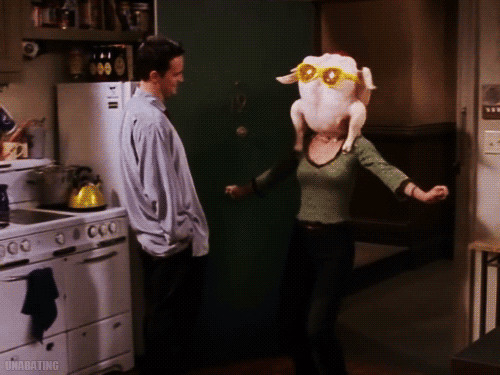 11. Most importantly...you get to spend quality time with your family.