It is likely that by now we have all succumbed to the latest Netflix trend, Stranger Things. It is also more than likely that you have fallen in love with the female lead, Eleven.
Eleven is a powerful and beautiful young girl with unique abilities and a will to survive. Even with a limited vocabulary, she possesses key personality traits that prove her to be an inspiration to young girls across the globe.
1. She is honest.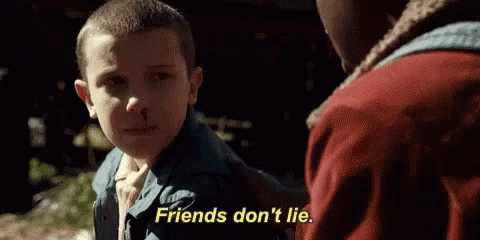 Honesty is the best policy, after all.
2. She is a good friend.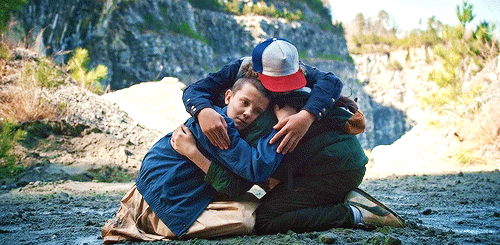 Old friends, new friends...it doesn't matter. She has their backs no matter what.

3. She isn't afraid to try new things.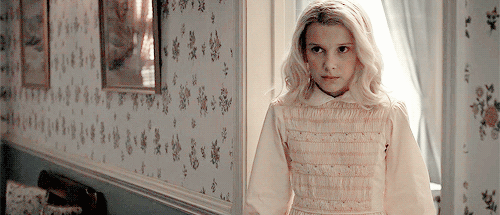 New hair, new style and new foods. Heck, even a whole new dimension.
4. She doesn't let anyone get in the way of what she wants.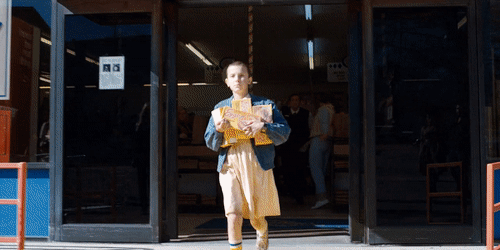 You gotta admire her drive, right?
5. She embraces the unexpected.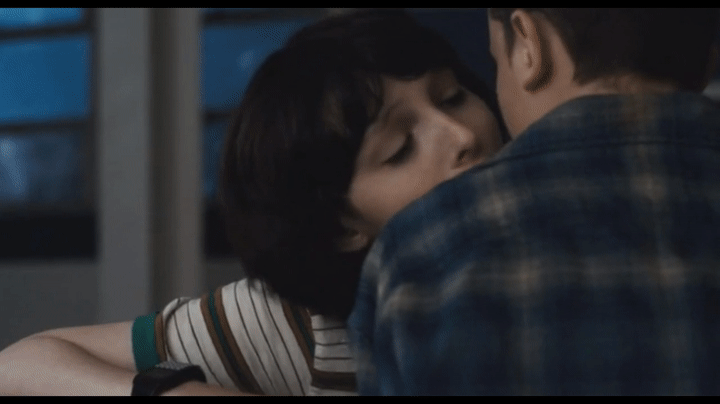 To be fair, nothing about her life could be expected. But she certainly embraces it with poise.

6. She can smile despite everything she's been through.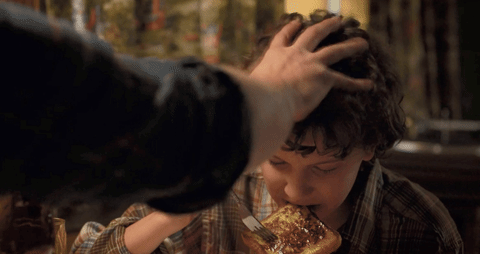 From being treated like a lab rat to multiple near-death experiences, she still puts on a smile.

7. She treats everything as a learning opportunity.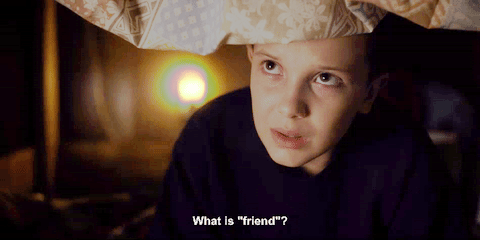 Who needs a dictionary when you can learn from just talking with your friends?

8. She is completely fearless.
I mean, how many of us can say we've ever come face-to-face with something this terrifying?

9. She is a leader.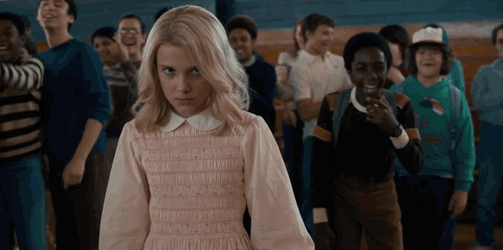 Ain't nobody allowed to mess with her people. You go girl!

10. She appreciates the small things in life.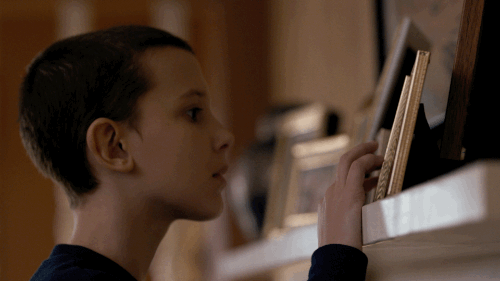 She remembers to stop and smell the flowers every once in a while, figuratively of course.
11. She has super powers.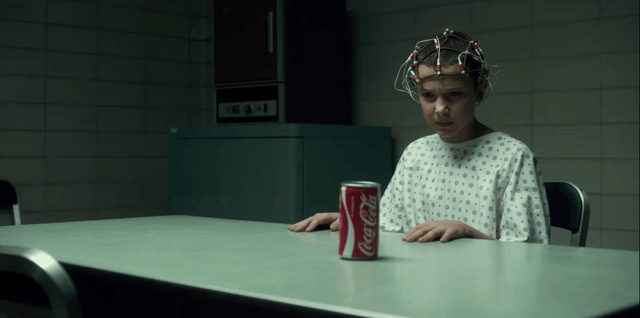 Because let's be honest, what little girl doesn't dream of having super powers?