Ramadan 2017 is finally here with 11 "fast" puns to raise your spirits and slide in a tidbit of information on the side.
1. Ramadan's approaching "fast..."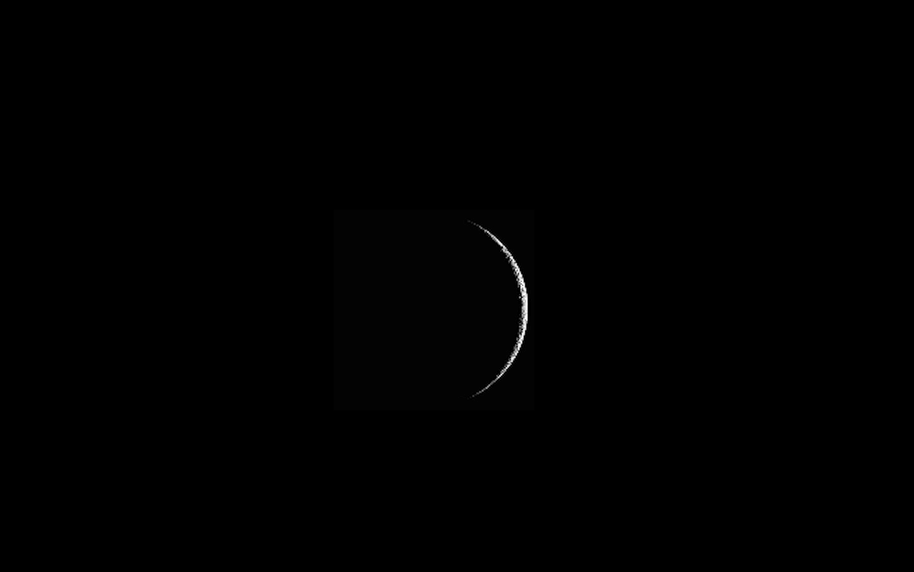 ...and never at a set time. Every year Muslims determine the start of Ramadan by the sighting of the new moon! Some calculate it in advance, but nothing beats a good ol' view to know you got it right.
2. That's "sa-lat" of prayers.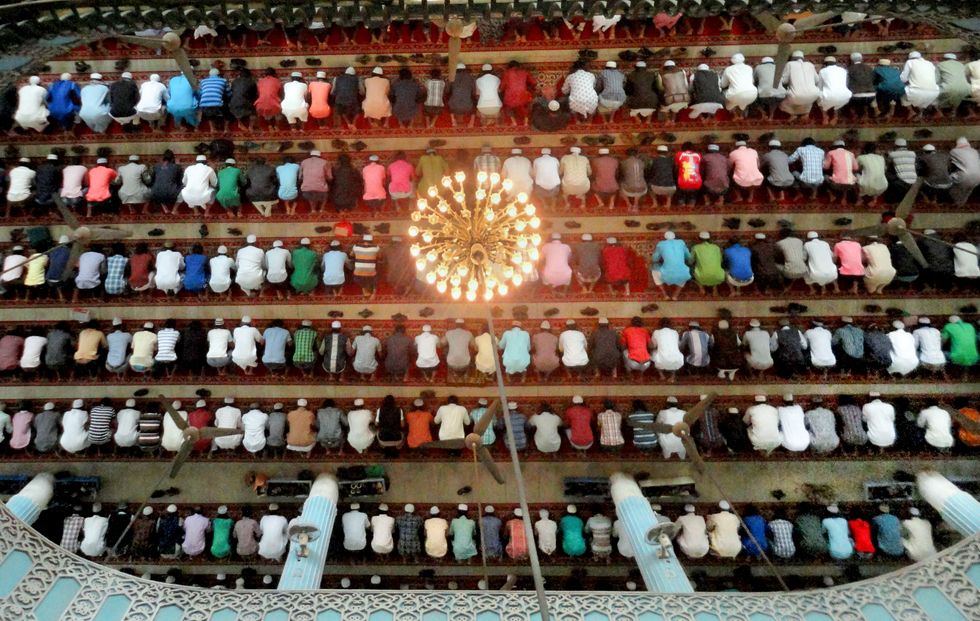 Besides our daily five prayers, we also pray taraweeh, an extra set of 20 ra'kat. This can take up to one to two hours in the masjid/mosque or at home and usually ends at midnight.
Ra'kat means one full movement in that prayer. Each ra'kat accompanies specific Quranic verses that are read with each movement. A single ra'kat includes:
First, raising your hands besides your shoulders to begin the prayer, then holding them together with palms resting on chest (for women) or navel (for men). Bow down, then stand back up. This if followed by prostration, sitting back up for a few seconds and then a second prostration. Finally, you either stand back up and start the second ra'kat, or continue sitting for one more step (which I did not include, but you can see here).
3. Only in Ramadan do I have a "date" every night.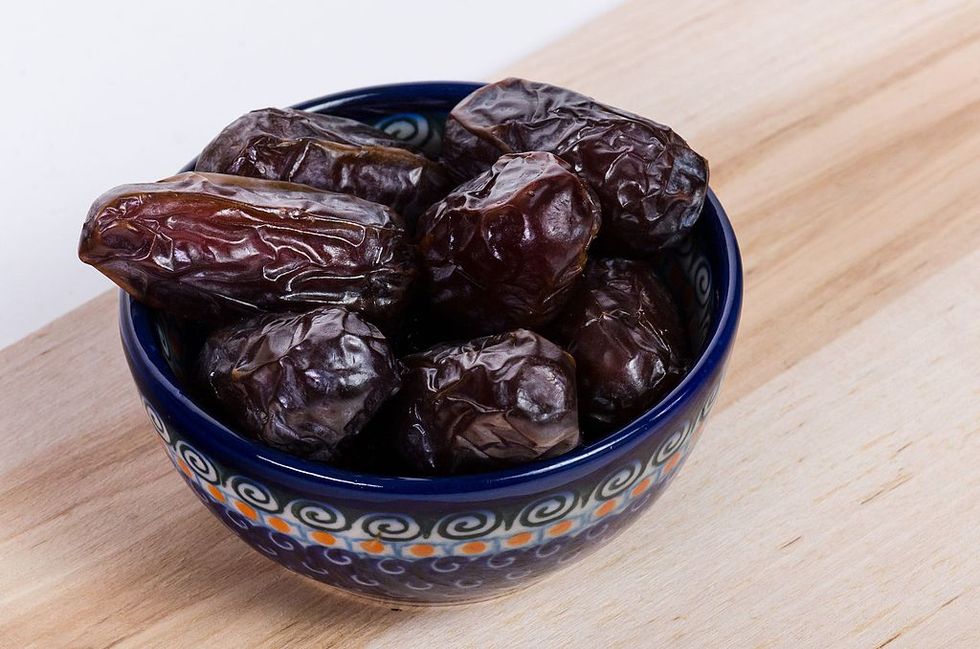 If you haven't tried date palm fruit yet, let me tell you, you are missing out. Forget chocolate, ice cream, Nutella, everything — nothing can compare to the sweet, delectable flavor of a date. Dates are legitimately the most satisfying fruit to eat when a sweet craving hits, and to top it off, it's only 414 calories for one cup!
4. All this taraweeh, but I still cant "stand" you.
Because when praying, you stand at one point during the ra'kat!
5. We need to eat healthy to get back into a "mo-slim" shape.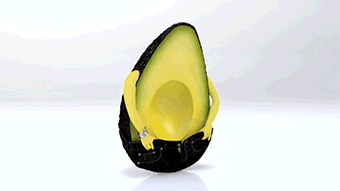 Haha, yeah, right. So about that...
6. You donate your leftovers to "za-kats" to score some extra deeds and fridge space.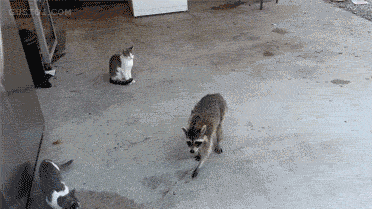 7. Ramadan is the month of giving. Rewards for charity are multiplied, so it pays to be "jannah-erous."
Reported by Imaam Bukhari, when Sayyiduna Sa'ad ibn Ubaadah (RA) was away when his mother passed away. When he returned, he asked Rasulullah (PBUH), "Will it be of any benefit if I give charity on her behalf?' Rasulullah (PBUH) replied in the affirmative. (Sahih Bukhari; Hadith 2762)

Hafiz ibn Hajar al-Asqalaani (RA) stated in a commentary: "This Hadith proves the permissibility of charity on behalf of the deceased and that the reward will reach him."(Fath al-Baari; vol.5 pg.477 Hadith 2761)
8. What did the modest Muslim say to the other modest Muslim? "Hayaa" five!


Modestly, of course.
9. The more you learn about our Prophet (PBUH), the more you "seerah-sly" fall in love.

Prophet Muhammad (PBUH) is an example for all Muslims to follow, regardless of where we live or who we are, we should do our best to embody the Prophet's lifestyle so we, too, can become closer to Allah (SWT).
10. For men, taraweeh isn't the only time you should be praying at the masjid. Try to "juz" go for all five.
11. Before you know it, we'll be "Rama-done," so don't delay in earning some good deeds today!