I have traveled to plenty of places in my life and honestly, have enjoyed every single place I've traveled to! So in honor of all the places, I thought I'd share with you some of them that I know Nancy Drew would love as well. Enjoy!
1. Paris, France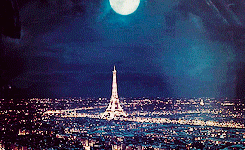 In addition to mysteries, Nancy also loved to travel to new places. In " The Mystery Of The 99 Steps". Nancy, Bess, and George travel to Paris France to help a woman who is having strange dreams about a long staircase and has no idea why. While solving the mystery the girls partake in sightseeing, dining, and touring. I think Nancy would love to travel to Paris for the sights, sounds, and lights and also the good food.

2. The High Museum Of Art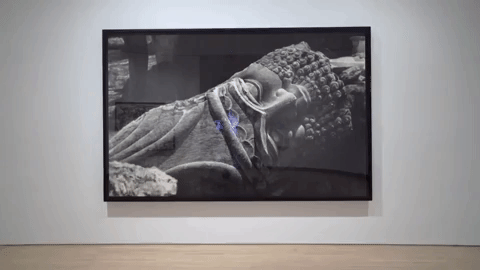 Nancy Drew would visit The High Museum of Art to experience the art and culture. In many of her mysteries, she and her friends Bess and George would visit museums to help solve their mysteries or enjoy the museum at their leisure.
3. New Orleans, Lousiana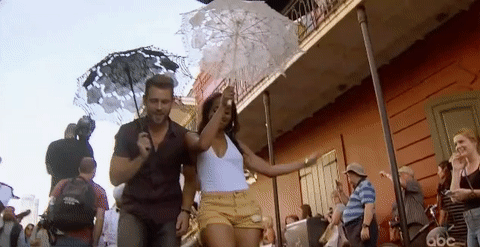 Nancy and her friends would visit New Orleans for the food, culture, and fun! They may even do a little ghost hunting.
4. Gatorland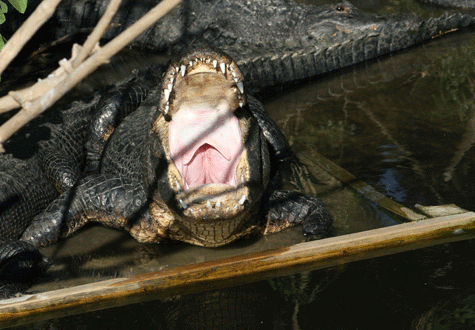 Who wouldn't want to go to an amusement park that is gator theme? Nancy has always been one to explore and care for all animals. Maybe she will visit Gatorland and learn about the species.
5. Savannah, Ga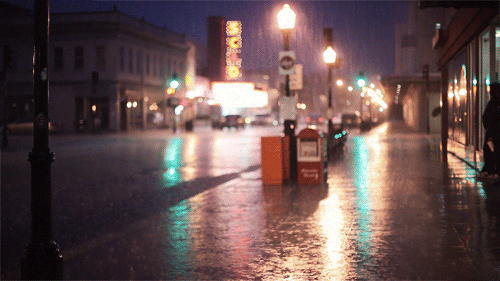 A day at the beach with her friends and boyfriend? Count Nancy and chums in! Who knows, maybe there will be a mysterious tolling bell along the way.
6. Mary Mac's Tea Room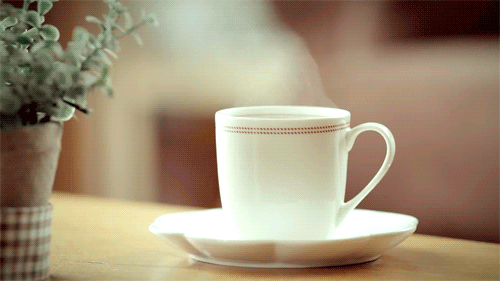 With all the good food at the tea room, I think Bess will enjoy this room more than Nancy.
7. Zoo Atlanta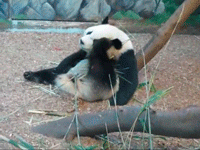 Nancy would love to go to the zoo to see all the animals and have some animal encounters like feeding the giraffes.
8. India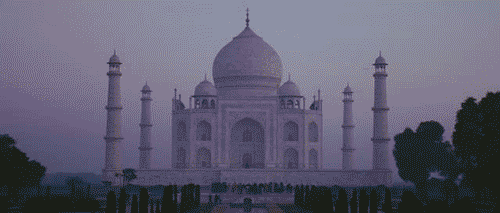 She would love the mystery of the culture here!
9. Stone Mountain Park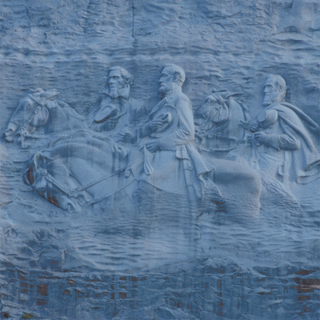 She'd love to climb the mountain with Ned and watch lazer show as date with him!
10. Key West, FL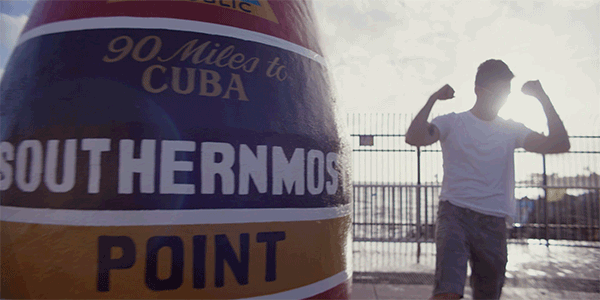 Sometimes, Nancy just needs to relax from all the sleuthing!
11. Horse Ranch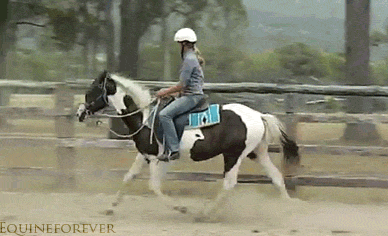 So quiet and peaceful for Nancy!
Which place was your favorite on the list? Let me know in the comments below, I'd love to see if your favorite was one of mine/Nancy's.