Nashville has it all: food, sports, art, and of course, music. The growing city has tons of fun attractions, and gooooood restaurants to offer, whether you're a visiting tourist or a local looking to get their fill of the city before you head off to school in the fall. Here's 11 things to do in Nashville this summer, or really anytime, since Nashville is bomb.
1. Eat at The Pharmacy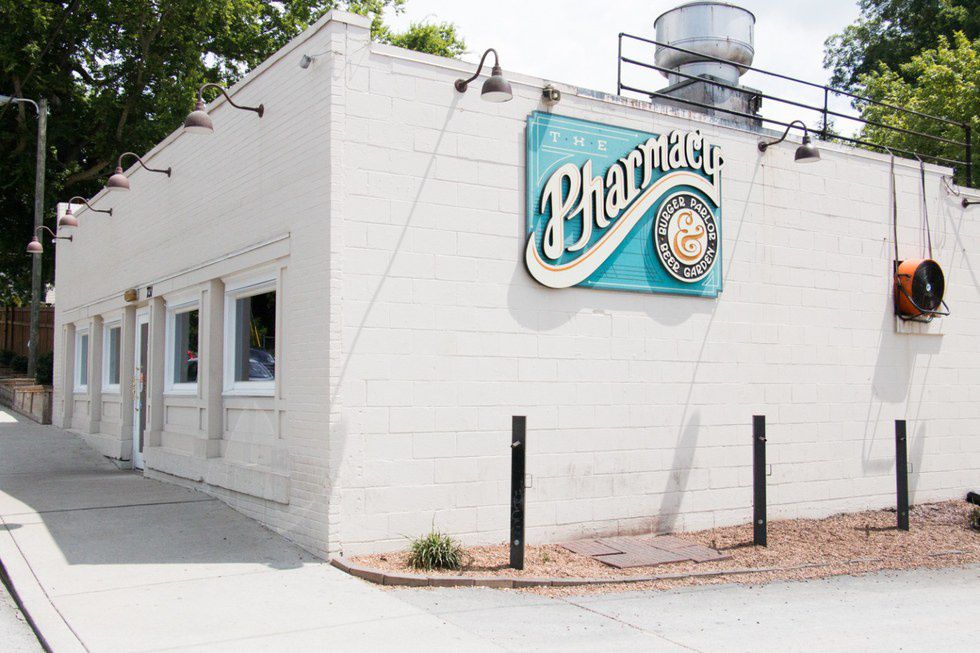 The Pharmacy is delicious. It's got to die for burgers, amazing old-fashioned sodas, and an absolutely huge selection of craft beers. If you don't do anything else on this list, go to The Pharmacy. You won't regret it.
2. Grab ice cream at Jeni's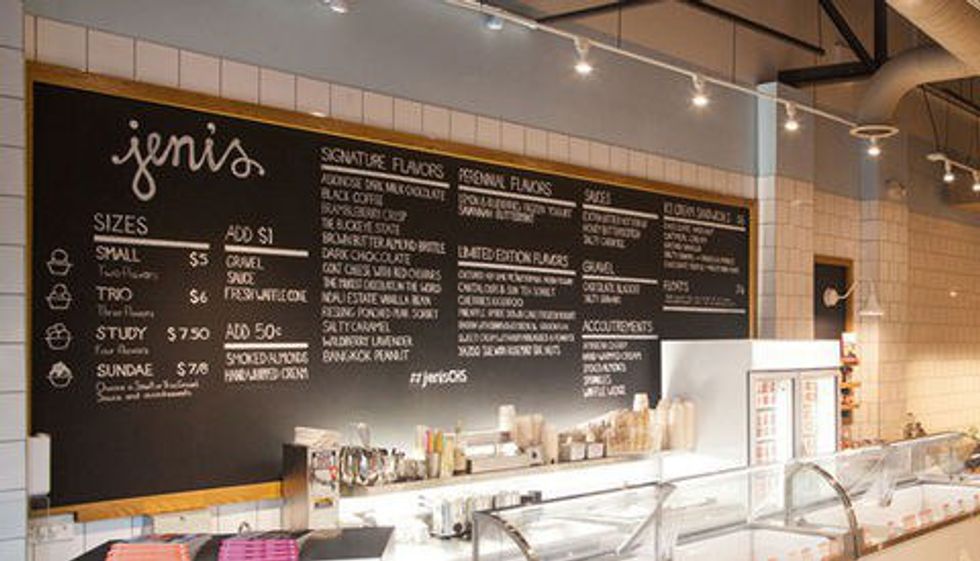 With flavors like bramble berry crisp, Jeni's is always a great place to get a sweet treat while you're in East Nash. They offer macaroon ice cream sandwiches too, and they're humongous and delicious.
3. But if you're on Broadway, head to Mike's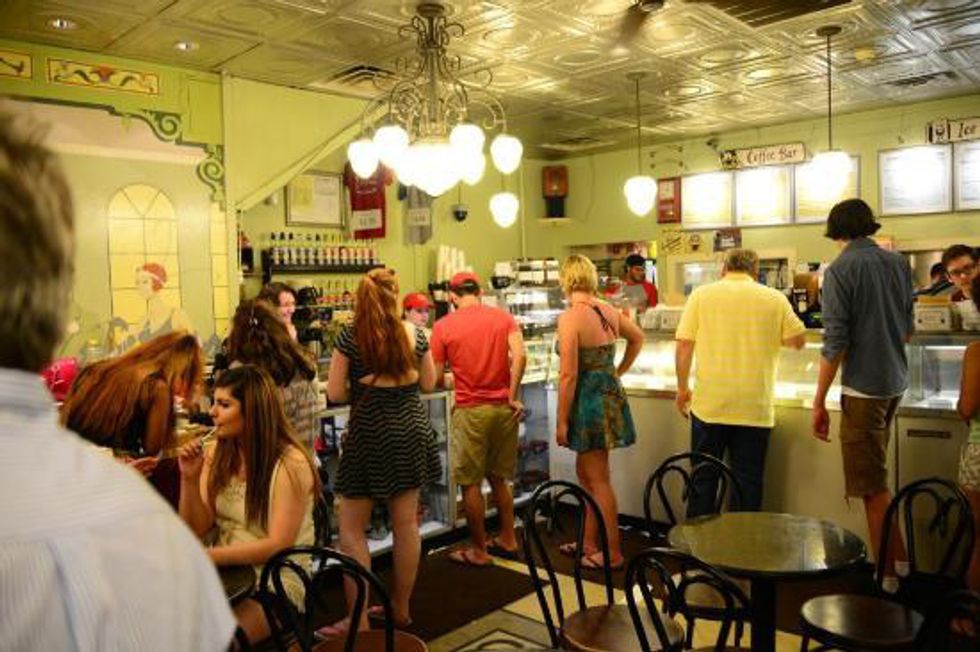 Mike's is an itty bitty ice cream shop on Broadway, so small it's easily overlooked (unless the line is out the door like usual). With it's vintage decor and classic flavors, you'll feel like you've gone back in time to the '50s. Stop by Mike's when you're sweating from walking up and down Broadway, your feet and tastebuds will thank you.
4. If ice cream isn't your thing, head up the road to Savannah's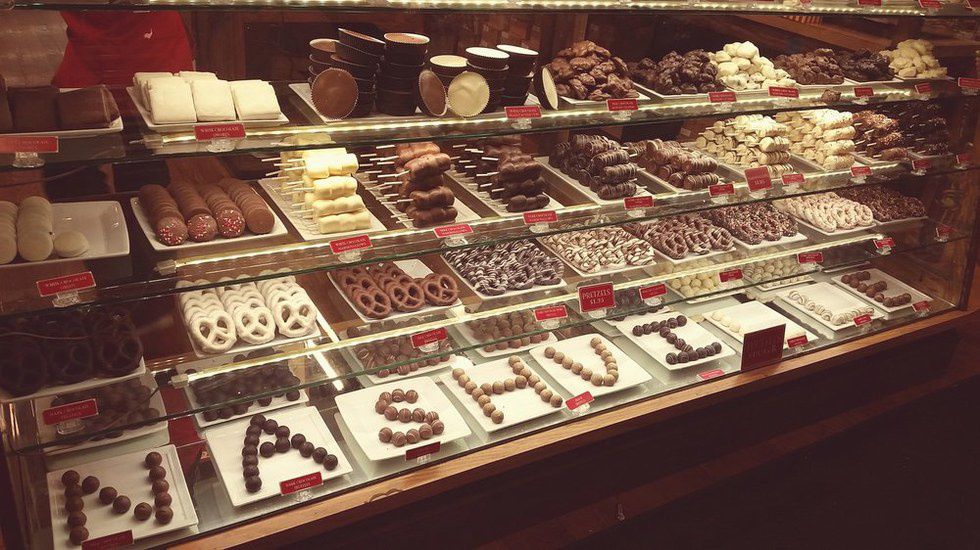 Savannah's Candy Kitchen is a chocoholics dream come true. There's chocolate covered everything, and caramel apples the size of your face. Homemade fudge? They've got that too. Gorge at Savannah's, the sugar coma is worth every bite.
5. Play laser tag at LaserQuest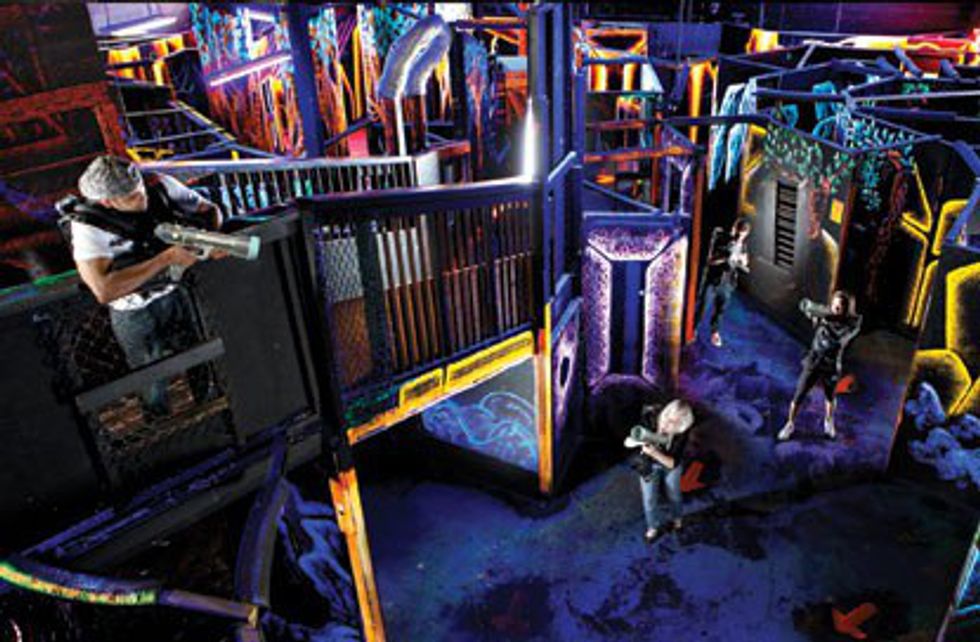 I'm not even a huge fan of laser tag, (I know, I'm weird) but LaserQuest is one of the best places in Nashville to go for a fun time. It's two stories of glow in the dark fun, and it gets real competitive real fast.
6. Go line dancing at Wildhorse Saloon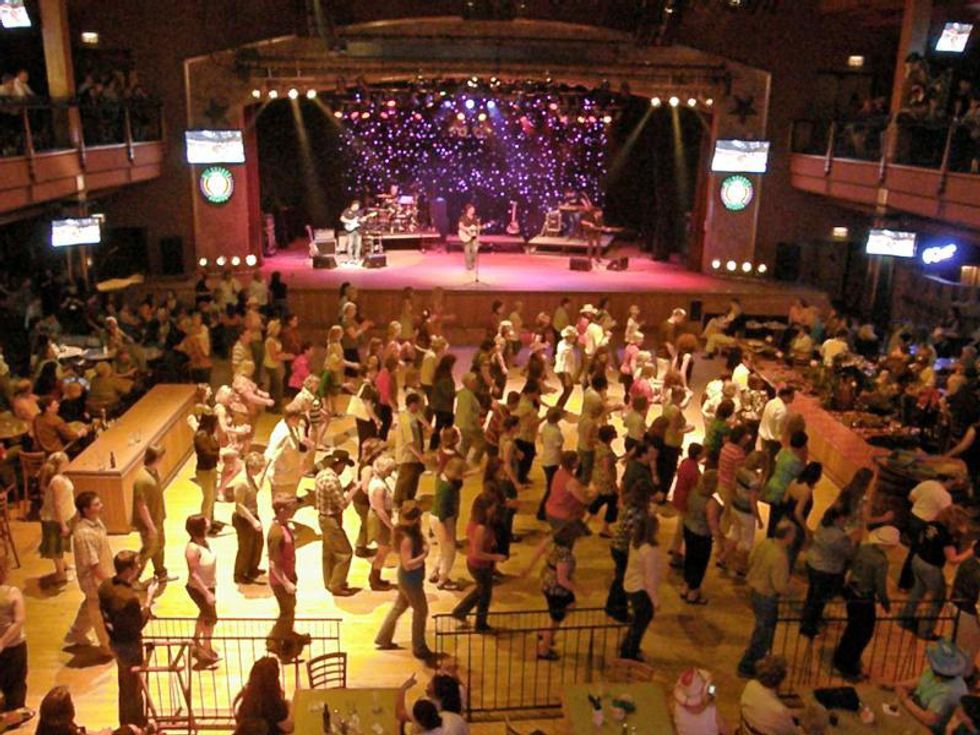 Sure, it's touristy and clische, but it's also a ton of fun. Wildhorse offers lessons most nights of the week, and has live music throughout the night. Throw on those cowboy boots sitting in the back of your closet, and go dance the night away. You'll feel like that scene in Footloose, and bonus points if you have red cowboy boots.
7. Visit the Parthenon, and step into ancient Greece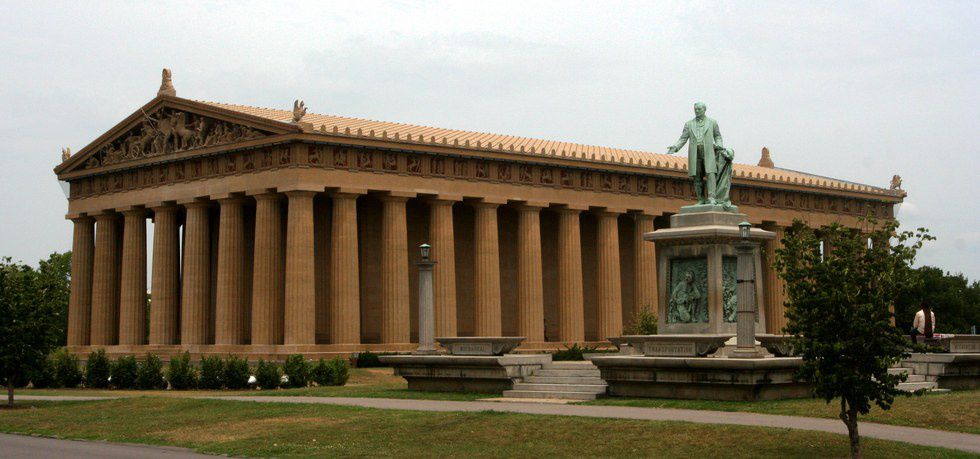 Betcha didn't know that Nashville is called the Athens of the South, and we even have a replica of the Parthenon to prove it. Whether you're a history buff or not, your breath will be blown away once you step inside the imitation temple to Athena.
8. Get cultured at the Frist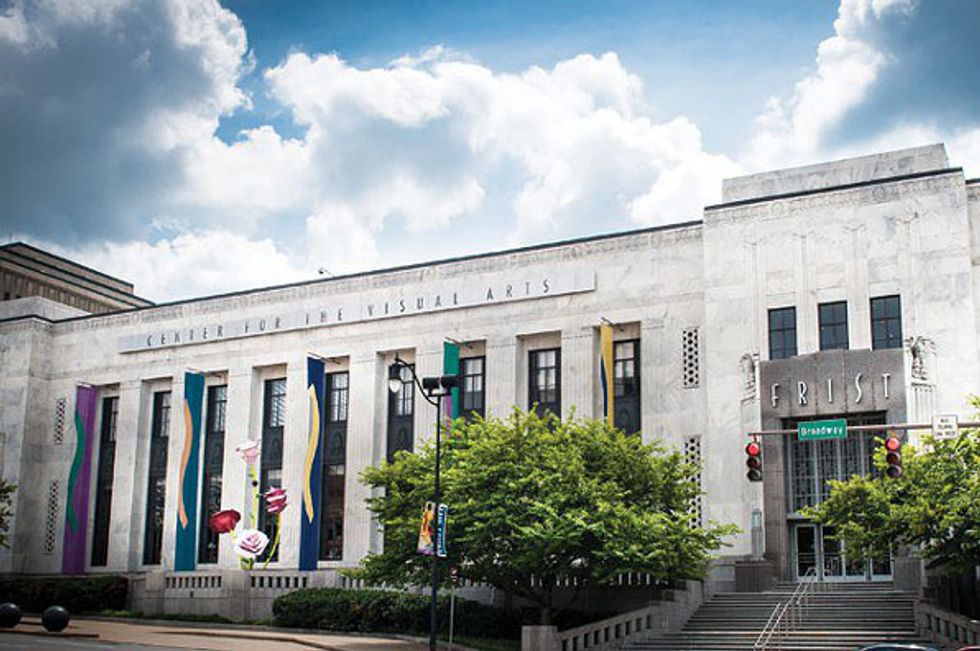 The Frist Center for the Visual Arts is well worth the visit. Go at night, and with your college ID you'll get in free. Not an artsy person? That's okay. The Frist offers exhibits from old fashioned cars to vintage fashion to ancient Egyptian artifacts, so there's something for everyone.
9. Sing your heart out at Lonnie's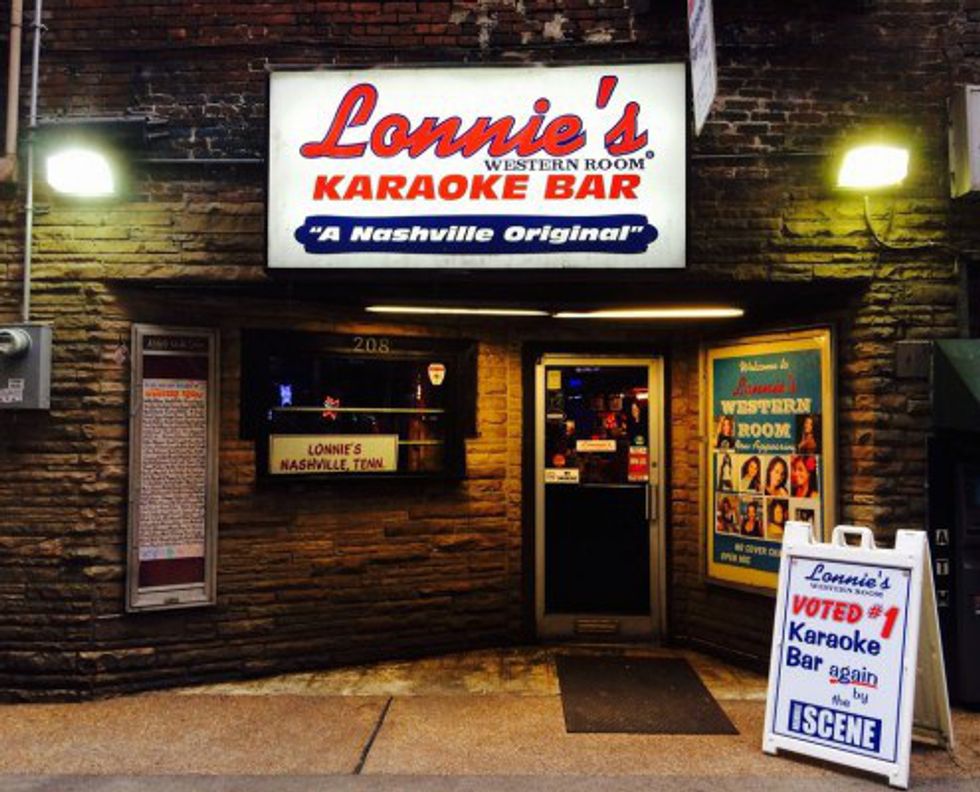 It's the Music City, so everyone can sing right? Okay, wrong but that doesn't mean you can't get up on stage and strut your stuff. On any given night you can hear the next big thing in country, or some drunk college kids belting along with a classic oldie (my personal preference is Ice Ice Baby).
10. Of age? Get tipsy on the Pedal Tavern
Don't want to bar hop one night? That's just alright, because the Pedal Tavern's got your back. BYOB and jump on board, and don't worry about all those calories you're sipping on. Biking up Broadway will definitely make up for a few more shots of Fireball.
11. You're in Music City, so go to a concert

There's pretty much always a show going on somewhere in Nashville, you just have to pick which one to see. With a ton of different venues, the options are pretty limitless. See big namers at Bridgestone, country at Nissan Stadium, and rockers and up and comers at Ascend. In addition to these, there's always the Grand Ole Opry and Ryman.
Nashville is a beautiful city, and it's getting bigger and bigger everyday. It's not just country music, and if you don't believe me, come and see for yourself. You just might fall in love with it like thousands of people already have.