The internet has helped inspire many delectable treats across the world. From fruits to chocolates and everything in between, the options for whipping something up never end! Whether you're browsing your Pinterest feed or watching YouTube videos for ideas, it seems you never actually end up making them. I dove into my Pinterest boards and internet list of delicious looking items I've wanted to try and compiled them for you to get a little bit of inspiration! Which one are you going to make?
1. No Bake Peanut Butter Chocolate Chip Cookie Dough Bars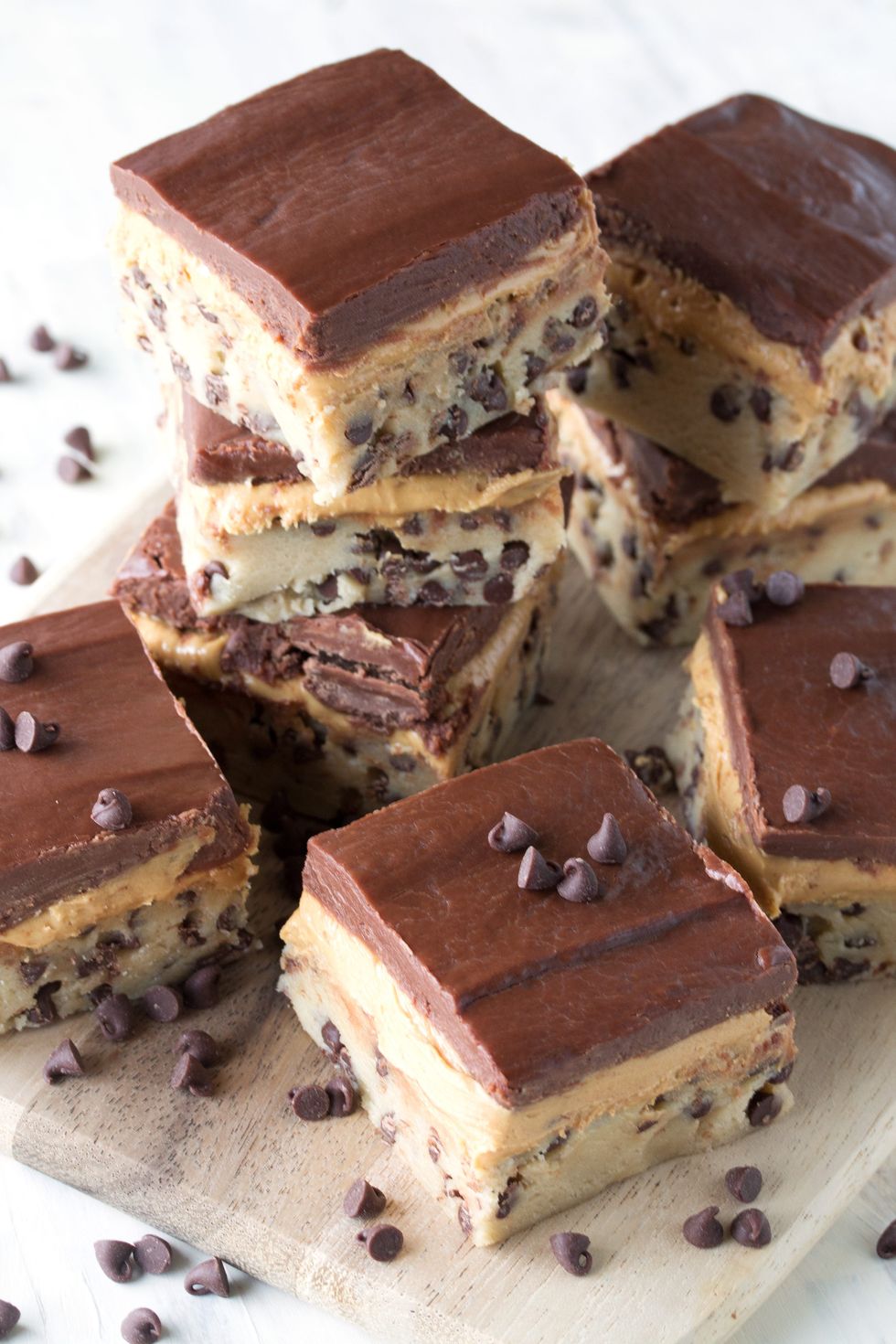 This recipe calls for cookie dough. 'Nuff said.
2. Candy Cane Popcorn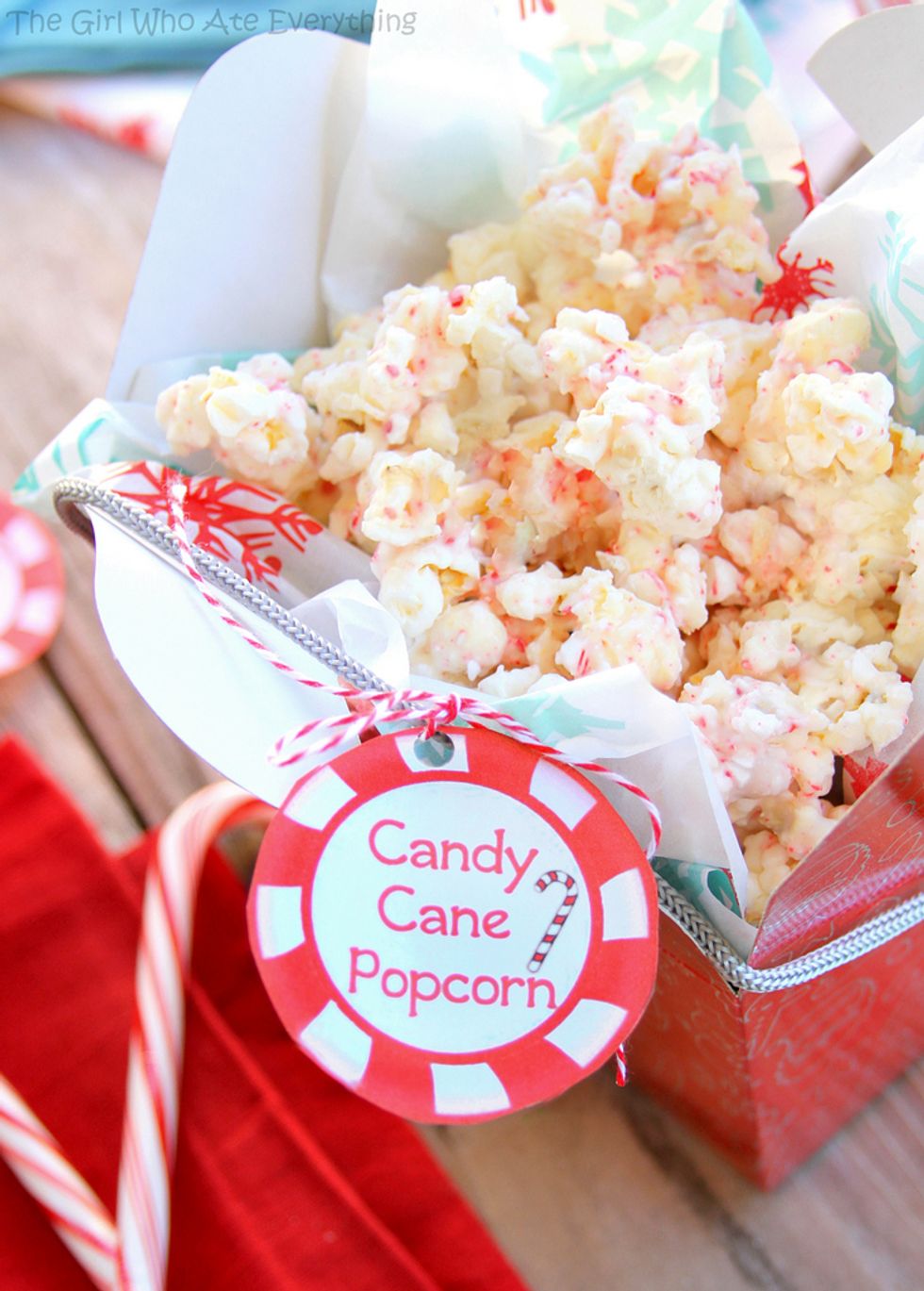 Candy canes don't have to be a holiday treat !
3. Coffee Brownies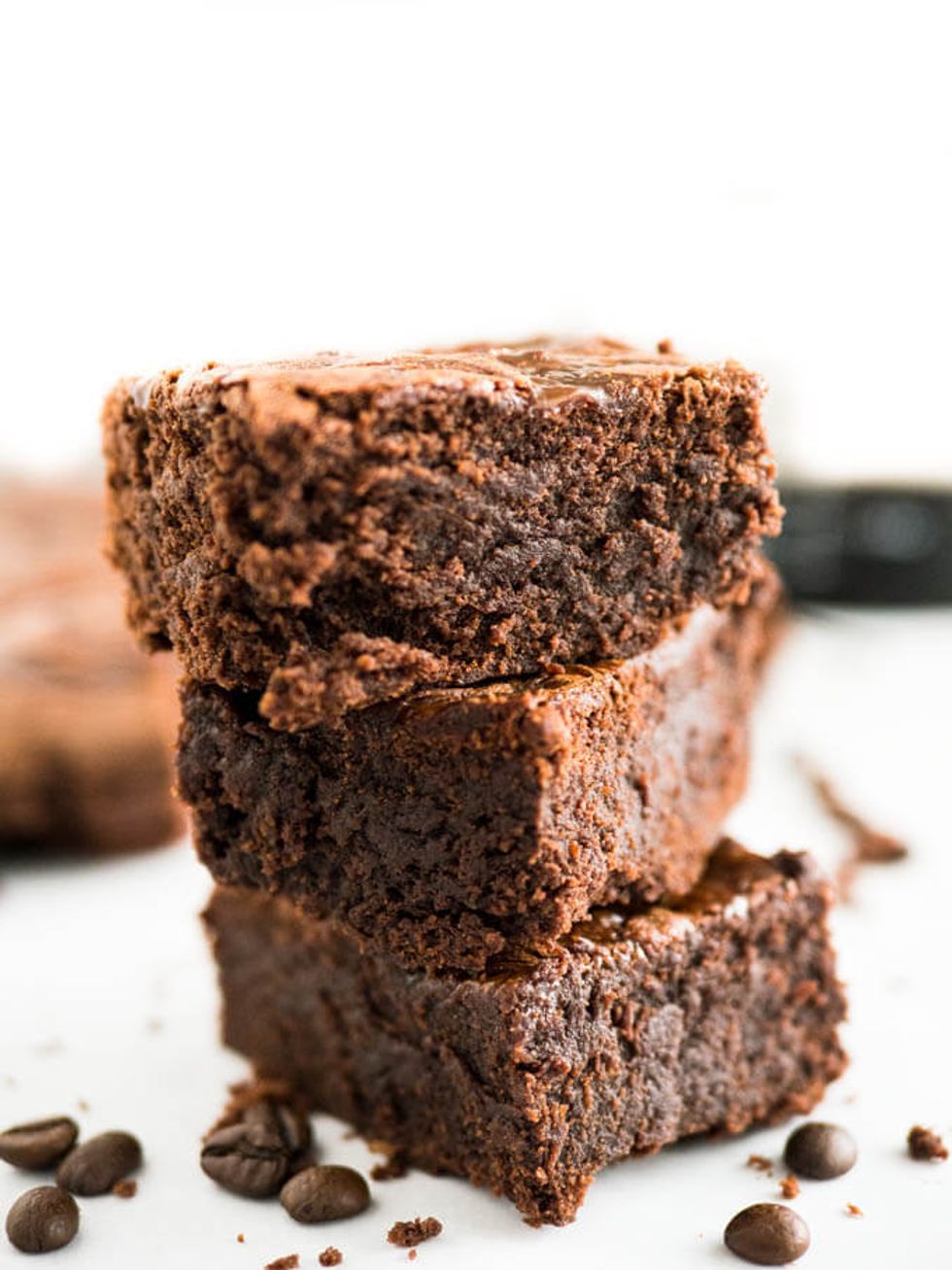 Two of the best things in one recipe!
4. Boston Cream Pie Cupcakes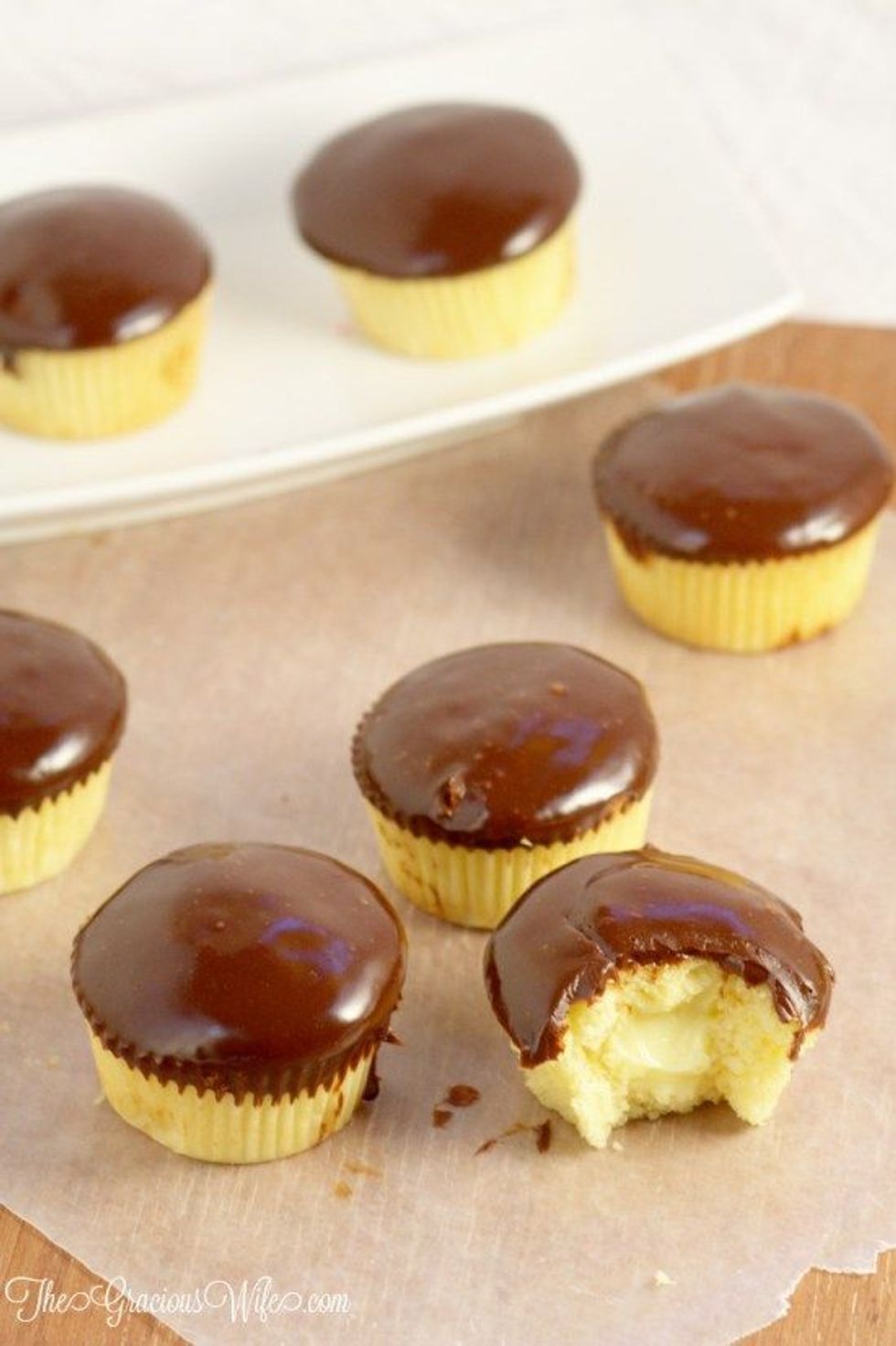 You could even try making mini cupcakes with this recipe!
5. Blueberry Bliss Bars (No bake)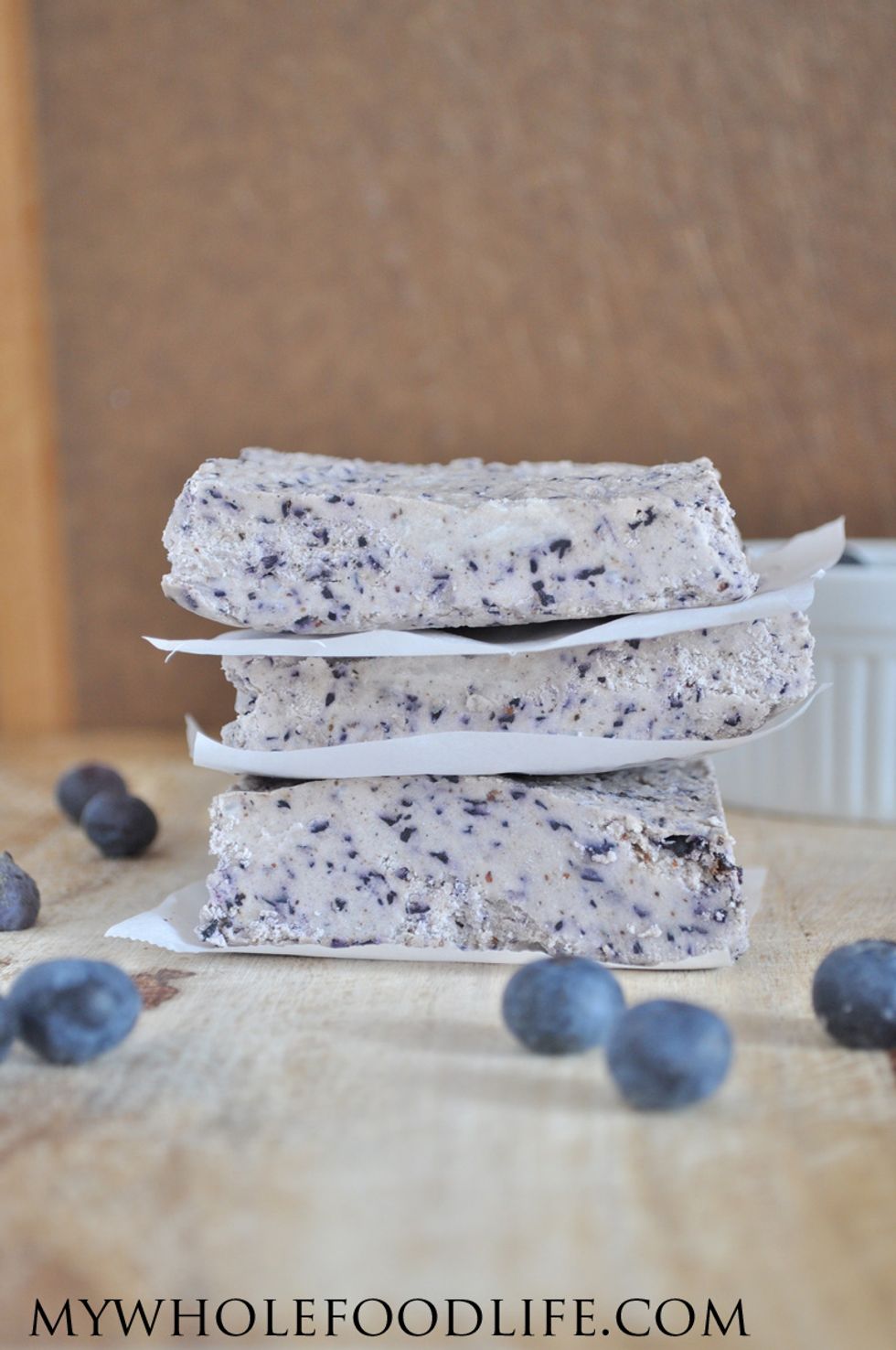 Who says fruit couldn't taste good?
6. Strawberry Brownie Kabobs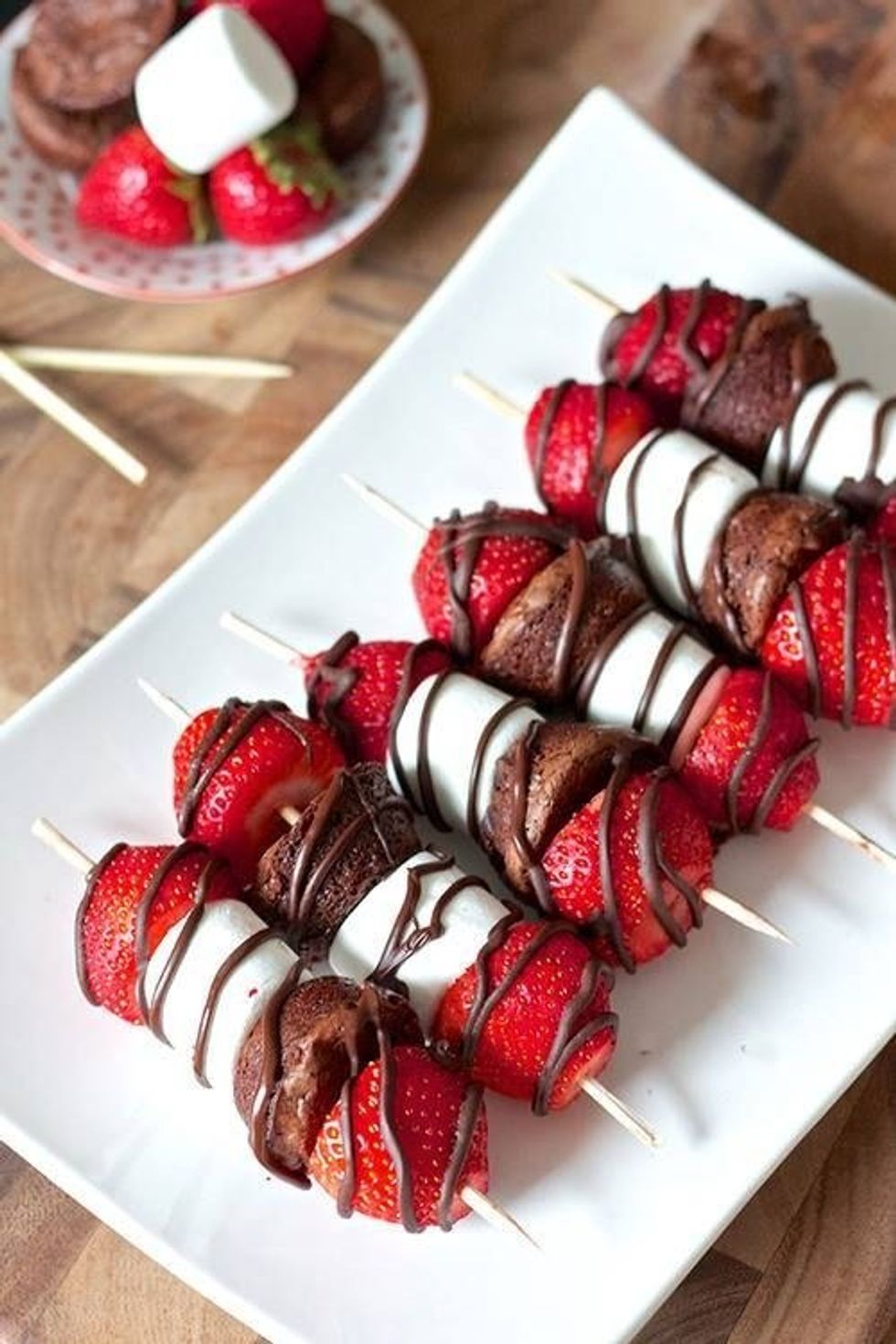 Kabobs are a great idea for a party!
7. Mini Pies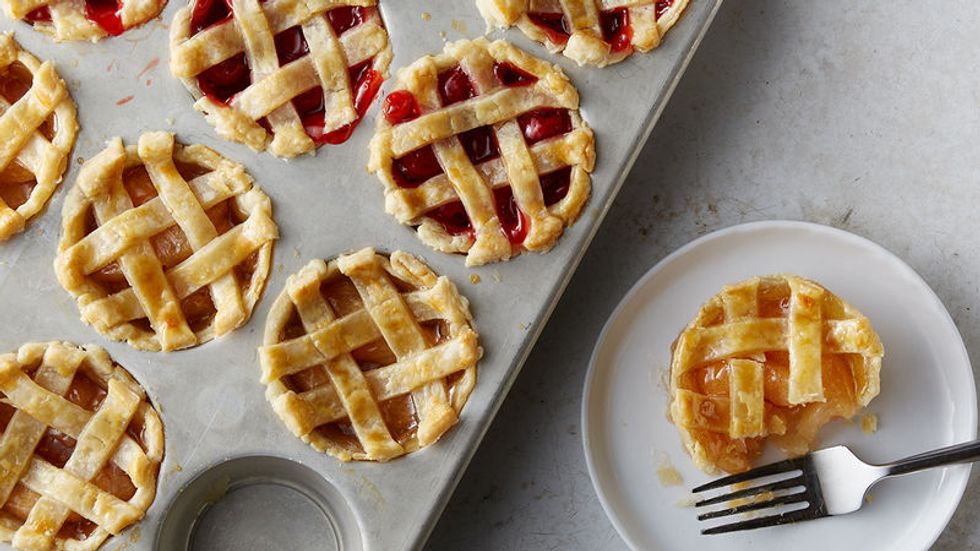 Why make cupcakes when you could try mini pies?
8. New York-Style Coffee Cake Crumb Muffins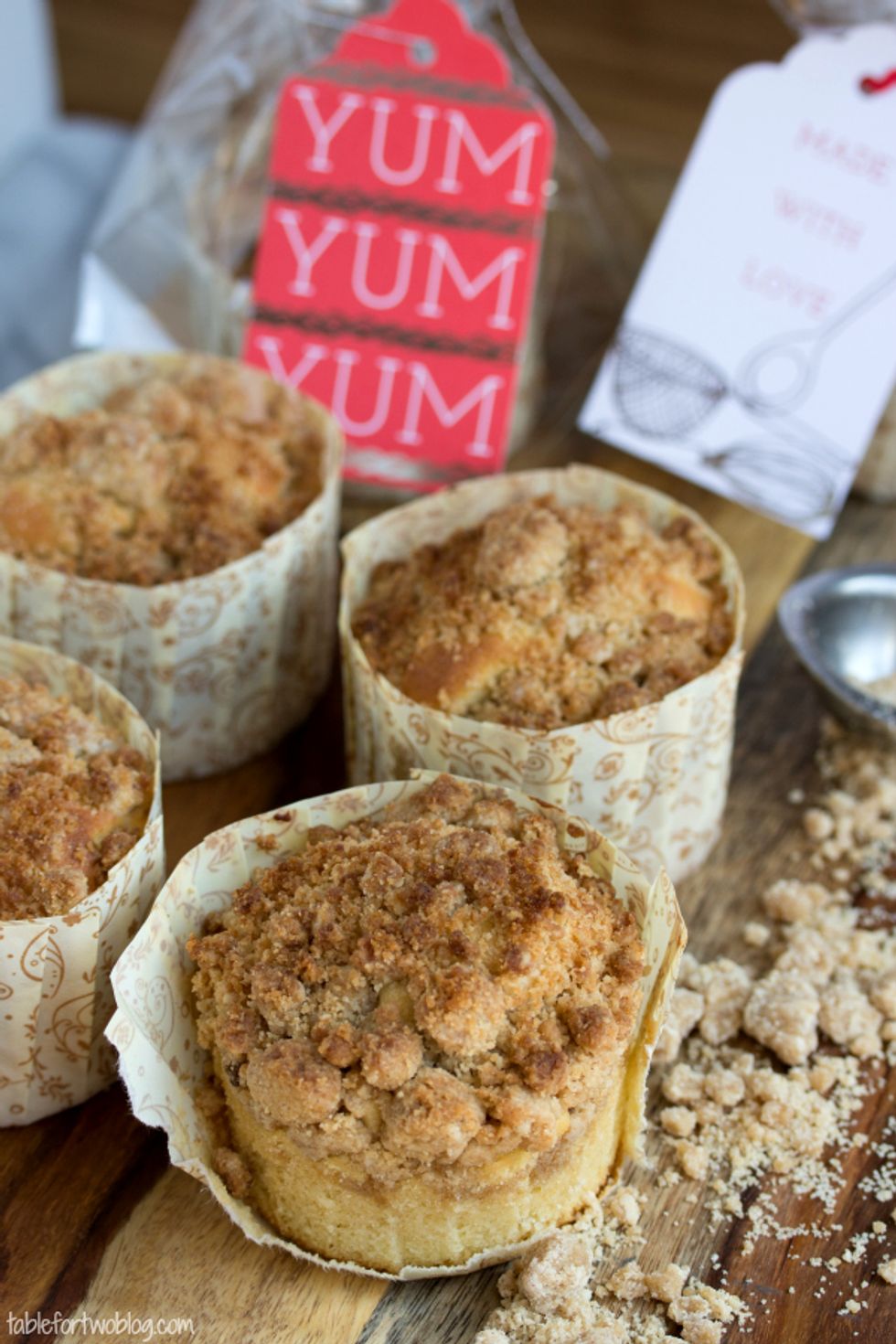 Coffee cake and I go way back. I personally cannot wait to try this recipe!
9. Fresh Pineapple Frozen Yogurt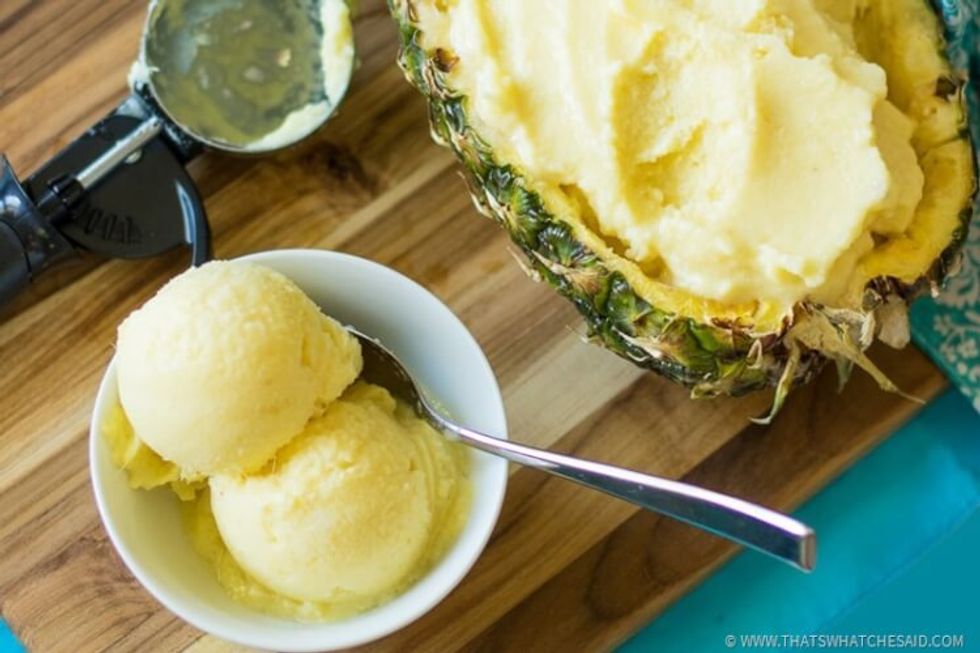 A fresh and healthy recipe for warm weather!
10. Red Velvet Macaroons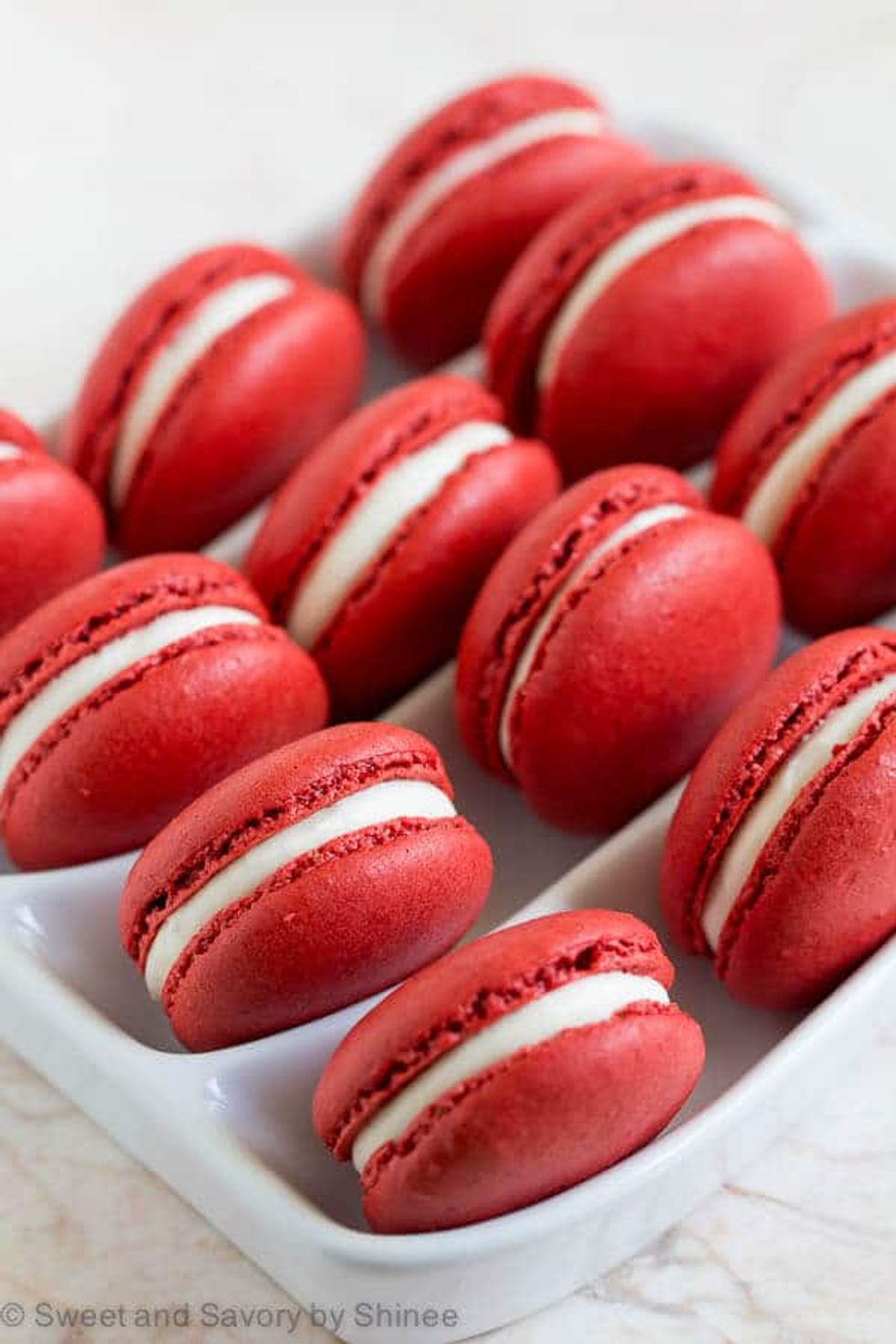 A beautiful French cookie to share with friends!
11. Key Lime Bars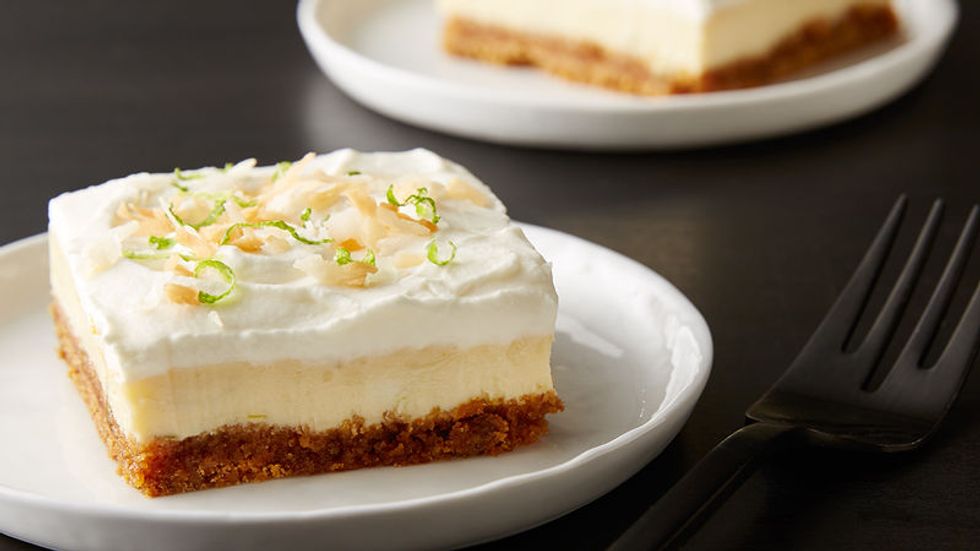 A recipe for all of my friends and readers who have an obsession with key lime anything.