I'm a die-hard makeup addict. It's bad. Ulta and Sephora have collected almost all of my paychecks, and my family is convinced I need an intervention. Kidding, but my love for makeup is real. As a makeup lover, here are a few things we all know to be true.
1. A little bit of mascara can fix any problem.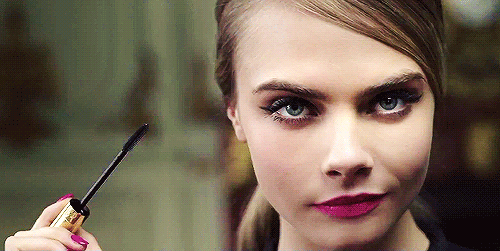 2. Concealer can fake the best night's sleep.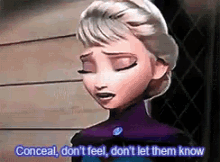 3. When you can't work out, contour.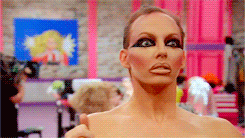 4. You say you're just going to do some "chill makeup" and it turns into full-on GLAM.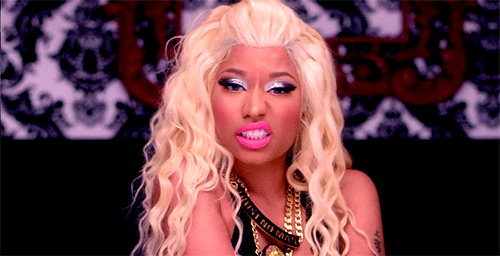 5. Getting even winged liner is one of the biggest accomplishments in life.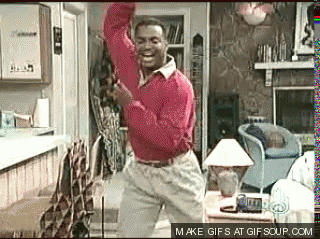 6. The Sephora VIB Rouge Sale and Ulta's 21 Days of Beauty should be considered national holidays.

7. You never a ruin a good makeup day by crying, unacceptable.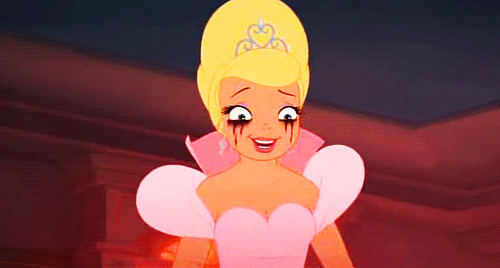 8. There is a huge difference between tinted moisturizer and foundation.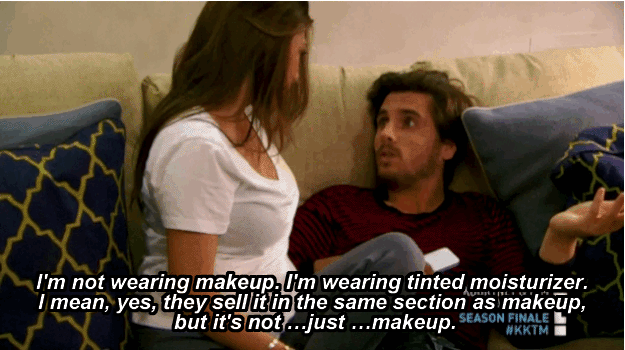 9. The people who ask if your falsies are your real lashes are the true MVPs.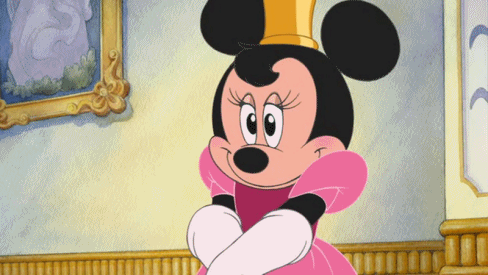 10. Why would I ever waste my makeup for the sake of a boy? I do my makeup for myself.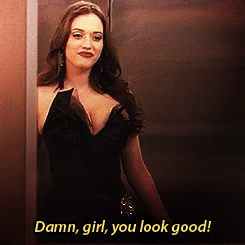 11. Never trust a B that doesn't like a blinding highlight.