Midterms week is the worst because unlike finals where you can escape school and revel in your newfound freedom, the only thing that lies on the other side of midterms…is more work. Therefore, in the spirit of this gloriously horrible week, here are 11 lyrics that describe the pandemonium that occurs during midterms.
1. "Time and space is the only thing we're racing" (Amor – Raleigh Richie)
When you have 6 papers due at the same time, but tonight you have to work on your presentation, and oh, you have three tests this week. Time ghosts you during midterms. Now is when you decide to disappear, eh?
2. "Anotha One" (Wild Thoughts - Rihanna)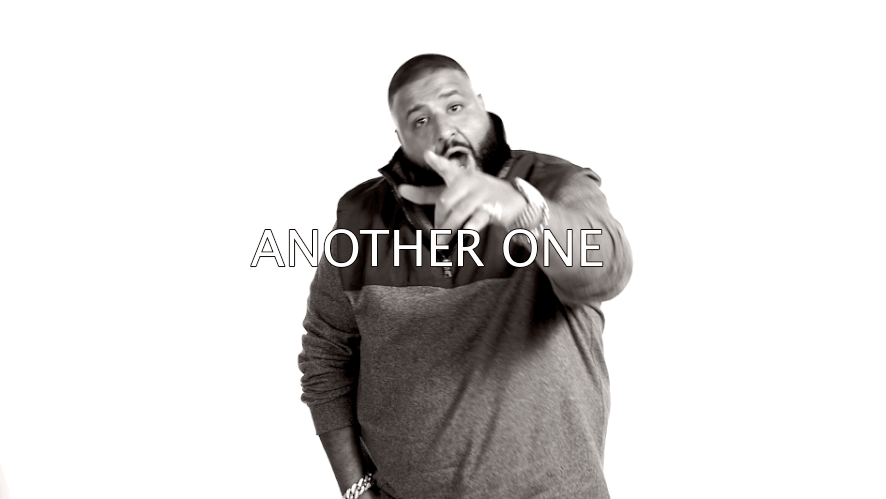 Because just when you think you're finished with all your presentations, papers, and exams, 'anotha one' pops up…
3. "Midnight, we're fading, 'Til daylight we're jaded" (Sober – Lorde)
Stuck in ZSR and half asleep, you try to finish that last paper, knowing you'll be there 'til the a.m.
4. "If I quit this season, I still be the greatest" (Humble – Kendrick Lamar)
A false sense of confidence sweeps in, and you think, well I'll be fine even if I don't turn in this paper, right? Wrong.
5. "I'm a rebel just for kicks, now… give in to that easy living, goodbye to my hopes and dreams" (Feel it Still – Portugal the Man)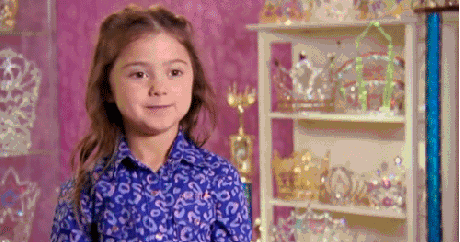 When you get the notification that Wake Wednesday is happening, and you're almost tempted to go…
6. "I'm WEAK, and what's wrong with that?! Boy, oh boy, I love it when I fall for that" (Weak – AJR)
You see on snapchat that your one friend with no midterms is going out and you decide you're going to do it; life's too short, just do it.
7. "No, you don't judge me, cause if you did, baby, I would judge you too. Cause I've got issues and you've got 'em too, so give 'em all to me, and I'll give mine to you. Bask in the glory of all our problems, 'cause we got the kind of love it takes to solve 'em" (Issues – Julia Michaels)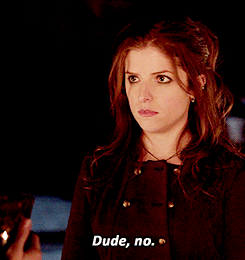 You think yeah, I'm going to do it! And then you get a bunch of dirty looks as you leave ZSR, and realize you cannot Wake Wednesday the night before a test, so you scoot yourself back up to your 5th floor study cubicle and find your study buddies to commiserate with.
8. "I'm Not Afraid (2x), To take a stand (2x), Everybody (2x), Come Take my hand (2x), We'll walk this road together, through the storm, whatever weather, cold or warm, just letting you know, you're not alone, Holler if you feel like you've been down the same road" (Not Afraid – Eminem)
When you roll up to your last test ready to go!!
9. "Do Re Mi Fa So F***ing done with You" (Do Re Mi – Blackbear)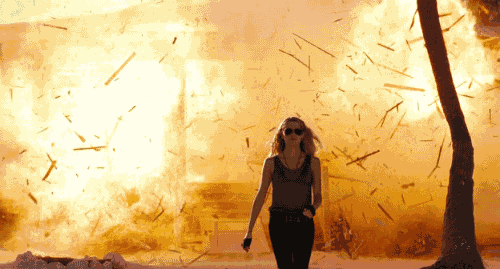 When you finish your last midterm, and strut out of the classroom like a scene out of a Bruce Willis movie.
10. "Cause now I'm as free as birds catching the wind" (Malibu – Miley Cyrus)
When the feelings of freedom and relief set in, and life is glorious.
11. "Work hard, play hard, work hard, play hard…." (Work Hard Play Hard – Wiz Khalifa)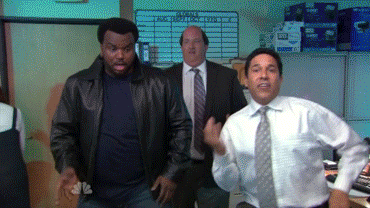 The mentality of all Wake students when midterms end. You worked hard, now it's time to play hard.