"Hannah Montana." The ultimate Netflix binge-worthy show. (Well, until Netflix decided to remove it from instant queue).
Back in middle and high school, my Friday nights were filled with Hannah. Some didn't understand my obsession for Miley Stewart. But, she was actually everything a teenager wanted: a double life. In California. Paparazzi. Living in a beach house. In Malibu. I mean, really, if you didn't wanna be her, who even are you?! Okay maybe kidding. Maybe.
Before Miley Cyrus went a little cray, she taught us some invaluable lessons. I mean, invaluable. I sometimes cry watching the movie, no shame. None. None at all.
We basically lived vicariously through Ms. Hannah/Stewart. We lived through her phone troubles, Jack dilemmas, and that one time Blue Jean had a really bad health prob. We basically went on an emotional turmoil along with Hannah for years. But, to be real, we probs wouldn't have it any other way.
We learned so much from Hannah. I mean a lot of people. A lot.
1. Never be ashamed to stuff your face with cotton candy (or any food, really) on the beach. Or anywhere, tbh.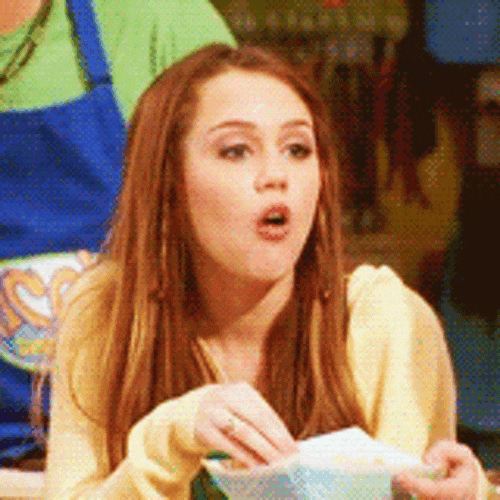 2. It's totes okay if you aren't P.E.-oriented. I mean Miley wasn't...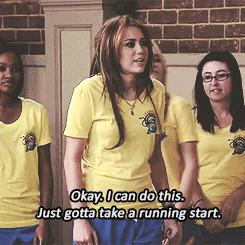 3. Go for the alien look you're so afraid of for this Halloween.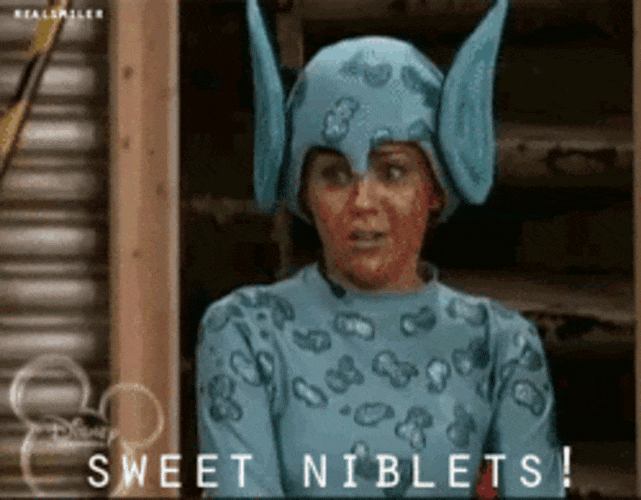 4. Never give up your chance to do a Hoedown Throwdown.
5. Embrace those glasses, gurl. Wear it with pride.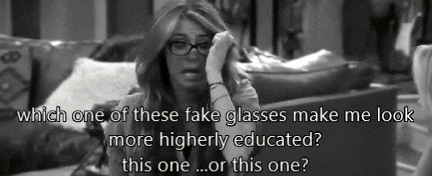 6. It's okay if you make mistakes. It's the way everything gets better.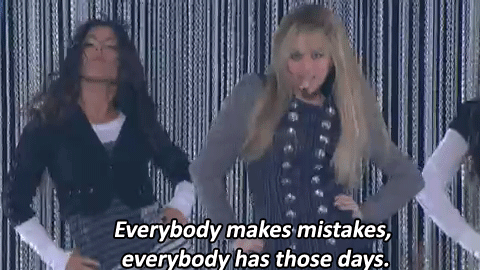 "Why be so hard on myself? Nobody's Perfect!"
7. It's chill if you say something and you mean the opposite but won't say it. It's whatevs.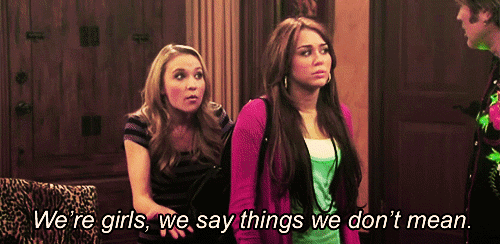 8. Don't feel inadequate if there is a homie who can say like 30 to 40 words per minute.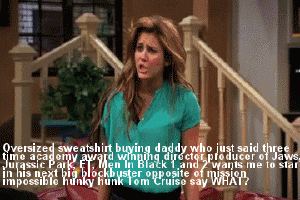 9. It's 200 percent acceptable to want to lay in bed and sleep all day. Totes.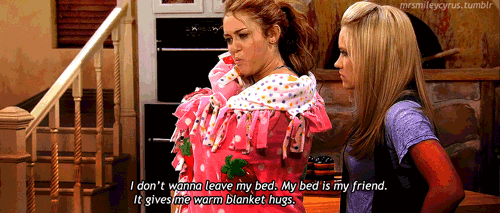 10. Be yourself. ALWAYS. I mean ALWAYS.
11. Life is a climb. But it's fab.
Homies, I don't know about you but goodness am I getting nostalgic. I cannot believe it's been years without Hannah. Hannah/Miley, you were so good to us. Thanks for teaching us some important life lessons, no matter how outrageous some of them were. We also appreciate the multiple love triangles. And wardrobe malfunctions. And so, so much more
Sweet niblets, I miss Hannah.