As a busy college student, it's easy to leave all your Christmas shopping for the last minute. Then comes the scramble to find affordable gifts for your family, friends and even coworkers. Sometimes it can get really tough to find cute gifts for everyone in your life without breaking the bank. All of the gift ideas below would be loved by anyone whether it's for your mom or your secret Santa.
1. Coffee Table Books
Books are a great gift idea cause you can tailor it to whatever subject the person you are being for is into. You can find cheap books on sale at Barnes and Noble or on a major reduction at stores like T.J Maxx.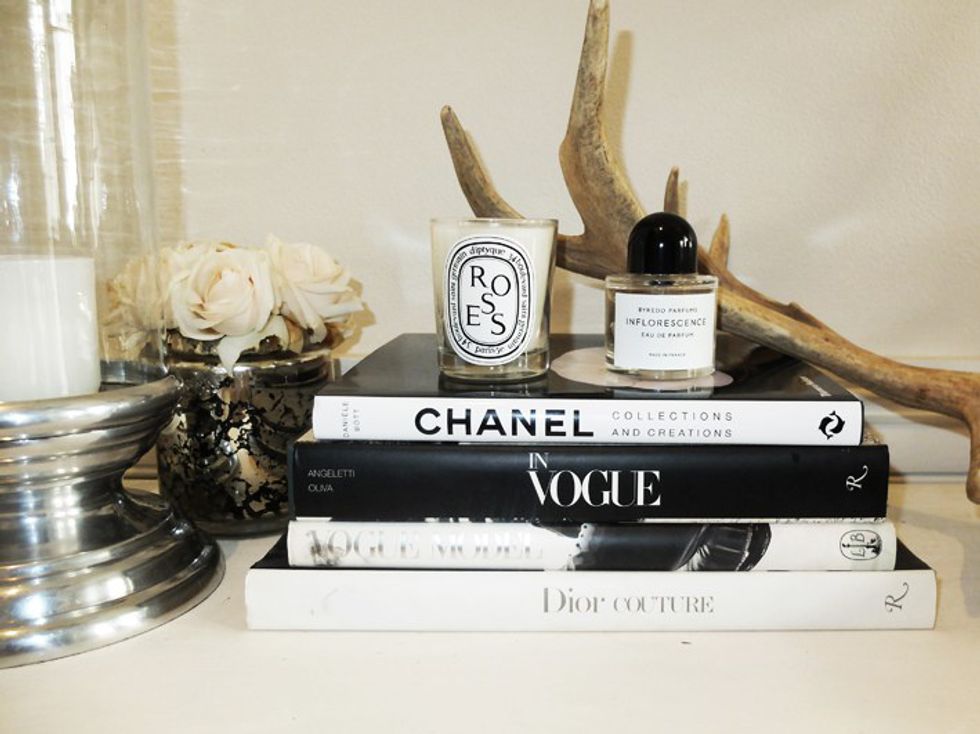 2. Fuzzy Throw Blankets
Nothing is better than curling up in a fuzzy blanket during the winter season. A fuzzy throw blanket is a phenomenal gift idea for people who love relaxing at home. Target and Walmart sell throw blankets for as low as ten dollars.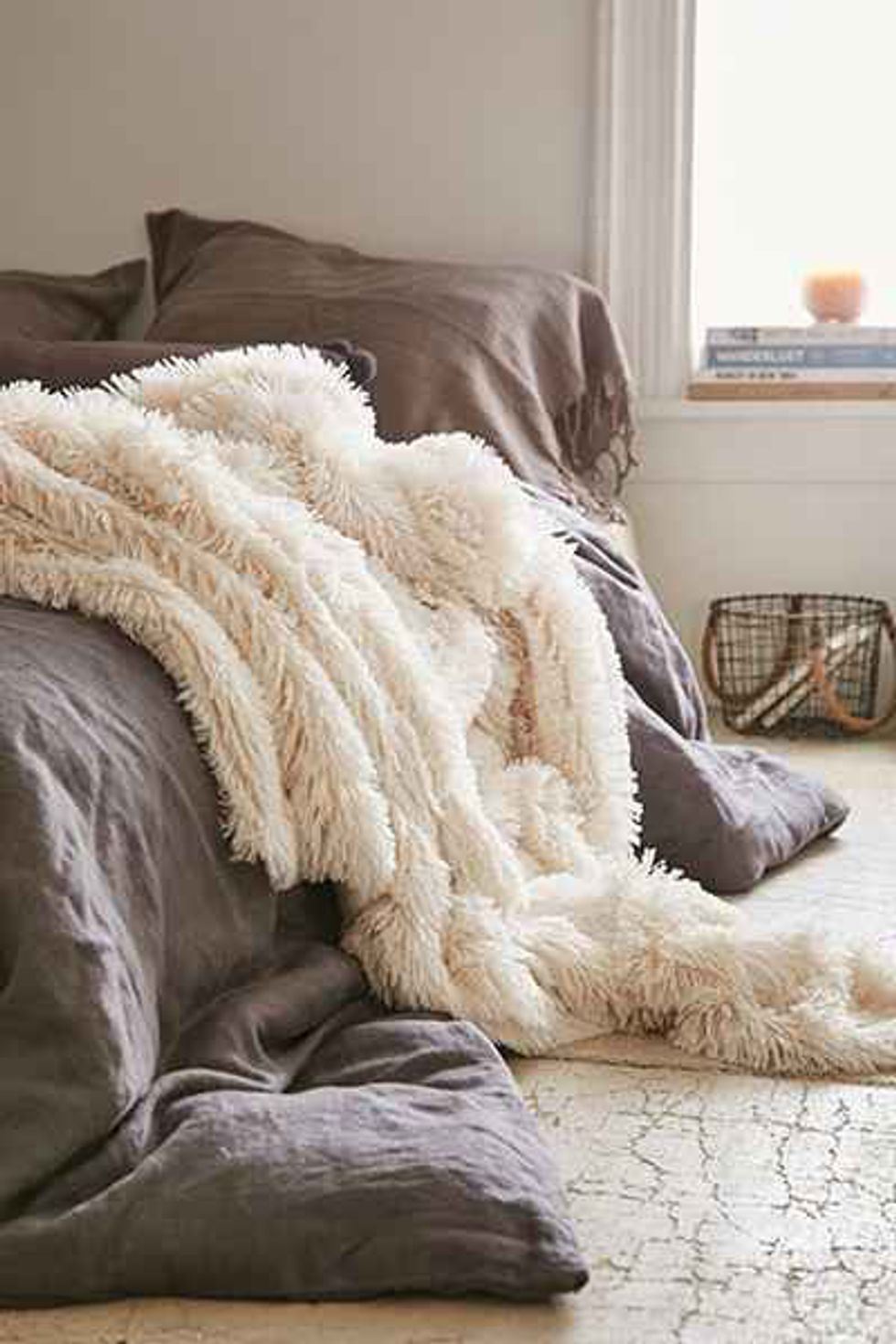 3. Movie Tickets
Everyone loves to go to the movies, so why not give them two movie tickets as a gift. Some banks like the South Florida Educational Credit Union sell movie tickets for a reduced price that can be used at any Regal movie theater. Make a cute basket with the tickets, popcorn, and some coke cans for a cute gift for any movie goer would love.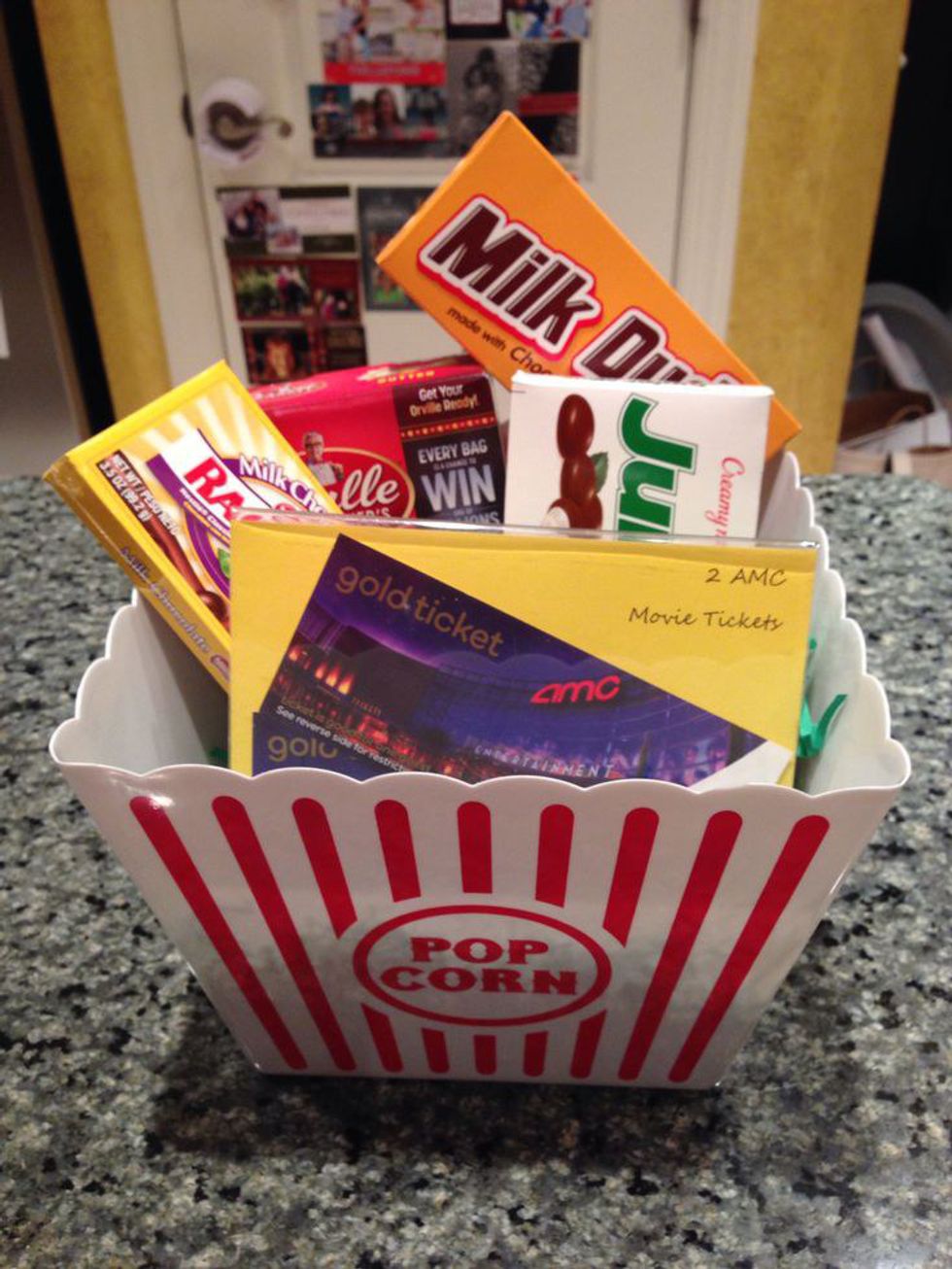 4. CDs and Records
The retro way of listening to music is making a comeback this holiday season. Urban Outfitters is selling vinyl and cassette tapes for a ridiculous price. Instead, check out a vintage record store to find some cheap vinyl treasures. Or hit up the sale section of Target to find some great CDs for the music lover in your life.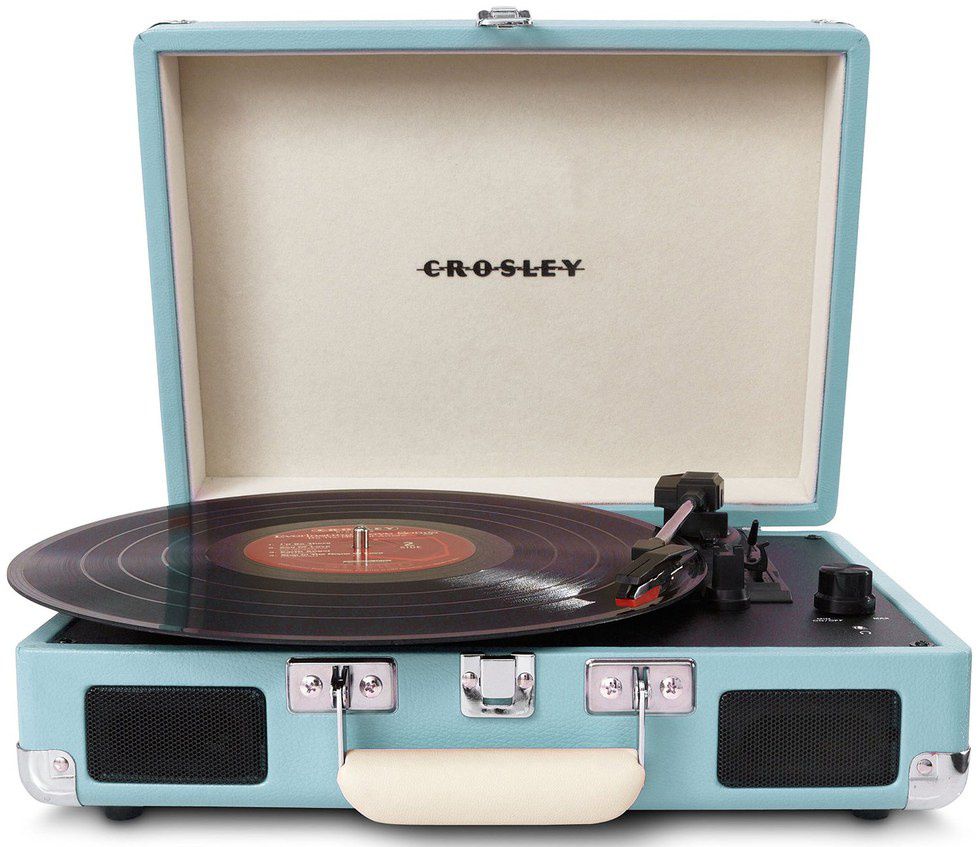 5. Hot Cocoa Set
A classic simple gift is filling up a cute mug with some hot cocoa packets. Spice up the gift by adding a pack of marshmallows and festive sprinkles to the mug. A cup of hot cocoa is the perfect holiday treat.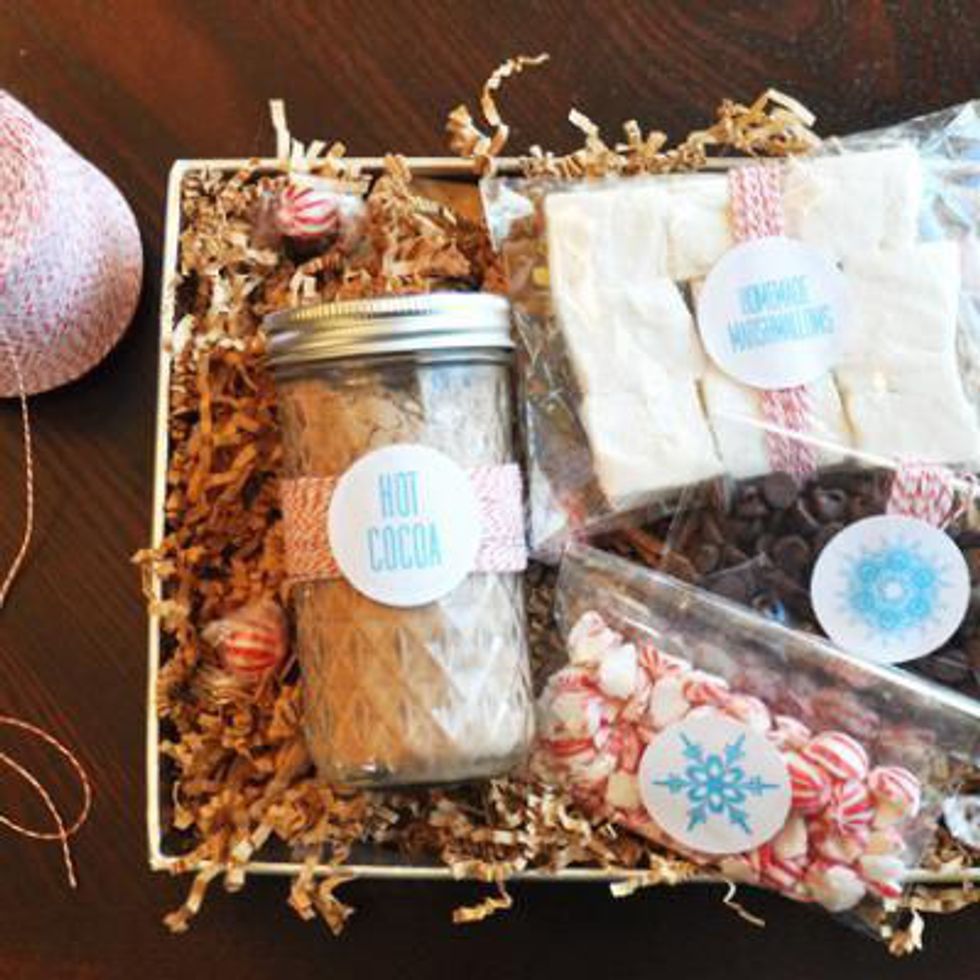 6. Succulents
Owning potted succulents are a huge trend right now and would be a perfect gift for those trendy people on your Christmas list. Just pick up a cute succulent and pot from home depot and wrap it up in a cute bow.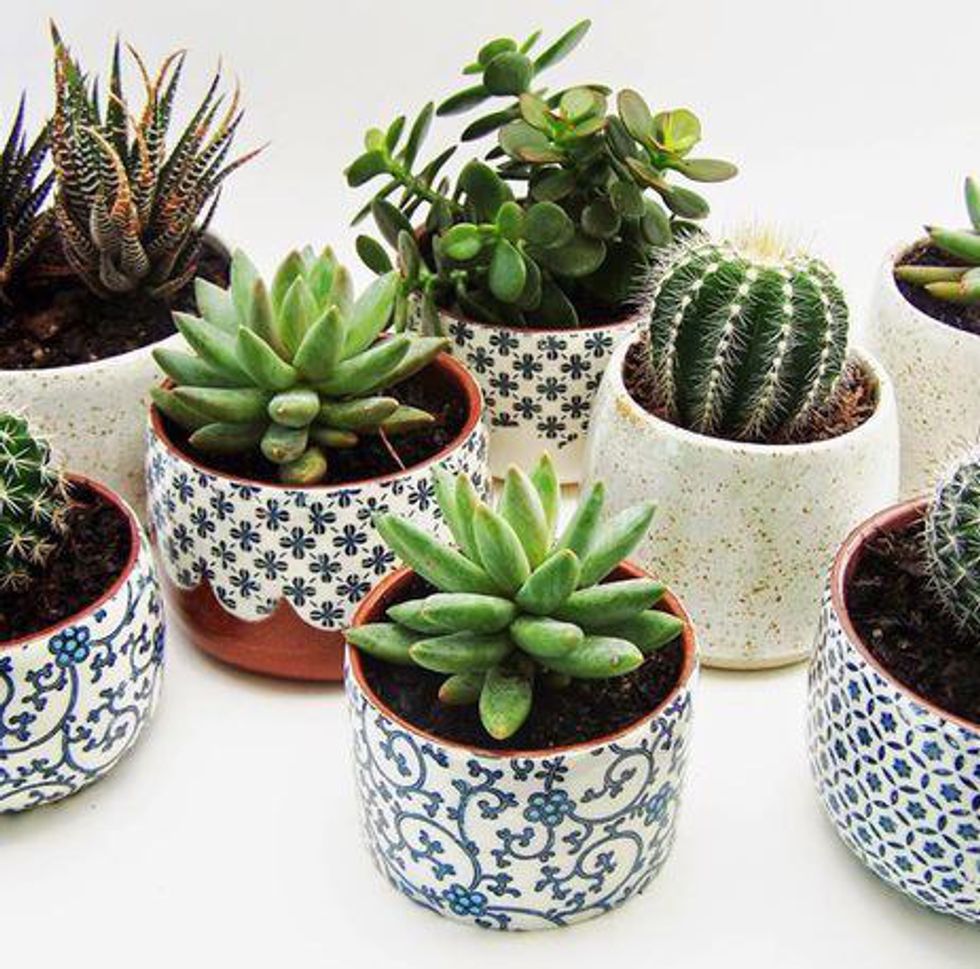 7. Candy
Giving someone their favorite candies for Christmas is always a great gift idea. Dollar tree typically has tons of brand name candy from Swedish fish to Lindt Chocolate. Buy a bunch of their favorite candies and put it in a festive gift bag.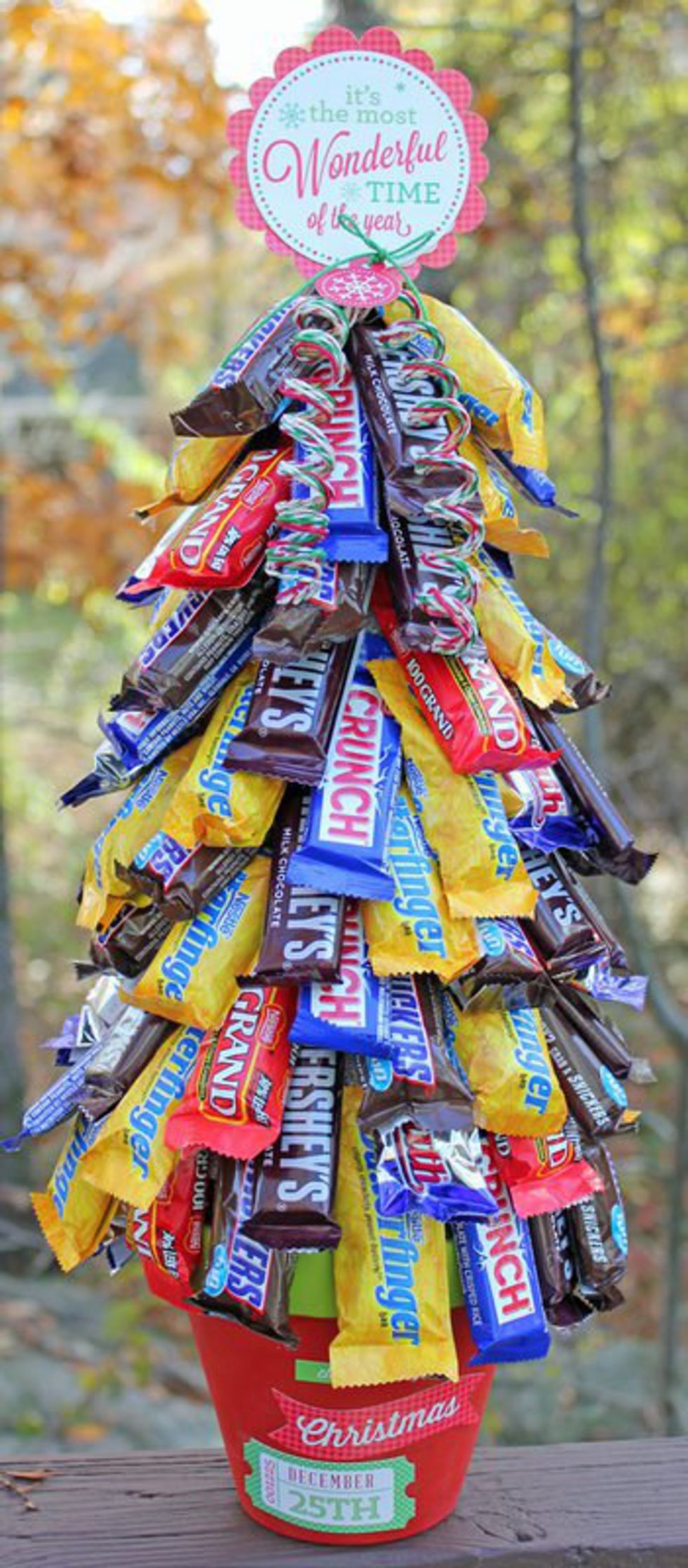 8. Fuzzy Socks and a Candle
Candles and fuzzy socks are a great gift idea for ladies who like to be cozy. You can pick up a candle and pair of socks from Marshall's for an amazing price.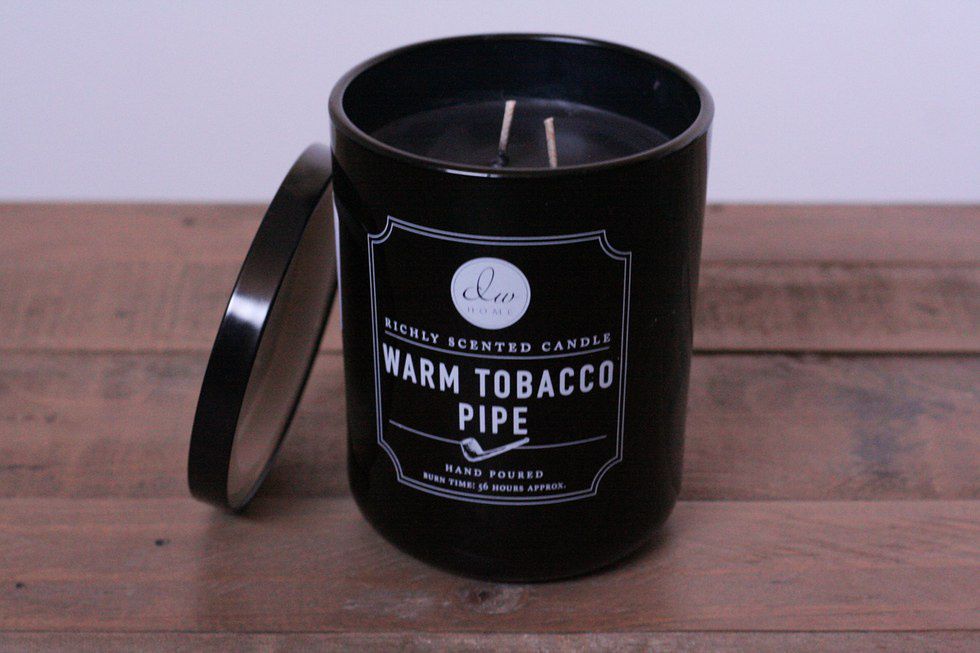 9. Coloring Book and Colored Pencils
Adult coloring books are fantastic cheap gifts for the artistic people on your list. Pair your coloring book with a nice set of colored pencils for a cute little gift. Michael's craft store always has coupons for regular priced items at the store.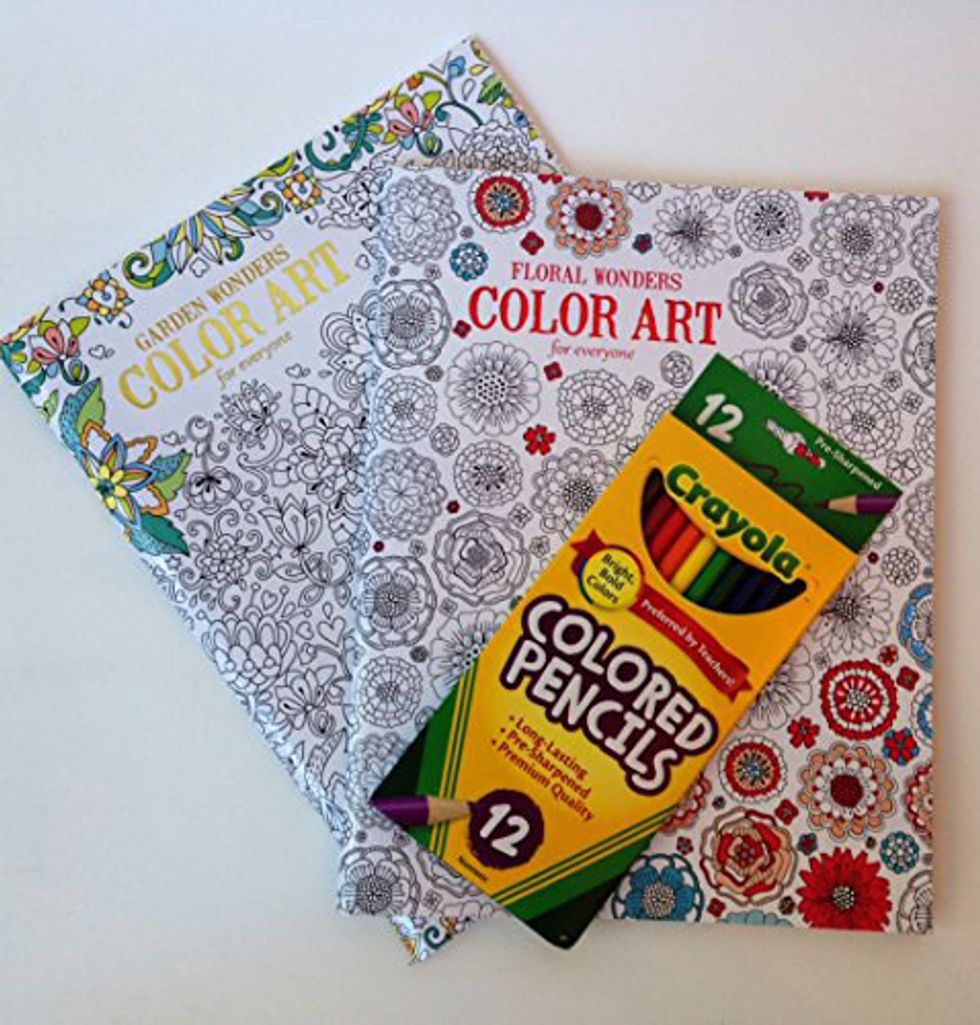 10. DIY Mason Jar Cocktails
This gift idea is a huge hit on Pinterest. Place a mini can of soda and a mini bottle of alcohol into a mason jar and decorate the jar for a wonderful gift. This gift is perfect for any of your college friends who love to party.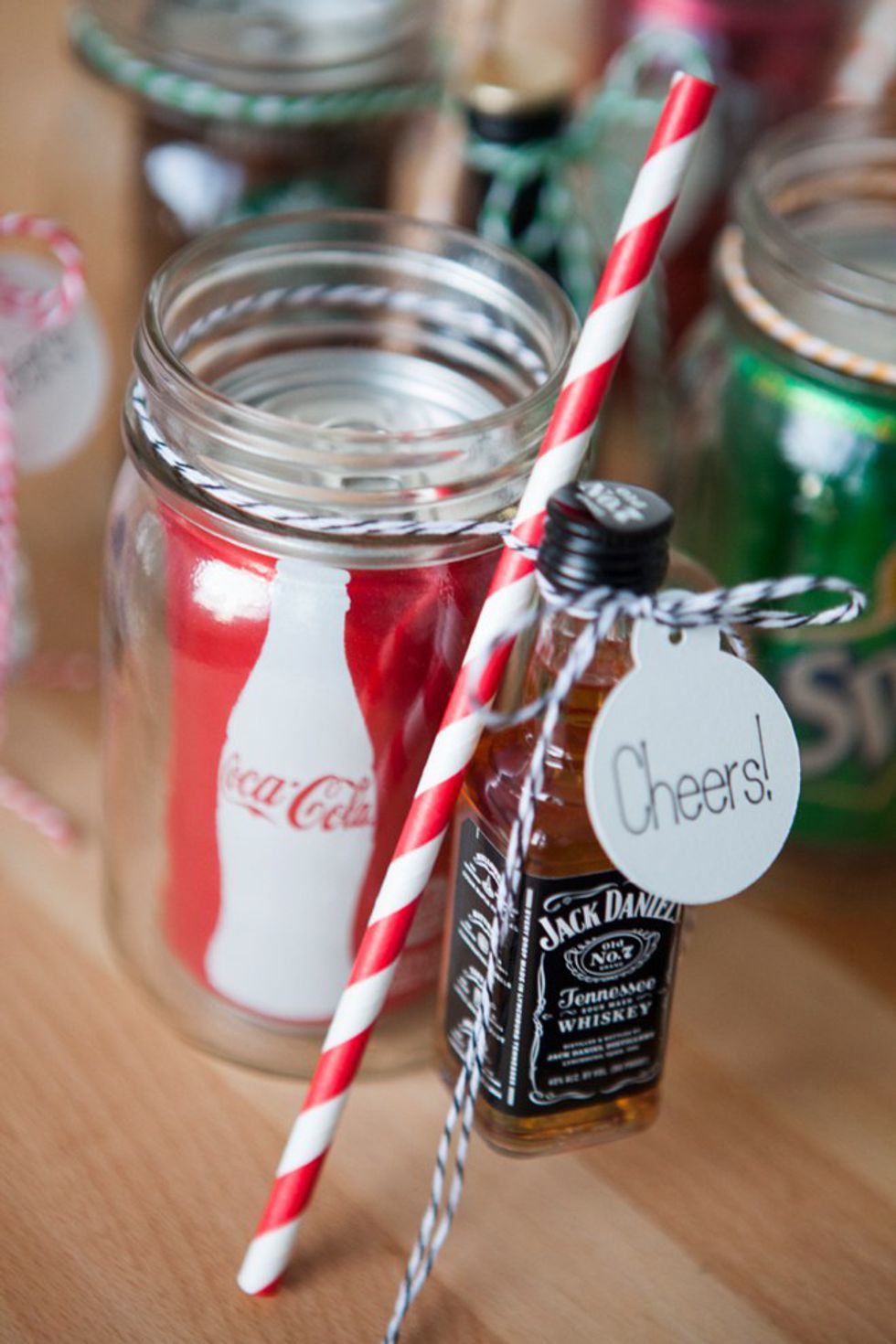 11. Pajamas
Christmas pajamas are great presents for anyone at any age. Affordable Festive pajamas can be found anywhere from Forever21 to Old Navy.