When did Nelson Mandela die? Do you remember him being imprisoned in the 1980s and dying there soon after? Or do you remember his death in 2016? A considerably large chunk of people distinctly remember Nelson Mandela dying in prison, along with news coverage and a touching televised eulogy from his widow. However, Nelson Mandela went on to become the president of South Africa and didn't pass away until December 5, 2016. So where did this memory of his death come from and why do so many people remember it this way? A theory developed by the self-coined paranormal consultant, Fiona Broome, presents the idea that there are multiple universes and this memory is included in one of them. There are multiple other "false memories" that a large amount of the population remembers, despite proof of them being false.
1. The Berenstain Bears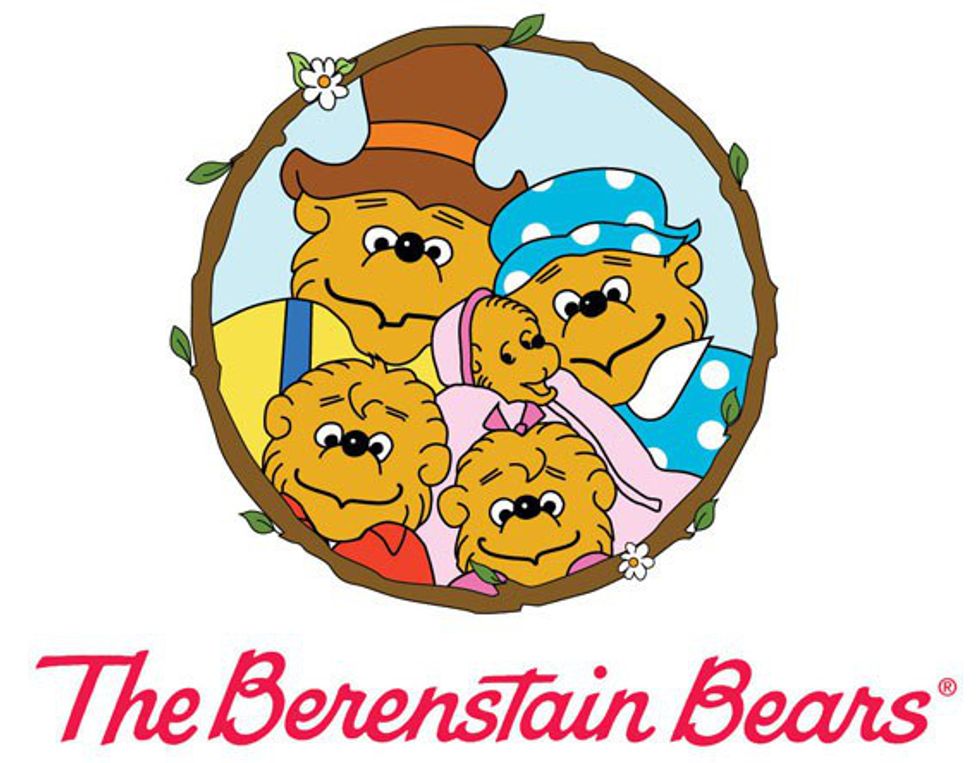 The recent exposure of this memory is what has brought the Mandela Effect further into the public view. Many people, myself included, distinctly remember this loving family of bears being called "The Berenstein Bears." In fact, when asked without context what the bears were called, they will spell it this way first and show honest disbelief when told otherwise. So what is it: common misspelling, or proof that someone is altering our time stream?
2. Jif Peanut Butter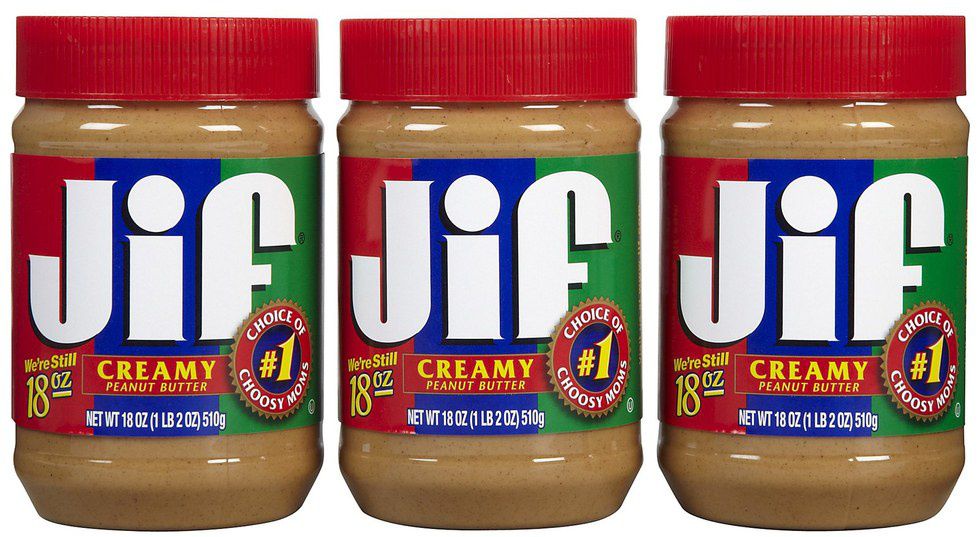 What about this household peanut butter brand? Many believe that their favorite peanut butter was most definitely called "Jiffy." Which one do you remember?
3. Mr. Roger's Neighborhood Theme

How do you remember the lyrics to the theme song of this show? Many remember, "It's a beautiful day in the neighborhood;" however, the official lyrics, and the lyrics Mr. Rogers sings is, "It's a beautiful day in this neighborhood." Even our favorite Mr. Rogers is being altered.
4. Darth Vader's Big Reveal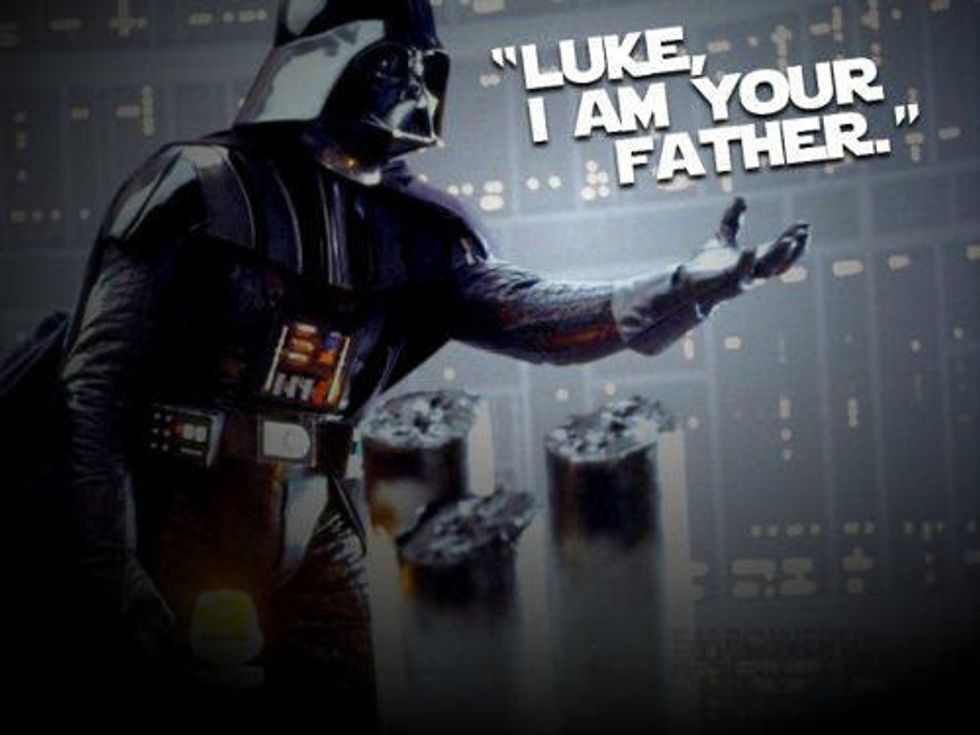 This ridiculously infamous line isn't the actual line at all. When (*spoiler alert!*) Darth Vader reveals to Luke Skywalker that he is actually his father, he actually says, "No, I am your father." Who would've guessed?
5. Sex and the City

A lot of people definitely remember this show being called "Sex in the City."
6. Chick-fil-a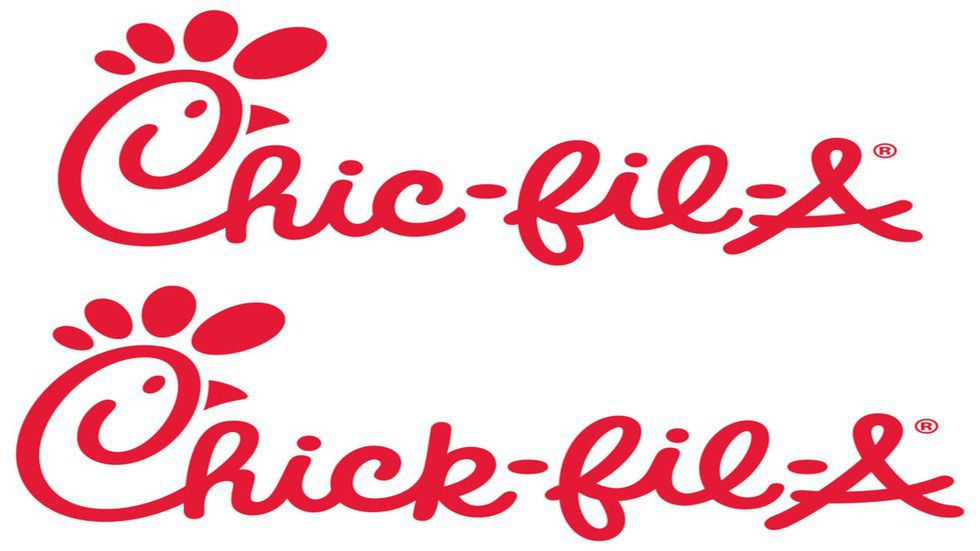 How do you remember the spelling for everyone's go-to place for chicken? I am almost positive that I remember is being called Chic-fil-a and have even caught myself spelling it wrong more often that not.
7. Muhammad Ali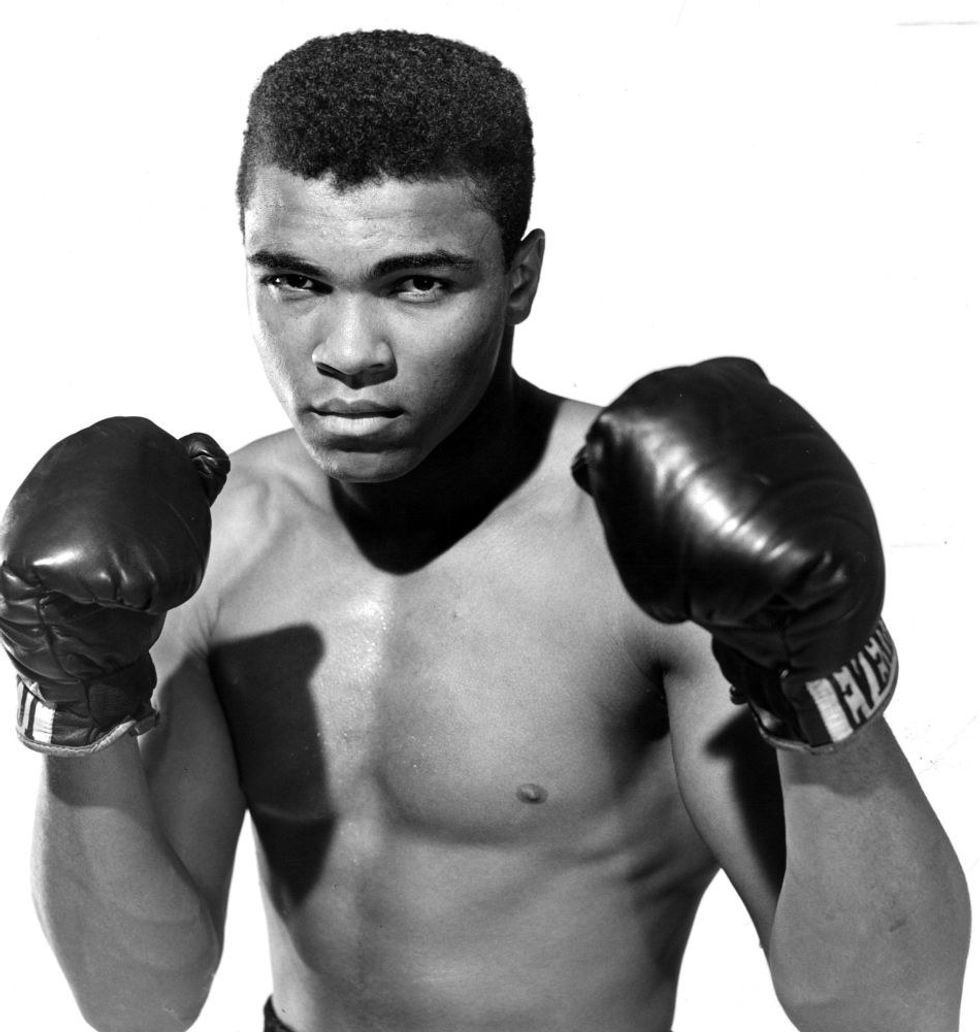 Many people remember this inspirational boxer dying years ago. However, these people were probably shocked to learn of his death early this past June. So where did those memories come from?
8. The Flintstones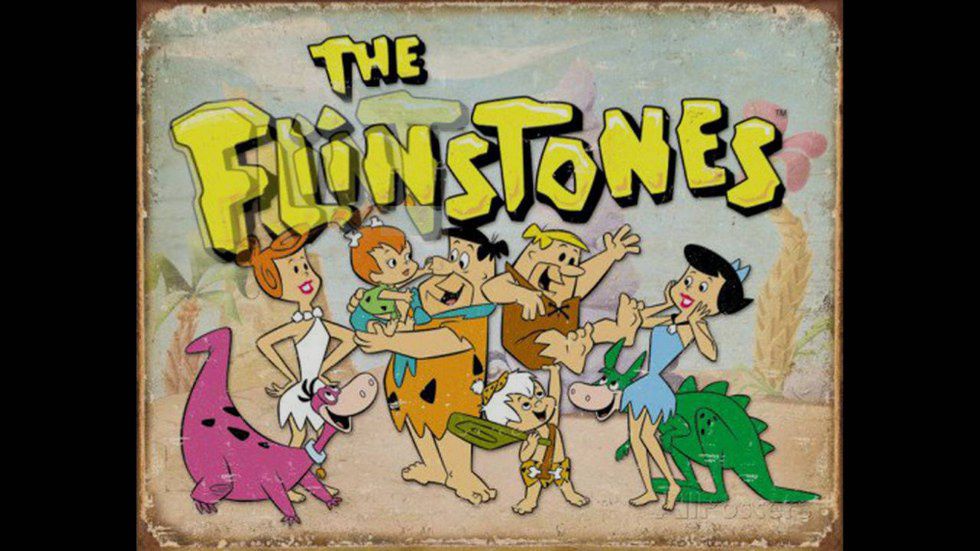 Do you remember your favorite stone age family's name having this random "T" in it? Neither do I.
9. Looney Tunes

"Looney Tunes" or "Looney Toons?" I remember Bugs Bunny being a part of "Looney Toons," but that's just me.

10. Froot Loops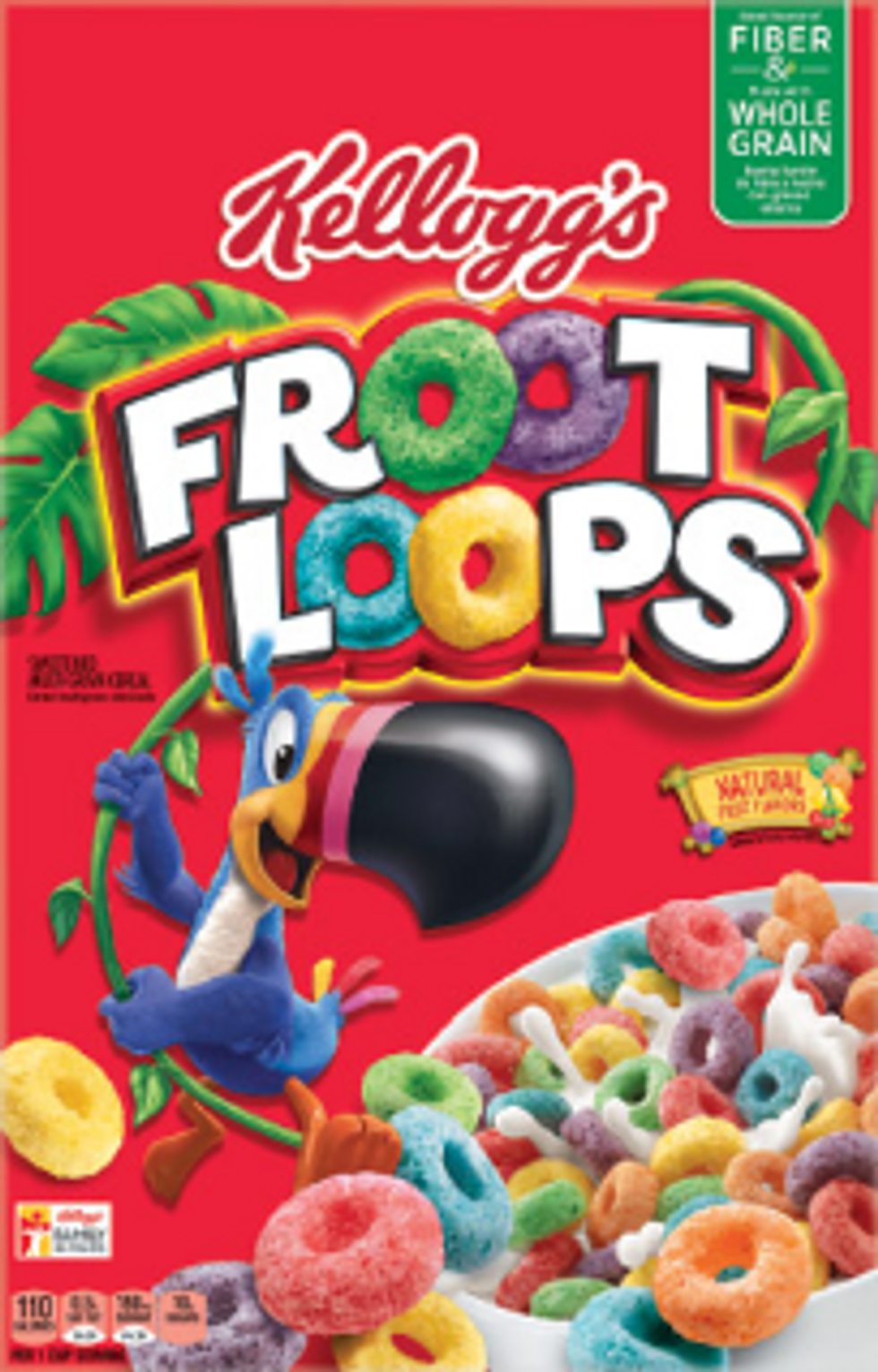 I honestly could have sworn these were called Fruit Loops, and so can countless other people!
11. "Magic Mirror on the Wall."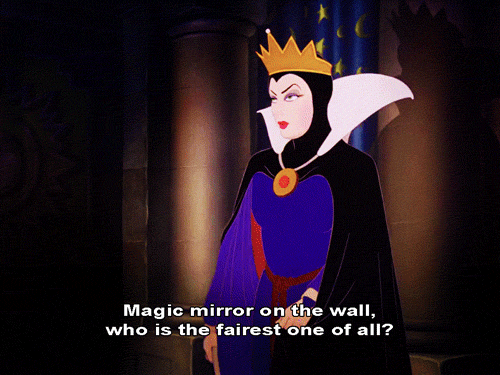 For as long as I can remember, I, along with everyone else, have always said, "Mirror, mirror on the wall." How did I remember this wrong?
So what do you think? Can we chalk all of these up to misspellings, mishearings, and just general misunderstandings? Or is there something greater and darker going on here?