"Pass me the aux cord!"
A phrase you hear countless times during a college road trip, whether it be across state lines or to Target. My generation does not really listen to the radio anymore because we have the technology in our cars, or accessories, that allows us to listen to our own playlists or a playlist created by someone else.
Music is still alive and well today, in fact it is growing exponentially with the number of new artists coming on the scene. With less and less number of millennials listening to live radio, we rely on our own music tastes and even our friends' playlists. I have my own "go-to" list of songs while my two friends have their own completely different "go-to" list of songs.
The one thing we can all agree on is that the 80's has some of the best hits known to mankind.
---
1. "Physical" by Olivia Newton John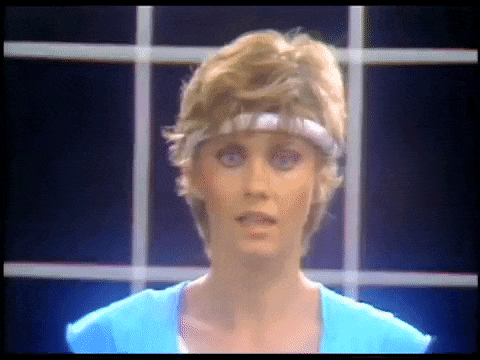 Probably one of the weirdest songs of the 80s, but it is a fun one to work out to.
2. "Another One Bites The Dust" by Queen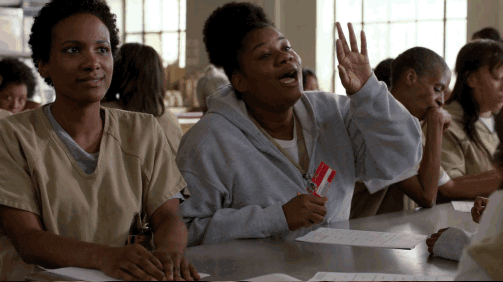 Okay, but who doesn't love Queen? They made so many huge hits that we still listen to today.
3. "I Love Rock 'N Roll" by Joan Jett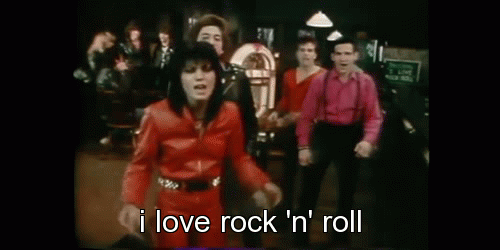 Without this song, how else would you know how much to put into the jukebox, baby?
4. "Billie Jean" by Michael Jackson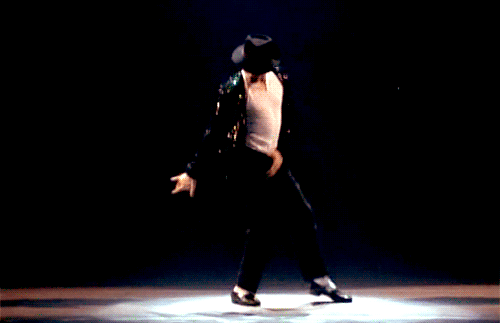 I still sing this in the shower or when I'm in the car alone. Michael, we get it. Billie Jean isn't your lover, and the kid is not your son.
5. "Livin' On A Prayer" by Bon Jovi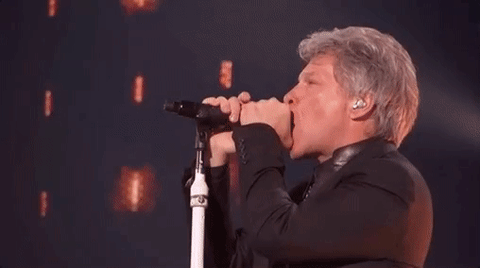 My second favorite "go-to" karaoke song.
6. "Don't Stop Believing" by Journey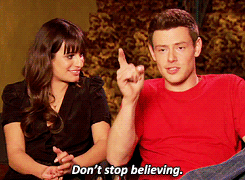 My first favorite "go-to" karaoke song. Also, play the first couple of notes in a crowded room and I promise you everyone will start singing it. It's a fun social experiment!
7. "Girls Just Wanna have Fun" by Cyndi Lauper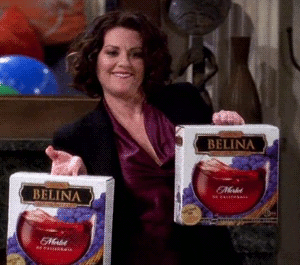 I would be lying if I said I didn't try out with this song for my junior high talent show.
8. "Eye Of The Tiger" by Survivor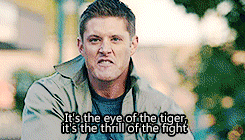 Oh the song of every high school band, ever.
9. "We Are The World" - Various Artists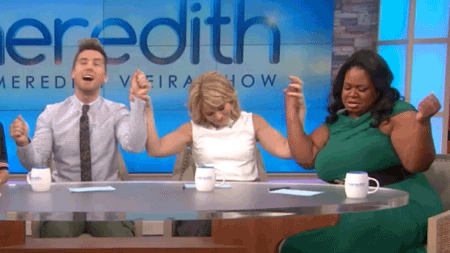 Although this came out in 2010 for Haiti, it was first used for the starving people in Ethiopia.
10. "Mickey" by Toni Basil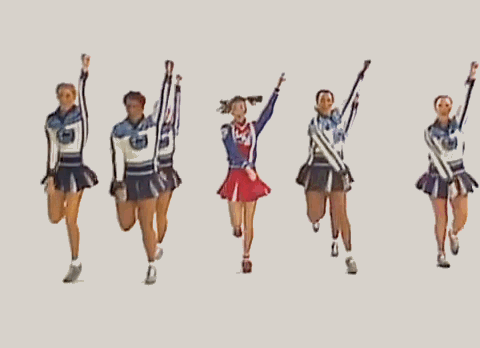 If anything, this one hit wonder has a catchy chorus!
11. "Should I Stay Or Should I Go?" by The Clash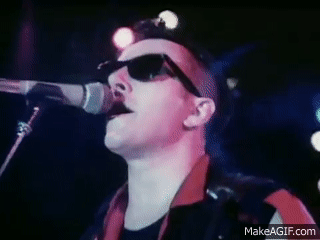 It's a serious question because if he goes there will be trouble, but if he stays there will be double.
---
What's on your 80s playlist?