Throughout its 10 seasons on the air, Friends brought us showmance history like never before. From the slow-burn, "We were on a break!" drama that was Ross and Rachel to the goal-tastic perfection that was "Mondler", there were several significant others in between that left a lasting impression on viewers and continue to do so even now, 15 years after the show's end. Here we have a list of the ten most important Friends significant others, listed from best to worst.
1. Carol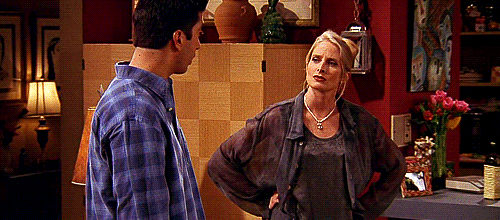 Ross' first wife and mother of his son, Carol is a wonderful mother and doting wife to Susan. She's also sarcastic, hilarious, and would honestly have fit in well with the gang if Susan and Ross didn't hate each other so much. I've always loved Carol, so she takes my number one spot.
2. Mike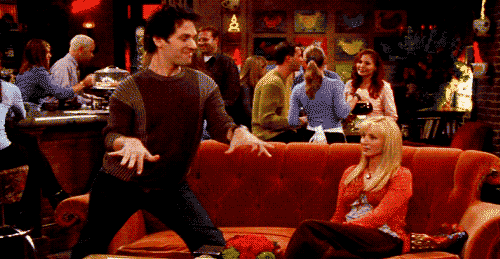 Mike Hannigan, played by Paul Rudd, is Phoebe's one and only long-term relationship on the show. He plays off of Phoebe's quirkiness perfectly. Phoebe is far from my favorite friend, but Mike is close to the top of my favorite SOs because he is so comfortable in his love for Phoebe and, of course, Paul Rudd.
8. Richard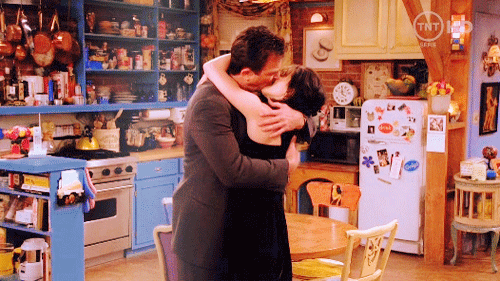 Richard and Monica are my favorite example of finding true love and knowing when to let it go. They were a good match, almost a perfect one, but their goals just didn't line up and they had to go their separate ways (and luckily for Monica, too!).
7. Janice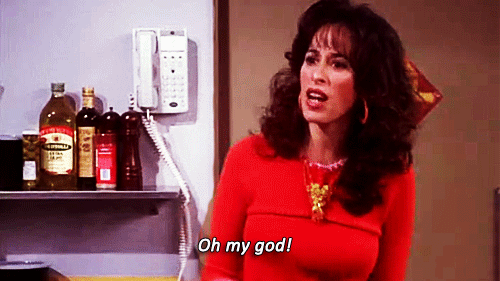 As obnoxious as she was, Janice and Chandler were a relationship that needed to happen (and happen and happen and happen). Besides Monica, Janice was Chandler's most important relationship that taught him how to (or how not to) be in a relationship.
6. Julie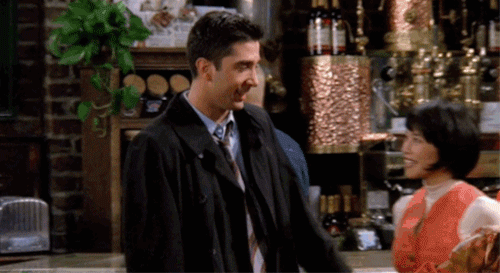 Even though Julie's role was mostly just to make Ross and Rachel fans suffer for a little while, Julie was a sweetheart and a good character overall. She was smart and funny and a really nice person overall. She did kind of just conveniently disappear though once Ross and Rachel became a thing.
5. Kathy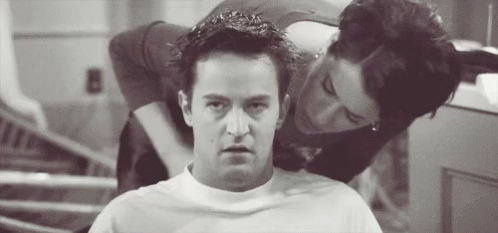 Kathy was Joey's girlfriend, one of his only actual girlfriends throughout the show, that Chandler was wholly in love with from the moment he set eyes on her. It was a weird storyline for a bunch of reasons. Kathy makes the list because she made Joey and Chandler evaluate their friendship (and who could forget Chandler spending Thanksgiving in the box?)
4. Tag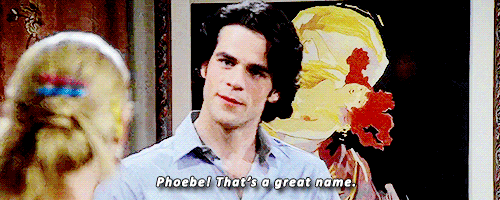 Rachel's assistant, Tag and Rachel parted ways because of their age difference and her feeling that his way not quite mature enough for her. Still, while he was around, Tag was eye-candy for us all and was a decent boyfriend to Rachel. He's nowhere near the top of the list, but he's alright.
3. Elizabeth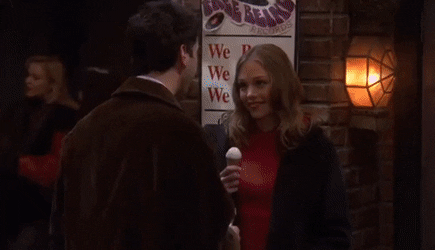 Speaking of young partners, who could forget Ross' short-lived girlfriend, Elizabeth? After her semester in his class was over, Ross and Elizabeth embarked on a romance that came to an end marked by water balloons. That... pretty much speaks for itself.
2. Paolo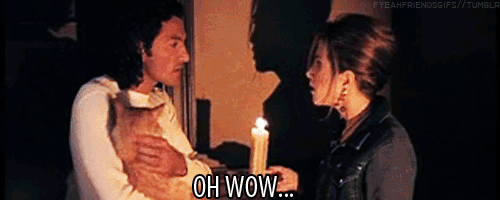 Paolo... Oh, Paolo. That greasy Italian who not only stood between Ross and Rachel in the first season but hit on Phoebe, thus ending his and Rachel's relationship, only to come back for one night later on? Ugh.
1. Emily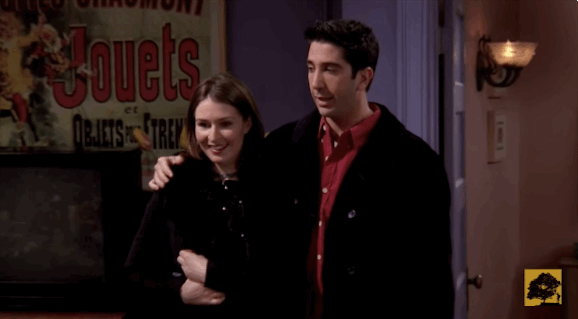 And finally, the WORST Friends SO to date: Emily. Oh, Emily. Not only did she and Ross rush into marriage for extremely questionable reasons, she tried to make him cut off one of his best friends (who lived with his sister and in one of the places where he spent most of his time, so... okay?), and was overall extremely whiny and controlling. Sure, he said Rachel's name at the altar, but c'mon. He's Ross. He sucks. We knew this.