1.) Jawn
2.) Wooder
3.) Wooder-ice
4.) Gritty
5.) Wit
6.) Shore
7.) Drawlin'
8.) Ard
9.) Boul
10.) Wawa
A Playlist From The iPod Of A Middle Schooler In 2007
I will always love you, Akon.
Something happened today that I never thought in a million years would happen. I opened up a drawer at my parents' house and I found my pink, 4th generation iPod Nano. I had not seen this thing since I graduated from the 8th grade, and the headphones have not left my ears since I pulled it out of that drawer. It's funny to me how music can take you back. You listen to a song and suddenly you're wearing a pair of gauchos, sitting on the bleachers in a gym somewhere, avoiding boys at all cost at your seventh grade dance. So if you were around in 2007 and feel like reminiscing, here is a playlist straight from the iPod of a middle schooler in 2007.
1. "Bad Day" — Daniel Powter
2. "Hips Don't Lie" — Shakira ft. Wyclef Jean
SEE ALSO: 23 Iconic Disney Channel Moments We Will Never Forget
3. "Unwritten" — Natasha Bedingfield
4. "Run It!" — Chris Brown
5. "Girlfriend" — Avril Lavigne
6. "Move Along" — All-American Rejects
7. "Fergalicious" — Fergie
8. "Every Time We Touch" — Cascada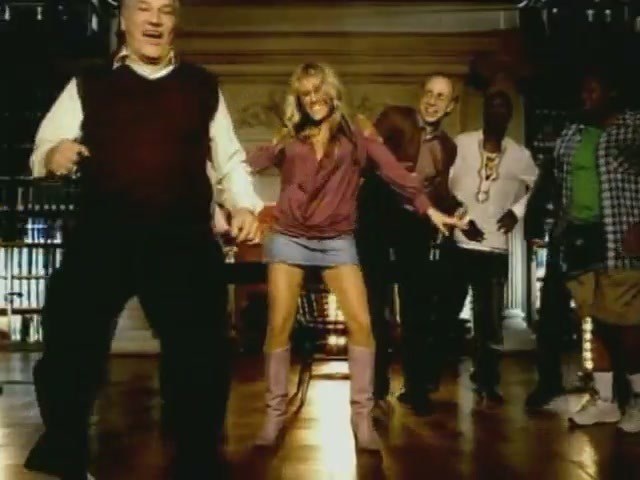 9. "Ms. New Booty" — Bubba Sparxxx
10. "Chain Hang Low" — Jibbs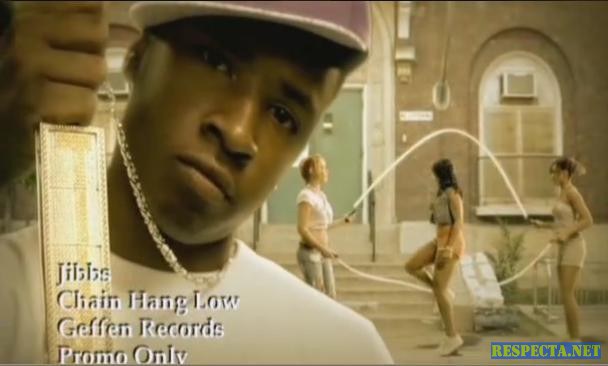 11. "Smack That" — Akon ft. Eminem
12. "Waiting on the World to Change" — John Mayer
13. "Stupid Girls" — Pink
14. "Irreplaceable" — Beyonce
15. "Umbrella" — Rihanna ft. Jay-Z
16. "Don't Matter" — Akon
17. "Party Like A Rockstar" — Shop Boyz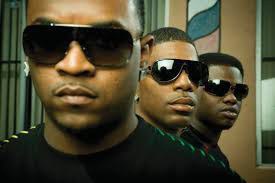 18. "This Is Why I'm Hot" — Mims
19. "Beautiful Girls" — Sean Kingston
20. "Bartender" — T-Pain
21. "Pop, Lock and Drop It" — Huey
22. "Wait For You" — Elliot Yamin
23. "Lips Of An Angel" — Hinder
24. "Face Down" — Red Jumpsuit Apparatus
25. "Chasing Cars" — Snow Patrol
26. "No One" — Alicia Keys
27. "Cyclone" — Baby Bash ft. T-Pain
28. "Crank That" — Soulja Boy
29. "Kiss Kiss" — Chris Brown
SEE ALSO: 20 Of The Best 2000's Tunes We Still Know Every Word To
30. "Lip Gloss" — Lil' Mama
Connect with a generation
of new voices.
We are students, thinkers, influencers, and communities sharing our ideas with the world. Join our platform to create and discover content that actually matters to you.
Learn more
Start Creating
The Ultimate Heartbreak Playlist
Music is there when no one else is.
Breakups are hard and sometimes you feel like you can't confide in anyone. Listening to music heals the soul and can play a significant role in helping you get over a heartbreak, especially when the lyrics speak to you. This playlist is for everyone out there going through a rough time.
1. "Survivor" - Destiny's Child
2. "Cry Me A River" - Justin Timberlake
3. "Since U Been Gone" - Kelly Clarkson
4. "Best Thing I Never Had" - Beyonce
5. "Gives You Hell" - The All-American Rejects
6. "Fighter" - Christina Aguilera
7. "Karma" - Alicia Keys
8. "FU" - Miley Cyrus
9. "Better in Time" - Leona Lewis
10. "So Sick" - Ne-Yo
11. "I Hate This Part" - The Pussycat Dolls
12. "Apologize" - Timbaland, OneRepublic
13. "U Got It Bad" - Usher
14. "Friends" - Justin Bieber, BloodPop
15. "Let Me Love You" - Mario
16. "Tears (feat. Louisa Johnson)" - Clean Bandit
17. "I Do (feat. SZA)" - Cardi B
18. "thank u, next" - Ariana Grande
19. "Fire N Gold" - Bea Miller
20. "Hate (I Really Don't Like You)" - Plain White T's
21. "Too Little, Too Late" - JoJo
22. "Starring Role" - MARINA
23. "In The End'" - Linkin Park
24. "Cold" - Crossfade
25. "Scars" - Papa Roach
26. "I Hate Everything About You" - Three Days Grace
27. "One More Night" - Maroon 5
28. "Habits (Stay High)" - Tove Lo
29. "Unwell" - Matchbox Twenty
30. "The Kill" - Thirty Seconds To Mars
31. "Going Under" - Evanescence
32. "My Happy Ending" - Avril Lavigne