Well folks, the tundra is turning into the tropics. Store away the snow boots and say peace out to the parkas, because it is time for these 10 critical winter-to-spring transitions:

1. Scary Hairy to Soft n' Smooth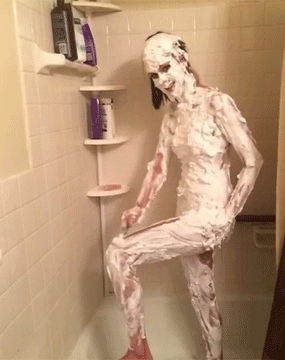 Bears, it's post-hibernation time.
2. Pumpkin Spice Lattes to Iced Caramel Frappes

Cold caffeine will be consumed in the environment it deserves.
3. Layered Covered Limbs to Exposed Epidermis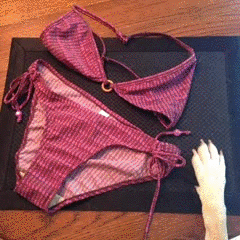 Time to get as tan as pawsibble.
4. Beans to Keens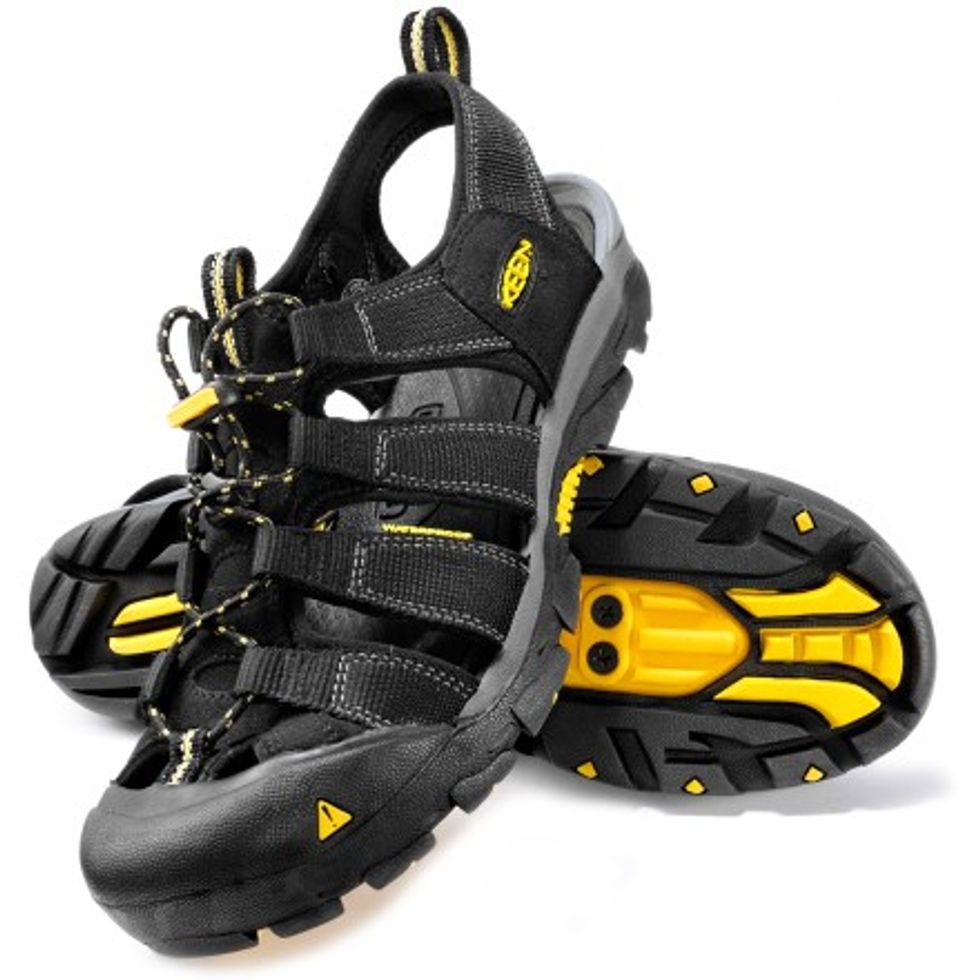 Time to let the toes breathe in style.
5. Frackets to Non-Jackets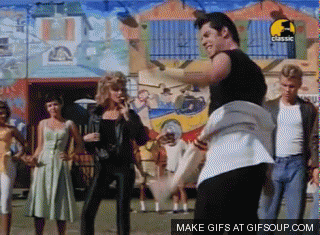 Not below freezing you say? Guess that fracket is going away.

6. Soups to Salads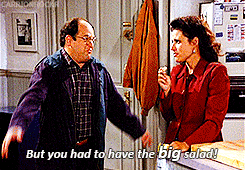 I accept the last-minute-bikini-bod prep
7. Beanie Caps to Bucket Hats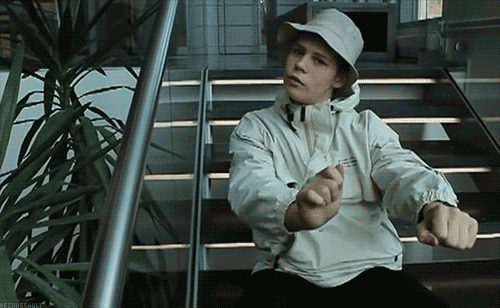 Shade the spring sun with the oddest head gear possible.
8. Colds&Coughs to Cut Offs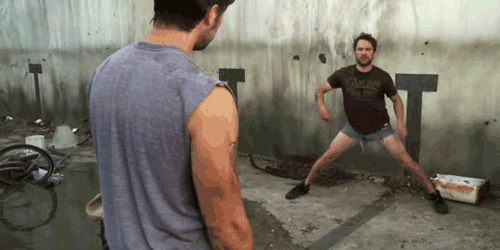 #FreeTheUpperThighsSpring2k16
9. North Face to South By Sea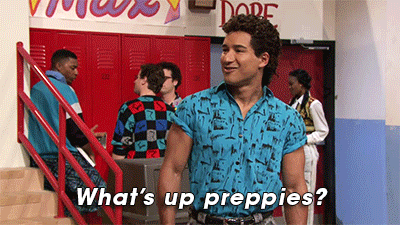 Break out those rain coats and srat pastel tanks~

10. Timbs to...

Who am I kidding, those shoes are staying on all four seasons and the apocalypse.
Although you'll probably curse us with a snow storm a week before May, goodbye Winter.
***
It's out with the old and in with what's socially Spring acceptable.
Goodbye snow clouds of gray, hello skies of blue and rain clouds.
A pre-mature dip in the pool, a trip to the spa.
A few days in my shades.
The whole part of this hemisphere according to the Spring season.